The Birthday Series: Office Hub's 5 Minutes of Fame
We're taking our chance to stand in the limelight as we celebrate our fifth birthday! Check out the biggest Office Hub stories from the last year here.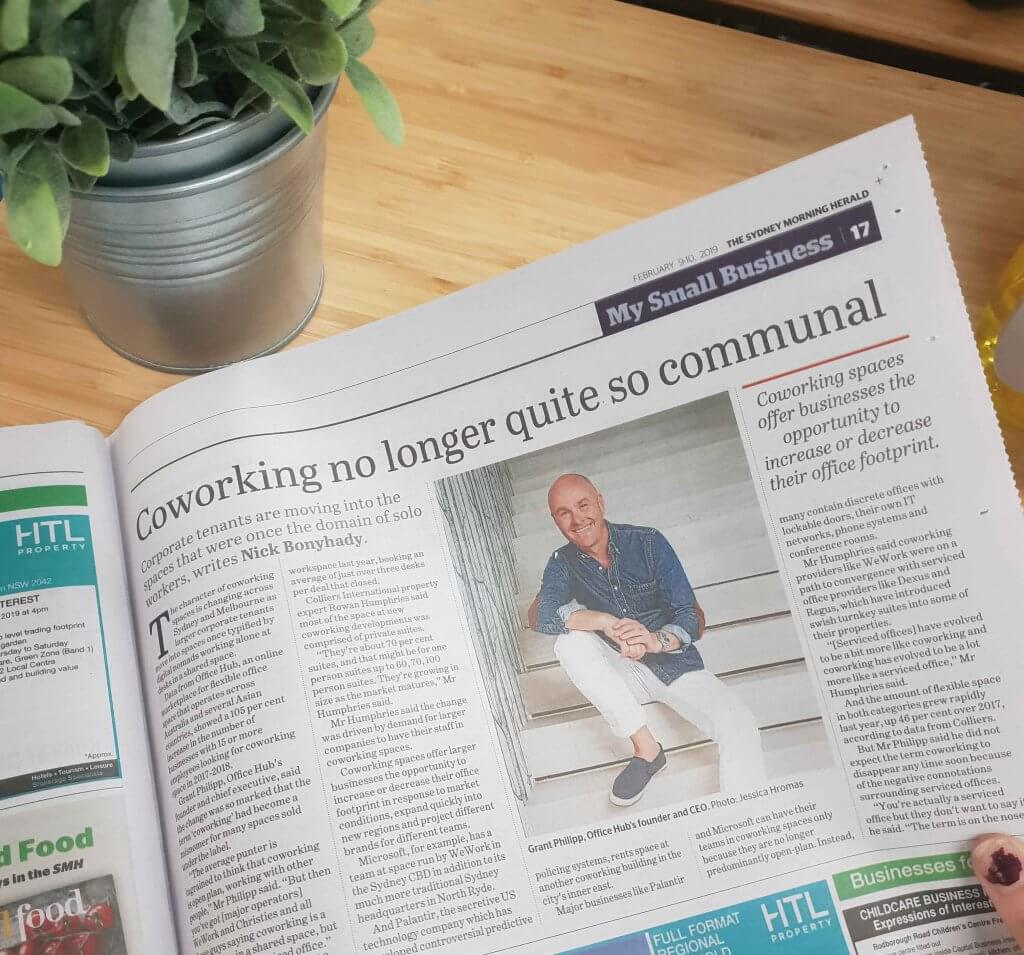 Sydney Morning Herald | 6 February 2019
The character of coworking spaces is changing across Sydney and Melbourne as larger corporate tenants move into spaces once typified by digital nomads working alone at desks in a shared space….
Read more.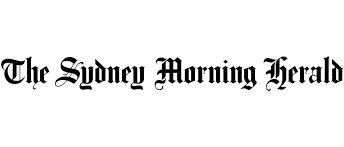 The Fifth Estate | 29 January 2019
There's a new app on the way that could shake up the office rental market and residential sales markets alike, but the soaring demand for Office Hub services probably signal things are not all good in corporate land.
Read more.



Commercial Real Estate | 21 September 2018
Coworking is becoming a "tenants' market" as an avalanche of supply hits the major cities, new research shows. The average monthly cost of hiring a desk in a coworking space fell in all major cities except Canberra – where it climbed by 40 per cent to $858 – in the 2017-18 financial year, flexible workspace agency Office Hub's latest coworking market report indicates.
Read more.



ALLWORK.SPACE | 12 September 2018
The Australian coworking market has entered a new phase where supply has met demand for the first time, according to a recent report.
The Australian Coworking Report 2017/18 from Office Hub reveals a slow but steady market with a 25% increase in the number of listed workspaces and a 3% increase in businesses moving to flexible office space.
Read more.



The Urban Developer | 12 September 2018
It's the question that should be on every commercial real estate agent's lips: Is the conventional leasing model dead?
In its current form, the short answer is yes. But it's not all doom and gloom. In fact, Colliers' recent CBD Office Market Report revealed that the demand for office space far exceeds supply in all major Australian centres, and Sydney and Melbourne have both experienced double-digit price growth.
Read more.



AntHill | 1 March 2019
Significant adoption of big data, artificial intelligence (AI), cloud computing and automation technologies in the flexible workspace industry is helping tenants save 30 per cent of the cost of their workspace rental and secure leases 17 per cent faster.
Read more.



Sky Business | 12 June 2018
Peter Applebaum welcomes Grant Philipp and other business experts onto Marketing Matters to discuss proven strategies across the marketing spectrum for planning and delivering a successful sales pitch.
Read more.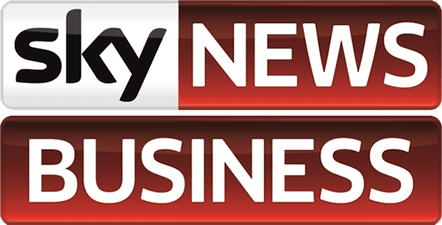 Looking for a new home for your business? Browse our global marketplace for a coworking space or private office today.

Find your new office now!