OPINION: The Great WeWork Debate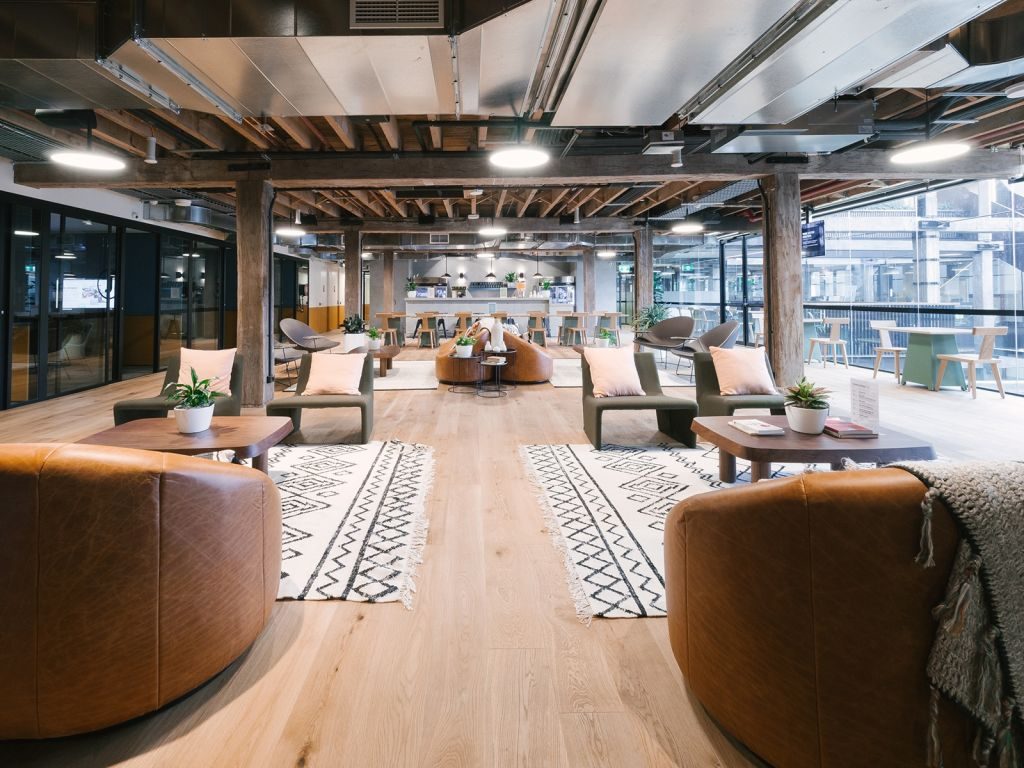 The top commercial property portal breaks down WeWork's latest sky-high valuations, asks whether the business model is replicable and explores the impact on the wider coworking industry. Read the original article here.
Grant Philipp, Office Hub CEO & Founder, contributed to the article and revealed how WeWork's outstanding progress is actually beneficial to its smaller competitors in the Australian coworking market.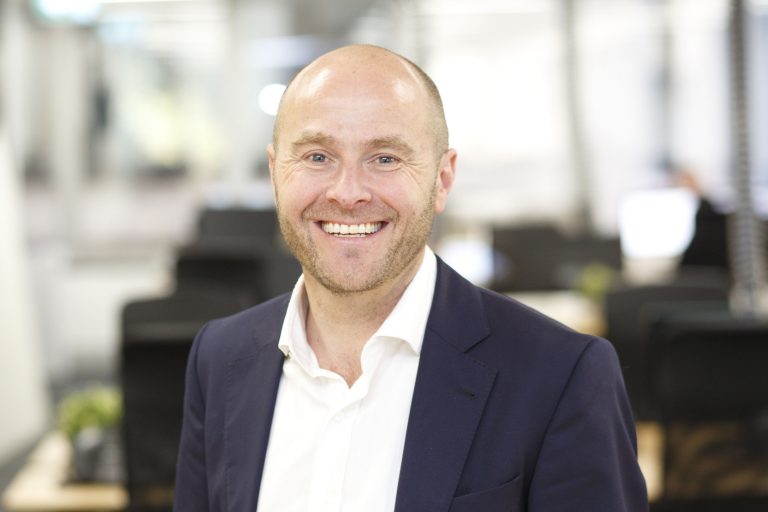 Here, Grant expands on his views and talks more about the incredible impact of WeWork.
"What's great for the industry is that WeWork is selling the concept of coworking – the very word has become synonymous with the awesome style and community at WeWork. In a young market like Australia where awareness of shared space is relatively low, their presence is actually more beneficial for small-scale providers than it is detrimental."
"What we love about WeWork is the community and atmosphere. It's an incredible self-sufficient ecosystem that gives hundreds of thousands of members access to more people, more opportunity. On the WeWork apps, you can post your services, network with people, arrange socials and countless more, and offices are supported by a whole team of social managers dedicated to helping you make connections."
"WeWork's product doesn't need to change to meet the Australian market – they already have some of the lowest vacancy coworking centres in Sydney and Melbourne and they've just expanded into Brisbane. Our clients either love or hate a WeWork office, and those that do love it are completely sold on it, especially startups, sole traders, freelancers and creatives. WeWork's Australian expansion will be slower than in other countries as our market is still around five years behind the US, UK and Asia but we expect to see WeWorks in all major Australian cities within the next few years."
"Coworking will be, and already is, a significant disruptor to Australia's commercial market. WeWork can fit 2 to 3 times more people into the same sized space as a conventional office so they are lifting the amount of vacant space in the entire office market. At the same time, demand for commercial space will drop as flexible solutions start to attract larger businesses. These factors will bring commercial vacancy up and soften rental rates in the short and mid term."
"But it's not all bad – commercial property owners can weather the storm by adapting their portfolio to ensure a certain proportion is tenanted by coworking providers. This will both future-proof their investments and give them a slice of the pie. And in the long-term coworking could actually prop up the commercial office market – the beneficial effects will help more businesses graduate from their growth phase and have the finances and resources to seek their own commercial space. Previously they'd hold out in the home office for as long as possible whereas now coworking is a user-friendly, budget-friendly stepping stone that prepares and equips businesses for full commercial leases."
Interested in working at WeWork? Click here to browse all their available workspaces in Australia and use the Office Hub best price guarantee to rent your dream office space for less.