How to Write a Business Continuity Plan in 5 Actionable Steps
As COVID-19 continues to rapidly spread businesses are starting to implement their response strategies to stay afloat. This is where a business continuity plan comes into the picture. Ready or not, now is the time to draft one or re-evaluate your current plan. We've compiled a list of 5 easy steps to write a continuity plan, so you can bolster your business for the wavering future of this pandemic.
In times of uncertainties, one thing is certain: it's important to have a solid continuity plan in place for your business. Organisations across the globe have been reacting to the recent outbreak of the COVID-19 in a mix of ways, from restricting unnecessary employee traveling to breaking up their teams across multiple office locations or putting a quarantine on headquarters.
Running a successful business relies on a healthy and available workforce as well as understanding of how to serve your customers, regardless of the market conditions. Solid processes and solutions identified will help you prevent or respond to a worst case scenario and enable you to limit the impact it will have on your business, customers and employees.
If you still don't have a business continuity plan ready, make sure to read through our five step guide in setting one up so you can bolster your business not just for the coronavirus but any other major disruption in the future.
And remember, our expert team is ready to help with temporary space and any backup plans for virtual or physical space so you can protect your team and minimise the risks associated with this pandemic.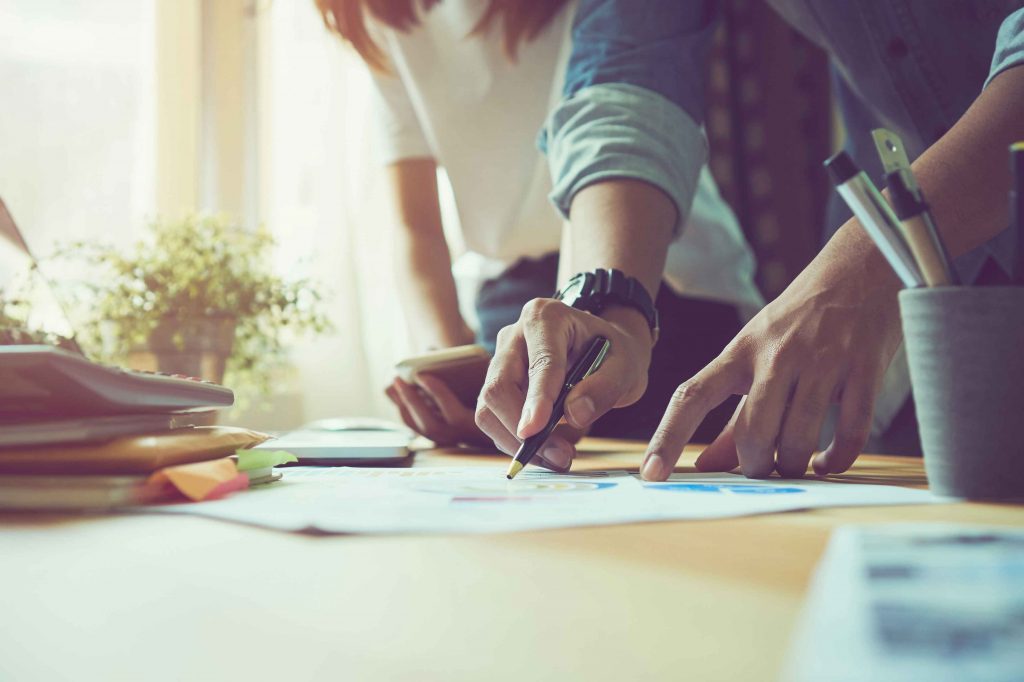 1. Identify Objectives and Purpose
Just like any other business plan it should start by identifying your objectives, purpose and scope. Pinpoint what you're trying to achieve, how detailed your plan should be, which departments it covers and the desired (but realistic) outcome. When laying out your objectives you should also consider the budget you're working with and resources available in the case that your continuity plan will need to be executed.
2. Pick Your Team
The next step would be to identify the response team. This generally depends on the size of your organisation, what departments are affected and lastly what type of major disruption you are dealing with. If you are a smaller company you might decide to put a single employee in charge of implementing the plan, most likely someone in a senior position, whereas for a bigger company you can usually delegate the responsibilities.
3. Analyse and Prioritise
Now onto a crucial aspect of the plan: conducting a business impact analysis (BIA). This is an in-depth analysis of the potential threats to each aspect of your business and identifying your current most crucial processes, roles and employees and how long you can survive without those in an emergency state. When going through this extensive analysis, you need to prioritise and label all threats from most severe to least.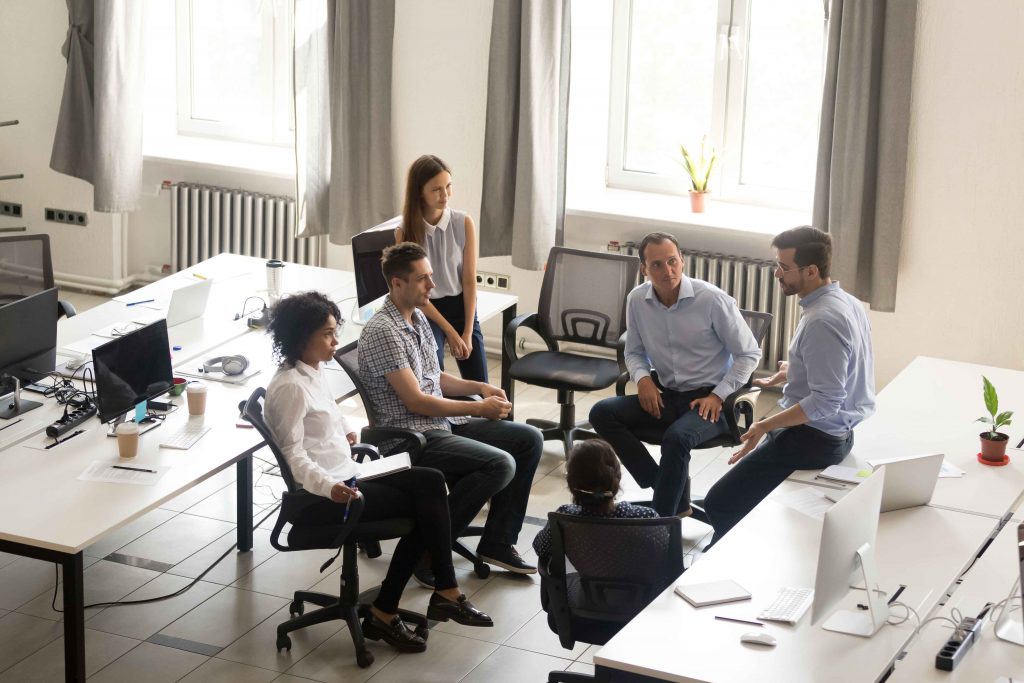 4. Communicate
It's particularly important to keep your employees informed about the state of the business and how it might affect them. Potentially, create a communications plan that provides employees and stakeholders with regular updates as actions are taken. If the major disruption is severe enough you should release a statement explaining the situation.
5. Explore and implement strategies
Now that all research is done and you've established your recovery team(s), you're ready to draft up a well-rounded, actionable plan. The plan itself should include everything from the four points above, along with the budget and timeline of the plan. Identify proactive strategies that can be put in place in the early stages to prevent a crisis, along with reactive strategies which can be implemented immediately in the case of a worst-case scenario.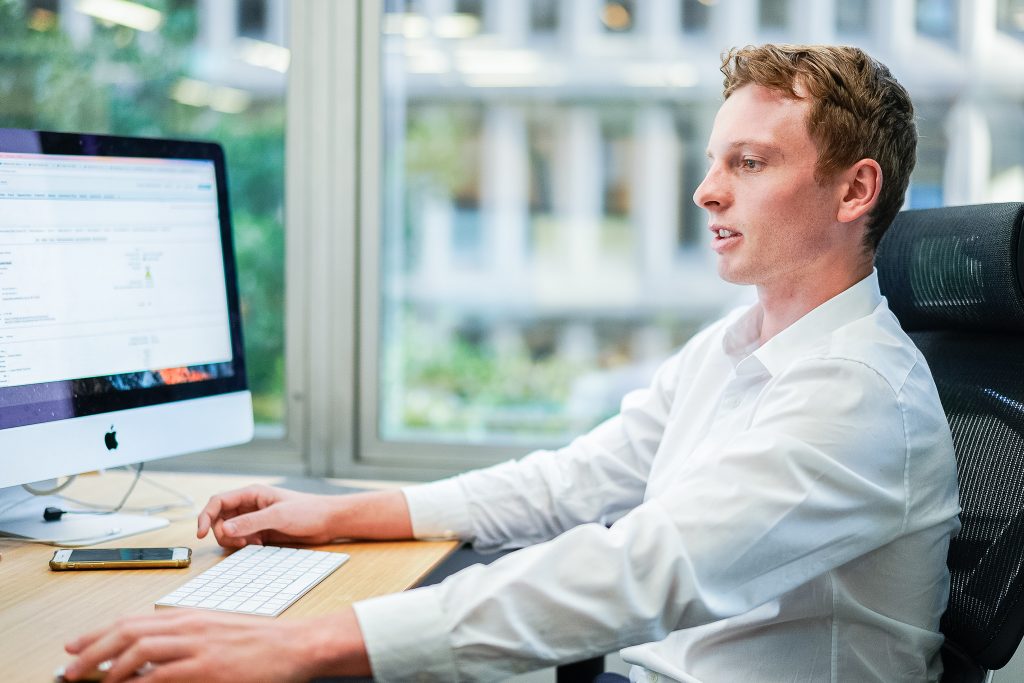 In need of disaster recovery space?
If your business continuity plan includes temporary office space, spreading your team across multiple locations to minimise the risk or maybe you're looking for a virtual office so you can work from home? Whatever your office emergency is, our team of experts are ready to help you out.
We've got fully fitted office spaces with everything you need from the physical space to the necessary technology worldwide so business can go on even when the world stops. We'll have you and your team set up in a matter of hours for weeks, months or longer.
Find a temporary solution in one of our 1500 locations