Cupid's Coworking Matches: Recent Success Stories at Office Hub
February brings with it Valentine's Day, Mardis Gras and all things romantic, so we've rounded up Cupid's best work in the coworking world. Check out these mini case studies about businesses that found their perfect flexible workspace with Office Hub.
DXD Agency and Spaces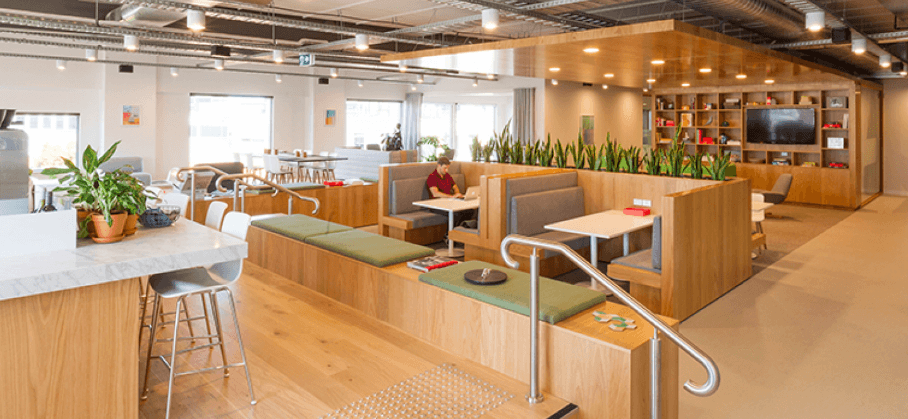 DXD Agency is a PR and marketing agency based in Melbourne – specialising in brand building, influencer marketing and street culture, they were looking for a workspace with a good vibe, great look and plenty of energy. Budget was important, but culture and creativity were just as crucial to this cool young company.
The DXD team hit up Office Hub in mid January 2019 and little over a week later they had signed up to a private office for 12 months at Spaces. With a helping hand in negotiations from Tom at Office Hub, they even secured a below-market rate for their premium Melbourne CBD workspace in the iconic T&G Building on Collins Street.
"Office Hub saved me a ton of time. Instead of dealing with 10 different agents or property managers, I had a single point of contact plus an objective person to discuss the property with. Thanks for all your help Tom."
Boohoo.com and Desk Space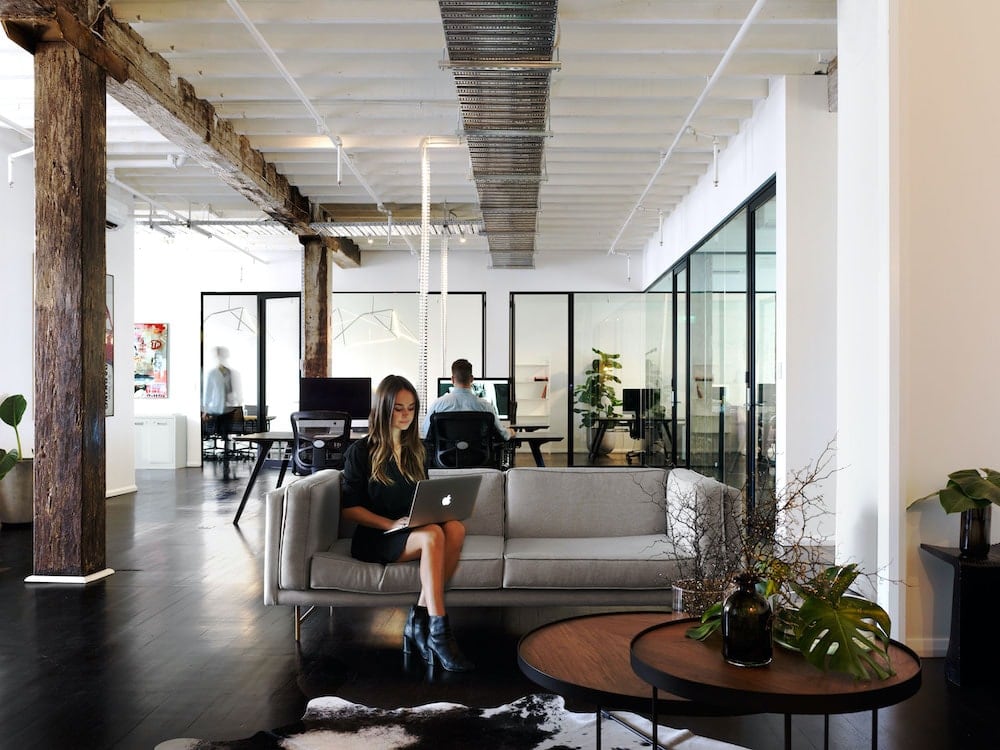 Trend-led fast-fashion website Boohoo needed a suitably stylish workspace for their Sydney-based team. They reached out to Office Hub from their UK headquarters and Justin obliged with a shortlist of coworking spaces that would fulfill their hopes for great networking opportunities.
Boohoo signed up for a month at WeWork in Martin Place but this love story doesn't end there – once they moved in, they realised the financial district wasn't the best location for their creative team. Boohoo came back to Justin to consider options in the more relaxed city fringe area and found its perfect match at Desk Space, a beautifully eclectic coworking hub in Darlinghurst.
"Highly recommend using Office Hub to find your co-working space! Incredibly easy experience, fast communication and good variety of options. A++."
Novatti & a shared office space in Adelaide CBD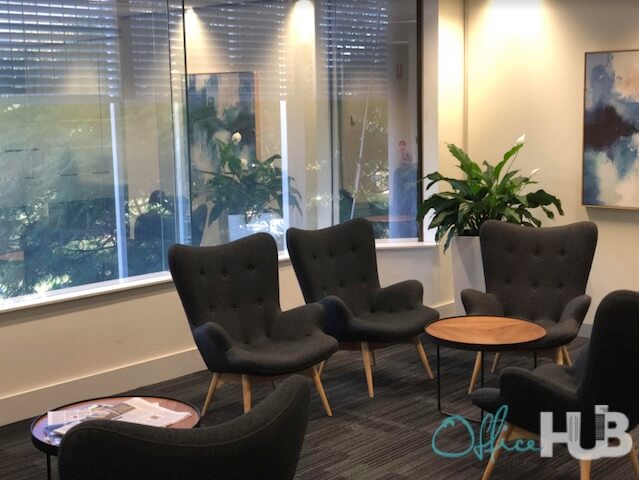 Novatti, a global software and systems provider based in Adelaide, was familiar with serviced offices when it approached Office Hub, having previously worked at both Servcorp and Regus. But they needed to upsize and decided to explore the options with Andrew Beck from Office Hub.
The concept of a shared office space appealed – they could rent spare office space from another company and keep their costs and commitments down. Novatti viewed several shared offices in Adelaide CBD and landed on an office in Light Square, where they now share space with a professional services firm and enjoy a super flexible office solution in the heart of the city.
"We identified Office Hub during a Google search and they soon became our sole channel to the market for the identification of a small office space in Adelaide. They quickly assimilated our needs and identified a range of spaces for our review. We are pleased that we have selected one and are progressing to sign up the deal. Thank you for your professionalism."
Discover The World & Serviced Office International

Discover The World snapped up this premium workspace in Barangaroo, Sydney.
Travel marketing firm Discover The World wanted to find a flexible workspace to complement their agile sales team when their commercial lease in Sydney CBD came to an end. A private office for six staff accompanied by six open plan coworking desks was the perfect solution, and Sean was on hand to organise inspections at serviced offices around the city.
After their tours, Discover The World decided on Serviced Office International – a professional workspace in an enviable Barangaroo location that happily accommodated their need for advanced IT solutions and business support services.
"Sean took all the stress out of looking for the perfect office for us when we had to relocate. We were able to view many properties one after another saving the time and effort to get various appointments with building managers. I can't value their efforts enough and the follow up is exceptional. They saved me days of looking. Once you are relocated they continue to take care of you, amazing. Take the stress out of your life and get someone else to do the hard work. Cant express my gratitude enough to Office Hub."
Basic Expert & Engine House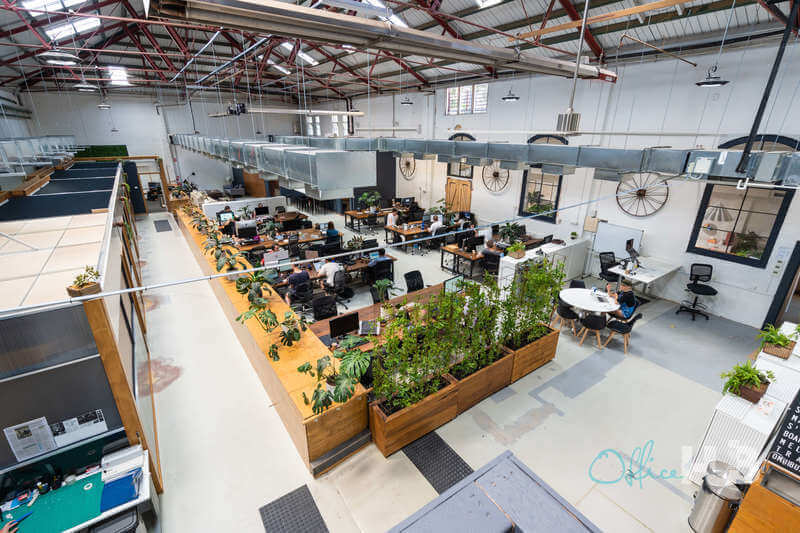 This building safety consulting firm started its search for office space in Melbourne in August of 2018. The requirements? A cool place that would be right for their young team, fast internet as they work in the cloud and close proximity to their storage space in Windsor.
Grant, the chief executive and founder of Office Hub, picked up this enquiry and worked hand-in-hand with Basic Expert to take the hassle off their hands. He coordinated tours and communicated with workspace operators and secured them an affordable 12 month agreement at Engine House, the stunning tram-depot-turned-coworking-hub on Wellington Road in St Kilda.
"Fantastic service! As company director functioning on borrowed time, Office Hub made finding and signing up to an office so easy. Previously I'd spend days searching for and contacting each property listing but with Office Hub it was all right there on my screen. Five stars!"
Augusta Group & Servcorp

Augusta Group was wowed by beautiful views at Servcorp in Sydney CBD.
Aussie trading company Augusta Group was seeking a small coworking space in Sydney with a good collaborative atmosphere. Having already scoured the web and viewed a couple of serviced offices with no luck, they contacted Office Hub for help.
Within half an hour, Tom had teed up a bunch of tours at well-matched serviced offices in Sydney CBD. Augusta Group spent a few hours inspecting offices and, the very next day, they were moving their team into Servcorp Macquarie Place. That's got to be a record!
"I spent an hour scouring their website, I organised multiple office inspections and settled on a location at a great price all in one day. Would not have been possible any other way.
A staff member called me and organised a tour for me that took me from one side of the CBD to the other inspecting offices on the way. By 5:30 I was signing paperwork for my new office and started moving in the next day. Thanks Office Hub, from the bottom of my heart."
Christie Migration Agent & Lakeside Business Centre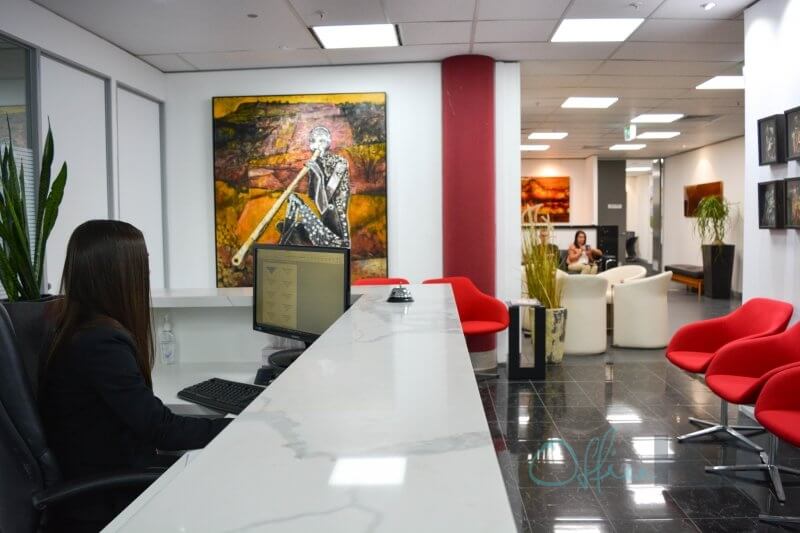 This boutique migration agency needed to find a new workspace in Melbourne after their commercial lease in Collingwood fell through. They got in touch with us and explained their needs for car parking, reception services and a location close to the central business district.
Anu from Office Hub lined up a few workspace tours for one of the team members – she fell in love with Lakeside Business Centre in South Melbourne and got her boss in for a look. Anu mediated the deal, helped the company secure all the inclusions that they needed and signed them up for a year in a serviced office.
"I had a wonderful experience with Office Hub. Anu Sharma was very organised, made sure she chose offices that suited what I was after, arranged all the viewings and was great at following up after. She took all the hassle out of finding the right place and have now found a great new office to move in to. Highly recommended."
Aspire Media Group & a shared workspace in Sydney CBD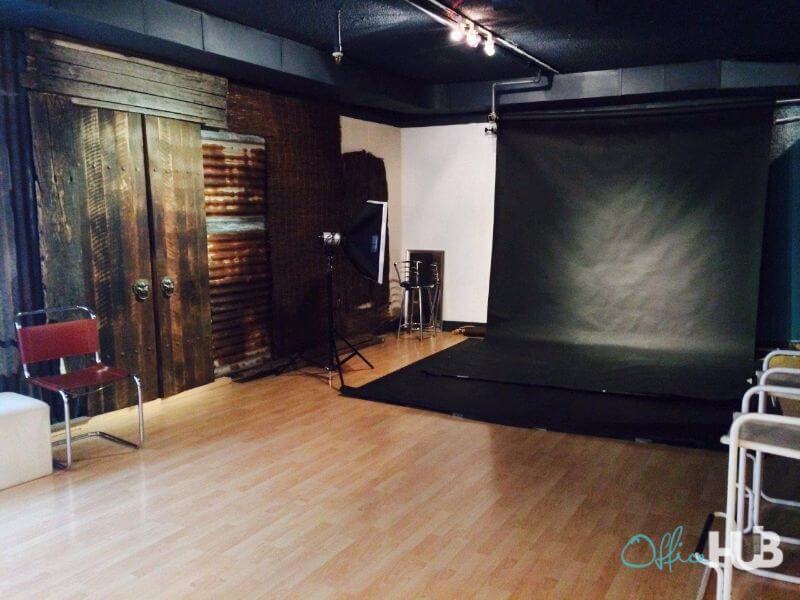 UK-based recruitment and media company Aspire Media Group was expanding into Australia in late 2018 and needed a large temporary office space for 3-4 months. Their requirements were pretty specific: they needed interview rooms, waiting areas and a photoshoot area in Sydney CBD or on the fringe of the city.
Justin from Office Hub quickly organised three tours of office spaces within their budget. That day, Aspire Media Group found a great solution on Castlereagh Street – a private office on a floor shared with an established talent agency – and Justin helped them secure a great price. They moved in less than three weeks later.
"Justin did a great job locating a property to suit our needs after a number of months searching for myself to no avail. Absolutely no hesitation in using them again."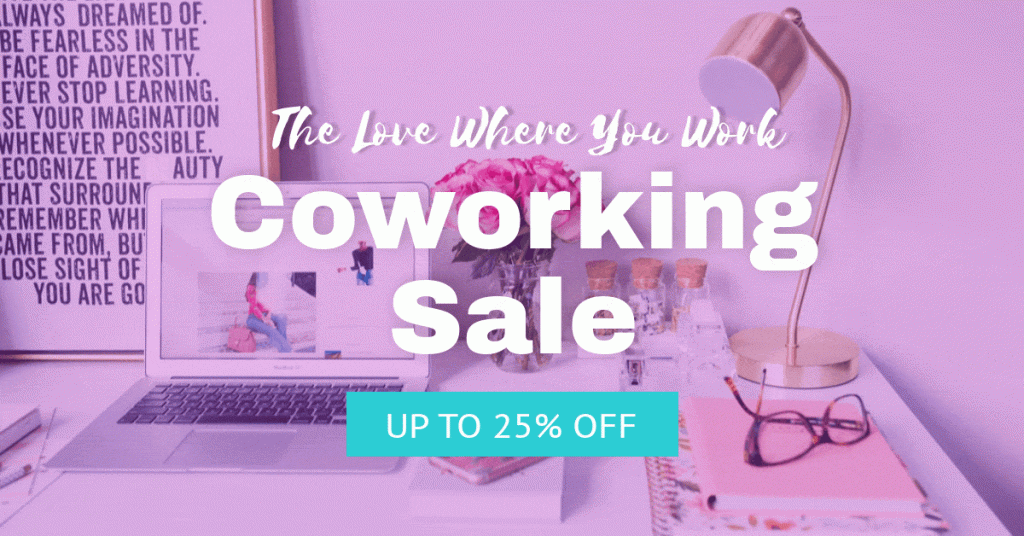 Looking for a new office space? Browse our Love Where You Work Sale and find a workspace that reignites your passion and purpose.
Otherwise, simply tell us what you need and we'll do the hard yards for you, completely free of charge!

Tell us what you need!