Office Hub's Complete Guide to Virtual Offices
Looking to take your business to the next level and build client confidence? A virtual office is the ideal solution and it's cost-effective too. Keep reading to find out everything you need to know about virtual office systems.
What Is A Virtual Office?
A virtual office is a serviced office without the physical space. It's a way of using a professional business address and support services without renting a desk or office space.
Virtual offices are great for freelancers, entrepreneurs and small businesses who need administration help and a credible address for their website. They're also awesome for practical businesses that work out in the field and want someone to handle their calls and mail. Many businesses expanding into new markets will also use a virtual office – a business address in the new location shows an established local presence.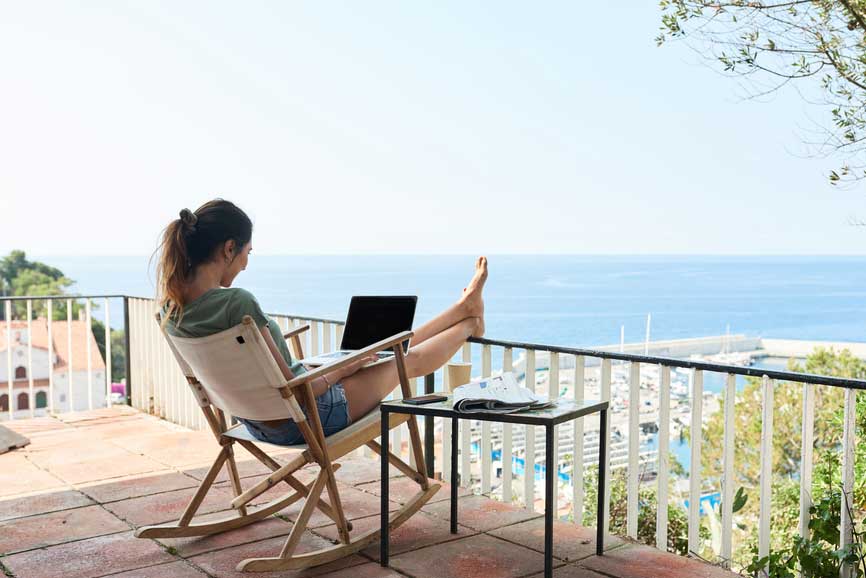 What Are The Business Benefits Of a Virtual Office?
Credibility
The business address is a powerful image-boosting tool. It gives the impression that you have the resources to lease your own office in a prestigious location and hire your own support staff. This is a great advantage for new and small businesses as you will top competitors when it comes to credibility, location and professionalism, despite being new to the market.
Support
The awesome support from a virtual office frees up your time so you can focus on your business. You'll never miss a call or have to go to the post office to pick up your mail. Some virtual office providers even offer additional business services such as accounting services, legal advice, IT support, business licensing and more. You can stay busy and not worry about dropping the ball.
Flexibility
Virtual offices are the cheapest kind of office space so they are an excellent stepping stone into renting an office space. When you rent a virtual office, it's easy to upgrade your package to include more services. Virtual office packages are flexible and affordable with the ability to scale up or down when you need to.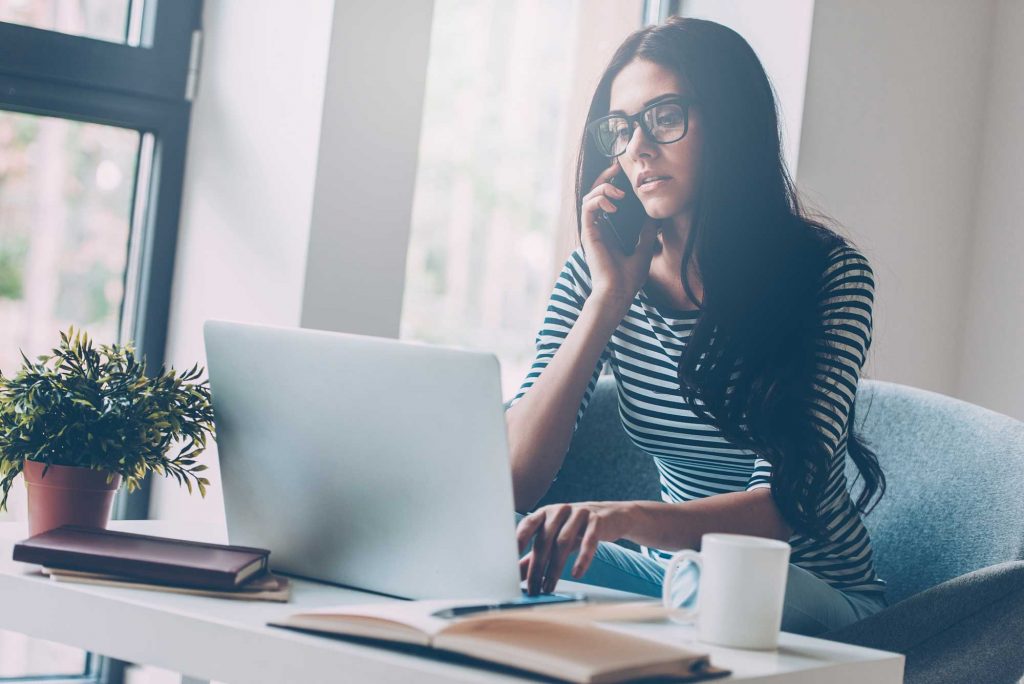 How Much Does It Cost To Rent A Virtual Office?
Virtual offices are the cheapest type of flexible office space. Most providers can build a virtual office package that suits your needs which will go up or down in price as you add or remove services. Below is a basic per week price guide for virtual offices in Australia. These costs are based on Office Hub's virtual offices for rent at the time of publishing. Contact Office Hub for an accurate quote.
What Is Included When You Rent a Virtual Office?
Most providers offer the ability to tailor your virtual office package to your needs with a unique combination of services and bespoke pricing. Here are the most common inclusions when you rent a virtual office.
1. Business address
A prestigious CBD business address is one of the most beneficial aspects of a virtual office. It suggests you have the resources to lease a commercial office space and it boosts your credibility whether you're new or established. For expanding businesses, a local address in the new market encourages prospective customers to trust your offering.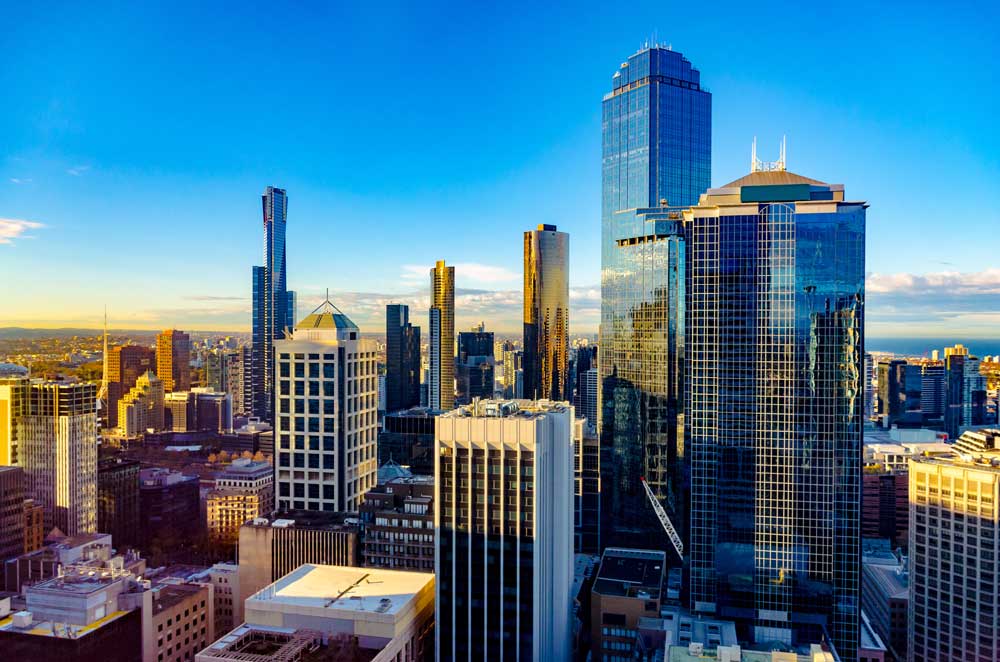 2. Landline number & call answering
Most virtual offices come with a call handling service. The professional answering and transferring of calls gives a great first impression to new prospects. It also helps current customers contact you at any time of day. You can choose how you would like your calls answered by the receptionist and the number to which they should transfer the call.
3. Mail handling
The practical use of the business address is that you can have mail and products sent there rather than to your own home. Receptionists can organise and send mail for you and you know there will always be someone there to sign for your parcels.
4. Equipped meeting space
Use of meeting rooms is a common inclusion with virtual offices. You might get a certain number of hours or days for free each month or you may be required to pay for meeting space. But you will have access to the booking system and be able to reserve meeting room space when you need it. Meeting rooms are fully set up with furnishings, fast internet and video conferencing equipment plus refreshments to order. They'll help you present a slick image to your clients when you host a meeting.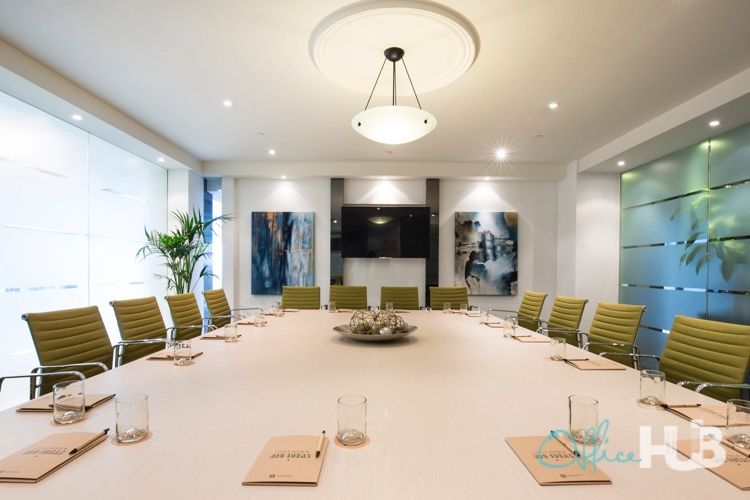 5. Ad-hoc use of coworking space
Many virtual office providers will give you limited access to coworking space as part of your membership. You may be offered a certain number of inclusive days per month or you might get discounted use of coworking desks. This is great for businesses or entrepreneurs who need to spend the odd day doing admin or desk work.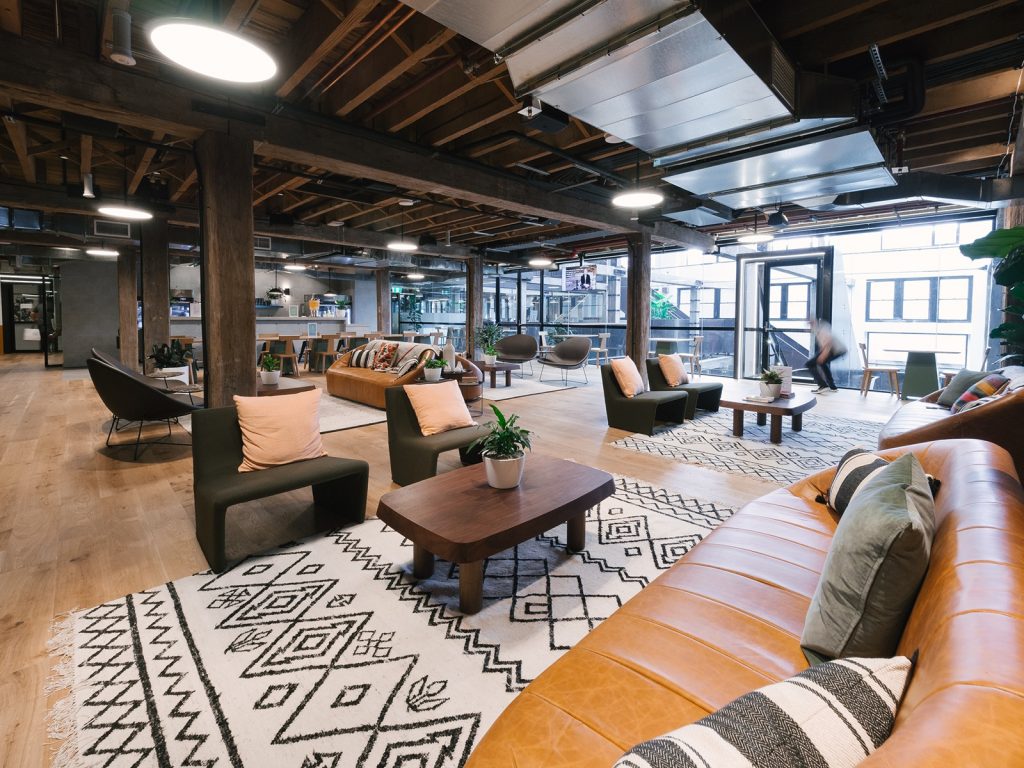 6. Widespread network of locations
Most virtual office providers have a network of serviced offices. You can agree on use of more than one business address as well as meeting rooms and coworking space at different locations. This is great for businesses operating across many markets or for professionals who travel a lot.
Best Virtual Office Providers Around The World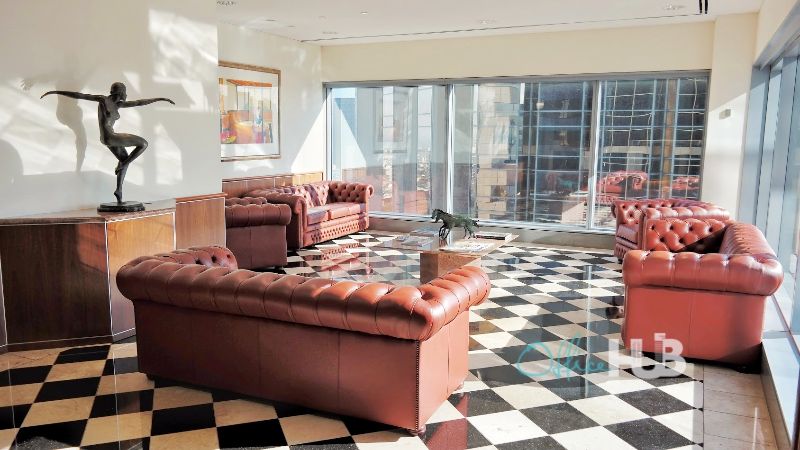 Signature corporate styling, outstanding service and more than 160 prestigious locations worldwide. This is one of Servcorp's serviced offices in Melbourne – click here to find out more about the virtual office for rent.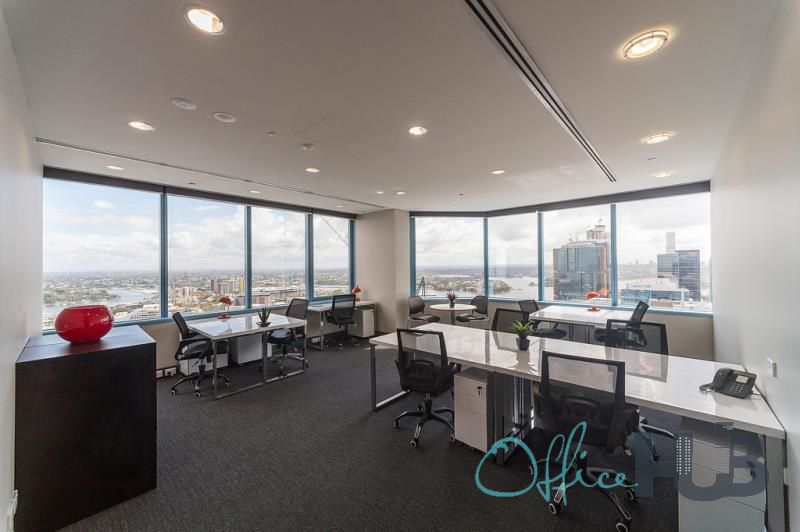 Cost-effective and professional, Regus offers virtual offices and serviced offices from more than 3000 global offices. This Regus office space is located in Sydney CBD with virtual offices available now.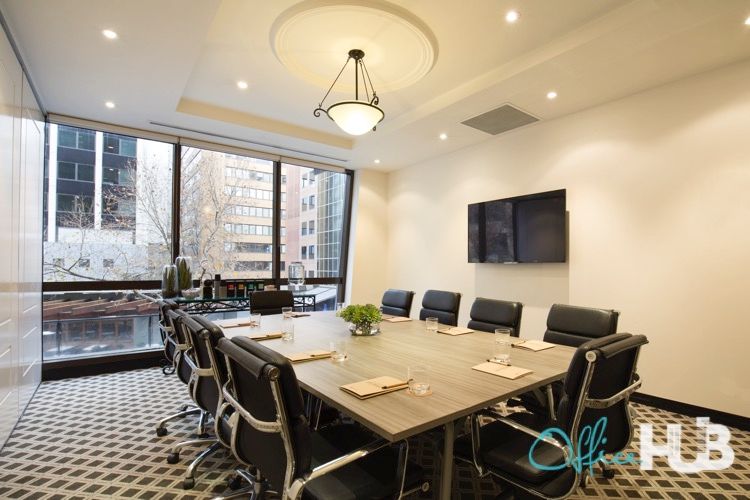 APSO's experienced and professional staff in Australia help give your company the business image you deserve. Looking for a classy virtual office in Melbourne CBD? Click here to view this listing.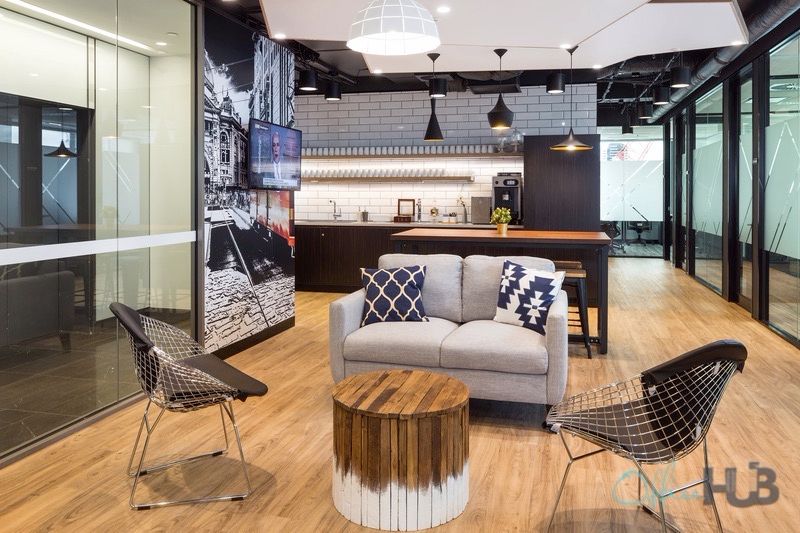 Compass provides an address and great service as you work on the road or from home, plus they have beautifully designed meeting spaces. Take a look at this serviced, coworking and virtual office in Melbourne here.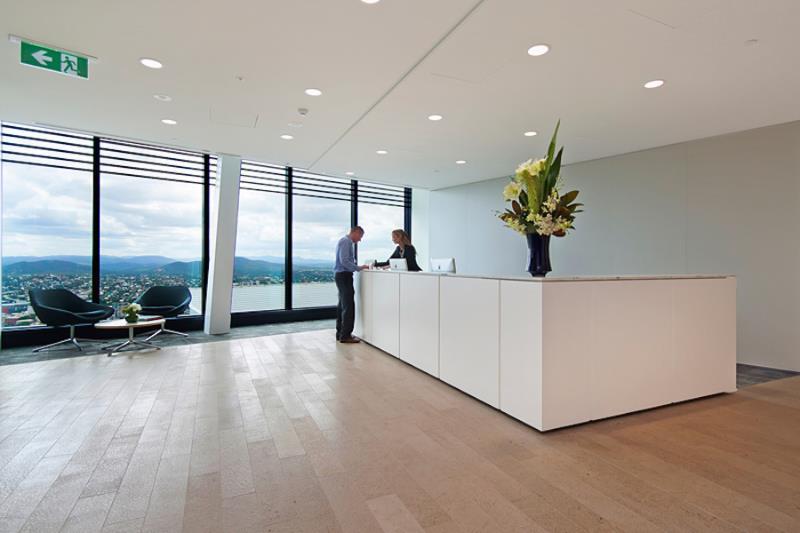 TEC's dedicated team assists you in your business journey and you get to connect with a worldwide community. View this virtual office system in Brisbane here.
Need a hand sourcing the right virtual office package for your business? Tell us what you need and we'll help you compare the options. (It's completely free too).
looking for office space elsewhere? Browse our huge range of coworking space, serviced offices, shared office space AND VIRTUAL OFFICES here.