EARN MONEY FROM YOUR EMPTY OFFICE SPACE
---
Find out what you could earn with our workspace rent calculator.
Make money renting out your spare office space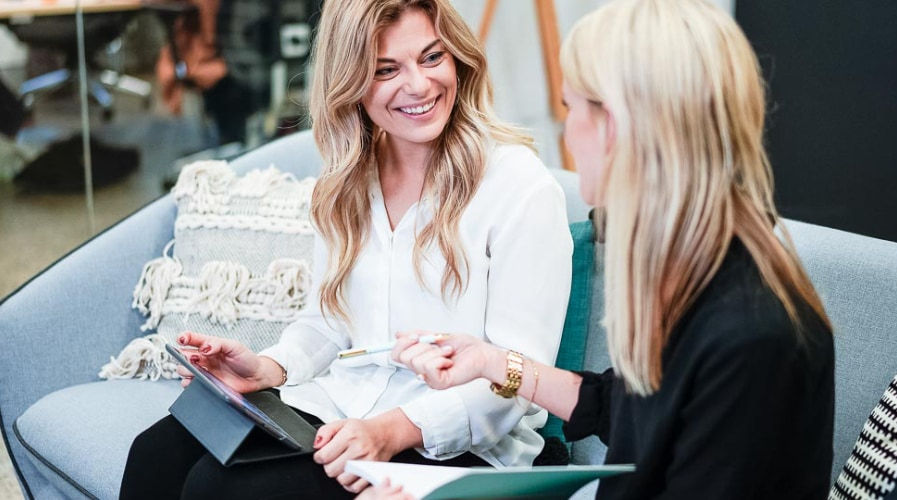 Why list your office space with Office Hub?
---
No matter what kind of office or space you have to lease, Office Hub makes it simple and secure to find tenants, earn money and reach thousands of businesses looking for flexible office space.
Safe & Easy
With simple contracts, it is safe and easy to list your office space and start making money.
You're in charge
With our unique online portal MyOfficeHub, you're in full control of your office pricing, availability, tours and office rules.
You're not alone
The Office Hub team of workspace experts has the knowledge and tools to help you make the right decisions for your space.
From empty office to full workspace in 4 simple steps
---

1. Sign Up
List in a few simple steps and we'll create beautiful ads for your space.
2. Receive Leads
We qualify and connect you with great prospective tenants.
3. Host tours
You host tours while we handle negotiations to achieve the best result.
4. Start earning
We manage all the contracts to make your life easy.
How to host space
Start earning now
List your space today to start earning money from your empty office space.
Your questions answered
---
Anyone with spare or empty office space can become an Office Hub partner. Whether you run a coworking space, a serviced office or simply have a few spare desks in your own space, it's easy to sign up. We provide marketing, sales and negotiation expertise every step of the way so anyone can earn money off their spare office space.
Office Hub's flexible workspace experts handle everything for you, from creating ads to qualifying tenants and negotiating a deal. All we need is for you to update any changes in availability in our management platform MyOfficeHub, accept referrals when we send potential tenants to you, and to host tours when prospective tenants look around. Our aim is to save you time as we help you earn money from your empty workspace.
Your choice of tenant is entirely at your discretion – your space, your decision! Tell us the sort of people and businesses you hope to find and it's our job to sort through the noise to refer suitable leads. When you meet them during their tour, it's the perfect chance to decide if they're a good fit. Making a great match between workspace and tenant is our priority.
Listing your space on Office Hub is free. If we successfully find you a tenant, we claim a small percentage of the final contract, generally equivalent to 10% of the contract value or one month's rent. See our add listing page for more details.
Speak to our tenant advisors for personal advice as to what you should charge for your office space. We usually recommend bundling utilities and other extras into the rent to make billing simple for both yourself and the tenant. We'll help you price and market your space to achieve success in the current market.
If you're renting out space in your own office lease, we handle the contract and initial payment to make your life easy. We use industry standard license agreements which permit for the sharing of space on a flexible basis, and we take the bond and upfront rental payment to protect you. We then take our success fee and transfer you the remaining rent and bond. After that, the tenant pays rent directly to you. If you work at a serviced office or coworking centre, we'll work with you to find the best way to arrange contracts and payments as we know you often have your own processes.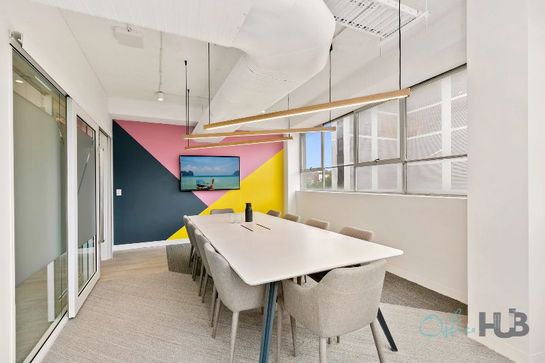 Case Study: Emerge Sydney
---
Emerge is one of Sydney's fullest coworking offices – and it only opened five months ago. Discover how Office Hub helped Emerge successfully rent out its office spaces in record time.
Read More
More about renting office space
---