Office Hub's Co-Stats tracks and reports on the entire flexible workspace market in realtime so you always have access to the latest statistics, numbers and results for our industry. Our data is updated dynamically on a monthly basis so you can search for the facts you need, when you need them.
How to use Co-Stats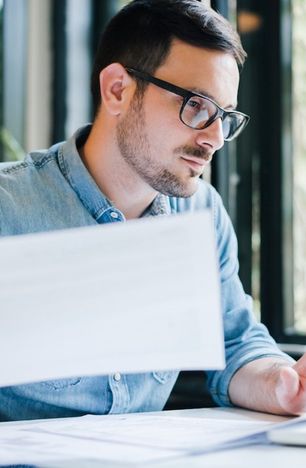 1. Select Country and Area
What part of the world are you researching? Select a country to see available areas.
2. Select Segment
Jump between supply, demand and results to explore the entire market in your selected area.
3. Reference Office Hub
Don't forget to reference Office Hub, the date of your report and link this page when using our statistics.
Step 1: Choose Country
Step 2: Choose Location
Need opinions or insights from an expert? Book an interview with our CEO Grant Philipp.
Looking for a custom search or media assets such as images or logos? Tell us what you need and we will send it to you.
Simply email: marketing@office-hub.com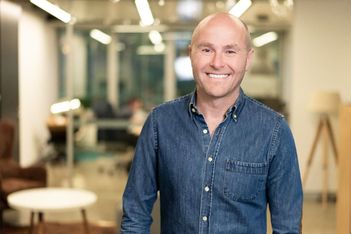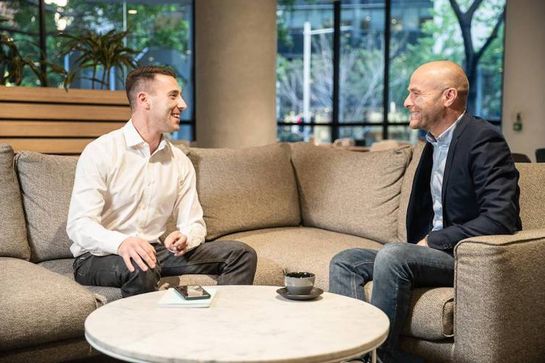 Who are Office Hub?
We are the world's leading marketplace for flexible office space expanding across 16 countries with one simple goal: revolutionise the way people rent office space around the world.
Meet the Team
All data is provided on a best efforts basis and no responsibility is taken for any errors or omissions in this data. No warranty nor guarantee is provided as to the data's accuracy nor its fitness for any purpose.