VIDEO: Founder & CEO Grant Philipp On Sky's Marketing Matters
Office Hub Founder & CEO Grant Philipp reveals the most important strategies for giving a successful sales pitch in the latest episode of Sky Business's Marketing Matters.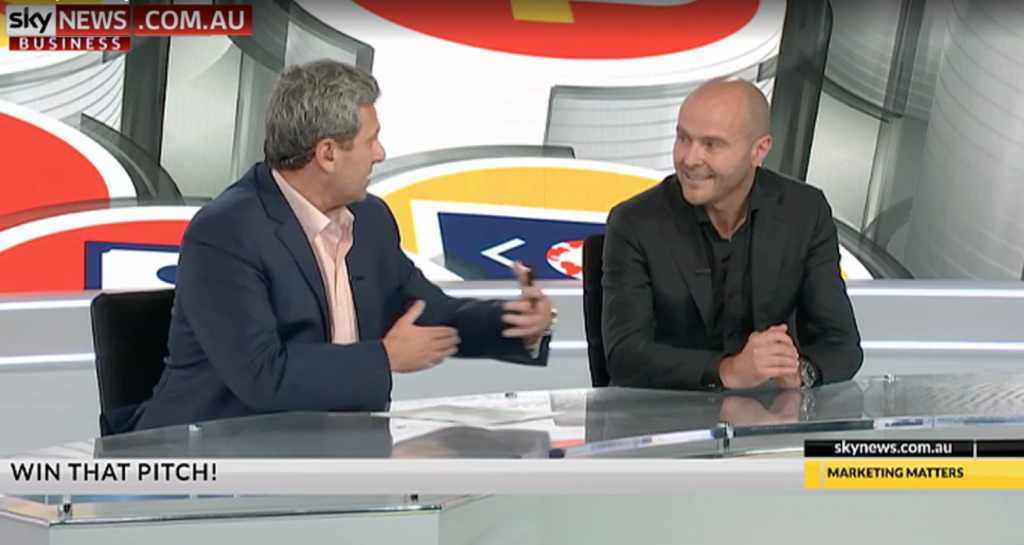 Peter Applebaum welcomes Grant Philipp and other business experts onto Marketing Matters to discuss proven strategies across the marketing spectrum for planning and delivering a successful sales pitch. Pitches are a vital growth component in small business but too often you can have a pitch turned down for a variety of reasons. Grant shares his tips on local and global pitching, gleaned from more than 30 years' experience in the world of business.
Grant's sales and marketing knowledge comes from a career spanning industries such as commercial real estate, coworking, retail and accountancy. A proven leader in both business and property, Grant is the passionate CEO of Office Hub. He and his team provide game-changing service to people looking to rent coworking space, shared office space and serviced offices. Grant has become an outspoken voice in the office industry, regularly commentating on the demise of commercial office leasing and the rise of shared office space. Grant also moonlights as a business restructuring coach and startup consultant, helping small businesses reshape and strategise to achieve more success.
For media enquiries, contact Office Hub here.