4 Tips for a Successful Workplace Strategy
Rebecca Philipp | 10 November, 2023 | Est. reading time: 5 minutes
What steps would you take if you noticed your employees exhibiting lower productivity and reduced interaction? Would you be concerned?
While some owners may opt for flexible working hours to boost productivity, others might invest in public spaces and networking events to foster team collaboration. Some may also choose to offer performance bonuses. These actions taken to address challenges are all part of what we call 'workplace strategies.'
A workplace strategy involves a systematic approach implemented within the workplace and among its people to achieve a company's goals. In one
survey
, better collaboration, cost savings, and increased productivity were noted among the key drivers of strategy implementation.
The challenge often lies in knowing how to effectively implement these strategies. Here's an expert guide to help you make your workplace strategy a success.
What is the Workplace Strategy Approach?
Forbes describes workplace strategy as a methodical assessment of how a workspace is employed, aiming to maximize a company's efficacy and operational efficiency. There is no right or wrong workplace strategy - only weak and strong ones. 

Businesses develop a workplace strategy to either unlock certain benefits, such as increased work productivity, higher employee retention rate, reduced operational costs, and optimized workflow, or to evaluate and identify areas of improvement in the workplace. 

Here are some tips that can help you make your workplace strategies a success; 
Start by Setting your Business Objectives.
All companies aim to succeed in their respective industries. Success is not always measured through money and fame; it also involves increased work productivity, high retention rates, and market expansion. With a well-researched workplace strategy, all these aspirations can easily be achieved.

In developing an effective workplace strategy, several factors must be considered. Here are some of the important ones;
 
Office Space Utilization: Optimizing space usage reduces operational costs and increases the overall efficiency of a business.
Employee Data: Tailoring your strategy to your team's work preferences and needs is fundamental for a successful workplace strategy.
Office Design: Properly designing your workspace contributes to overall focus and productivity.
Future Plans: This is categorized by embracing a forward-thinking mindset, anticipating your company's growth, and being open to evolution.
Taking these factors into account leads to a workplace strategy that has a higher chance of success.
Welcome Other Insights.
Relying solely on one perspective is a major mistake business people often make when  developing workplace strategies. 

Thus, it is important to incorporate the insights and experiences of your employees, clients, or business partners in every workplace strategy that you develop. After all, they are important stakeholders who contribute significantly to your success.

There are several ways to gather insights from these stakeholders. You can organize focus group discussions within your team, conduct mini-surveys among your clients, or engage in informal conversations with your business partners. Additionally, there are specialized assessment tools that can streamline and enhance the data gathering process. Here are some of them:
 
Workplace Experience Assessment: This tool evaluates the overall experience of individuals within your workspace, pinpointing areas that need improvement.
Service Experience Assessment: This tool determines the strengths and weaknesses of services and support provided within your workspace, aiding in the optimization of service delivery.
Facility Management Evaluation Assessment: This tool identifies the efficiency and effectiveness of facility management practices within your workplace, ensuring a well-maintained and functional environment.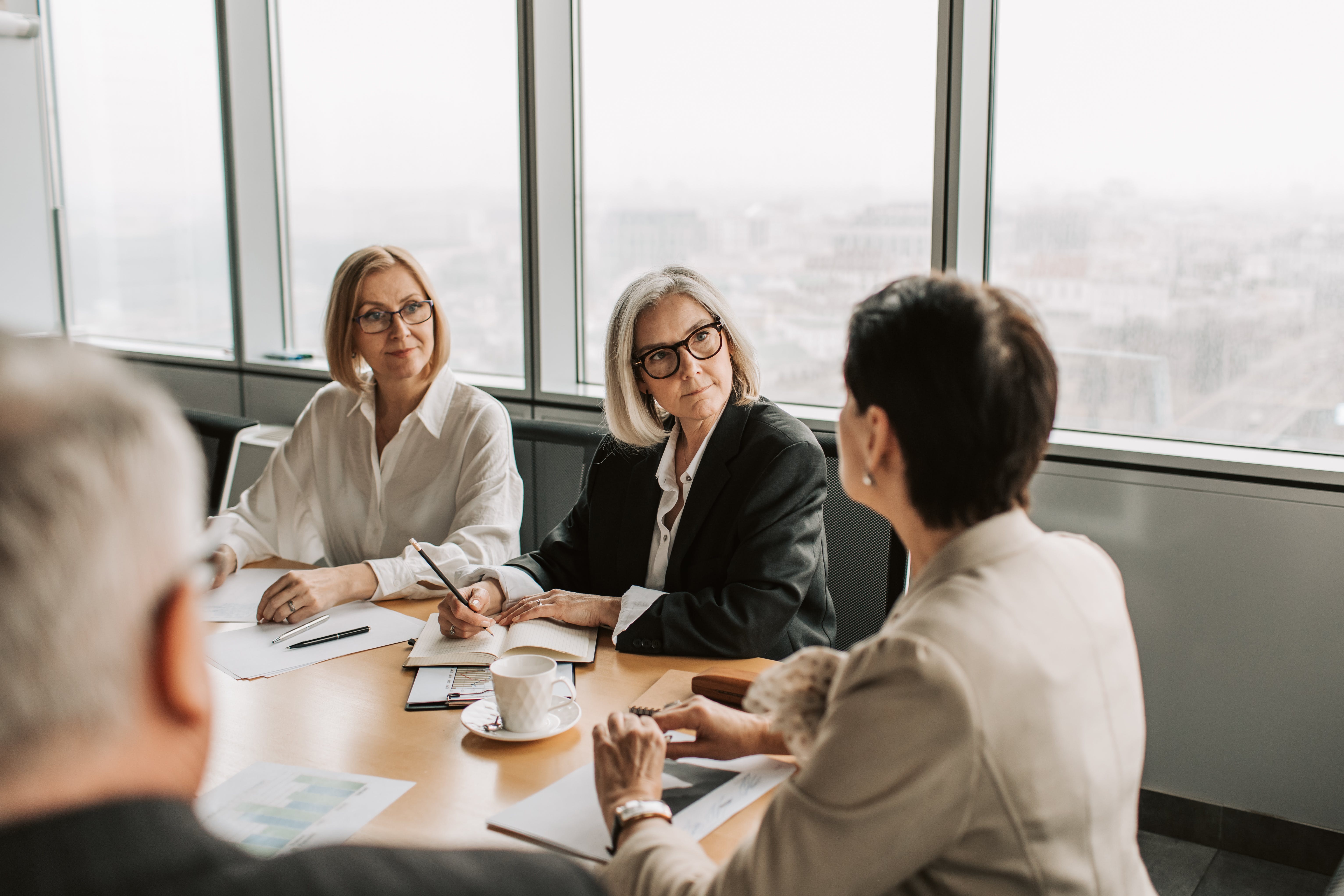 Assess the Current Work Environment.
Understanding the present condition of your office space environment and the people within it is an important step to shaping the future of your business. It not only provides a clear picture of the present but also serves as a compass guiding your future plans. This will prepare you for the changing preferences of both your work and business.

There are several metrics to look at when understanding the current condition of your work environment. Some of the metrics to consider are operational costs, space management, employee engagement and satisfaction, security, and workplace revenue. This proactive approach can also help you edge out your competitors in the market.

Keep reading to further understand what is the workplace strategy approach.
Set up Your Team and Technology.
Implementing workplace strategies is not a one-person job. To succeed, you need to hire highly-skilled individuals to manage different disciplines of your strategy. Some of the major roles that should be filled include the following:
 
Facilities Manager: Oversees the day-to-day operations within the workplace.
Employee Engagement Specialist: Enhances employee satisfaction, collaboration, and engagement.
Tech Experts: Implements and manages the technological infrastructure that supports your energy.
Finance Officer: Handles all the finance-related functions of the company.
While leveraging the power of technology can help you streamline processes, it is important to communicate your workplace strategy with your team too. This can help you achieve cohesive and long-lasting change with feedback that allows you to grow.
Final Thoughts
In today's ever-changing business world, a workplace strategy is key to staying on top of the game. But it's not just about understanding the answer to "what  is the workplace strategy approach." It is also about having and crafting one that is both unique and strong. Keeping the earlier tips in mind can help you develop and implement successful workplace strategies. 

If you're on the hunt for a workplace STRATEGICALLY built to adapt to the ever-changing business environment, the Office Hub team is here to give you the best deals for your business needs and goals. 

We have over 250,000 listings in our user-friendly platform that you can choose from. They also include adequate pricing and location information to help you make an informed choice.

Send us a message now to get started!