The Local's Guide to the Best Coworking Spaces in Hobart
Looking for a flexible workspace in Hobart? Welcome to our guide to Hobart's coworking scene, from the top office spaces to the most affordable meeting rooms and the best places to treat the team.
Whether you're setting up your own business or expanding out of Australia's mainland, working in Hobart offers heaps of benefits for both professional growth and a balanced lifestyle. Its thriving business scene and growing startup sector have given rise to a number of stunning coworking spaces that deliver the affordability and flexibility you need in today's fast-changing world. Add in the fabulous food scene, friendly people and beautiful countryside just moments away, and it's easy to see why more and more people are choosing coworking space in Hobart to encourage business success.
If you want to bolster your work while enjoying everything this dynamic city has to offer, we've got you covered.
Servcorp is a longstanding global workspace provider with 160+ locations scattered around 23 countries. Offering outstandingly professional facilities along with reception services, Servcorp boasts the resources to cater to any type of corporate, enterprise or one-man-show. Servcorp's business centres ooze of exclusivity and they're known for their global IT infrastructure which makes for a seamless working experience. The Hobart serviced office centre is no exception, sitting in Tasmania's most sought-after Grade A building, the Reserve Bank Building. A receptionist is readily available to answer your calls and greet your clients, and you can enjoy some of Hobart's most breath-taking views over Franklin Square, Mount Wellington and the beautiful waterfront from your desk. Despite the five-star experience, Servcorp comes in at surprisingly affordable rental prices – the perfect option for those seeking professionalism and exclusivity with affordability and flexibility.
A little further down Macquarie Street you'll find Hobart Corporate Centre, a Tasmanian-owned serviced office provider that aims to provide the tools and local knowledge you need to succeed in the Tasmanian business environment. With another centre in Devonport, they are a great pick for a local business looking to grow throughout Tasmania with the support of a local operator. Providing an exceptional support system for business, they take care of calls, mail and greetings while you can rest assured tech issues will be handled without delay. Meeting rooms and boardrooms are available on a bookable basis and a kitchen stocked with coffee and snacks will satisfy your afternoon hunger. With a modern corporate fit out and full furnishings, you can simply walk in and start working at Hobart Corporate Centre. Plus, with flexi terms, you can choose to commit on a month-to-month basis or lock in cost-effective rates by signing a 12-month lease. A boutique operator supporting the success of businesses in Tasmania, Hobart Corporate Centre is a great choice for both local businesses and those expanding from the Australian mainland.
---
Where to set up your Hobart office space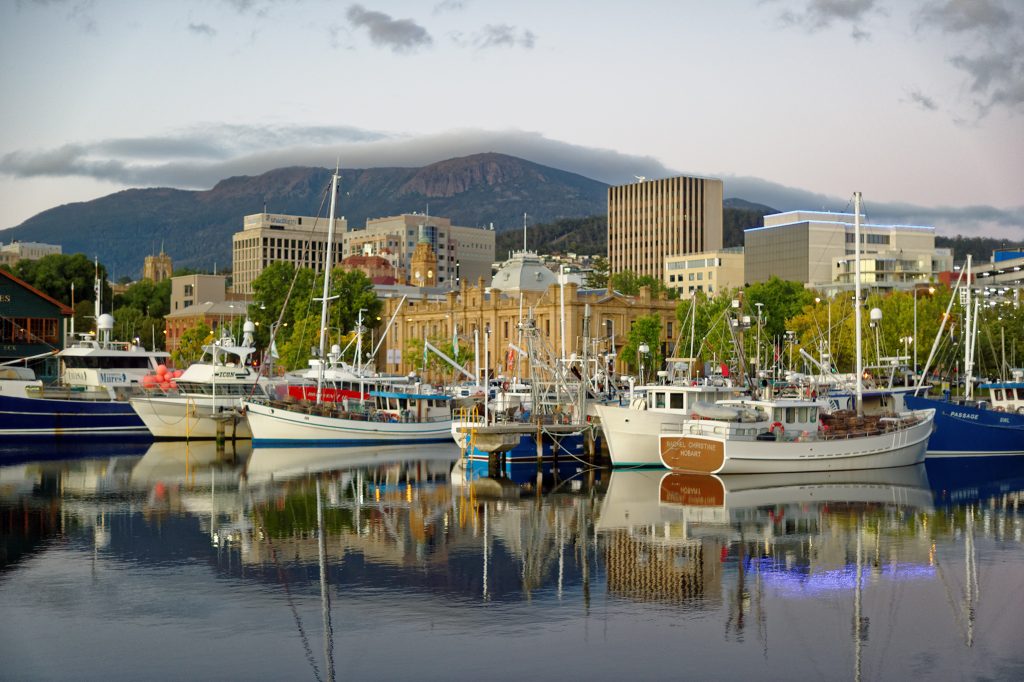 Tassie's capital is as startling beautiful as it is pleasant and safe. If you're coming over to set up and office from a major mainland city, you'll love the absence of traffic jams and city pollution. This stems from a compact and well-laid out road system, so getting from one spot to another becomes an easy task. The central business district is set between Barrack Street to the east and Argyle Street to the west. Macquarie Street runs between them – named after the early 19th century Major General Lachlan Macquarie, this main thoroughfare offers the most prestigious business address in Hobart, with a number of A grade buildings and historic landmarks. The green spaces of Franklin Square and St David's Park make the surrounding streets particularly popular business locations too. However, with Hobart's small and easy-to-navigate city centre, an office space anywhere in the CBD offers great proximity to multinationals, clients, landmarks and entertainment. If you're looking for something a little more low-key, Battery Point and Sandy Bay offer a more laid-back working environment.
Find the perfect meeting room in Hobart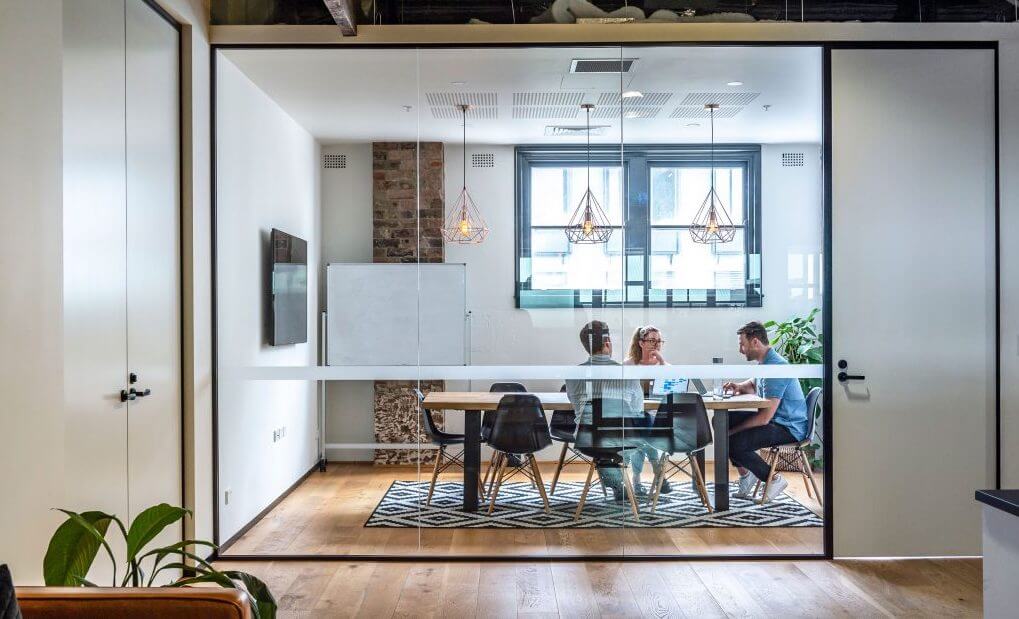 On the lookout for the complete professional meeting room for your next interview or sales meeting? Hobart provides plenty of suitable – and totally affordable – options. One of the cheapest ways to hire a meeting room in Hobart is with serviced office providers, as they offer great rates on hourly, half-day, full-day or even week-long rentals. If you're a member with them, you'll get access to beneficial booking access and cheaper rates – if you're looking to use the meeting rooms frequently, be sure to enquire about ongoing membership rates as it may work out a little cheaper. While the following list of great meeting rooms in Hobart each offer a distinct ambience, they're all cost-effective, professional and with a range of sizes to provide you with the smoothest meeting experience possible.
First up, it's Servcorp, with their international standard meeting rooms with a corporate atmosphere and high standard of interior styling for 5-8 people. Book a meeting room then sit back and relax as the dedicated receptionist take care of welcoming your clients to the space. They offer the flexibility to set-up the room for your audience, while the prestigious location and style will impress staff and clients alike. Anyone can hire a meeting room at Servcorp, starting at the cost-effective price of $66 AUD/hour, while members enjoy discounted rates.
Another provider with high-quality meeting facilities is the Hobart Corporate Centre. Seating up to five people, their meeting rooms for hire are perfect for anything from an interview to a team meeting. Available to hire on an hourly basis or for a full day for more comprehensive needs, this is an affordable meeting room with all facilities necessary for your meeting to run smoothly. 
(Oh, and if you're conscious of price, don't forget you can book through Office Hub and we'll do the hard yards in negotiating rates and organising your meeting room rental – all for free).
Top event spaces in Hobart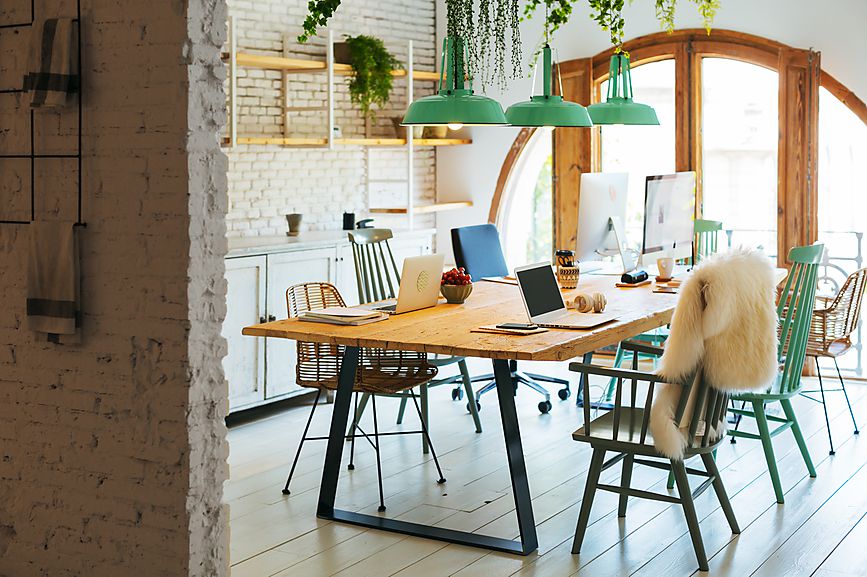 If you have a launch party or a big company celebration coming up, Hobart offers a few fantastic event spaces suitable for any business purpose. If you're preparing for a creative presentation, we recommend renting a boardroom at WOTSO – with a smart TV, whiteboard and refreshments for your guests to enjoy, it's where your creative visions come to life. If you're a member, you even get half off the original price of $50 AUD/hour for the 15-person boardroom.
Servcorp also presents a prime boardroom with cutting-edge AV facilities and high broadband speeds. Their staff will cater to your guests and serve complimentary refreshments. Hire for an hour or a full day at $96 AUD/hour. 
Last but not least, Hobart Corporate Centre offers an exclusive boardroom for hire. Seating up to 14 people with 40 standing, this space presents as the ultimate setting for a professional occasion. Featuring state-of-the-art technology with projector, electronic whiteboard, teleconference phone and super fast wifi, you will have all the tech props needed for a seamless event. The helpful staff onsite will welcome all your guests and supply tea and coffee, while a membership at this local centre includes five hours in the boardroom or meeting room.
Wine and dine in Hobart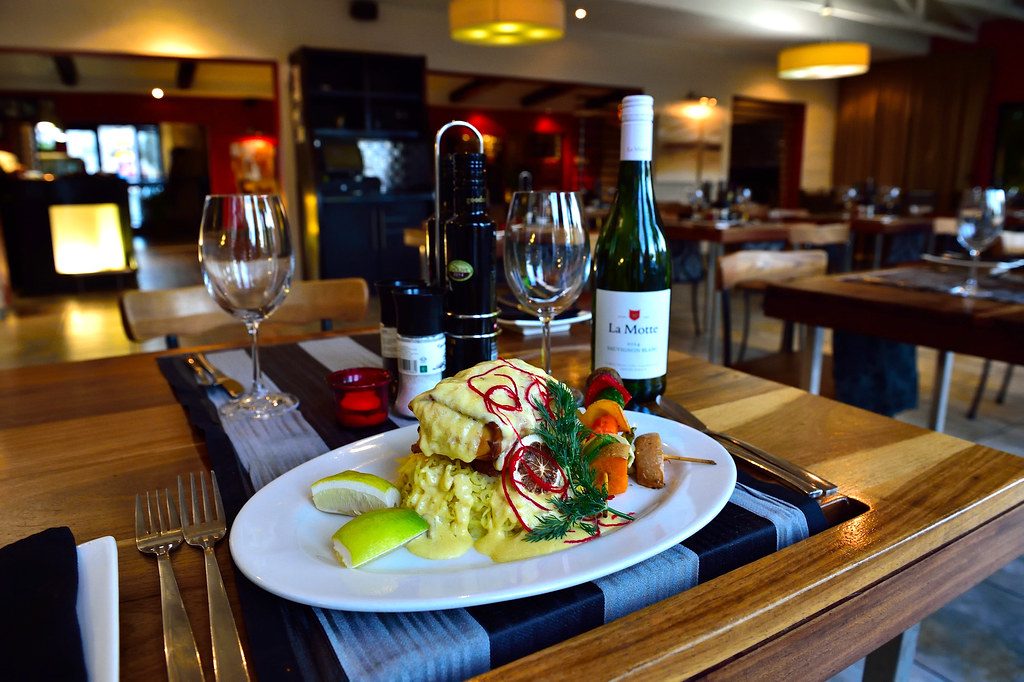 Hobart's dining scene has exploded over recent years, with new foodie hotspots popping up everywhere, while culinary talent floods to Hobart to take advantage of some of the best produce in Australia. Fine dining experiences are at every corner and there is simply no shortage of quality restaurants for you to treat your clients. Sitting in Hobart's historic Mercury Newspaper Building, Franklin consistently tops the list of some of the absolute best fine dining experiences in Hobart's highly competitive food scene. Offering seasonal Australian fine dining in a chic and industrial-style setting, everything is made from scratch and your clients will leave a dinner at Franklin feeling satisfied with above-and-beyond service and incredible food. If you are in the mood for Italian, Fico offers handmade pasta, a European-influenced menu with hints of Japanese to keep you on your toes. Not looking for fine-dining but simply a relaxed atmosphere? Head to Jack Greene Bar for gourmet burgers, share plates and craft beer in a warm welcoming atmosphere. For some honorable mentions, Dier Makr is perfect for intimate wine and dine in Hobart's CBD and Aloft sits on the shoreline offering sublime seafood while basking in stunning views of the harbour.
Nightlife in Hobart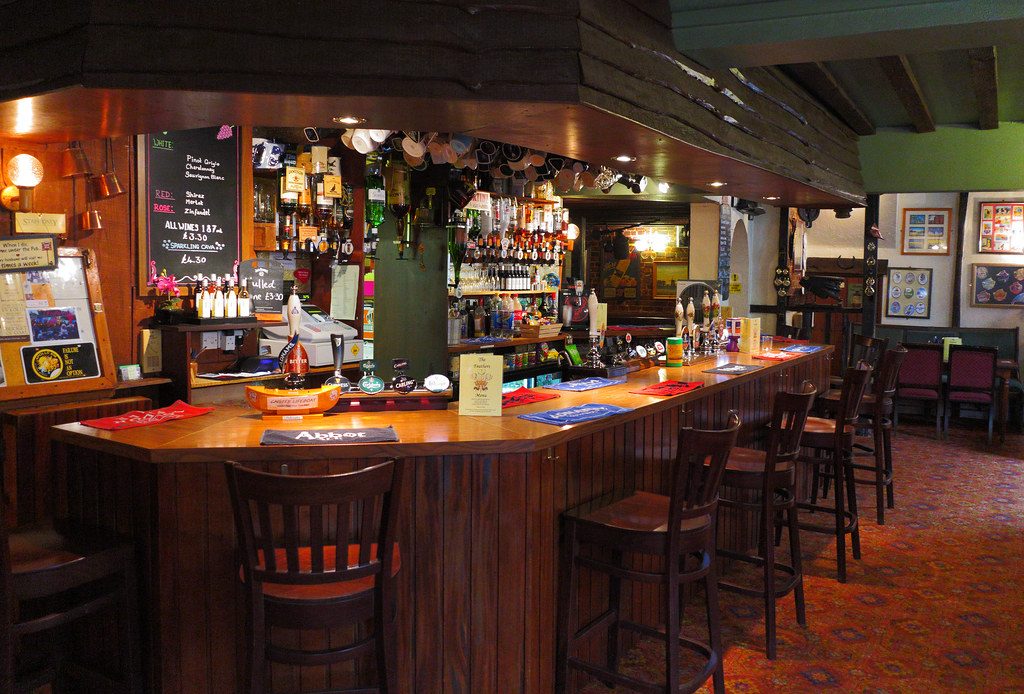 It's no surprise that Australia's island state presents a diverse and eclectic night scene, with most bars and clubs sprinkled around the harbour and in Battery Point on Salamanca Place.
Whether you fancy a dimly lit laid-back bar scene or upscale cocktails with waterfront views, Hobart nightlife has something to offer for everyone. Salamanca Place is lined with options for a night out with your team; The Brick Factory boasts of spacious sleek brewhouse with brick walls and plenty of space for a big team; bring a few coworkers for Tuesday Jazz night at the Den Salamanca; go for a tasting-experience you will not forget at The Salamanca Whiskey Bar, with their extensive selection of high-quality whiskey based cocktails in cosy rustic setting with Ottoman couches for comfortable seating. In Hobart CBD, the Gold Bar is another superb laid-back bar with a focus on local liquor and drinks, while providing excellent service in a unique setting. If your team smashed their KPIs and you're in the mood to treat them to a luxurious experience, head to Tavern 42 Degrees South or The Glass House Hobart for stunning views of Hobart historic harbour while sipping cocktails. The opportunities are endless in vibrant Hobart.
Experience Hobart's nature
From wildlife and national parks to eclectic art, stunning scenery and historic Hobart landmarks: be a tourist in your own city with a wealth of things to experience outside of your workspace. Often listed as one of the things in Hobart you simply cannot miss, MONA has become a world renowned museum cut out of sandstone cliffs in the northern part of Hobart. Board a ferry at Brooke Street Pier and sail upstream for multifaceted new and old art, where Moorilla winery offers tasteful wines and the onsite restaurant Source *almost* qualifies as art. Further up River Derwent you will find Bonorong Wildlife Sanctuary, offering sightings of endangered native wildlife – don't miss the guided tour where you get to feed wild kangaroos. If you're up for it, climb Mount Wellington and revel in scenic summit views at this natural elevated peak. On Saturday head to historic Salamanca Place and relish in the bustling atmosphere of Salamanca Market – Tasmania's most famous market. Oh, and don't miss the Sydney to Hobart race from the harbour come late December – it's a beautiful spot to wander any other time of the year, too.