Beyond Beanbags And Beer: How Coworking Companies Are Offering Bigger And Better Work Perks
Coworking companies are moving beyond free beer and ping pong to set themselves apart from the pack, offering luxe extras from a personal assistant-style concierge to chef-cooked dining packages.
And for Aussies who don't want to leave home for their nine-to-five, a Sydney-based co-working startup is set to bring accommodation in the mix, with plans to make it happen as soon as this October.

As the sector becomes more crowded with new players entering the competition, flexible workspace operators are bringing in lifestyle elements into their spaces for coworking companies to maximise the revenue return on the property, a Colliers International report suggests.

"Flexible workspace operators that can provide a curated, holistic offering should see ready demand given that most people, not just digital knowledge workers, now see their working day extending beyond what could be considered normal working hours," the report, Flexible Workplace Outlook Report – APAC 2018, says.
Tashi Dorjee, co-founder of Sydney-based TwoSpace, which turns evening-focused food-and-beverage venues into co-working spaces in the day, said his company is focusing on something other operators have not touched on: hospitality perks.

Their newest location, Kitchen Hub in Sydney's Surry Hills provides work-and-dine packages, where work lunches are cooked by the in-house chef. The venue also runs wine and whisky tasting sessions, cooking classes, Friday drinks and barbecue lunch, as well as the basic free fruit, coffee and tea.

But the 18-month-old startup, which has 24 locations across Australia and more recently Hong Kong, isn't satisfied with offering a bite to eat.

"What we're going to get off the ground with our hotel partners like Ovolo and Vibe (are) packages where our members get free access to their gyms and their pools, which is unheard of," Mr Dorjee said.
"
Social activities are one way co-working providers are offering members more value from their memberships. Muse, Sydney.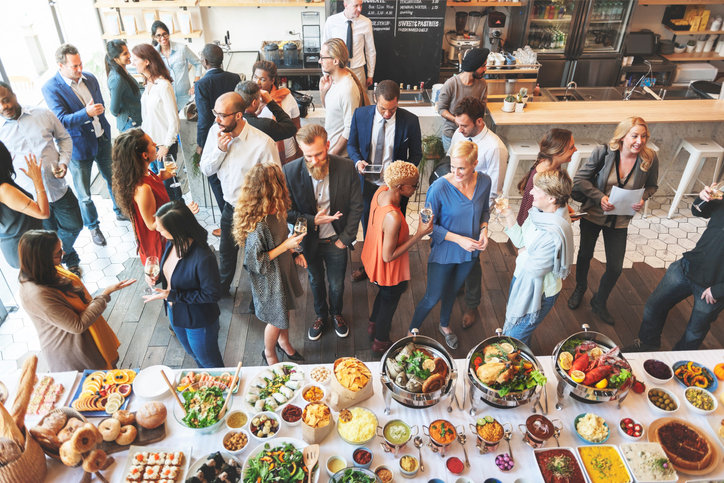 Mr Dorjee is also in the process of setting up Australia's first co-living project with coworking companies attached to it. He confirmed to Commercial Real Estate that it would launch within a hotel in the next six months, but remained tight-lipped about which hotel group TwoSpace has partnered with.

A co-living complex is where adults live in a shared space with utilities, lifestyle amenities and basic necessities, such as shampoo and coffee, included. Targeted at young professionals, it is similar to a share house but is usually in a larger building with communal spaces and group activities.

"The way we can do that is because we strategically partner with hotel groups that are starting to open co-living spaces where we'll run the coworking companies," Mr Dorjee said.

"It's encapsulating people to live somewhere with the community and to work there (as well)."
"
Coworking providers are diversifying their lifestyle spaces with rooftops and bars.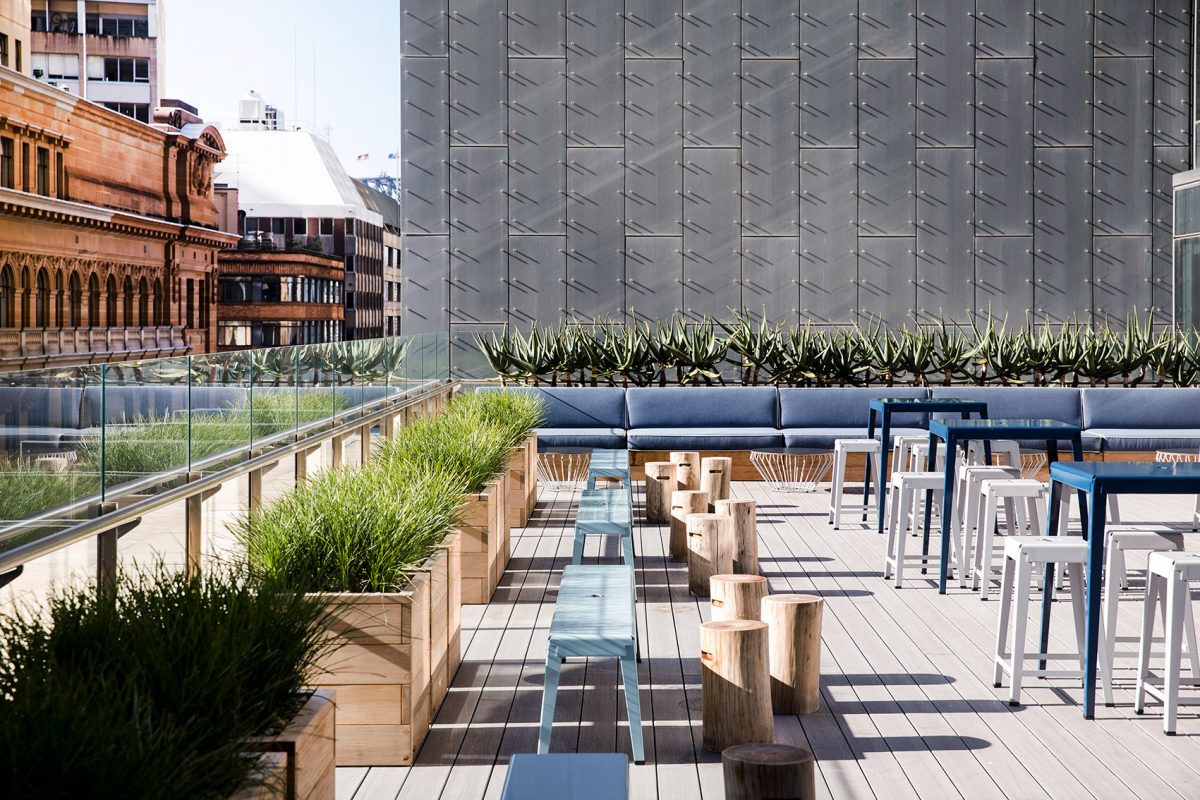 Melbourne-based CreativeCubes.co is one of the coworking companies focusing on auxiliary services, or as their co-founder Tobi Skovron likes to call it, "the total experience".

As well as splashing $4.8 million on six franchise licenses for US gym brand Orange Theory Fitness, which Mr Skovron plans to integrate into future co-working venues, he has also invested in forming a "Happiness Team" – a concierge service which takes care of small but necessary tasks for clients, from mass coffee runs to personal dry-cleaning.

"We want to create a phenomenal experience, not just cut up a building, go to Ikea, get some chairs, give someone a wifi password and (let them) get in," Mr Skovron said.

"Rather than being a landlord and sitting back and saying 'this is the space, take it or leave it', you come here for an experience. It's all about service, it's all about the experience."

The entrepreneur admits that competition in his sector has intensified, leading to a strategic evolution towards "the total experience", beyond just desks and chairs.

"It's only natural for humans to want more, create more and be more, so we have to cater to that. And if we don't, unfortunately, I think the market is going to leave us behind," he said.

With lofty goals to expand from their current two Melbourne locations to 20 across the country in the next five years, Mr. Skovron is looking to push out more services.

"I think there's a huge opportunity around childcare, that's something we're looking at quite intensely right now."
"
Gone are the days of putting in some tables and beanbags to form a coworking space

Extras "now the norm"
Grant Philipp, founder of Office Hub, a flexible workspace portal and consultancy, said global and local operators were spending millions on styling and fitting out their spaces.

"Gone are the days of putting in some tables and beanbags to form coworking companies," he said.

"As a global company, we have seen some interesting movements in the way each workspace is luring in its community; in-house baristas, wellness rooms, prayer rooms, music recording rooms, photographic studios are now the norm as each provider differentiates themselves in the market."

And some flexible coworking companies were forming industry-specific niches, such as fintech, by partnering with venture capitalists, while others focused on events to create a networking community for its members, Mr Philipp said.

Co-working giant WeWork in Australia runs free or discounted events for its members, including a pop-in barber and nail bar, breakfast club, yoga and pilates classes, as well as Friday happy hour.

But Office Hub research found that less than 4 percent of people seeking co-working space really care about these extra offerings.

"In essence, if you build an engaging and inspiring space with a realistic price point, you will be full every day of the year," Mr Philipp said.

Are you looking for a flexible coworking office for your business? Office Hub provides the latest and most well-designed office spaces for coworking companies. We offer a wide variety of office space options to cater to your unique requirements, including private offices, shared workspaces, and virtual offices in various cities such as Melbourne, Canberra, etc.