Overseas Companies Set To Rock Australia's "Sleeping" Coworking Market
A raft of global coworking companies, especially from China, is expected to hit Australian shores within the next three years, rocking the local flexible workspace market, an industry insider says.
"The Australian coworking market is still sleeping," said Office Hub founder Grant Philipp, whose company breaks up and refurbishes small conventional offices before leasing them out as shared or flexible workspaces.
Having just expanded to Singapore and will do so in Malaysia and Hong Kong in the next six months, Mr Philipp said the coworking operators he had seen in Asia and Europe, such as China's Naked Hub and Ucommune, would test players in the Australian market, including WeWork, because of their "unique" business offering and workspace design.
"
Office Hub founder Grant Philipp thinks global players will rock the coworking market in the next three years.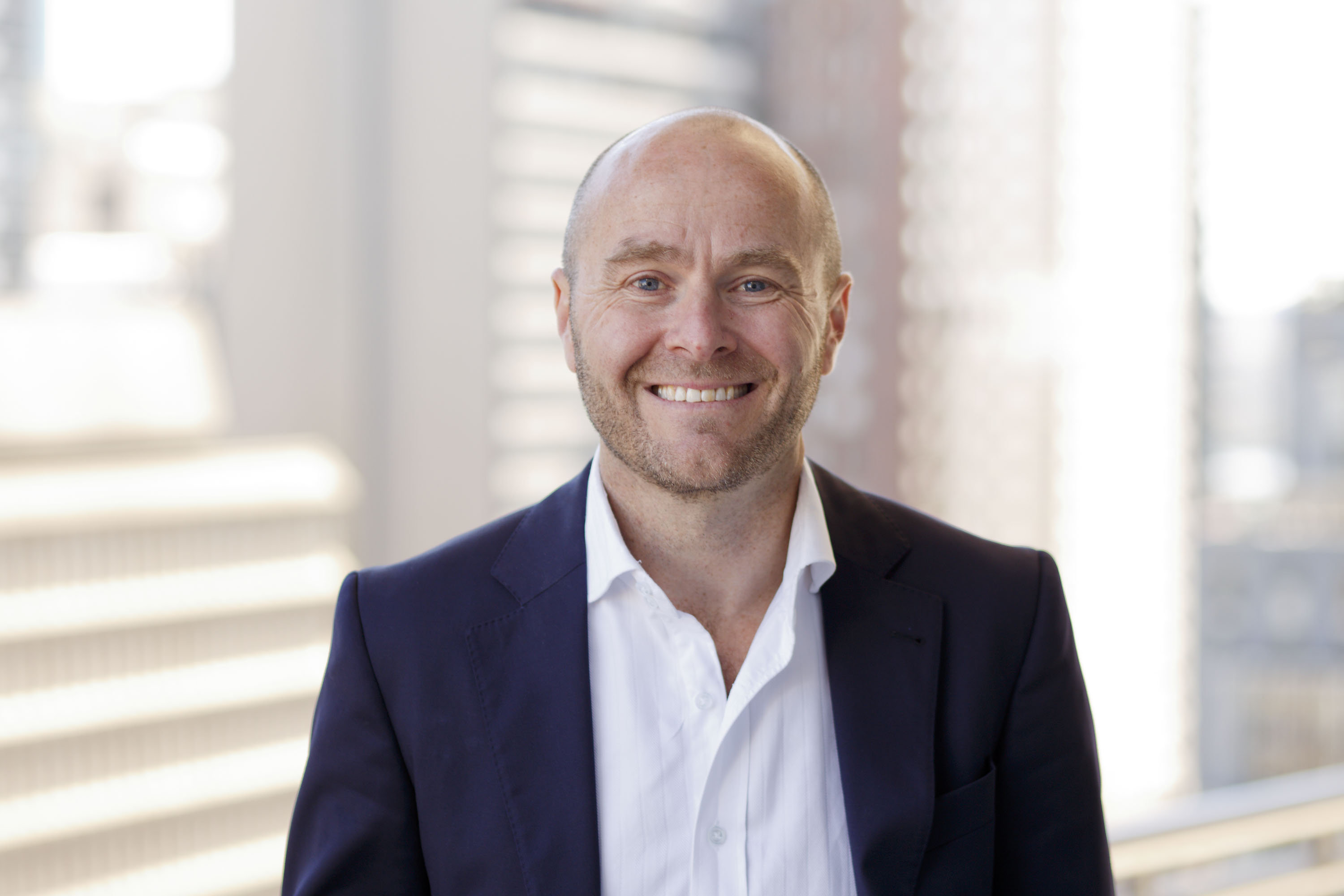 "Operators like this are setting the bar in a league of their own and undoubtedly will change the landscape of how the (Australian) market sees shared space today," he told Commercial Real Estate.
"Operators like this are setting the bar in a league of their own and undoubtedly will change the landscape of how the (Australian) market sees shared space today," he told Commercial Real Estate.
"The attention to detail around engaging their tenants with the visual aspects of the space is a substantial step away from the conventional serviced office which traditionally can be four walls, a desk and a chair."
Changes to the sector, currently dominated by WeWork, could be coming sooner than expected. In late January, Naked Hub acquired a 70 per cent stake in Australian coworking operator Gravity, which owns three venues in Sydney, Melbourne and Brisbane. It marks the first foray of a Chinese company into the Australian coworking market.
"For us, Australia definitely represents a very interesting market in our APAC footprint and together with Gravity we are looking already at some new locations for next step expansion plans in this very market," a spokesperson from Naked Hub told Commercial Real Estate.
"This deal… lays the groundwork for continued roll-out across the region and the globe," Naked Hub chief executive officer Jonathan Seliger said.
While Mr Philipp, a former director of serviced office giant Regus, believes demand outstrips supply in Australia for shared space, he projects the number of desks and square metres of shared workspace will double in the next three years, driven by global players out of Asia and Europe.
"The logic of 'if you snooze, you will lose' will be a driving force in the success of the existing providers in Australia," he said.
"This disruption to the industry will see a softening in prices and indirect pressure for any existing operator to step up or go under as the (coworking) options will be far more diverse and engaging."
Sensing the growing competition, Australian serviced offices provider Servcorp, which has a page dedicated to comparing itself with WeWork, is pumping $30 million to boost its share in the global coworking pie. Sydney's MLC Centre is the first of the 17 facilities in Australia to be refurbished for the coworking market, with casual meeting spaces and lounge areas added to the venue.
"
Smaller office spaces can be taken up faster and at a higher rate than conventional, unfitted offices.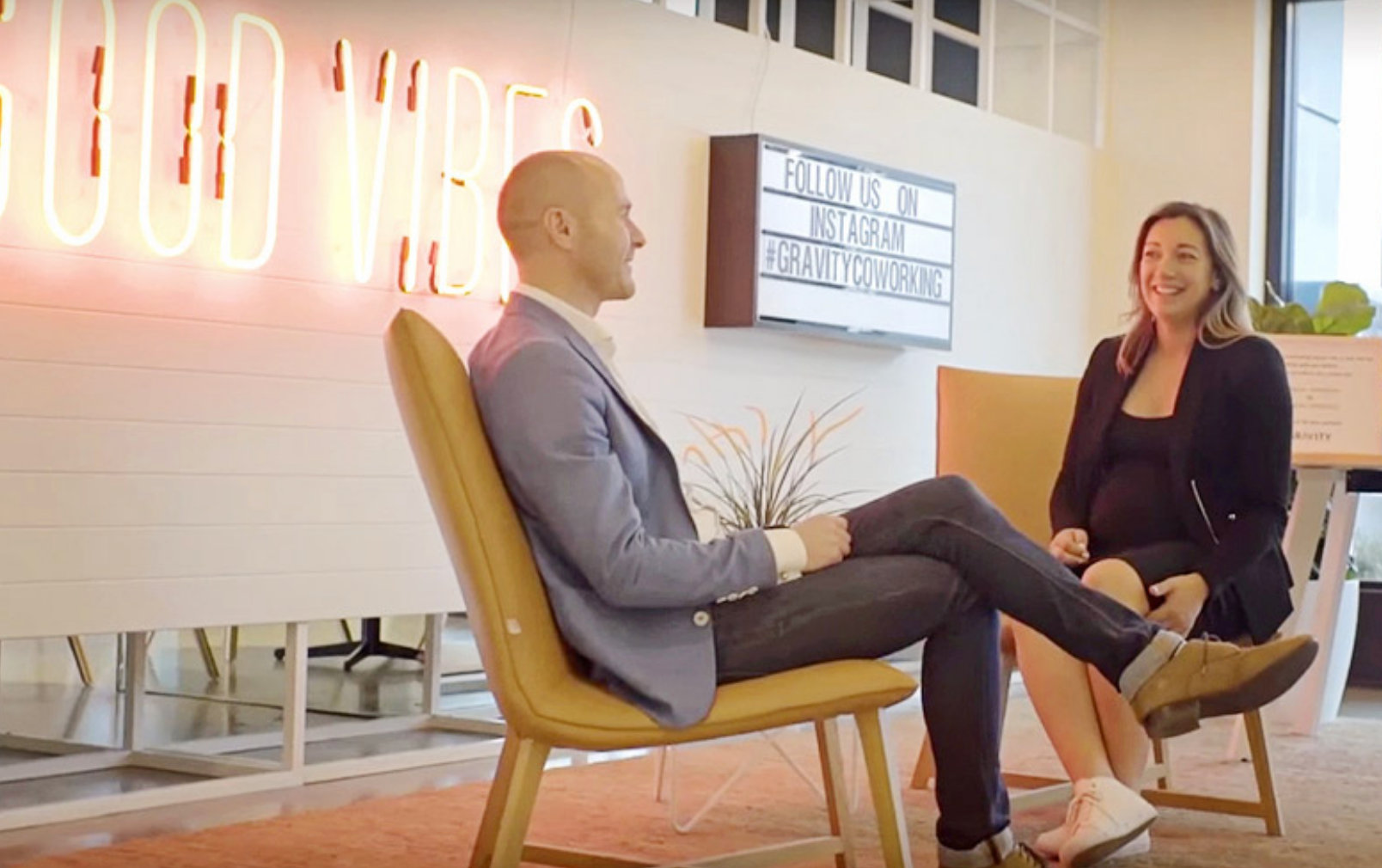 Less is more
With more than 90 per cent of Australian businesses employing less than 20 workers, the potential for small office space, including coworking, is huge and untapped, Mr Philipp said.
Despite such demand, spaces smaller than 200 square metres are often on the lease market for long periods, which he attributes to the lack of incentives for commercial property agents who gain higher commissions for bigger spaces.
Mr Philipp experienced this himself with his own 100-square-metre office in North Sydney, which was empty for nine months.
Having gone through three agents, who told him he could only lease it out by dropping the price below market rate, he took matters into his own hands by breaking the space into three, furnishing it and connecting it to the internet.
The spaces were tenanted in two weeks at 20 per cent above market rates, inspiring the idea for Office Hub.
"This was the light bulb moment that inspired the birth of Office Hub. The greatest demand for commercial space comes from small businesses, startups and businesses expanding with small teams into new markets," Mr Philipp said.
"The time taken to fill the empty space is substantially reduced in line with the often urgent needs to occupy space by the incoming business.
"The days of spending thousands of dollars fitting out conventional space, signing long-term contracts and coming up with six-month bonds are over."
But not all of the business' clients are freelancers. Their institutional clients, including Woolworths, Accenture and LG Electronics, have grown to 20 per cent last year from 2 per cent in 2014 – an indicator of the diversifying demand and increasing acceptance of coworking spaces as professional work environments.
Smaller players in the market like Melbourne's CreativeCubes.Co are differentiating themselves by investing $4.8 million on six gym franchise licenses, to be integrated in its future venues, as well as a "Happiness Team" concierge.
An estimated 66,555 square metres of space in the coworking market has opened across Australia last year and the first quarter of 2018, a Knight Frank report found.
Meanwhile, JLL predicts that 30 per cent of all office real estate will be classed as "flexible" by 2030.
---