9 Unmissable Office Space Deals from our EOFY Sale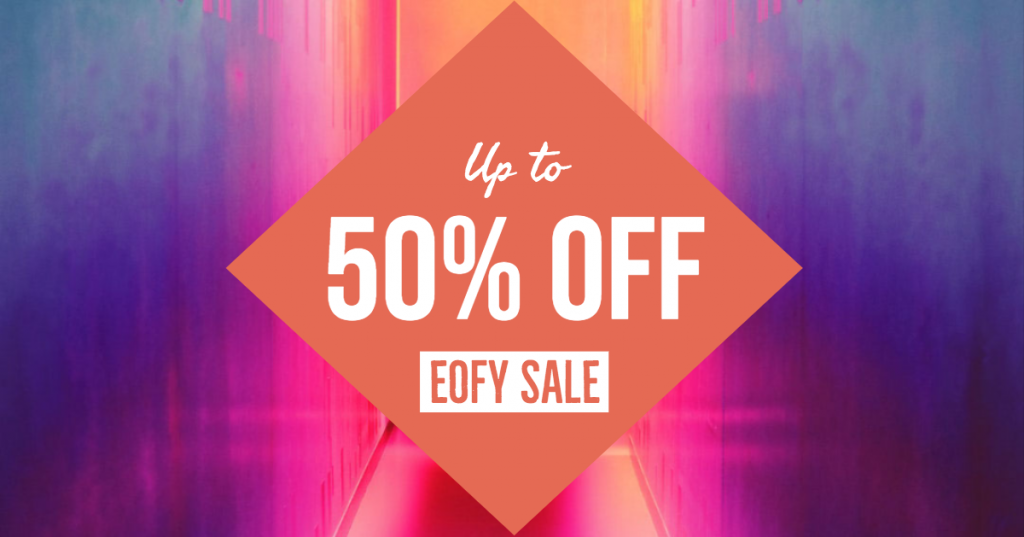 With the end of the financial year around the corner, retailers are trying to move as much stock as possible before July. It's the perfect time to go shopping for clothing, electronics, car… and even office space! You might not realise, but even office operators want to fill their coworking spaces and private offices before the new financial year.
With flexible terms and highly reduced prices, you can secure an amazing office space with everything included in the price for a seamless transition.
Here at Office Hub, we're offering all-inclusive office spaces for rent from both major providers and boutique operators. So keep reading to find the best workspace deals currently on offer all over Australia – with up to 50% off!
(And if nothing catches your eye, check out the full End of Financial Year Sale – there's plenty more where these came from.)
Keep reading for 9 amazing yet highly discounted spaces on offer right now…
1. Up to 25% Off Servcorp in Melbourne
140 William Street, Melbourne CBD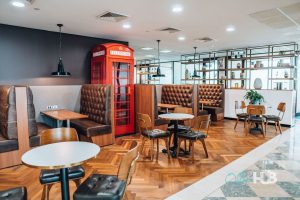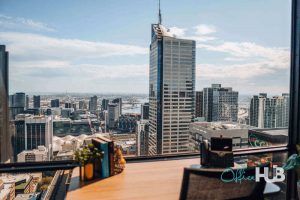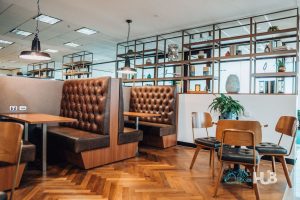 At a cost-effective price, you'll enjoy state-of-the-art facilities including access to meeting and boardrooms, internal breakout areas and dedicated reception services, all located within a Grade A heritage building. Servcorp is one of the world's leading office providers, and their quality and service is unmatched. Find out exactly what you get for your money here, and don't wait too long or this deal will be snapped up!
2. Up to 20% off Wework in Sydney
50 Carrington Street, Sydney CBD​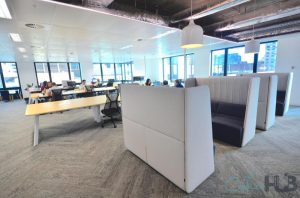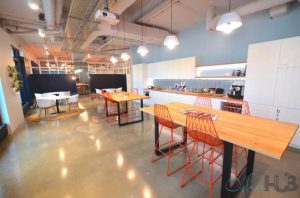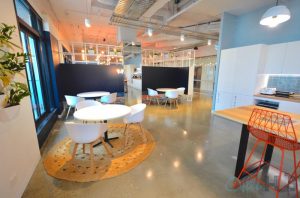 Coworking giant WeWork makes our list of best discounted office spaces with a variety of coworking spaces at a 20% discount. 50 Carrington Street is a funky and cool coworking space in the heart of Sydney CBD, offering the latest in cutting-edge office design and an ultra-modern open plan fit out. Conduct casual meetings in the open plan area, escape to the rooftop terrace to unwind or network with creative like-minds over a beer come Friday afternoon. If this is not the office space you had in mind, we have a wide range of discounted office spaces from WeWork – check them all out here.
3. Up to 23% off Compass Offices in Sydney
1 O'Connell Street, Sydney CBD​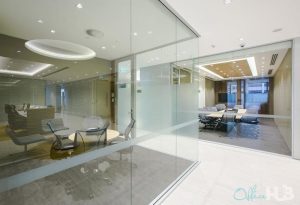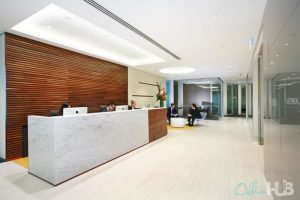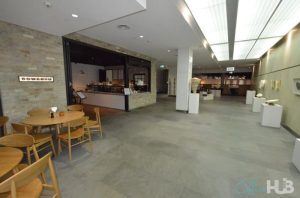 With serviced offices in nine different cities around the world, Compass is a provider that can cater to your every office requirement. The centre at 1 O'Connell Street is no exception. This office space is situated in supreme CBD location within one of Sydney's finest landmark towers, offering stunning views of the city. Providing state-of-the-art facilities in a convenient location, Compass caters to everyone from sole traders to teams of 50 – Whether you are team of 10, 2 or 4, don't miss this stylish serviced office, now at a discounted price of 23% off. Check out all the inclusions with this workspace here.
4. Up to 50% off AIM Business Centre in Carlton
19-21 Argyle Place South, Carlton, VIC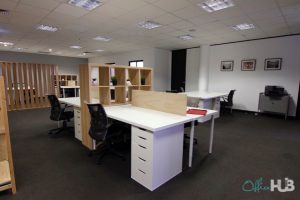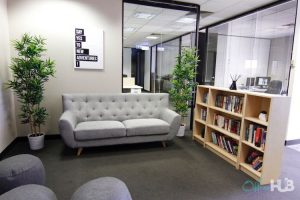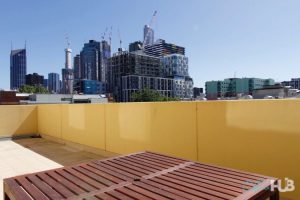 AIM Business Centre is a funky yet professional coworking hub offering both private offices and dedicated desks in open plan area. Located in trendy and lively Melbourne suburb of Carlton, close to Melbourne University and only 900m from Melbourne Central train station, tenants can enjoy the brilliant amenities nearby including shops, cafes, restaurants and bars. In a neighbourhood credited as the birthplace of Melbourne's cafe culture, getting a good cup of coffee is an easy endeavour. But don't hold your breath, this 50% deal will be gone before you know it! If you are looking for more of less space, check out the full EOFY sale for more cheap office spaces in Inner Melbourne.
5. Up to 33% off United Co. in Fitzroy, Melb
425 Smith Street, Fitzroy, VIC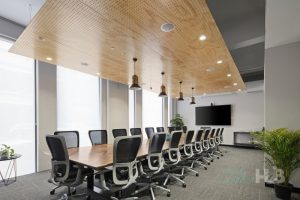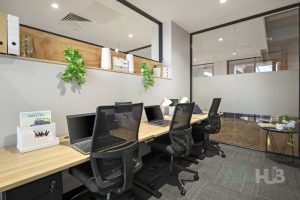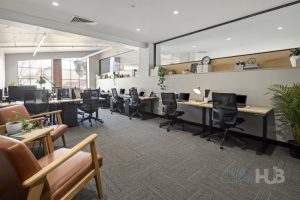 This warehouse-style workspace promotes wellness, collaboration and business success in a warm and welcoming yet professional setting. With prime membership perks such as free use of meeting rooms and free gym with yoga and meditation classes every week, you can elevate both your business and personal wellbeing. Featuring luxurious end-of-trip amenities including bike racks, showers and bathrooms fitted with ironing stations, hair straighteners and hairdryers – all these amazing perks with ⅓ off the original price? Take a look at all the photos and details of this beautiful office space in Fitzroy here.
6. Up to 25% off Christie Spaces in Brisbane
320 Adelaide Street, Brisbane CBD​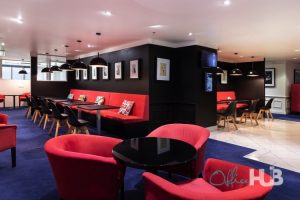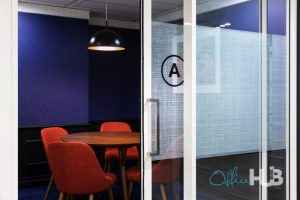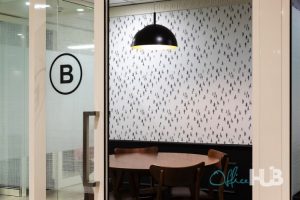 Bright, modern and colourful office in Brisbane CBD – now with 25% off the annual rental rate! This ready-to-use workspace comes with super-fast internet, furniture and the freedom of 24/7 access, offered on flexible terms to suit your needs. This office space is located a short stroll from the heart of Brisbane CBD, Central Railway Station and the City Cat Ferry. With every city amenity nearby, this office space offers the perfect introduction of your business into Brisbane's urban lifestyle. If this is not the office size you need for your business, Christie's has a with a wide range of private offices available to suit every type of business at a discounted rate – see them all here.
7. Up to 30% off Stump Jump in Cheltenham, Melbourne
310 Bay Road, Cheltenham, VIC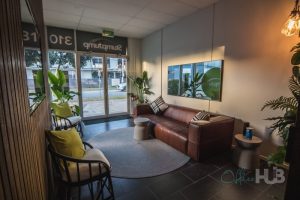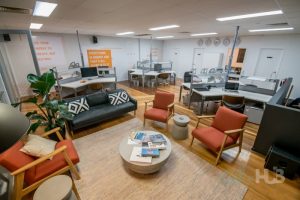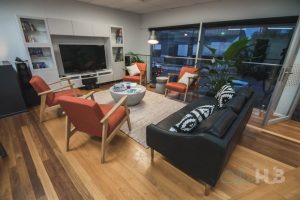 Looking for a standout and affordable coworking hub close to Melbourne? Look no further than this shared office space for creatives, entrepreneurs, innovators and anyone willing to disrupt the status quo. Located in rapidly growing Cheltenham, you will enjoy close proximity to the city, with a bus stop on your doorstep, train station at the end of the road and plenty of free street parking in the area. With an abundance of membership perks included, too – fast Wi-Fi, custom desks and imported chairs, onsite bar, kitchen, chill area with books, warehouse storage and a professional photography studio with coloured screens. This is your chance to grow in amazing atmosphere alongside like-minds at a 30% discounted rate. Don't miss out on this opportunity!
8. Up to 15% off Reborn in Chippendale, Sydney
46-52 Meagher Street, Chippendale, Sydney​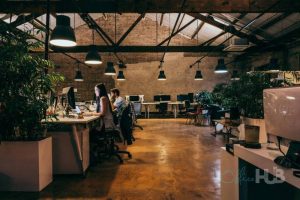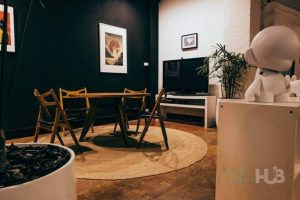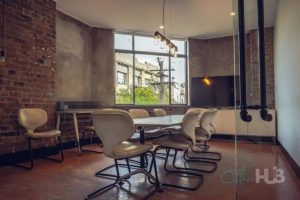 Check out this amazing offer on a funky warehouse-style office space in dynamic Chippendale, Sydney. This coworking space sits in a cohesive, supportive and inspiring environment, perfect for those interested in working alongside creative types. Here you aren't just allowed to bring your furry friends – you are encouraged to do so! If you are looking for a unique and creative coworking hub at an affordable price, this space is perfect and now available at a 15% discounted price off the usual weekly rate. Click here to see what you get for your money with this Chippendale office space.
9. Up to 21% off Regus in Canberra
15 Tench Street, Kingston, Canberra ​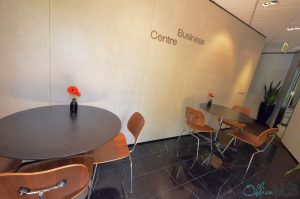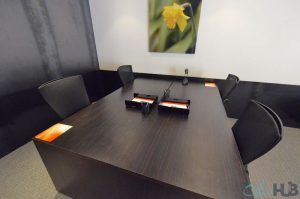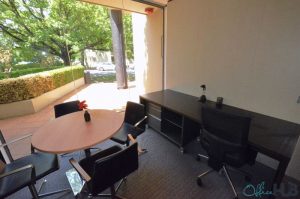 Professional private office located in the exclusive suburb of Kingston, Canberra. This serviced office sits within low-rise boutique building only an 8 minute drive from Canberra CBD and between Canberra Railway Station and Kingston Powerhouse. Kingston has become a popular inner suburb, with the rise of the cafe culture and new developments. Enjoy a professional work environment in a convenient Canberra location, at a discounted price of 21% off. Whether you are looking for an office space for a small or large team, Regus has something to offer and, with the EOFY around the corner, plenty come at a great discount.