Premium Office Spaces Fit For A Queen
Here at Office Hub, we're celebrating Queen Liz clocking another year with a special tribute to royal-standard shared office spaces.
This list is adorned with office spaces fit for a queen – some are styled with a British twist, some sit in English heritage buildings and some are just so luxurious they're worth a royal shoutout. Because who doesn't love a little celebration and long weekend in the name of Her Royal Majesty.
WeWork
London Stores, Elizabeth Street, Melbourne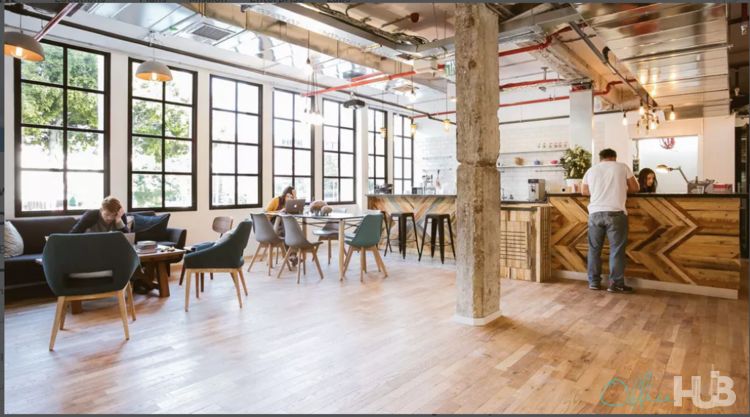 This amazing coworking space sits in the iconic London Stores building in Melbourne. Built in 1925, London Stores is just one year younger than Queen Elizabeth and has an Italian Palazzo architecture, which was popular for commercial buildings and townhouses in London way back in the day. In this prominent Elizabeth Street corner-position, you will have access to an abundance of of remarkable benefits such as open-air terrace, limitless coffee and tea and plenty of networking events, creating an inspiring atmosphere. This coworking space in Melbourne CBD is a stunning six-floor offering from one of the world's leading providers. If the Queen coworked, we'd send her here first.
Workspace365
Queen Street, Brisbane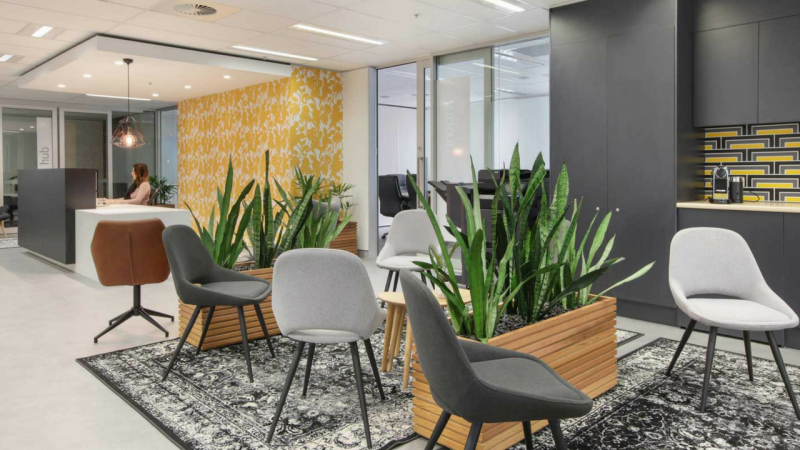 Admittedly this one fits perfectly on the list due to the address, nevertheless, this office space features plenty of luxurious facilities, with premium business lounge, contemporary fit out and 5 star service. Moreover, it is ideally located in Brisbane CBD, at a short walking distance to any city amenities and public transportation.
Fun fact: Queen Street runs adjacent to Elizabeth St in Brisbane CBD – so what a fitting location related to the current British monarch.
Work Club
Royal Bank Chambers Building, Collins Street, Melbourne​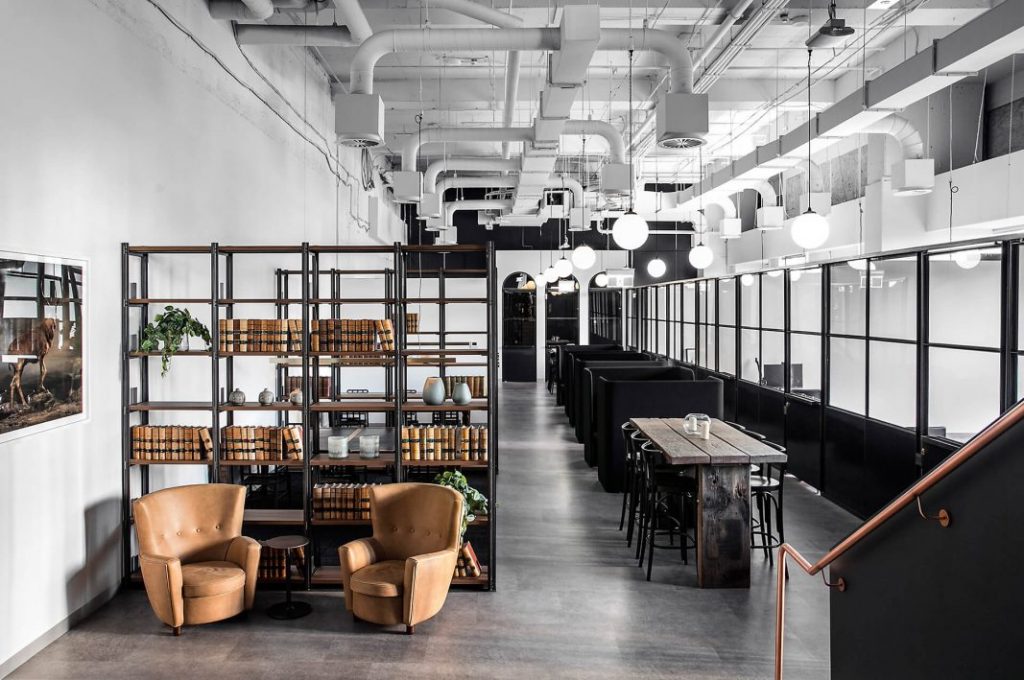 Situated within the impressive Royal Bank Chambers, this is an architectural icon, featuring white marble-clad foyer, grand staircase and handmade chandelier. Constructed in 1941, this stunning building is 7 years younger than the heir to the British throne, Prince Charles. Not only does this building have a royal name and facade, in unbeatable corner location, but the coworking space itself makes no compromises on quality. From the exclusive range of office spaces and refined European aesthetic throughout the breakout areas to the state-of-the-art benefits and facilities. This is truly a high quality provider, offering a collaborative and inspiring community!
La Porte Space
Epsom Road, Rosebery, Sydney ​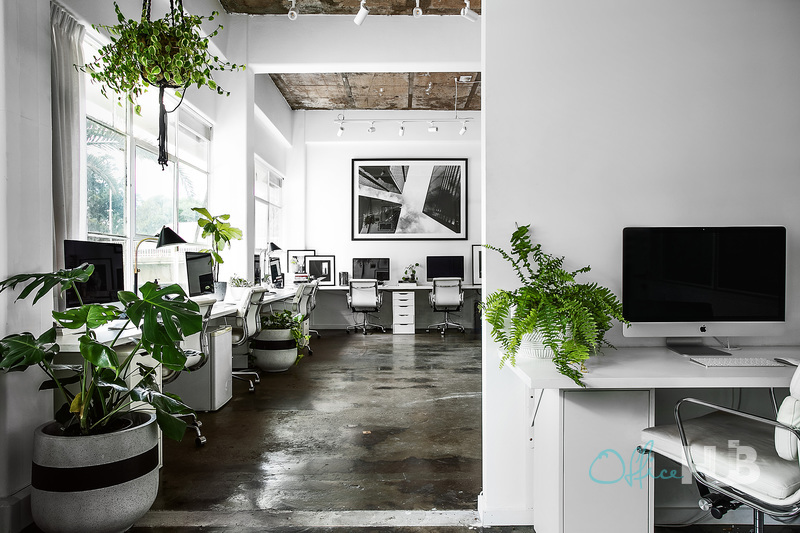 There is no list of premium office spaces without this gem of 2000 square meters of impeccable coworking facilities. This is a one-of-a-kind collaborative coworking space within a historic Rosebery warehouse, offering light-filled meeting rooms, photo studios and event spaces. With a variety of wellness and lifestyle facilities surrounding an al fresco courtyard dripping in greenery, you will enjoy some of the best facilities Sydney has to offer. If the youngest generation of royalty were to do coworking, this is the location we imagine they would set their eyes on.
JustCo
William Street, Melbourne​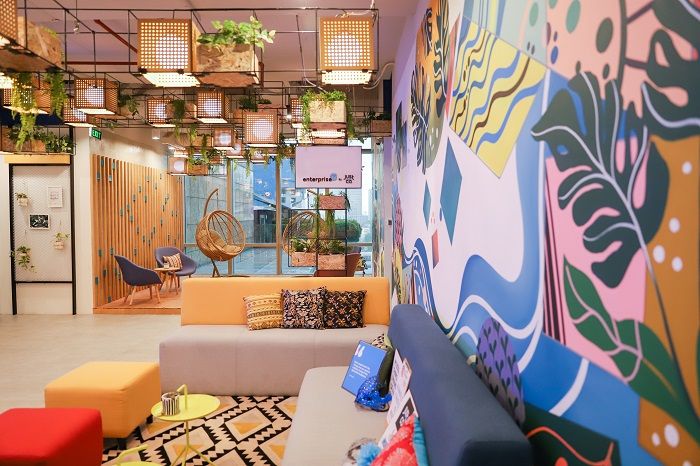 The street name gave it away! And just like Prince William is a future throne holder, JustCo is the future of working. Already one of the largest coworking networks in Asia, JustCo has recently set its eyes on the Australian market, with multiple locations planned to open in the near future. Set to open in July 2019, this coworking space is situated in prime Melbourne location and just like other JustCo spaces, it offers the latest in cutting edge office space, with plenty of space and loads of natural light, large open plan design and a modern and creative fit out. 

Explore this space

The Executive Centre
Governor Phillip Tower, Farrer Place, Sydney​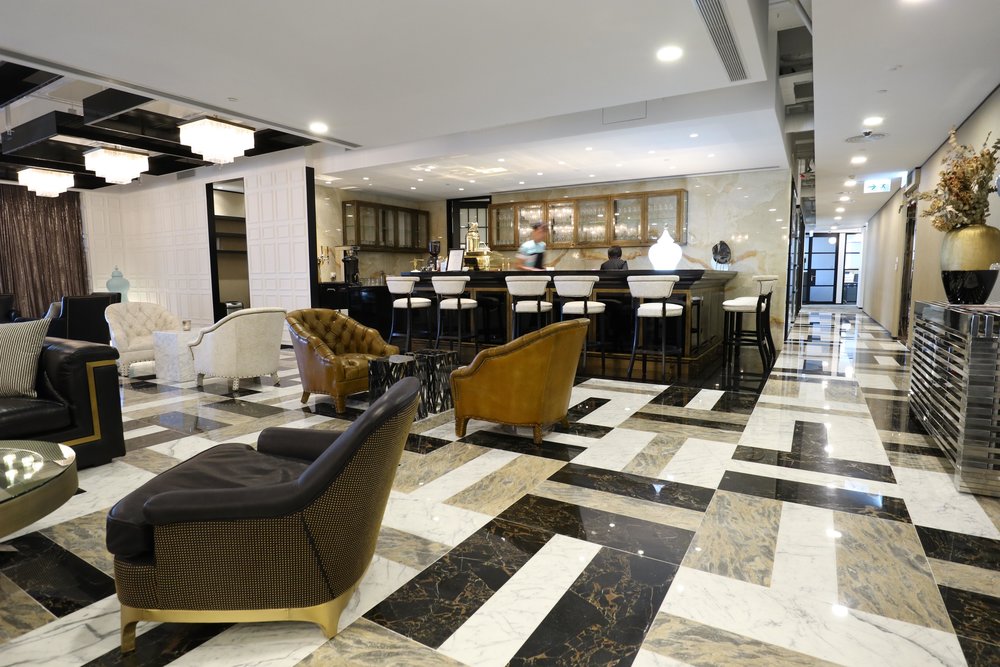 Ready for a history lesson? This exclusive serviced office sits within one of the most prominent skyscrapers in the Sydney skyline with an impressive history linked directly to the royal family. The skyscraper sits on the site of Australia's first government house, with actual remains of  it at the northern end of the building . But, the key here, is that the original building was constructed by the arrival of the first British Fleet, along with the admiral of the Royal Navy Arthur Phillip, later named First Governor of NSW. You'll find it near impossible to discover a high-end stylish office space with a better connection between British royalty and Australia. Besides the history behind the building itself, this office space includes spacious meeting room, communal areas and private offices in a luxurious style fit for royalty.
WOTSO Workspace
Northbourne Ave, Dickson, Canberra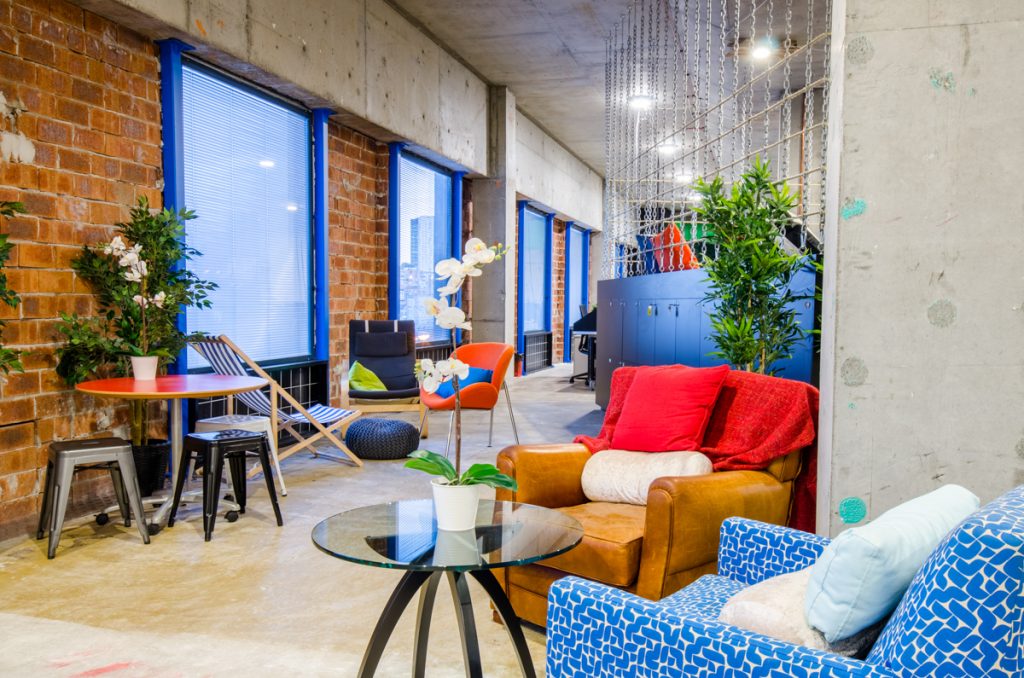 We like to think of this one as the Prince Harry of office spaces – the fun, cheeky (better-looking) younger brother. This coworking hub is a lively space, with fully equipped offices and boardrooms, reception services, fast internet and free networking events – all within an office designed to inspire and invigorate. Coworking is renowned as a millennial way of working but really it's perfect for anyone who loves socialising and a sense of community at their workplace. We reckon Harry would be the ideal coworking member.
Space Cubed
St Georges Terrace, Perth​​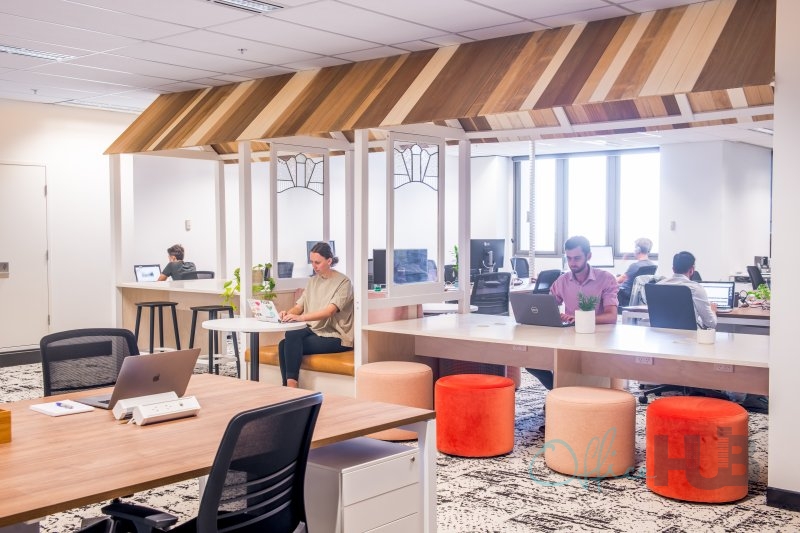 Prince George is everyone's favourite new royal, right? Either way, we had to include this awesome coworking space on St Georges Terrace in Perth. It's a seamless environment for a new generation of work with strong styling and plenty of natural light igniting ambition and creativity. Enjoy a coffee at the lobby cafe offering alfresco dining options, or work in any of the many breakout areas to keep you motivated. 

Book a tour


Search Shared Office Spaces

Need a hand sourcing the right shared office space for your business? Tell us what you need and we'll help you compare the options. (It's completely free too).
looking for office space elsewhere? Browse our huge range of coworking space, serviced offices, shared office space AND VIRTUAL OFFICES here.