Office Hub Named a Finalist for the 2019 Telstra Business Awards
Office Hub has been named a finalist in the category "Small and Succeeding" for the esteemed Telstra Business Awards.
We're thrilled to announce that we've been named a finalist for the prestigious 2019 Telstra Business Awards in the "Small and Succeeding" category. Hand-picked from thousands of applicants and now one of seven finalists in New South Wales, the Office Hub team will attend the exclusive awards ceremony in October to celebrate some of the most remarkable businesses in Australia.
Being around for 27 years, the Telstra Awards shine a spotlight on small to medium-sized businesses and aim to recognise some of the best talent in the country while providing support and professional insight for future growth. With a highly esteemed reputation, being named one of five finalists from thousands of applicants is an honor that unlocks incredible reputational and business opportunities.
"We're stoked to be a finalist for Telstra Business Award in the incredibly competitive Small & Succeeding category," says Grant Philipp, Office Hub Founder & CEO. "As a small business trying to disrupt a whole industry, it's exciting to put our dreams and visions to action – and even more fun when we get recognised for it! We're especially eager about the future opportunities and perks this illustrious nomination will unlock, which will undoubtedly help take our business to even greater heights."
Widely recognised within the business community, the Telstra Awards conduct an extensive and in-depth analysis of all aspects of business. With a judging panel of experienced and knowledgeable professionals, they consider a variety of different criteria; everything from showcasing effective operations to how the people within the company foster a culture of innovation, collaboration and diversity.
Along with meeting comprehensive criteria across a range of business aspects, we highlighted our premium service that offers a one-stop shop for flexible office space and unmatched support throughout the whole journey of finding the perfect workspace. As a small company, we apply innovation to our operations with remarkable speed and a great example of this is our dynamic comparison tool Abacus. Specifically created to make comparison easier for coworking tenants while also demanding transparency throughout the market, it is a unique selling point and was key in our submission for the Awards.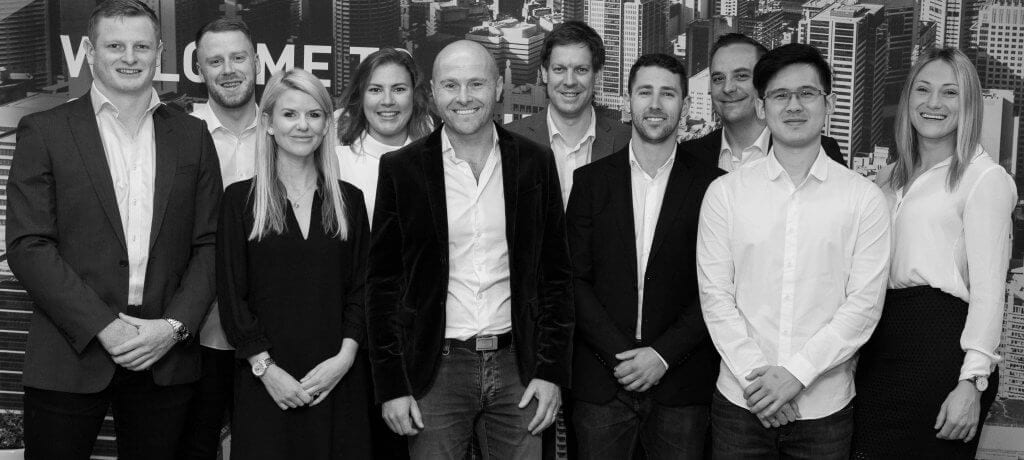 As a finalist, we have been inducted into Telstra's Business Awards Alumni and this alone presents invaluable recognition and fantastic benefits, including an in-depth business report outlining ways to improve the business, access to a network of succeeding businesses and general tips and insights for securing positive media coverage.
Winners of the New South Wales awards will be announced at a gala ceremony in October, from which the winners will go on to the national ceremony. Everyone at Office Hub is looking forward to the celebrations and we'd especially like to congratulate all the other worthy finalists who are working hard to make a positive impact on Australia's business landscape and community.
Make sure you follow us on Instagram and Facebook to see if we're able to bring this prestigious award home. The lucky winner in NSW will go on to compete nationwide, so keep your fingers crossed for us!