Office Hub Announced Finalist in the Finder Awards 2018
Office Hub has been announced finalist in the Best Online Customer Service category for this year's Finder Awards.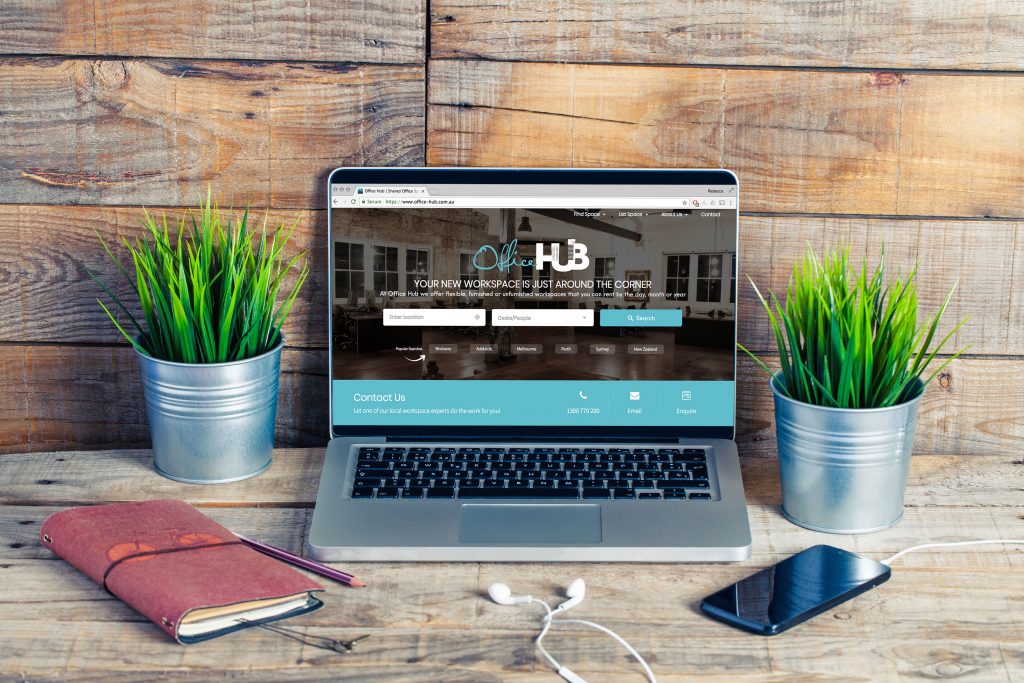 60 promising newcomers and heavy-weight enterprises have been shortlisted across 27 categories following a rigorous judging process.
"We're extremely proud to be nominated in one of the innovation categories as we believe Office Hub has revolutionised the entire office leasing industry." says Grant Philipp, Office Hub CEO & Founder.
"Our passion and commitment to delivering the best online customer experience has taken us where we are today and we will continue to drive innovation to make sure we're always the No 1 choice for people advertising or searching for office space."
"Customer satisfaction is how we measure success but we also take great pride in external recognition through prestigious award nominations like these."
The judging panel includes Melissa Browne, entrepreneur and author; Foad Fadaghi, Telsyte Managing Director; and Tim McIntyre, MoneySaver HQ Editor.
"The finalists are pioneers in their fields and they're driving world-class initiatives across all aspects of our lives." says Malini Sietaram, finder.com.au Chief Marketing Officer
"From startups to household names, we've discovered new products and services that are helping everyday Aussies find better – changing the way we bank, travel and shop," she says.
Winners will be announced at a gala ceremony in Sydney on Wednesday 26 September 2018. Office Hub will be there with bells on and would like to congratulate all fellow finalists and wishes everyone the very best of luck on the night.
View the complete list of finalists here or click here to find out how we can help you grow your business through renting the right office space.