Launch Diary: Office Hub Visits Jakarta to Introduce Online Office Brokerage
The Office Hub team visits Jakarta as we launch our 6th country in 12 months and partner with 100 new coworking spaces and serviced offices in Indonesia.
We're delighted to announce that Office Hub has extended its office marketplace & brokerage service to Indonesia. With Jakarta's global business scene and a vibrant freelance community on islands like Bali, we're ready to see what this dynamic country has to offer as we help more businesses find their perfect flexible workspace.
Grant Philipp (CEO) and Justin Rosenberg (Sales and Account Manager) travelled to Jakarta in the first week of March 2019 to introduce Office Hub to Indonesia's top office providers and welcome them on board as official workspace partners. Within four days, Grant and Justin met with leading office operators including Go Work, Regus, V Office, CoHive and UnionSPACE and explored some of the sights and sounds Jakarta has to offer.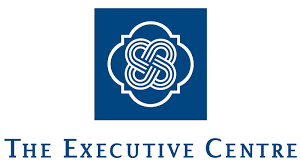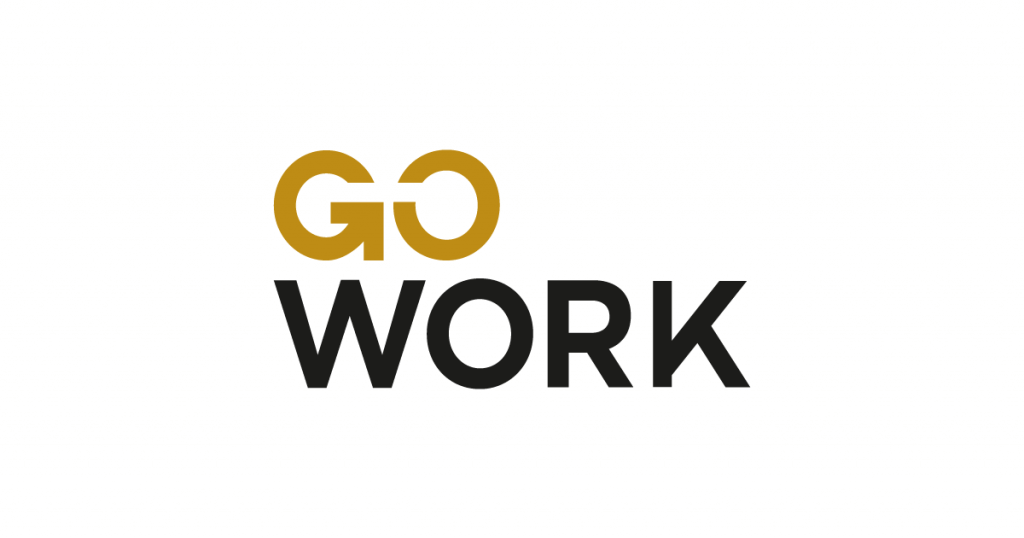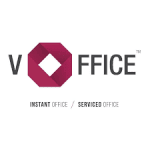 "Wow, what a trip!" said Grant Philipp upon return to Office Hub HQ in Sydney. "We have nearly 100 new office centres signed up and going live in Indonesia. Everyone was super welcoming and we saw some stunning workspaces – loved every second and so excited to help our new partners attract members."
At Office Hub, we do things a little differently by qualifying every enquiry, offering next-gen proptech tools and helping our clients throughout their journey to find office space. With our premier service, we need an in-depth knowledge of office markets and business scenes around the world so we can accurately and efficiently direct our customers to the best workspace for their requirements. We visit every new country upon launch and regularly return to meet with our partners in person – our close relationships with our partners really make the difference in our success for members.
"It was great to visit Jakarta and get a first-hand insight into the way the market works," says Justin. "There's a lot of competition in the industry and a clear line between traditional serviced offices and creative coworking spaces – they attract a very different clientele, whereas in Australia for example the overlap between creative and corporate can blur. Every workspace operator offers clear presentable differences from the rest of the market so we're excited to present their unique spaces to clients."
But it wasn't all work as the guys took advantage of a local public holiday – Balinese New Year – to enjoy some downtime and explore Jakarta. They loved the huge shopping malls and cool rooftop bars, they tasted plenty of delicious Indonesian cuisine and they found the local people spoke excellent English and were super friendly. The gridlocked traffic had to be the only downside!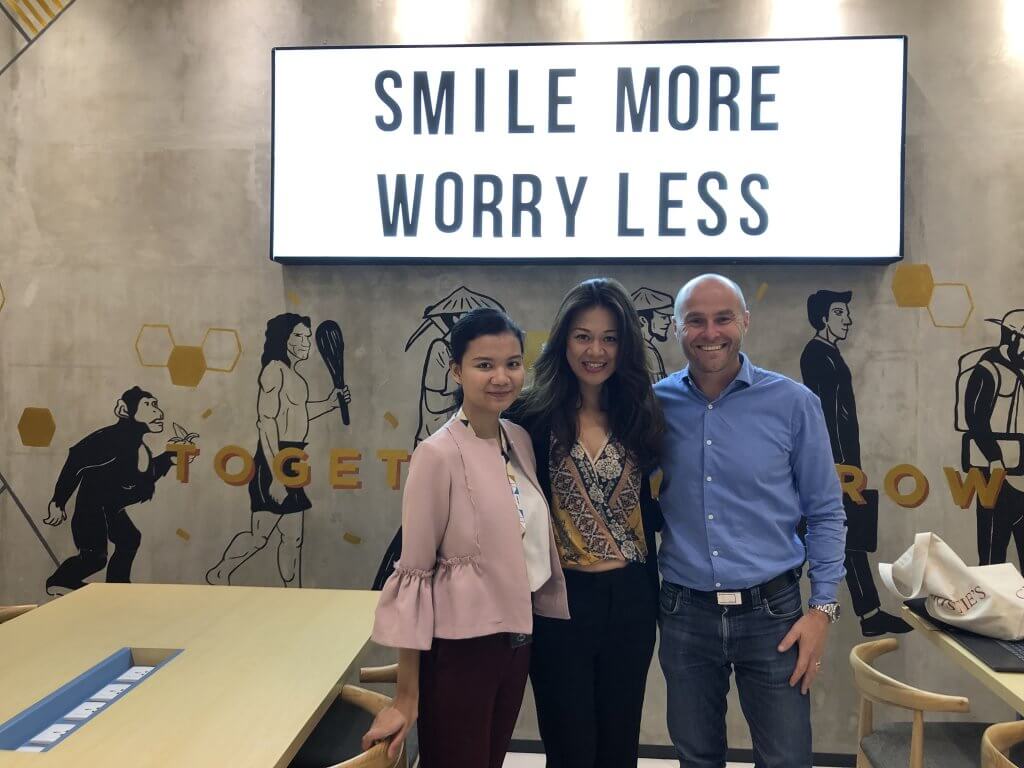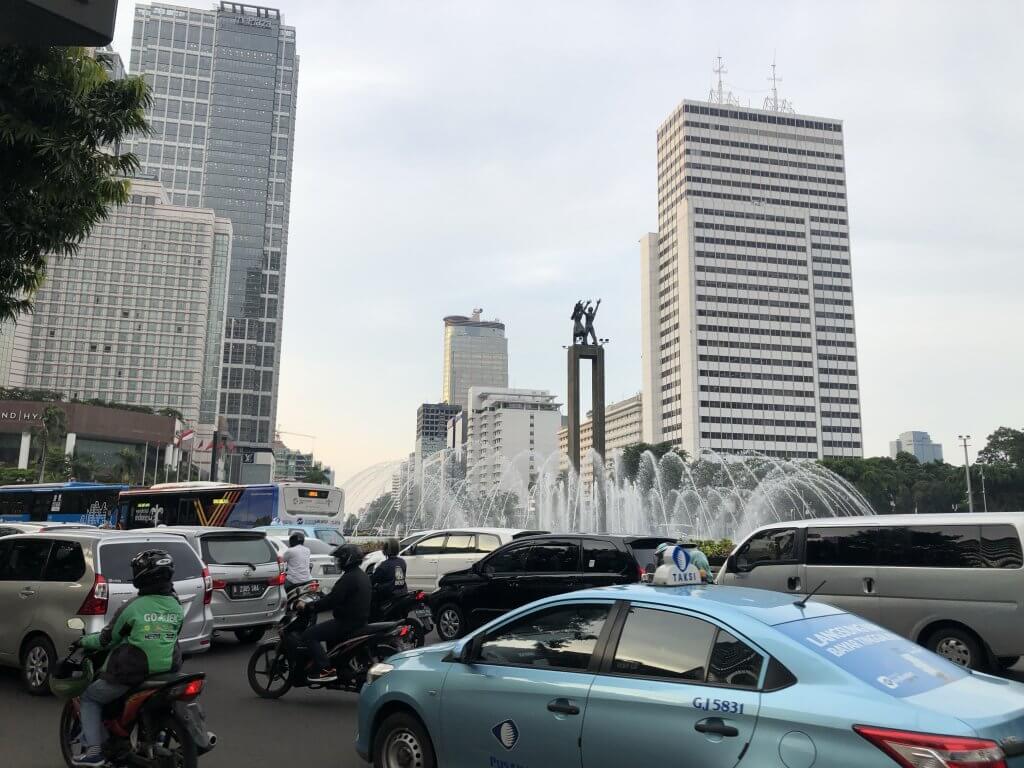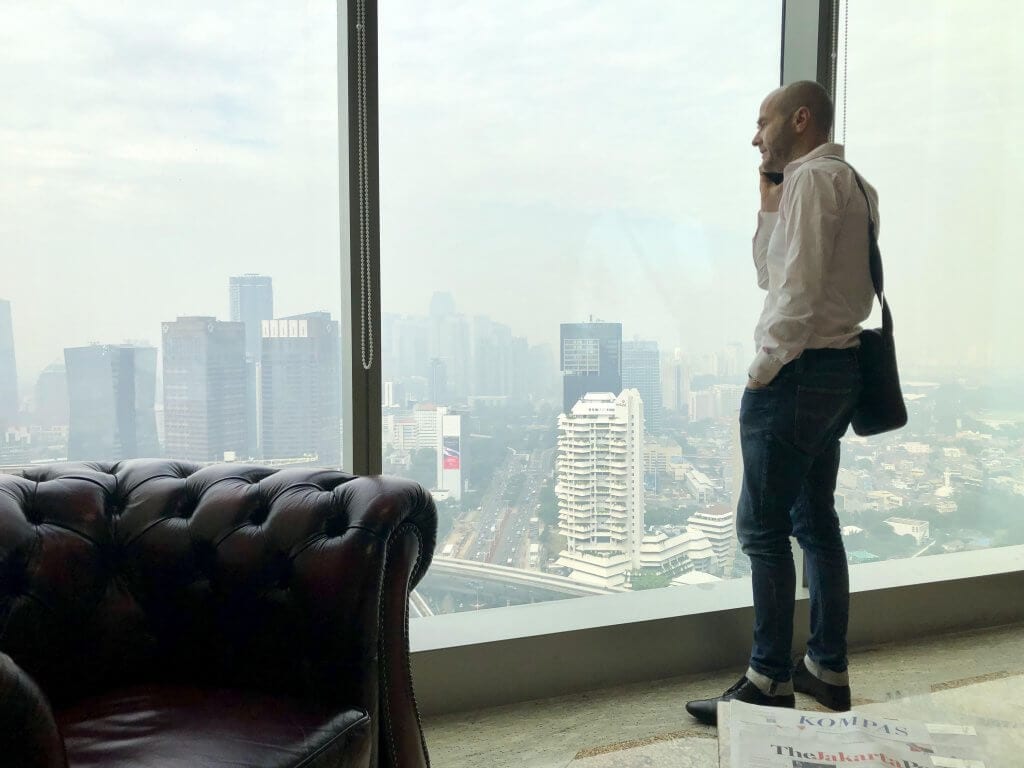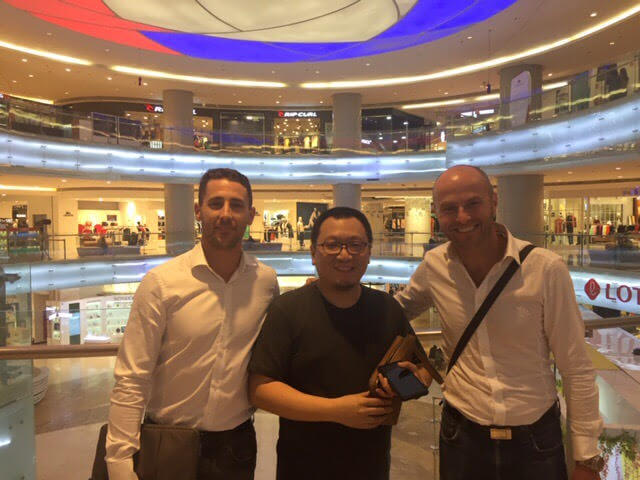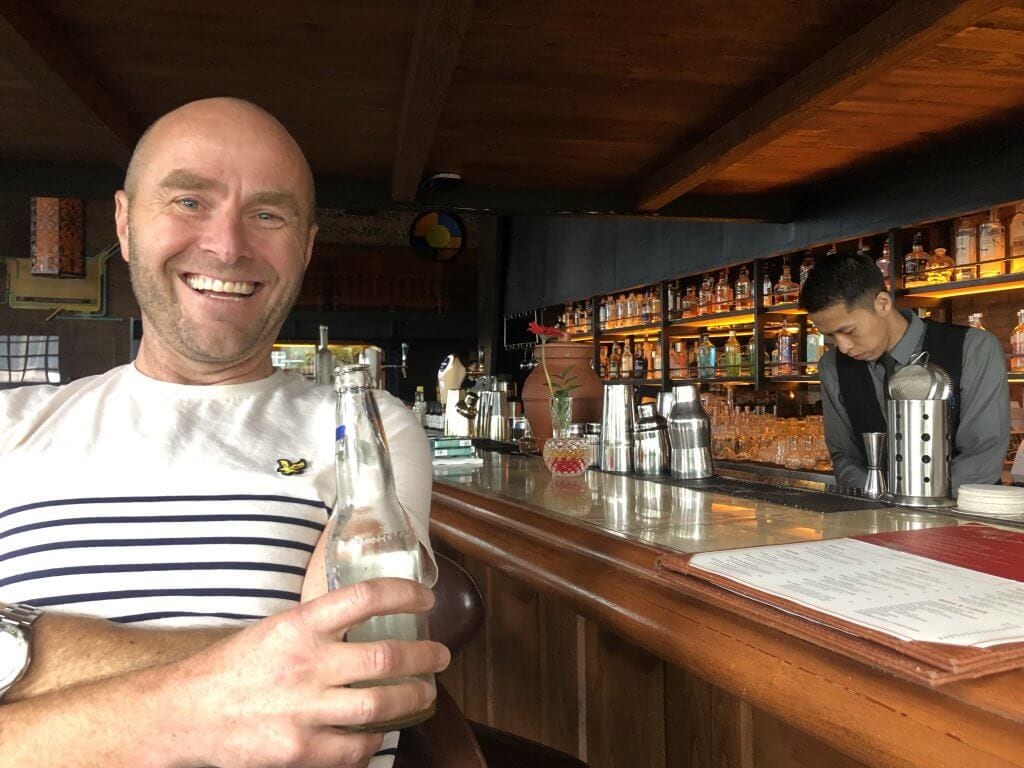 Interested in partnering with Office Hub to fill your flexible workspace? We're already across the Asia Pacific market and we're launching in 100 new countries in the next two years. Send us a message and we'd love to chat about how we can work together!