Office Hub x Agenxy Global: How to Network Your Way to Startup Success
When it's all about who you know, working in the same place with the same faces won't get you far. Australia's No.1 luxury corporate travel agency Agenxy Global reveals how to build a global network to aid your business growth.
Segment your growing network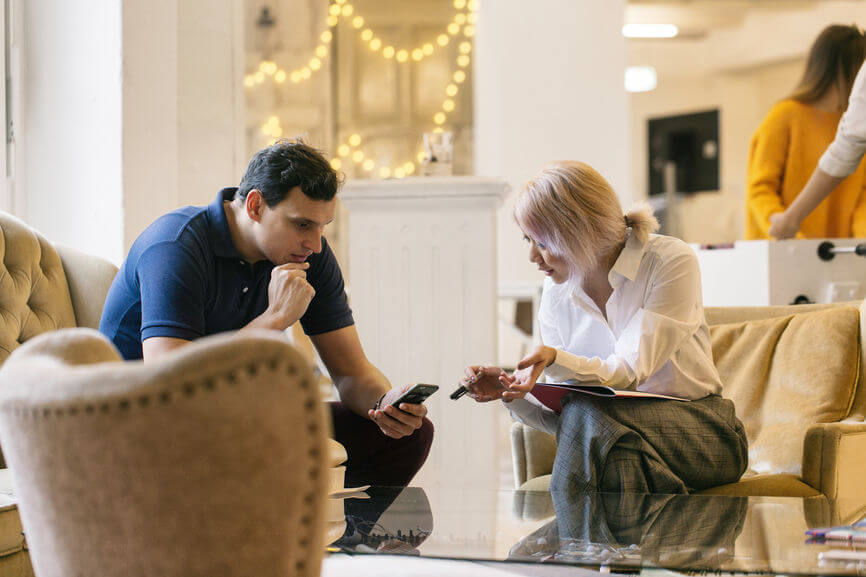 Every contact you make could be beneficial to your business in a different way, and it's vital to organise them in your mind to achieve the best results. Maybe a new connection will one day become a customer; another might become a trusted advisor. Some people you meet will be from the media; a few may be potential investors.
Clarify in your mind what each of these roles means to you and your business, and think about how you could nurture each one as a genuine relationship for mutual benefit. How would you communicate with a customer rather than an investor? What would a mentor want to know about the company? How would you describe your startup to a journalist? The more people you get to know, the more important it is to define the role they play in order to inform your communication and networking style.
Attend a range of business events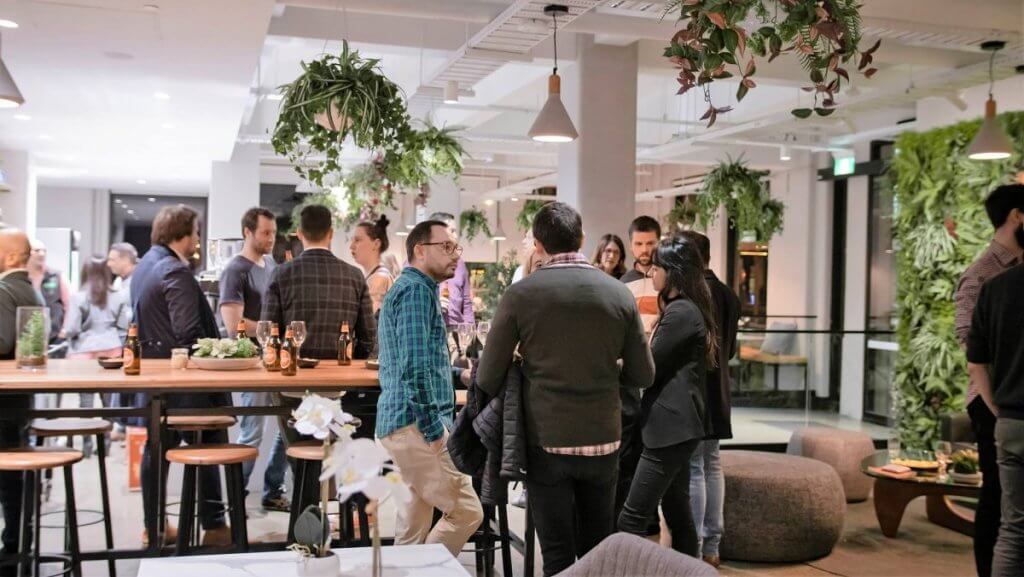 Once you've thought about how you'll want to interact with people, you're ready to start finding them – business events are the number one way to do this. Startup and entrepreneurial events are fantastic for learning about the challenges of growing a business, while events in your industry will help you understand current trends, how others have made it big and what your competitors are doing.
"However, you should also look out for events from outside your industry that are geared at your target audience," says Wade Foxx, co-founder at Agenxy Global. "You'll get an incredible insight into the mindset and behaviour of your customers and there may be opportunities to collaborate or partner with similarly aligned businesses."
Travel for business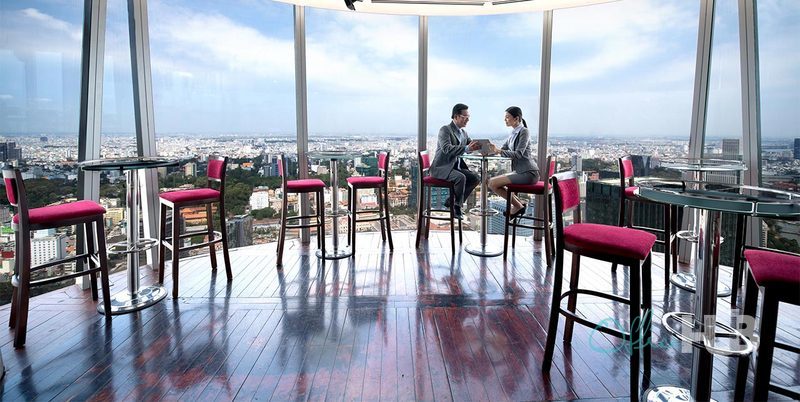 "Workshops and conferences in exciting destinations are trending in a big way, and it's not just for corporates with shedloads of cash," says Wade. "With some smart planning, you can get yourself into the world's hottest business events and reap the business benefits."
Startup and entrepreneurial events increasingly aim to bring virtual relationships to life, connecting different companies facing the same challenges from around the world. Many attract top investors, media and high level executives looking for international business opportunities. Keep an eye on travel trends and airline sales – a business trip could turn into the best holiday you ever booked.
Work from coworking spaces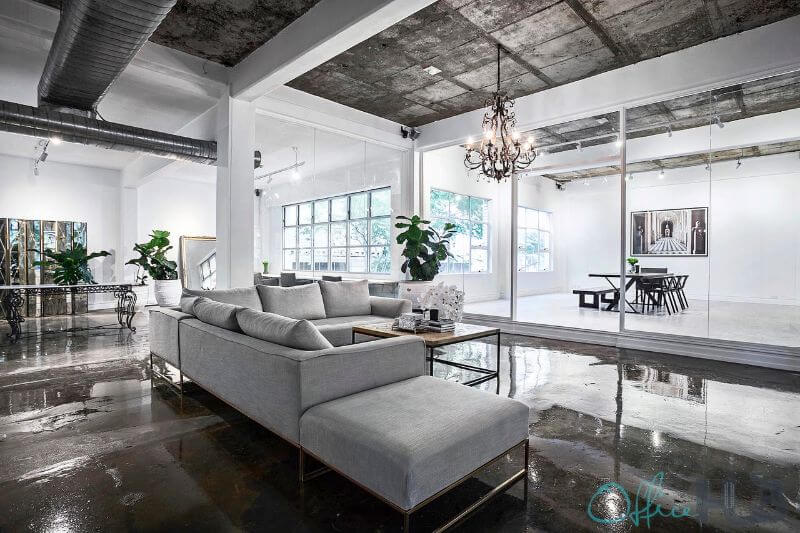 Whether you're at home or on the road, coworking spaces offer access to a community of business minds, as well as vital resources and facilities. They're filled with freelancers, entrepreneurs and even corporate teams, all hustling in their own way. The workspaces are designed to encourage interaction and collaboration – you could bump into someone at the coffee machine, and the next day you'll be working on a project together. What's more, many coworking spaces run regular networking events and workshops to fuel motivation and growth. Coworking spaces are affordable and they provide the right environment and tools for startups to flourish.
Incentivise your team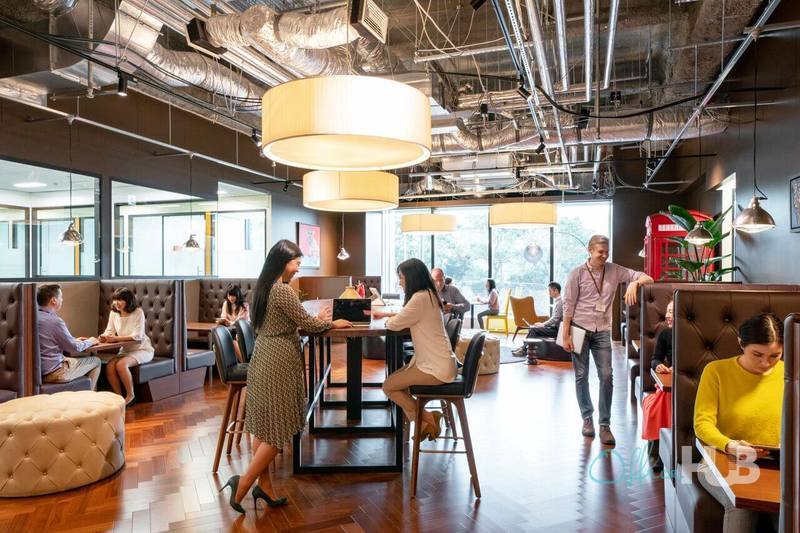 If your startup is already past the one man band stage, you've got the advantage of extra people who can help grow your network. However, many people find networking daunting or uncomfortable, with its connotations of forced conversation, awkward silence and ulterior motives. Encourage your team to change their mindset and approach networking as an exciting opportunity to speak to new people with no pressure on the outcome.
"In a startup, the whole team has to carry the same passion and hunger as the founder," says Wade. "Consider creating incentives to encourage your team to go above and beyond their usual role. Internal KPIs can drive this motivation – at Agenxy Global, we specialise in creating tailored incentives for startups and businesses such as luxury travel and access to events on the world stage."
Partner with a corporate travel agency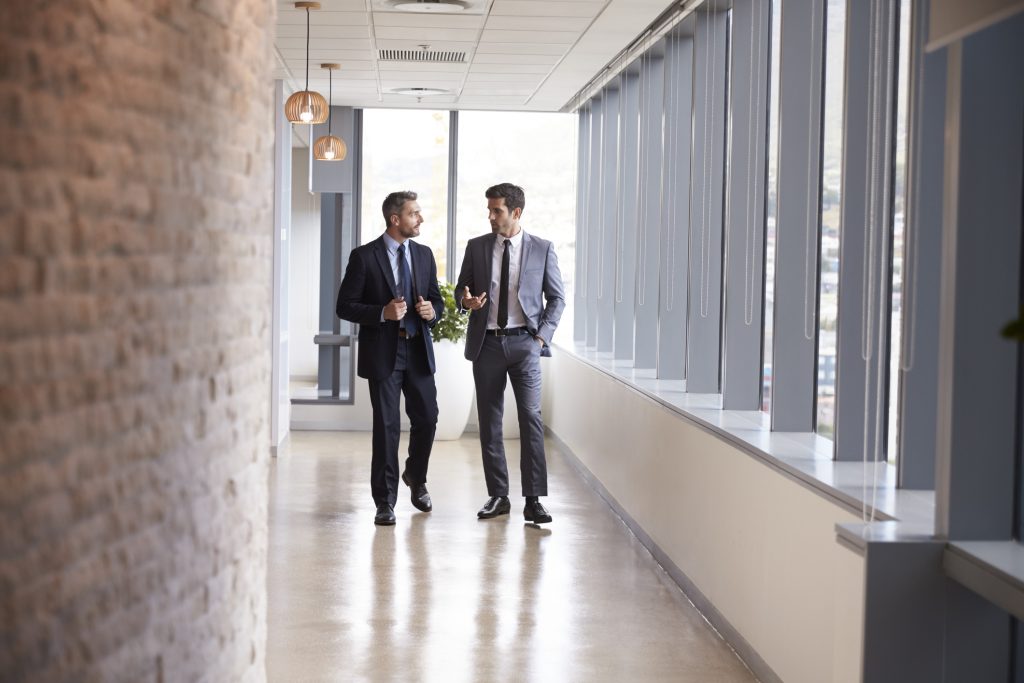 Dedicated travel management agencies act as an extension of your business to align with your goals and empower your vision. Beyond simply looking after end-to-end travel requirements, they provide continued business support and connect you with companies, events and opportunities that assist with the growth of your startup. You benefit from unrivalled access to global business and lifestyle events, discounted air fares and exclusive resorts, as well as an account manager to take care of the boring stuff: visas, bookings, payments and travel reporting. Whether you're a fresh-faced entrepreneur seeking your first connections or a fast-growth startup looking to conquer the world, a corporate travel concierge on your side will bring unseen advantages and new opportunities.
Agenxy Global is a travel management agency that offers luxurious travel and business experiences. Launched in 2007 at Necker Island in the presence of Richard Branson and 35 global entrepreneurs, its vision is to disrupt the business of corporate travel in Australia by establishing a luxury travel management platform to help businesses thrive. Much more than a traditional travel platform, Agenxy Global acts as an extension of your operations to organise bookings, events and networking that fuel valuable business growth.
This week, we're offering the chance to win a 12-month Elite Travel Club Membership with Agenxy Global. Simply book a workspace tour through Office Hub to be in with a chance to win!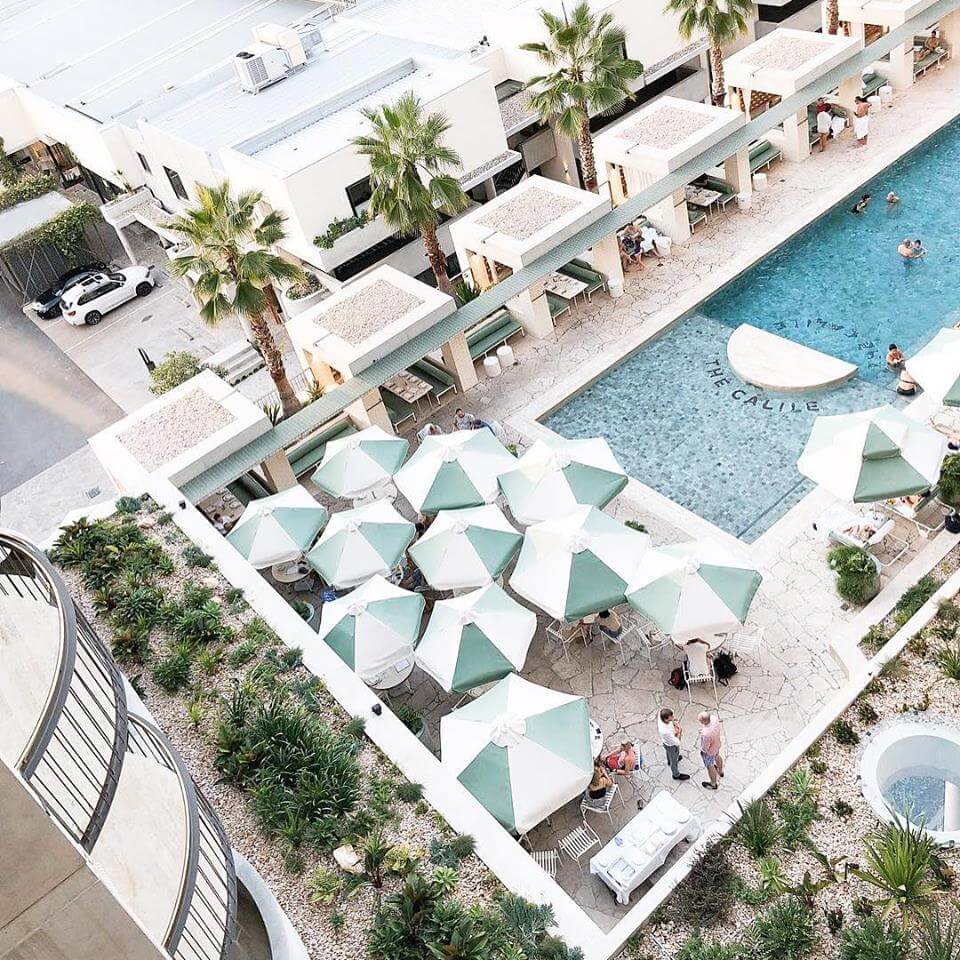 12 MONTHS ELITE TRAVEL CLUB MEMBERSHIP
Valued at $2000
Dedicated travel manager & travel concierge for your business.
Access to corporate rates for flights, hotels, transfers and more.
Discounted booking fees for business travel.
No booking fees for leisure travel.
24/7 on-call travel support.