Sneak Peek – First Look at Melbourne's Two Brand New Coworking Offices
Melbourne's two newest coworking offices are opening in August 2018. Managed by worldwide provider Spaces, they are set to storm Melbourne's crowded coworking scene and attract new tenants in big numbers.
Coworking is no new thing to Melbourne's office industry – collaborative working was seemingly made for Melbourne's creative workforce. The relaxed community feel has widespread appeal in the artsy city and demand is fuelled by a market shortage of commercial offices in the CBD, particularly in the short-term.
Well, get ready for a new hype about two new coworking offices about to open in Melbourne CBD. With intelligent people-focused design and invigorating interiors, Spaces looks set to compete with coworking giants such as WeWork, Launchpad and Gravity who dominate Melbourne's coworking space.
Originating in Amsterdam, Spaces brings to life the idea that success breeds more success. Previous local offerings from Spaces, such as their Richmond office, have attracted a high-performing memberbase of creative agencies, consultancies, startups, tech and IT firms and entrepreneurs. Supported by next-generation connectivity and intelligent design, these new offices provide a fantastic solution for Melbourne's businesses.
Keep reading for a first look at Spaces's two new coworking offices in Melbourne CBD.
Spaces, 161 Collins Street, Melbourne CBD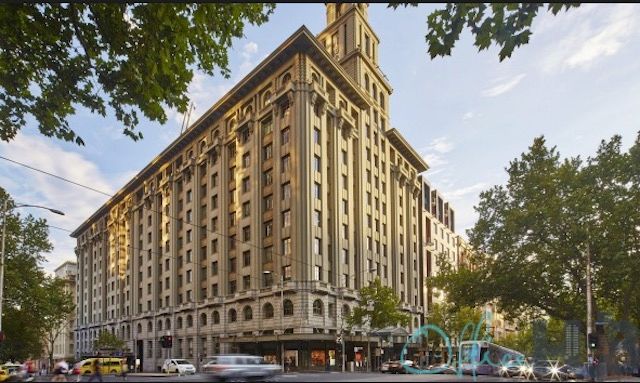 The T&G Building is an esteemed heritage building on the prestigious Collins Street. It has an incredibly rich history as the most prominent interwar office address in Melbourne and is just as sought-after today with tenants such as Google, Nike and Accenture – this space gives the opportunity to work alongside global innovators at a fraction of the price. The T&G Building features both a classic corporate entry and a vibrant pedestrian entrance into a renovated foyer with club-style concierge as well as 6-star end-of-trip facilities and an inhouse wellness centre. The location at the Paris End of Collins Street puts you right in the mix of Melbourne's laneway atmosphere with tempting shopping, dining and entertainment nearby.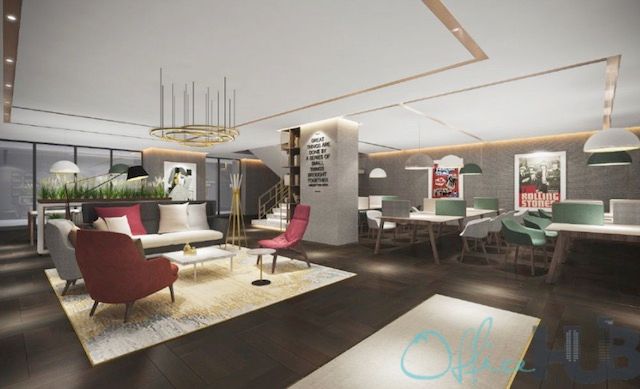 This dynamic workplace is curated for the grownup coworker with impeccable styling, inspiring breakout areas and an abundance of equipped meeting spaces – it'll motivate your team and impress clients regardless of your size or industry.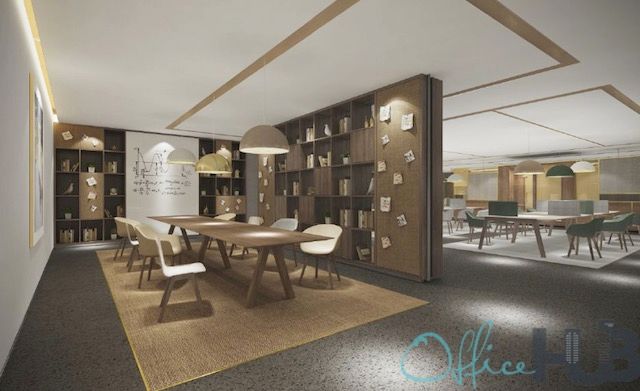 This casual meeting room for hire in Spaces Collins Street is filled with books, resources, comfy seating and a wall-sized whiteboard to help you get creative and exchange ideas.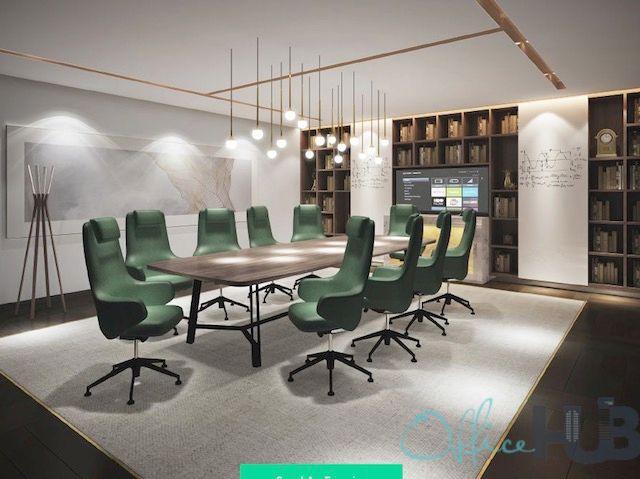 This formal boardroom is bound to impress clients. With designer furniture, natural light and advanced conferencing and presentation equipment, it is the perfect environment for both creative and corporate businesses in Melbourne. This meeting room will be bookable by the hour or day.
Spaces, 525 Collins Street, Melbourne CBD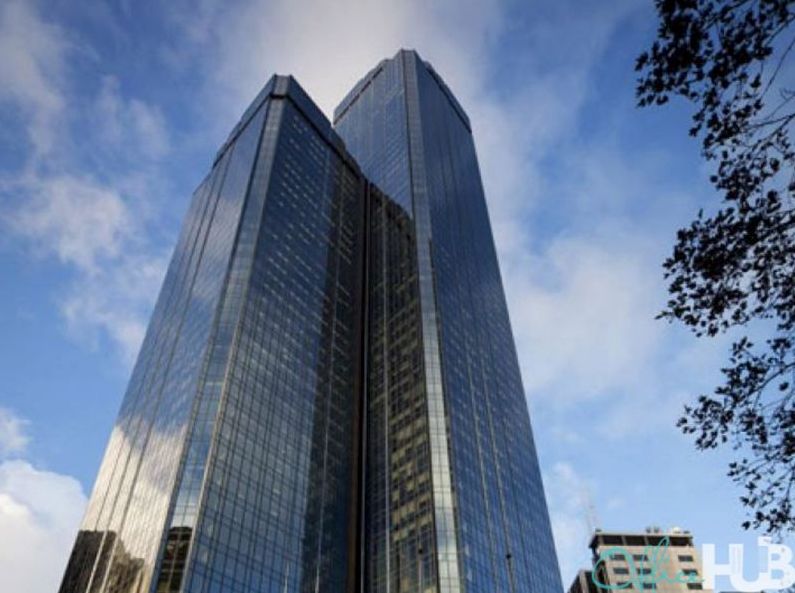 The Rialto is Melbourne's tallest building and home to huge international players in finance, law, media, investment, consulting and tech. It has a unique history dating back to 1885 and recent regeneration completed in 2017 has cemented its place as one of the Southern Hemisphere's most exclusive business addresses. It now features a low-rise wraparound, rooftop restaurant/bar, luxury ground floor retail and quality dining.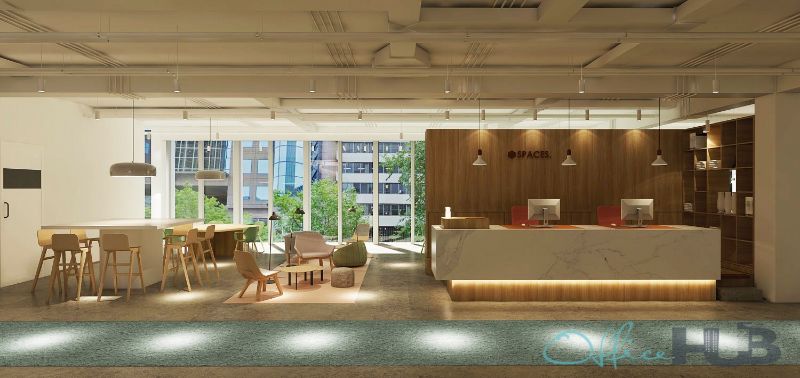 This light-filled reception area features the same breath-taking design and gorgeous colour-theme that is seen throughout the entire coworking space.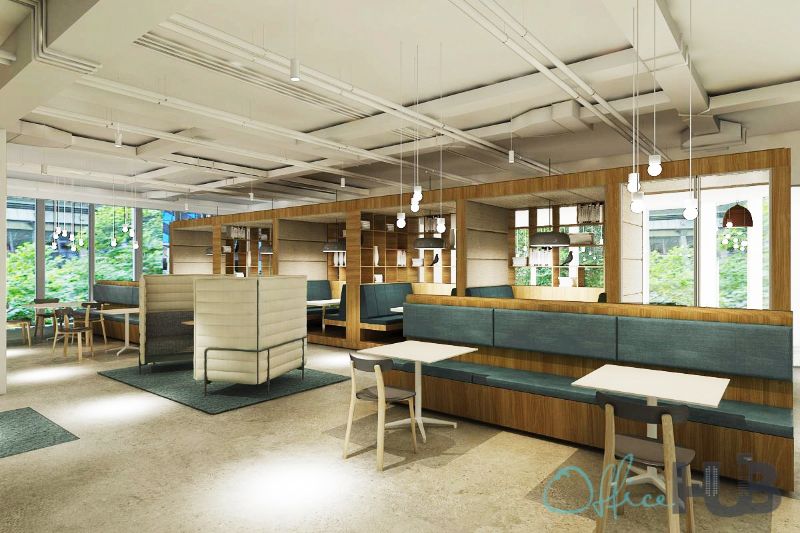 We love the interesting range of call nooks, open desk stations and breakout zones at this Melbourne coworking space. They'll give you and your team a dedicated workspace for every part of your day.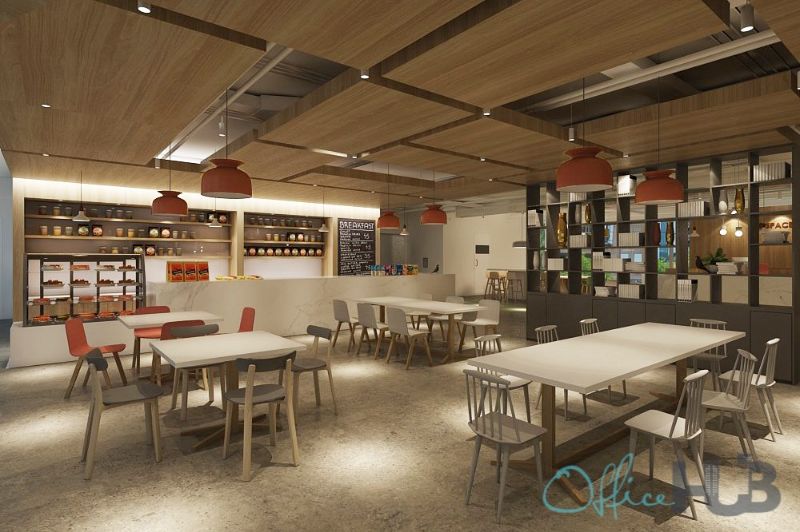 What's coworking without coffee? Get your daily caffeine hit in this invigorating breakout area and bring all the social benefits of shared office space to life.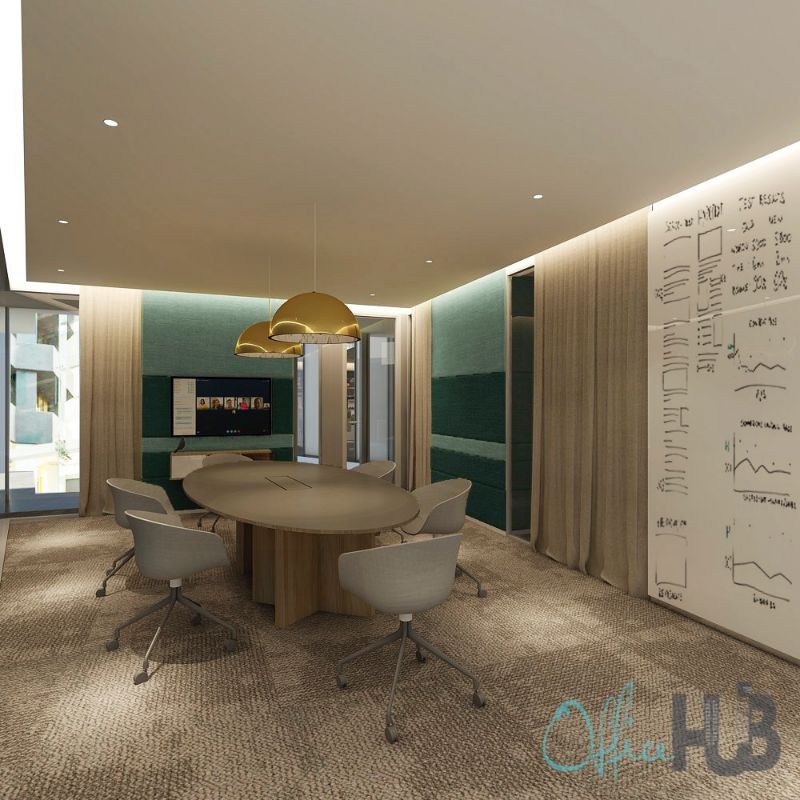 As well as great meeting rooms like this, Spaces offers professional support such as call-answering, mail handling and secretarial services to keep you at your most productive.
looking for COWORKING OR SERVICED offices in melbourne? Browse our FULL range of coworking space, serviced offices and shared office space here.