Is the Conventional Office Lease Model Dead?
It's the question that should be on every commercial real estate agent's lips: Is the conventional Office lease model dead?
In its current form, the short answer is yes. But it's not all doom and gloom. In fact, Colliers' recent CBD Office Market Report revealed that the demand for office space far exceeds supply in all major Australian centres, and Sydney and Melbourne have both experienced double-digit price growth.

The report predicts that rental prices will continue to rise, vacancy rates will continue to fall, and landlords will favour long-term office leases to future proof their assets.

While the commercial property outlook looks positive on paper, the reality is that the number of co-working spaces and serviced office desks available for lease in Australia's cities will double by 2021, which will dramatically unsettle the conventional CBD equilibrium.

If supply suddenly exceeds demand due to increased competition, vacancy rates will skyrocket, which will result in a fall in prices – not just in the shared office marketplace, but across the entire conventional platform.
The Commercial Lease Shake-up
Increased competition from global coworking and serviced office players out of Asia and Europe will shake-up Australia's commercial office lease market.

International providers are entering the Australian market with floor plans as large as 6,000 square metres; constructing collaborative workspaces for start-ups and established enterprise companies as an alternative to taking a conventional office lease.

The attraction of flexible lease terms, expandable space which can be scaled up and down as needed, and zero investment in capital works is the driving reason why the conventional office lease model is going to struggle over the next five years.

To put it simply, the current model of conventional office lease is so, well, yesterday; taking a conventional lease typically requires a $2000 per square metre fit-out, a five-year lease, six-month security, three times more space, and a team of lawyers to negotiate the 200-page office lease.

In comparison, the advent of managed and shared space means the capital investment is zero and the required space needed to house a team is cut by up to 70 per cent. You can rent by the day, week, month or year with only a two-month bond.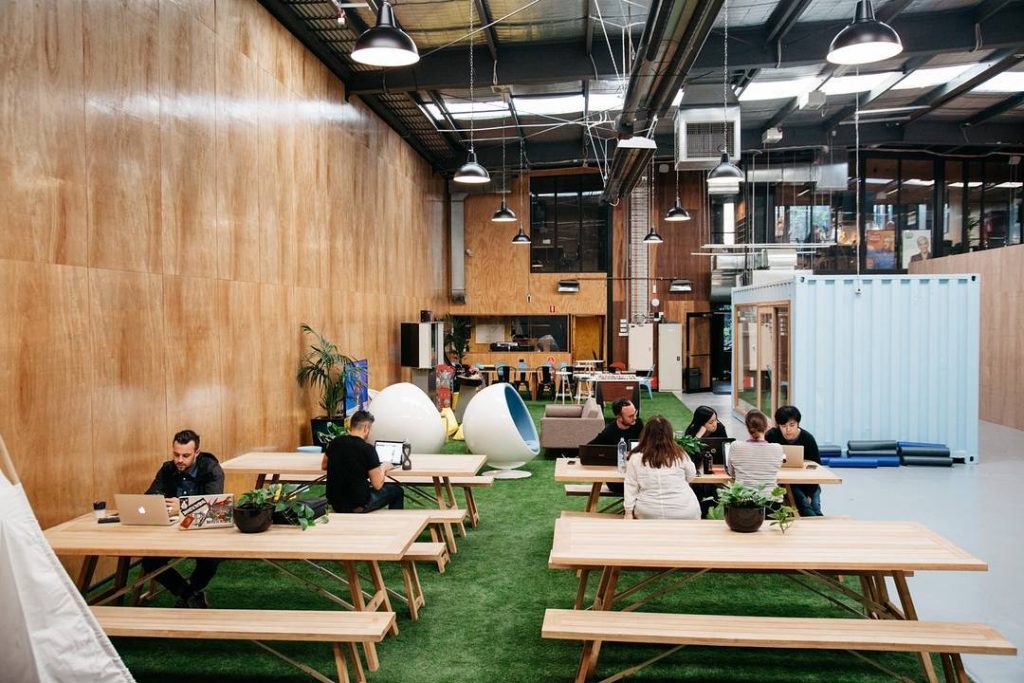 The knock-on effect: Why a movement towards managed office space, coworking and serviced offices will hit commercial rent prices
With the surge in supply and improved quality of fit-outs about to hit the Australian market, the game is going to change dramatically. Contrary to recent reports, increased supply will be a key factor in the softening of office rental rates.

Unlike the traditional conventional floor plan, which is designed around one person per 10-15sq m, shared workspaces are designed around sharing common facilities like reception, kitchen, meeting rooms and break out areas. As there is no duplication in the common areas, the dedicated space per person is traditionally built at 3-5sqm per person. Sharing spaces that are generally used only 20 per cent of the time, like a meeting room, allows more workstations on a floor and reduces the need to take larger space.

As the business world embraces the concept of sharing its commercial space, the demand for conventional floor space will reduce, which will have a significant impact on incentives and base rates in Australia.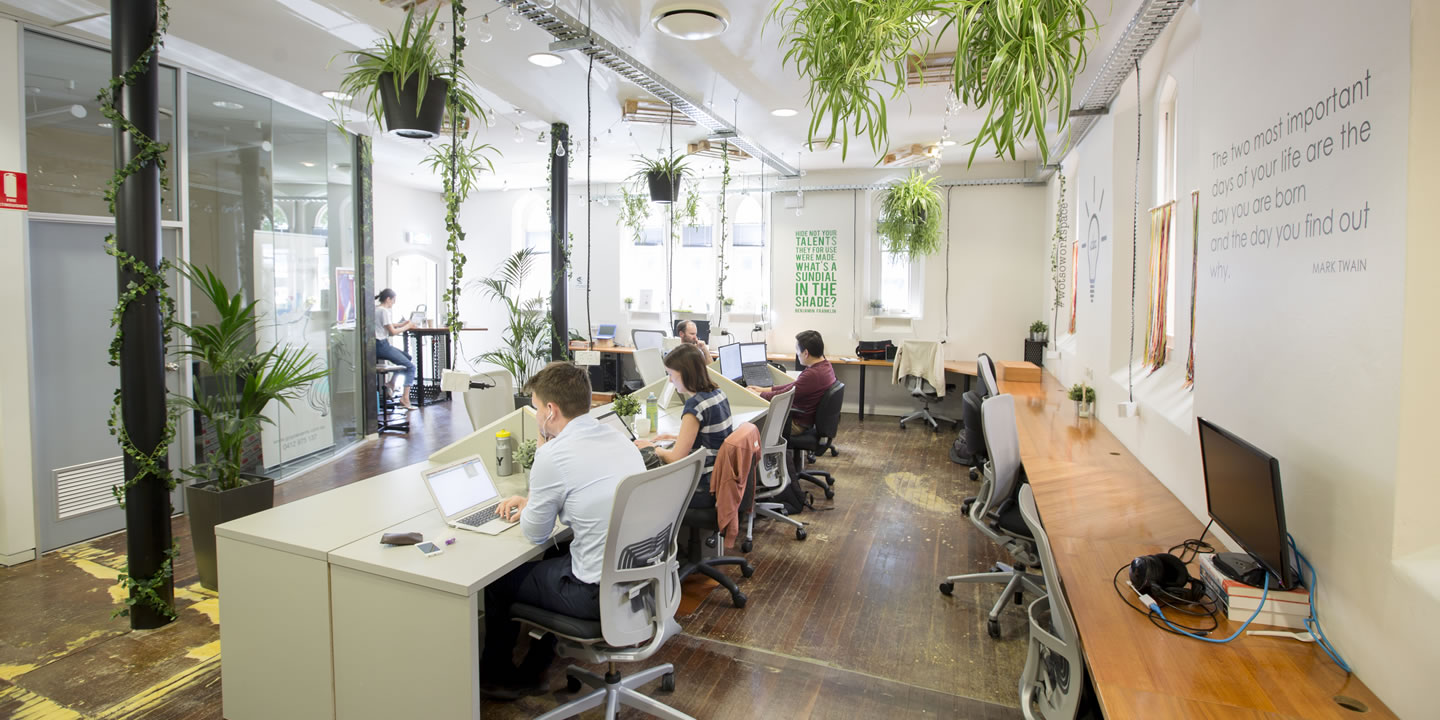 Corporates opt for coworking
Larger businesses are increasingly opting for co-working environments. At Office Hub, we have experienced this shift first-hand and have continued to enjoy significant double-digit growth since forming in 2013.

Tellingly, our client base has also evolved from start-ups and growth-phase small businesses to 40 per cent of our enquiries today coming from corporate and enterprise. This isn't likely to change back any time soon, with recent research from JLL, predicting 30 per cent of all office space will be classed as "flexible" by 2030.

Not surprisingly, providers like Regus, Servcorp, WeWork, UCommune and Naked Hub are chasing these corporate audiences by offering plug-and-play managed workspaces to house teams of 50, 100 or even 200 people, alongside their options for individuals and small businesses.

On the other side of the fence, another factor contributing to the rise of co-working is the fact that it's much harder give conventional office lease space in today's climate, especially considering more than 90 per cent of Australian businesses employ less than 20 people, so there isn't the demand for big spaces.

By breaking a large conventional floor space into smaller, flexible spaces with private offices, shared facilities, furniture, internet and electricity, owners have a much larger audience to market to. It's without question the best solution for a landlord's bottom line as the speed to lease the space becomes a matter of weeks, not months or years.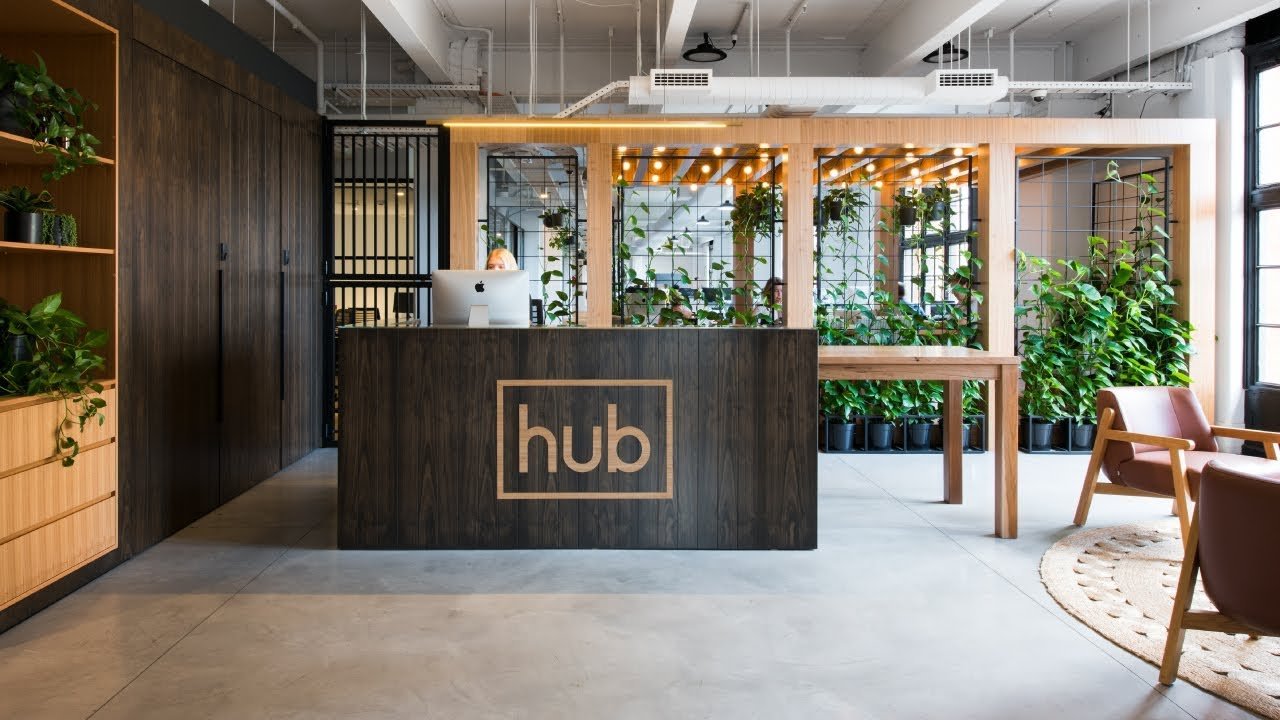 So, where to next?
It's no longer about having four walls, a desk, phone and a computer to send your emails. Tenants want lifestyle options with end-of-trip facilities, collaborative networking opportunities and communities to connect with; they demand shared meeting spaces, reception and admin support and break-out areas to engage in.

As a provider, if you're not offering quality facilities, flexible terms, short-term options and competitive rates, you'll quickly become irrelevant and fall out of the market.

Landlords who can meet these needs will attract and retain the loyal tenants who will see the benefits in the value-add of sharing space with other like-minded businesses.

Increased demand for coworking also provides opportunities for building owners to evolve their offering within the shared space. In Asia, the tide has already turned, with major institutional property groups shifting their property mix to ensure at least 20 per cent of their buildings are tenanted by shared and flexible workspace providers. The logic is sound, as it provides existing tenants the ability to scale up and down in headcount without the need to relocate.
Looking for a secure and comfortable co-working space to grow your business? Office Hub offers shared office solutions across multiple UK cities such as London, Birmingham, Leeds, and more. Find out more by visiting our website today.
---
STUCK IN A CONVENTIONAL OFFICE LEASE THAT'S TOO BIG OR TOO EXPENSIVE? WE CAN RENT YOUR SPARE OFFICE SPACE OUT! CLICK HERE TO FIND OUT MORE.