5 Reasons You'll Fall in Love With Compass's New Serviced Office in Melbourne
Compass Offices has just launched another floor of serviced offices on Bourke Street as it expands its network of feature-packed corporate coworking spaces.
Compass is Hong Kong's original and leading serviced office provider and it has 30 business centres across the Asia Pacific. Offering an incredible level of detail, creativity and value, it is now expanding its next-generation footprint in the land down under by adding a second floor of hybrid office spaces at 570 Bourke Street.
With roots embedded in Asia, Compass comes from the world's hottest flexible office market where demand is high, competition is hot and tenants are savvy. Its offices are curated as such – relaxed, stylish, feature-packed and professional – and Compass is doing big things to lift the overall quality and value tenants can find in the still-young Aussie coworking market.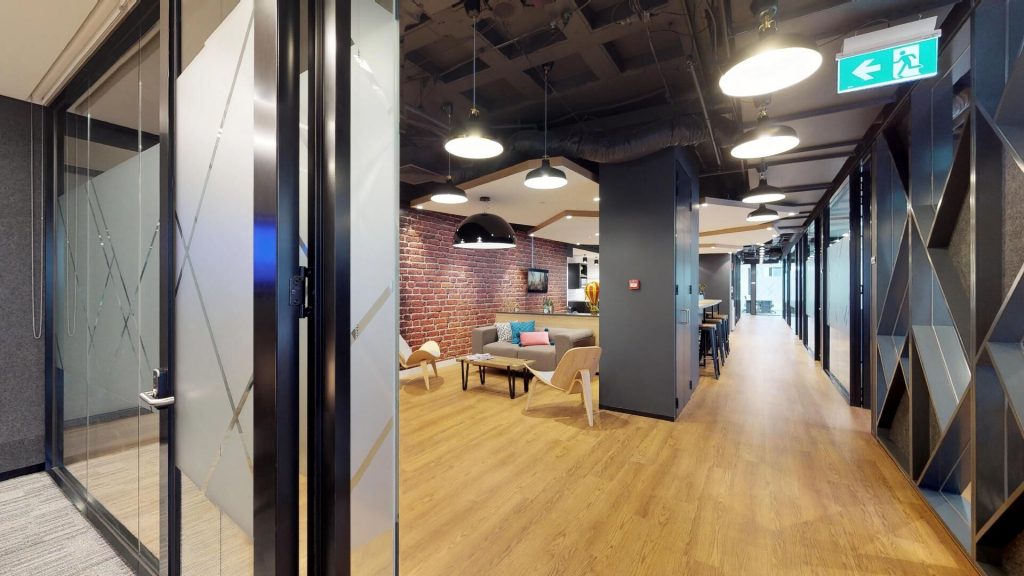 "Where your team works is a big determinant of how your team works," says Andrew Rothstadt, Country Manager for Compass Offices Australia.
"Our vision is to provide a choice of inspiring, flexible workspaces which match new and evolving work attitudes and fit with the way our customers run their businesses," says Andrew.
The new floor at 570 Bourke Street is a hybrid of light-filled coworking spaces and serviced offices designed to suit SMEs, entrepreneurs, startups and freelancers as well as larger clients needing project or short term space.
"From our experience, people choose Compass to maximise business success," says Grant Philipp, CEO and founder at Office Hub. "Its office spaces support productivity and growth through forward-thinking service, advanced technology and intelligent design. Cut the gimmicks and hone in your business in a Compass workspace."
5 reasons you'll fall in love with Compass Offices's new coworking space in Melbourne CBD
1. Faultless facilities and pristine presentation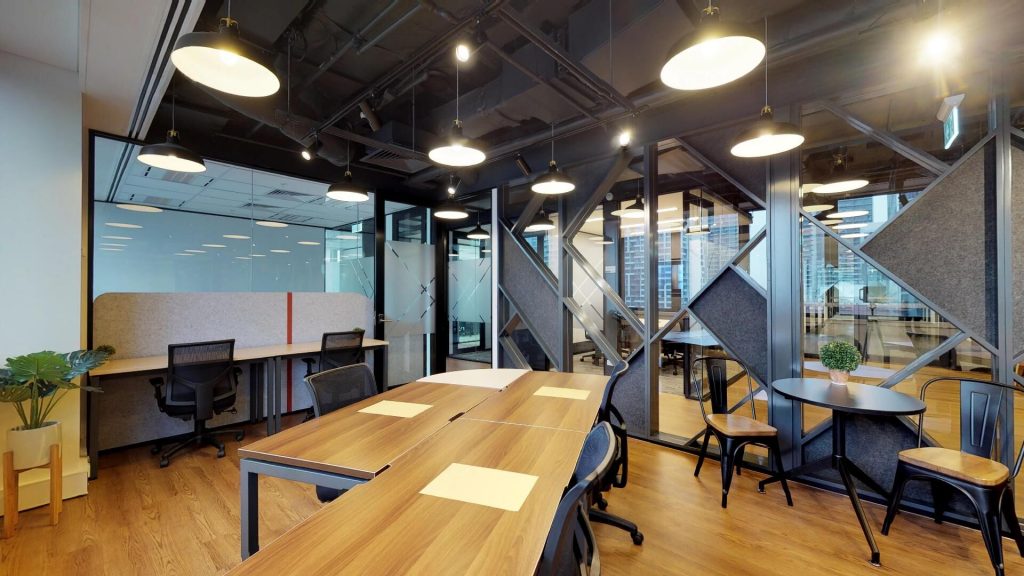 Forget the table tennis and primary colours – this is a corporate-style workplace designed for professionals and leaders.
The large and naturally light-filled office floor is scattered with stylish ergonomic furniture, designer fittings and top quality materials. The reception area features gorgeous comfy sofas, a stunning lighting setup and a neutral colour scheme for a rare effect that's both corporate and uplifting – it's universes away from the stuffy look of serviced offices in the '80s.
570 Bourke Street is one of Melbourne's most premium office towers in the heart of the legal precinct and it gives an equally immaculate impression from the moment you step through the front doors. The lobby and retail areas underwent full upgrades in 2015 and the full range of facilities add awesome convenience to your working day with a gym, changing rooms, car parking, bike storage and a ground floor cafe.
2. Executive standard service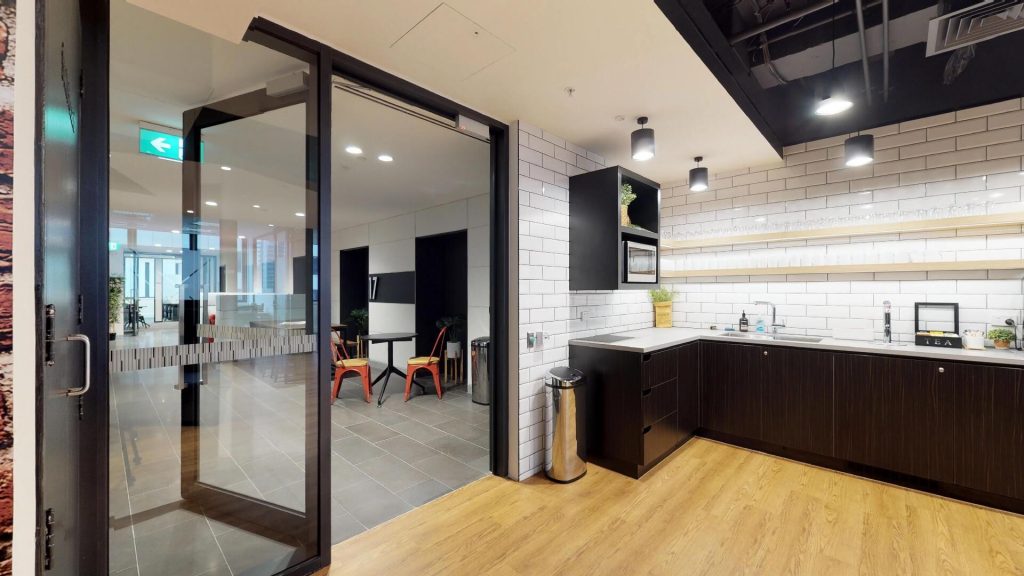 There'll be no more twillighting as the building manager, cleaner or IT support when you work at Compass.
The passionate and professionally trained staff understand your journey and aim to offer the strongest foundation for your business growth. They manage the workspace to perfection so if you have a question or a problem you'll always have someone to go to.
On top of that, you can relax in the knowledge that every client will be impressed with a professional greeting at the end of the phone or a warm welcome upon entering the reception. Instead of splashing out on support staff salaries, you may as well make use of this impeccable and experienced service as it's fully included in the rate of a serviced office.
3. Simple scalability of workspaces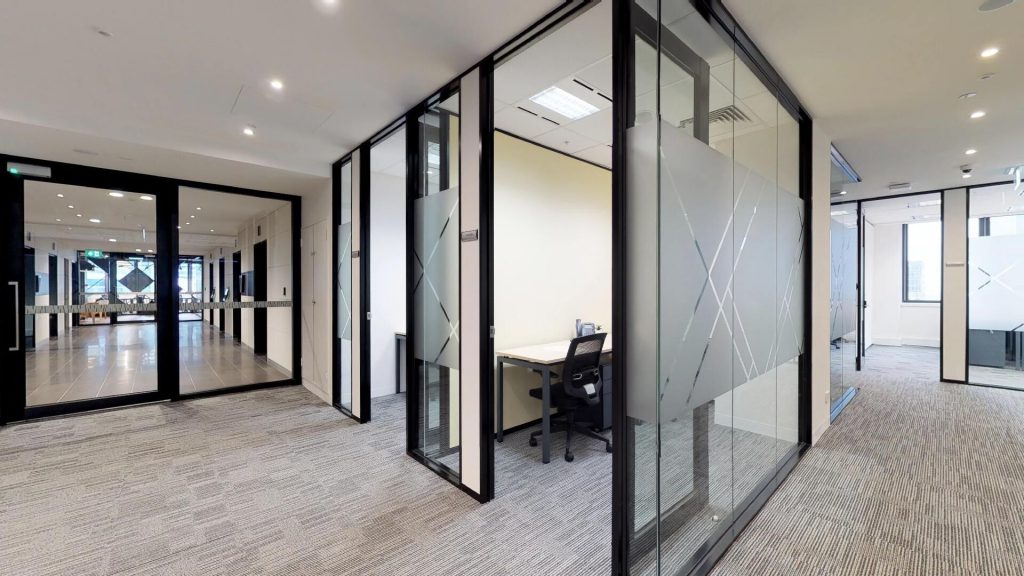 Compass knows that young businesses and entrepreneurs don't need a dedicated private office, at least to begin with, and providing space that grows with your business is what this new floor is all about.
With a new focus on coworking, you can rent a desk or a combo of workstations on an open plan floor and simply plug in and get down to work as soon as you move in.
As you grow, you can easily discuss your changing needs with the passionate team. Maybe you're simply adding desks, or perhaps you'll want to move your team into a serviced office suite where you have a bit more peace and privacy as you work together. Either way, the 500 workstations at 570 Bourke Street mean you will always be able to quickly adapt your solution to match your needs and preferences.
4. Market-leading IT infrastructure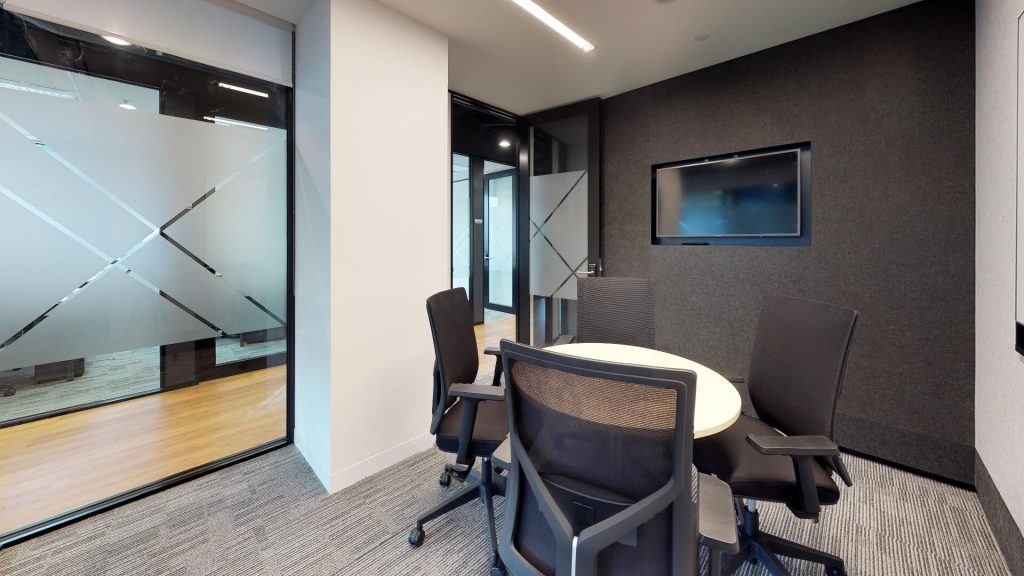 Bulletproof IT is the minimum in today's business world and Compass is known for its market-leading infrastructure.
Reliable connectivity, VoIP lines, complete printing facilities and – most importantly – dedicated human support have attracted a core demographic of corporate-aligned companies. High-achieving accounting, finance, property, engineering and professional services firms work on the original floor of serviced offices at 570 Bourke and it's this strong demand that fuelled the opening of a new floor in the same building.
Now, with a more collaborative coworking setup on the new floor, more tech- and digital-oriented businesses are expected to opt for Compass at Bourke in the knowledge that connectivity will never be a worry.
5. Affordable pricing and exclusive hot deals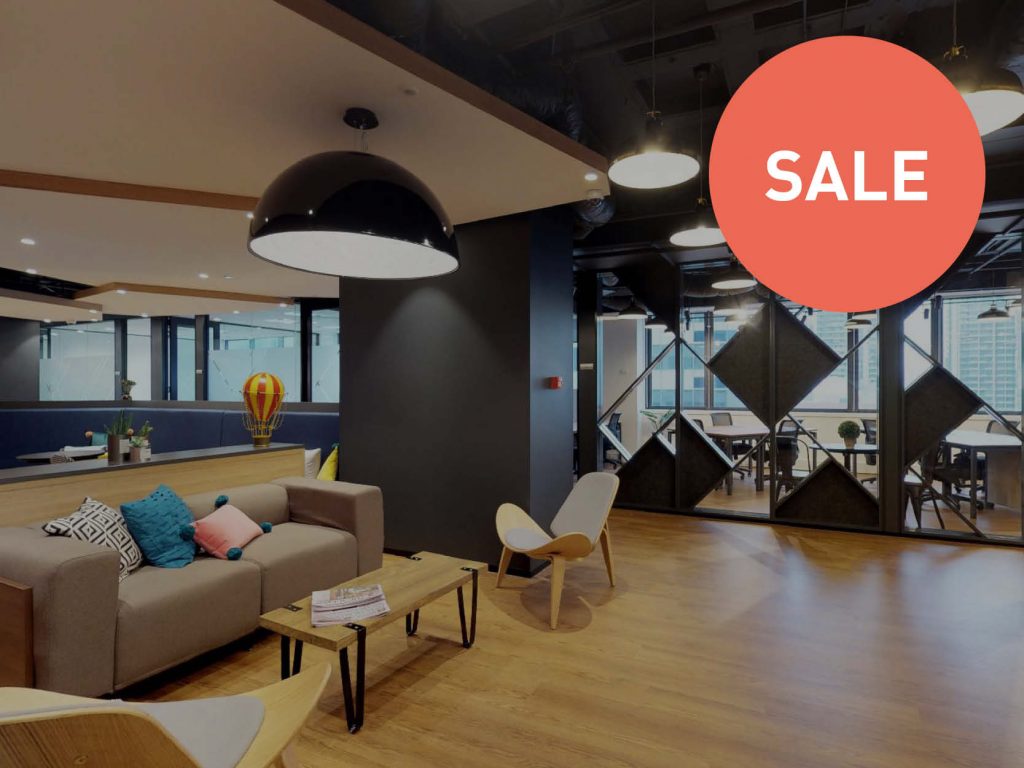 We get it and Compass gets it – budget is the biggest concern when you're looking for a new office space. That's why we've teamed up to offer exclusive discounts on brand new office spaces for a limited time only.
You always know what you're paying for and what you're getting at Compass. Pricing is transparent and simple with no hidden costs. It's free to scale your workspace up and it's free to relocate to another Compass business centre if your locational needs suddenly change. There are free refreshments stocked up in the kitchen and free community events where you can meet like minded business people, swap ideas and engage with business and lifestyle related discussions. No catches – just a premium office provider that recognises the budget of young businesses.