6 Trends Set to Change the Coworking Industry in 2019
2018 was a transformational year in the coworking and shared office space market. The global industry evolved, reached a new supply balance and cemented its role in changing the way we work forever. Well, 2019 has just as much action in store with new prop tech developments, emerging competition and investment streaming into the sector. Disruption is underway, and it's going to be a massive year in the world of flexible workspaces. Read on for our predictions for the coworking industry in 2019.
So what happened in 2018?
The coworking market reached a turning point
Australia experienced its first big boost in supply and, after years of heavy demand outweighing availability, a new equilibrium presented a challenge for both providers and tenants. Tenants were advantageously faced with more choice and less time pressure in procuring their office space of choice, while providers were forced to bring their rates down while differentiating their offering.
The Asia Pacific became the leading coworking region
The APAC market is the fastest growing coworking region in the world. The number of coworking providers in the Asia Pacific more than doubled between 2014 and 2017 and in 2018 there was around 8,600 centres providing flexible workspaces in the region. Demand has been driven by a lack of large commercial office availability and, although the flexi market still accounts for less than 4 per cent of Grade A office space across key APAC markets, future growth is on the cards and JLL expects it to account for as much as 30 per cent of corporate portfolios by 2030 according to JLL.
Big brands merged
Mergers and acquisitions played a big part in shaping the coworking industry in 2018. WeWork bought Shanghai-based Naked Hub which had previously acquired a majority stake in Gravity, Collins Street Business Centre merged with Workspace365 and IWG acquired New Zealand's BizDojo.
Far from ringing alarm bells for smaller providers, this gave confidence that big players understand the appeal of boutique firms. They can provide a more personalised, agile and responsive experience and each valuable member plays a bigger part in shaping the space and community. In today's world of tailored content and personalised experiences, this is a vital part of a flexible workspace's offering.
What does 2019 hold for the coworking industry?
1. Sustainability will be a core focus in workspaces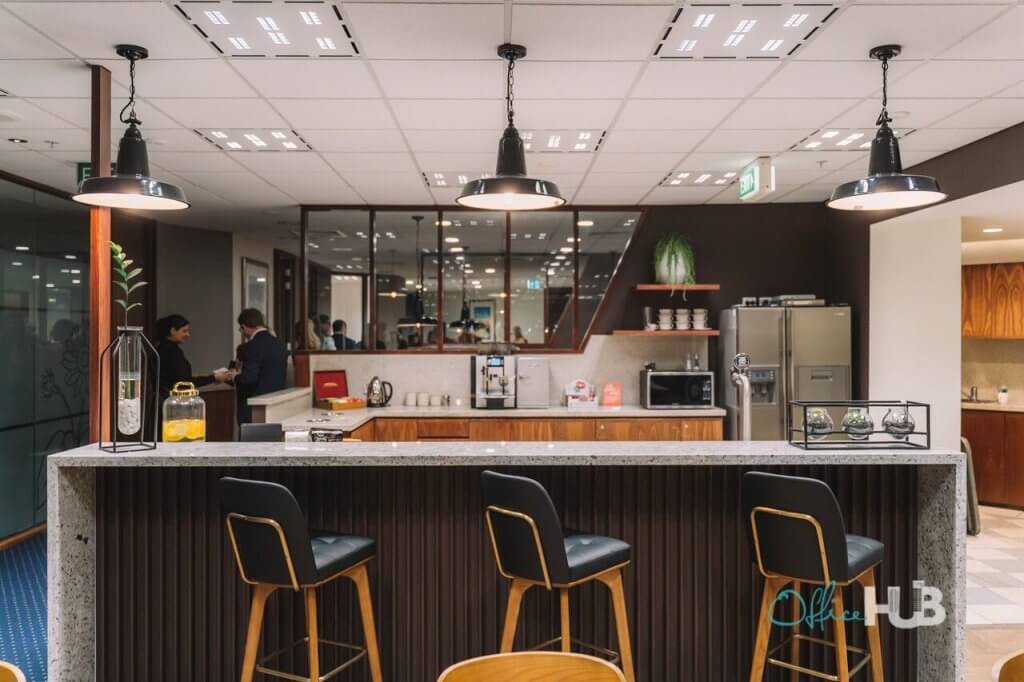 Coworking represents an environmentally-friendly approach to business, work and building management. Sharing work facilities means less building work, less infrastructure development and less energy usage, while some operators are taking new steps to differentiate with green initiative. In 2018, WeWork committed to becoming fully carbon neutral by 2023, and Servcorp's Green Offices Project has now planted 34,000 trees over 100,000 square metres of regional land.
2019 is the year that we'll see exciting new eco-friendly measures come into play as flexible workspace operators identify sustainability as a growing priority for members. Expect to see bicycle and car sharing initiatives, renewable energy sources, green web hosting, meat-free policies and the eradication of single-use plastic.
2. Operators will focus on health and wellbeing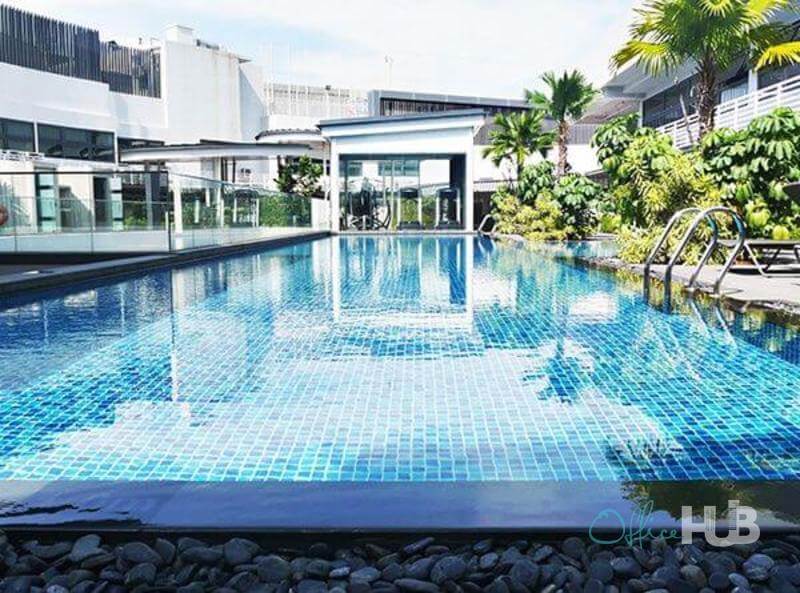 The wellness trend is already prevalent in many of Asia's forward-thinking coworking spaces and it's expected to translate to more regions in 2019. The challenge for operators lies in deciphering what "healthy" and "wellness" means to their particular community.
It might be adding gyms, swimming pools, bicycle storage and a wider range of health foods at the cafe. It might be offering nap pods, onsite childcare and nursing rooms. It could be providing video games, ping pong and more choice of beer. Every community is different, and the operators that decipher and support the mental and physical health concerns of their members will win in 2019 and beyond.
3. Corporates will choose coworking in a big way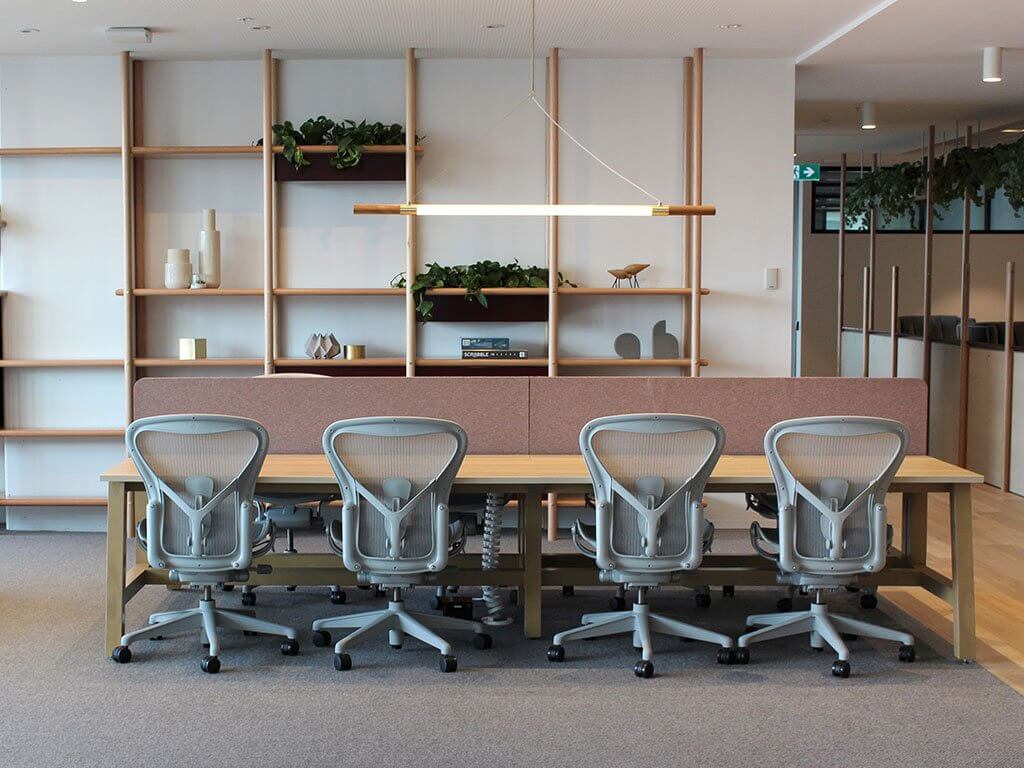 In 2018, the typical coworking business profile started to change. There was a surge in professional services companies choosing flexible workspaces with more legal, sales, finance and accounting firms moved to coworking. CBRE recently found that three-quarters of all tenanting businesses occupying 30,000 sqm or more intend to cut their office leasing footprint and increase their use of coworking space. And, at Office Hub, 20 per cent of our enquiry base is now large corporate firms, compared to just 2 per cent two years ago.
For corporates, moving to coworking is a strategic move rather than a financial necessity. Large businesses can't be as responsive or agile compared to their smaller counterparts and flexible workspaces provide a way to offset this. Companies like Google, Amazon and Airbnb already have teams in coworking spaces to make sure they are in environments that encourage innovation, and more large corporates will choose coworking in 2019 to keep an ear on the ground for industry disruption, collaboration opportunities and talent identification.
4. Niche coworking concepts will take off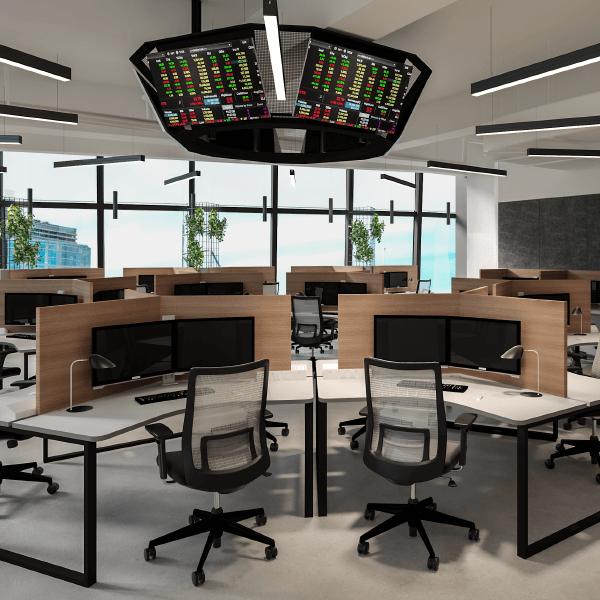 As the coworking market continues to get more competitive, operators will segment themselves to appeal to a specific audience. Campfire is one operator ahead of the pack in this realm, with its Hong Kong coworking spaces targeted at different industries such as fintech, creative arts and coding. Women-only coworking spaces divided opinion this year as female leaders took refuge from "frat boy culture", while a Brisbane-based male-only workspace closed down after a deluge of criticism on social media.
The appeal of niche spaces lies in their ability to dedicate more floor space to relevant facilities. Photographers can get access to multiple studios and all the equipment they need. Fintech startups can find a workspace with a dedicated trade floor for monitoring financial markets. Designers can set up shop in a coworking space that also has workshop areas, materials, catwalks and studios. Industry-specific resources like these are set to be the biggest differentiator for businesses in the coming years.
5. New tech will make securing a flexible workspaces easier and cheaper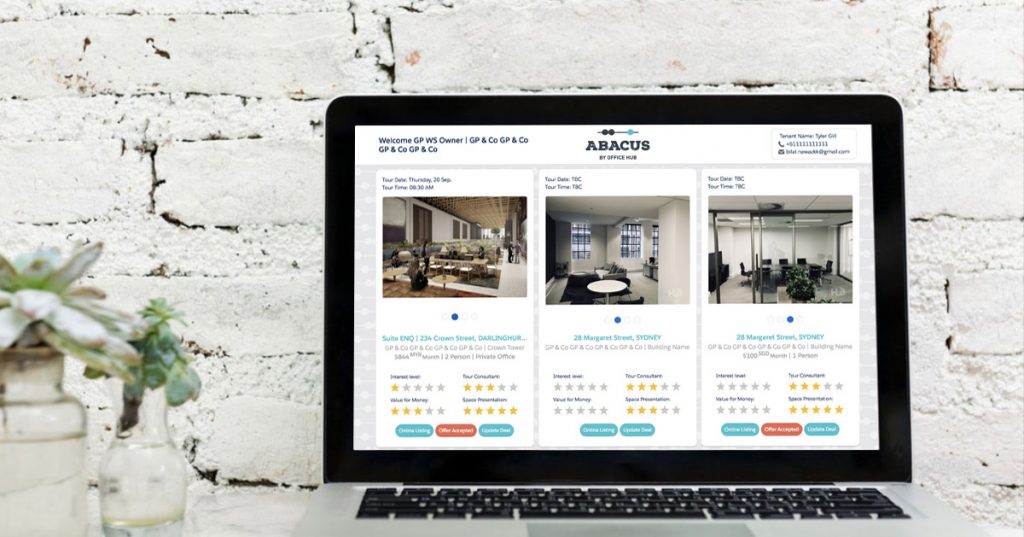 While the uptake of technology within workspaces is already excellent, technology that aids the search process has been slow in the making. Much like the commercial industry, some serviced office and coworking operators can be faulted for bait advertising and misleading pricing. However, 2019 is set to change this pattern as one particular search tool is about to be adopted by thousands of operators and tenants worldwide.
Utilising artificial intelligence and automation, Abacus allows tenants to easily compare, book tours and negotiate office rental rates online. Already tenants have achieved an average discount of almost a third off the advertised rental rate for workspaces using the tool and Abacus is expected to help upwards of 10,000 businesses save money on their coworking space in 2019.
6. Property groups and real estate agents will move into flexible workspaces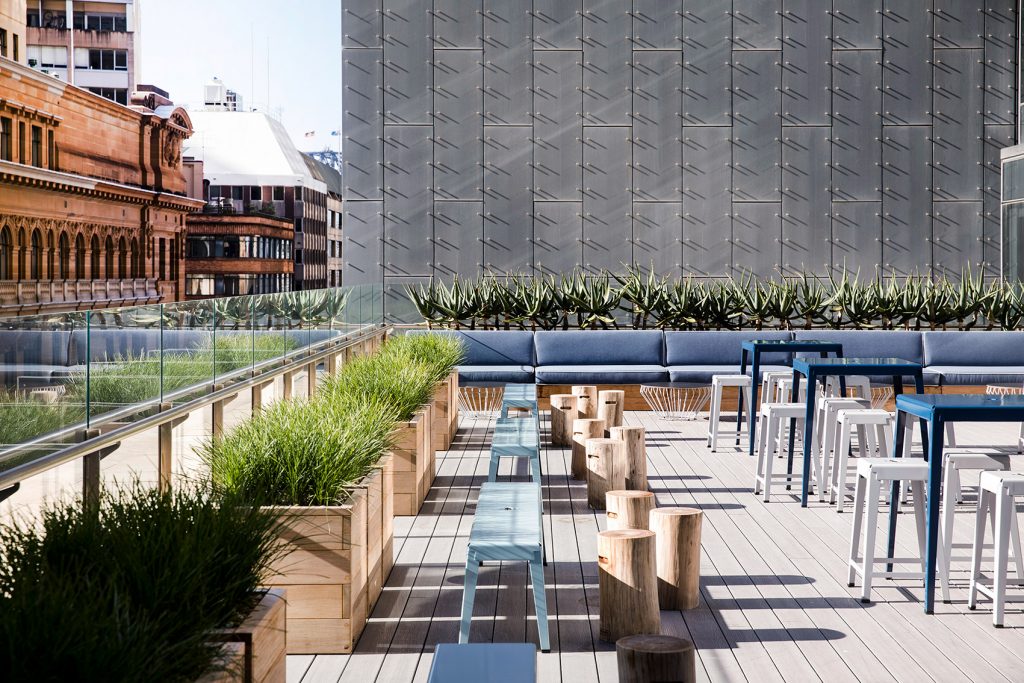 It's a case of "If you can't beat 'em, join 'em" for the commercial office leasing market. When coworking was considered a fad back in the mid-noughties, the commercial market resolutely held out and waited for it to pass. But 2019 will see more agents, groups and developers dabble in – or in some cases go all guns blazing into – coworking.
Dexus and The GPT Group are two of Australia's biggest property companies that have already launched coworking branches, while CBRE has opened a flexible office business called Hana. Landlords and developers will continue to build coworking hubs in commercial spaces or partner with flexible workspace operators to share a portion of the ongoing profits.
Meanwhile, increased flexibility and shorter leases will continue to empower the end user, eliminating the need for middleman and particularly those that charge fees. For real estate agents to stay relevant in 2019 and beyond they need to focus on providing independent advice and insight that operators can't, while claiming referral fees from workspaces rather than commission from tenants.
What do you expect to see from the coworking and flexible workspace industry in 2019? Join the conversation by following us on Facebook, Instagram and YouTube – we'd love to hear what you think!