5 Reasons Why Coworking is Perfect for Accountants and Bookkeepers
Accounting and bookkeeping are flexible occupations by nature, so it only makes sense to rent a flexible workspace to match. Here's why coworking suits tax professionals down to the ground.
There are now more coworking spaces for rent in Australia than ever before. In fact, according to our latest research, there are 26 per cent more coworking locations in than there was last year. The choice, community, flexibility, and speed with which you can move in makes coworking a highly attractive option for businesses, freelancers, and remote workers alike – including tax professionals.
If you've recently completed the Income Tax Course, and are thinking about your next steps, a coworking space is a great option to consider. Shared and coworking offices also represent significantly reduced costs, with a range of upfront and ongoing savings in comparison to commercial leasing – not to mention they're fully tax deductible.
As accountants and bookkeepers often enjoy flexible working when and where they want, we've identified the 5 key reasons coworking spaces are a great choice for anyone interested in working in taxation.
1. Become part of a professional community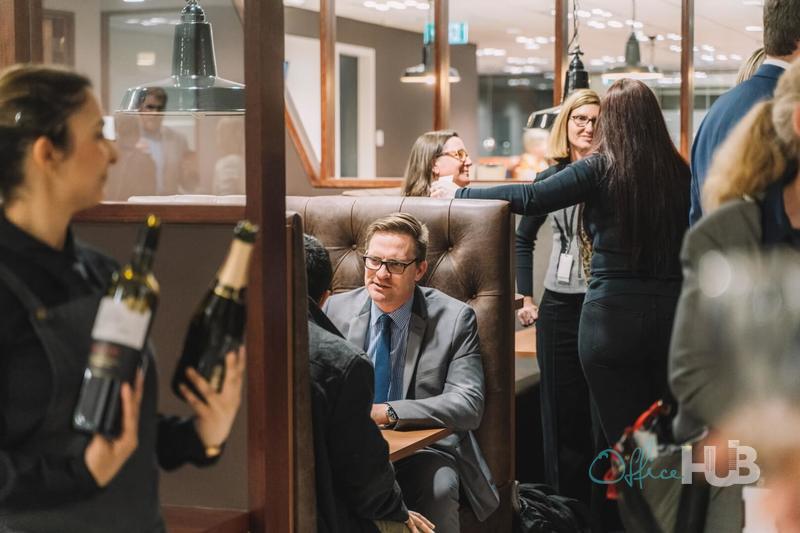 When you join a coworking space, you become part of a community of professionals, freelancers and entrepreneurs. You open up your services to a whole new network – whether you bump into a prospect by the coffee machine, attend a networking event, or post your services on a global community forum. Coworking is awesome for helping freelance bookkeepers feel less isolated and more connected as they grow their business.
2. Get access to cutting-edge office & meeting facilities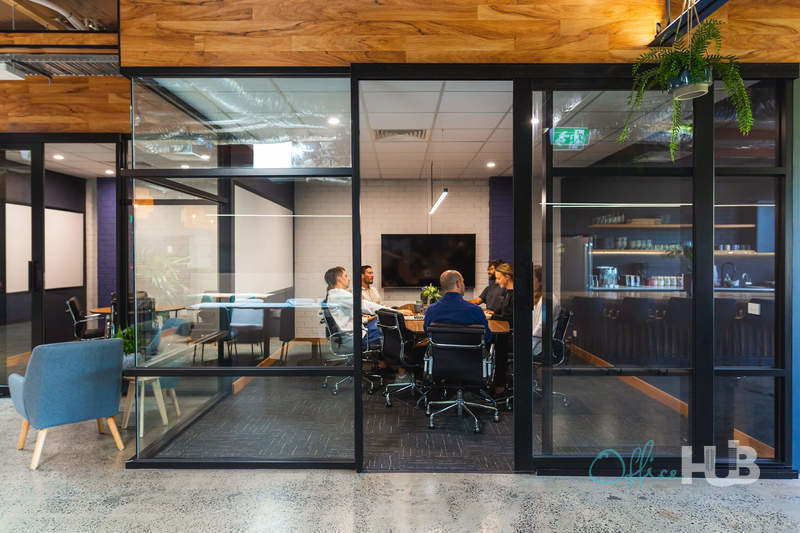 A premium setting does wonders in reflecting your level of service and professionalism when meeting with clients. Meeting rooms are equipped with all the presentation and conferencing tech you'll ever need, you can organise catering and, if something goes wrong, you can call on IT support to get you up and running again. Many centres have business lounges, training rooms, event spaces and more – the perfect space for every occasion is right at your fingertips.
3. Flexibility in membership packages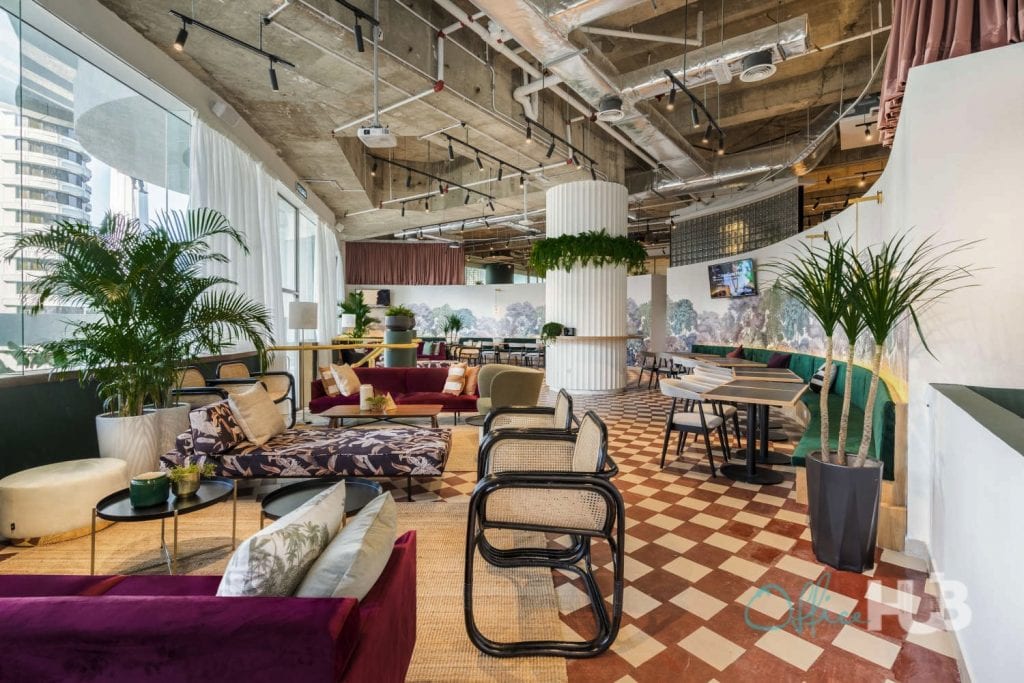 Only need a part-time desk? Want to upgrade from a desk to an office? Or maybe you want to add a car parking space to your package? Flexible memberships allow you to chop, change and choose as you go, providing ultimate flexibility for the fast-moving tax professional.
4. Office support from dedicated personnel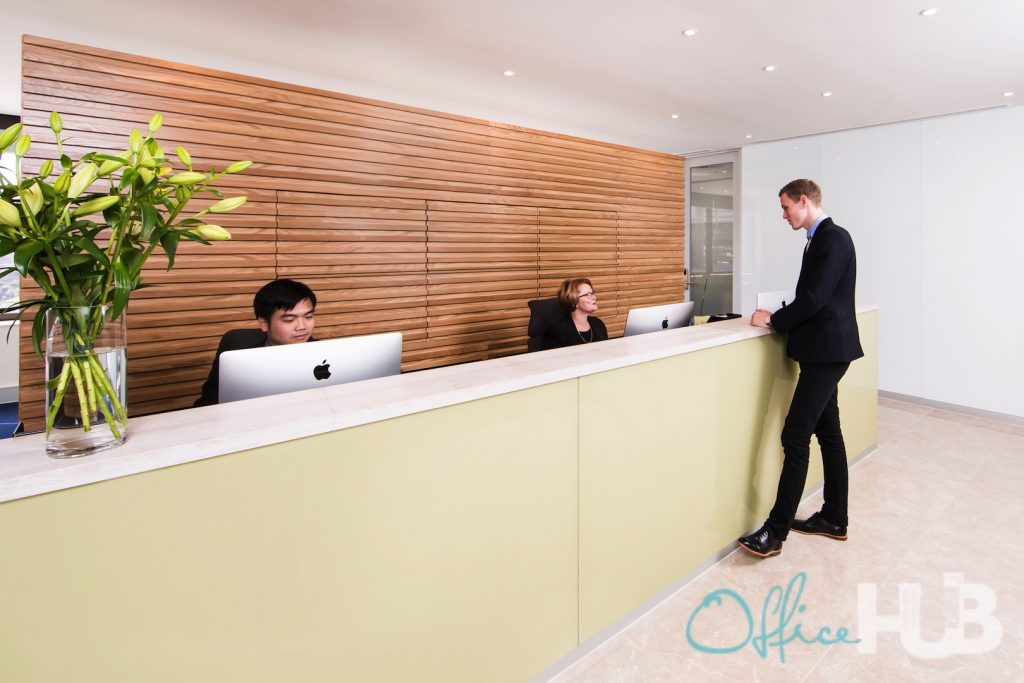 For those accountants working on their own or in a small team, an extra pair of hands can make a world of difference. Many coworking centres and serviced offices have onsite teams of receptionists, IT pros and admin assistants. Some have community managers, business set-up teams, in-house baristas and even massage therapists. Coworking operators are getting increasingly creative with their extra services to stay ahead of the competition.
5. Low setup costs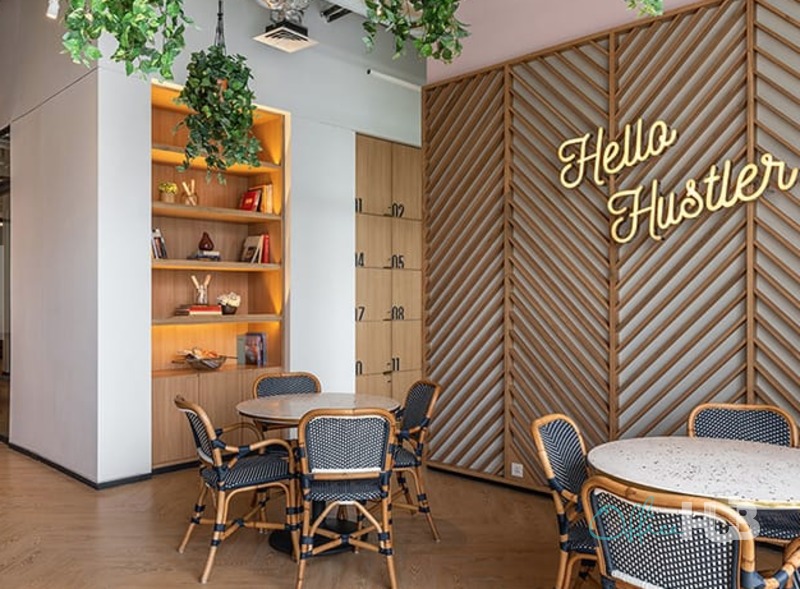 You don't need to have piles of spare cash to move into a coworking space. The upfront cost usually consists of a one-month refundable deposit and one month's rent in advance. Rental rates vary around the country, with Sydney and Melbourne the most expensive locations – but you can still find dedicated desks for as little as $80 per week and private offices from $200 per week. Our top tip? If you want the best price, sign up for longer. Workers who rent traditional office space can claim it as a business expense, and coworking is no different.
Work on your terms
Coworking spaces help you put your money back into the important things while working in a space where you can create, innovate and grow your success. It's much easier and faster to rent office space than lease a commercial office. To see your options, receive a tour itinerary, and get the tools to accurately compare workspaces, start your search today or contact Office Hub for free assistance in your search for office space.