Office Hub x TRIBULAR: 3 Mindset Changes to Turn Your Side Hustle into a Full-time Gig
By Frances Chnaider, founder of TRIBULAR
It seems like everyone has a side hustle these days. Just ask around! Everyone is doing something to get ahead – and Australia's startup scene is thriving.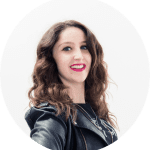 Since 2014, the number of startups in Australia has surged from 954 to 1,465, driven by sectors including fintech, artificial intelligence and the internet of things. What's more, nearly half are fresh-faced entrepreneurs taking the helm for the first time.
However, only 43 per cent of Aussie entrepreneurs work full-time in their own company. It can be incredibly daunting to go from side hustle to serious startup. Most cite the need for a stable income as the main hindrance to growing their startup, with kids and mortgages impacting their ability to go solo. You want to jump in with both feet, but the risk is high. And how do you know if you're ready? How can you tell it's time to take the plunge, financially, mentally and emotionally?
It starts with a change in mindset. Some people are lucky enough to wake up one day with a gut feeling that it's time to take their business up a notch. For others, the journey is a little less certain. You might feel so close to going full-time, but something's holding you back. Or perhaps you're hoping someone will just tell you that the time is right.
The truth is that no one can tell you when it's time. But there are ways you can adapt your thinking to propel your business forward and understand when you're ready to go full-time.
Having worked with hundreds of budding entrepreneurs and startups, I've picked up three tried-and-tested mindset changes that help take a startup from side hustle to full-time gig.
Back yourself when the time is right for you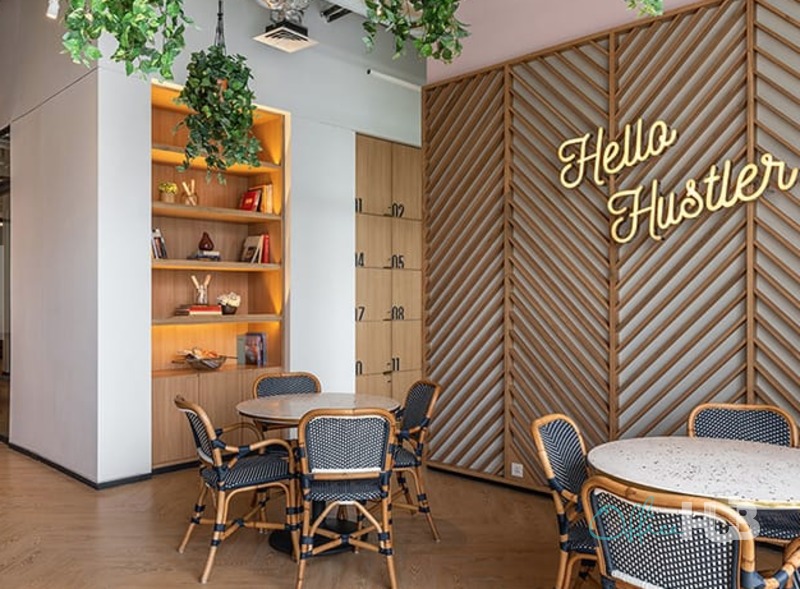 It's not really in our Aussie culture to shout about our side hustles. It's nerve-wracking to put yourself out there. I didn't want to tell everyone when I wasn't really, really, really sure it is going to be anything. Or worse, share it with people who don't get it, or don't want to get it. Or even worse still – tell people who won't be happy for you. I waited until I felt ready to talk about it with certain people, and it was important for me to do it on my terms and according to my timeline (not when everyone told me I should be). It wasn't that I didn't want to talk about it, it was just that I wasn't ready.
But understanding that your business is ready will give the confidence you need to really back yourself. There are signals to watch out for. For example, people have started talking about you, without you asking! You've become better known for your side hustle than your main job. You have connections; you have built a network and a clientbase that fills your days with business partnerships and prospective work. You understand the problem you're solving (and you're excited about it everyday), and you have a clear vision of how you're solving it. You have processes, plans and resources in place, or they are at least considered and documented to implement in the near future.
Evaluate these aspects of the business as if it's someone else's startup. Take a step back and separate them from your personal experiences and level of confidence – you'd be surprised how often we bring ourselves down without even realising. Then, remember it's your journey, no-one else's, so when the time is right you'll know what's really holding you back – and if it's you, get out of your own way and back yourself.
Be willing to learn from the best – seek expert help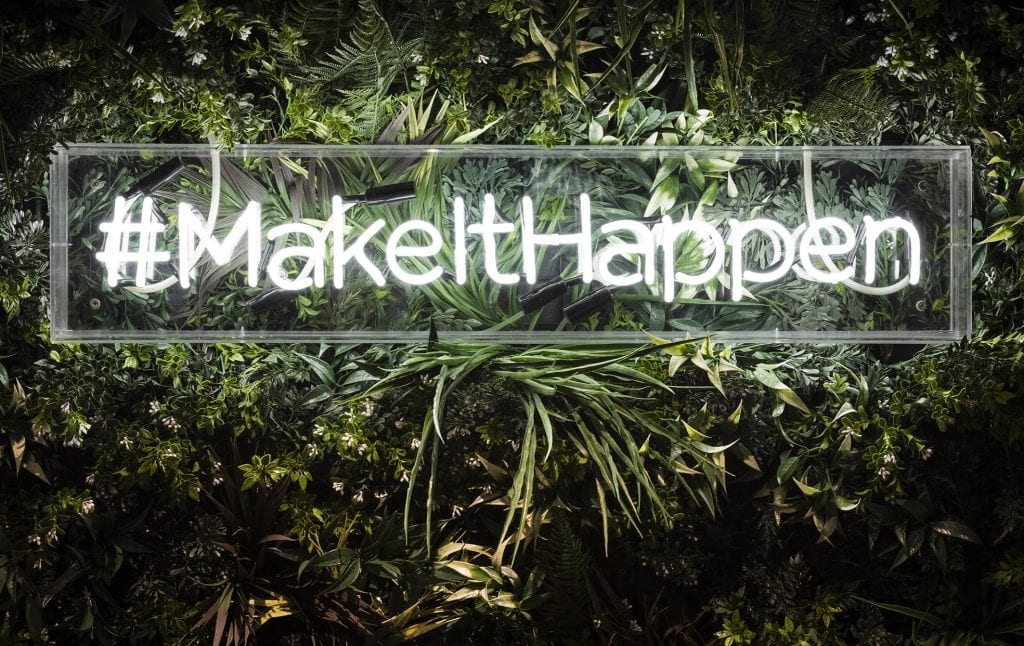 I realised I needed expert help when Google could no longer answer all my questions. Sure there are useful articles and great resources out there (hopefully this blog is one for you!), but only real business owners can tell you the ins and outs of starting and scaling a business. In fact, 59 per cent of entrepreneurs in Australia cite mentorship as the most beneficial influence on their startup, while it is also one of the top two things entrepreneurs are prioritising in the short-term future. There's absolutely nothing that compares to first-hand knowledge when it comes to business advice.
So keep your mind open and sponge-like when it comes to seeking expert help. Go to conferences with like-minded people. Take part in workshops. Introduce yourself. Ask questions. Talk to everyone and don't judge people straight off the bat. Stay late and have a chat with the speaker. Hire advisors who are in the shoes you want to be in. No matter how small, advice from experience is a hundred times more valuable than the theory. Just make sure you're listening to the advice from people who are doing what you want to do and "get it", not just anyone. You wouldn't seek legal advice from someone who is not a lawyer… so don't do the same with your business – hire an advisor who has done what you're doing
Be the leopard that changes its spots, regularly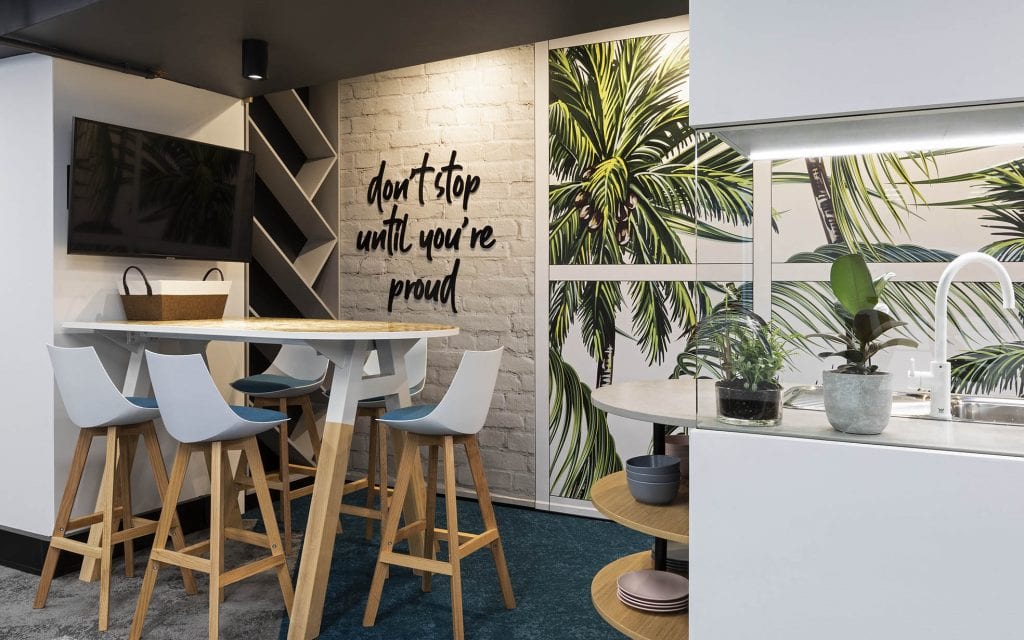 I like to see failure as a blessing in disguise. It lets you know where to focus your attention until you get it right. But the key is how you react. You can let it knock you down (which I know can feel like the only option in the moment!) or you can be resilient and willing to change your approach to overcome the challenge you face. Of all the startups I've worked with, the ones who get furthest are the ones who are willing to go back to the drawing board time and time again.
I often remind myself that very rarely do founders find success with their first idea or even their second or third one. You just don't really hear about the initial failures. In fact, at TRIBULAR, we are always piloting something new to see how we can help businesses even more. We've launched "Post a Question", Virtual Experts In Residence (a free monthly call with a new expert) and just last week our idea evaluator tool, where your new business idea can be pitched to entrepreneurs and experts for feedback.
So thicken up that skin and remember that feedback is the breakfast of champions, and business failure is not personal! Look at it like a puzzle: understand it, and you'll get closer to identifying the gap for business success. Review your goals and be open to changing your business plan or throwing it out the window. It's easy to feel attached to your original idea and plan, but if it's not working, swallow your pride and switch things up. A small change could lead to big success.
Frances Chnaider is the founder of TRIBULAR, the marketplace that connects startups and businesses to epic experts to help them grow. You can seek counsel, post jobs or ask questions, and their network of dozens of successful entrepreneurs and experienced business owners can opt in to help. With the aim of initiating valuable and rewarding relationships for both startups and experts, TRIBULAR is changing the way entrepreneurs learn, grow and scale their business.
Kickstart Your Startup with TRIBULAR
1 HOUR BUSINESS STRATEGY SESSION

Win a free business strategy session with Frances and be connected with relevant experts in the TRIBULAR network. Simply book a workspace tour with Office Hub to be in with a chance to Kickstart Your Startup with TRIBULAR!
– 1 hour business strategy session with Tribular founder Frances Chnaider.
– Be connected with award-winning entrepreneurs and experts who've built businesses, raised capital and now advise new business owners how to build great companies too.
– Get your ideas evaluated, challenges addressed and questions answered by people who have been there, done that.
Some of the epic experts at TRIBULAR