Virtual Offices Melbourne: Prestige and Flexibility
As the business landscape evolves, professionals seek innovative solutions to establish a credible presence without the burden of physical office space. Virtual offices in Melbourne have emerged as a game-changer, offering businesses a prestigious address in key business districts without the expense of a physical workspace.
At an affordable price of just $248 per desk, businesses can secure a prestigious address and essential virtual office services without the overhead costs of a physical space. 
This article explores the benefits and features of virtual offices in Melbourne, highlighting their cost-effectiveness, flexibility, and the added advantage of premium services and networking opportunities. Let's delve into the world of virtual offices and discover how they can elevate your business to new heights in the dynamic city of Melbourne.
The Advantages of Virtual Offices
Professional Address and Credibility
 A professional address in a prime business district exudes credibility and fosters trust among clients and partners. Virtual offices in Melbourne provide access to prestigious locations, leaving a lasting impression on your business's image.
Cost-Effectiveness
Renting a physical office in a premium location can be a significant financial burden, especially for small businesses and startups. Virtual offices offer a cost-effective alternative, enabling businesses to allocate resources more efficiently.
Flexibility and Affordability
 Virtual offices in Melbourne provide flexibility by offering packages tailored to your business's specific needs. With month-to-month rental options, you can choose the plan that suits your requirements and budget without long-term commitments.
Access to Top-Notch IT Infrastructure
Virtual offices come equipped with top-notch IT infrastructure, ensuring seamless communication and connectivity. High-speed internet and reliable support services empower businesses to stay productive and responsive.
Reception Services and Support
The presence of a dedicated receptionist and support staff adds a professional touch to your business operations. Mail handling, call answering, and administrative assistance are among the services provided by virtual offices.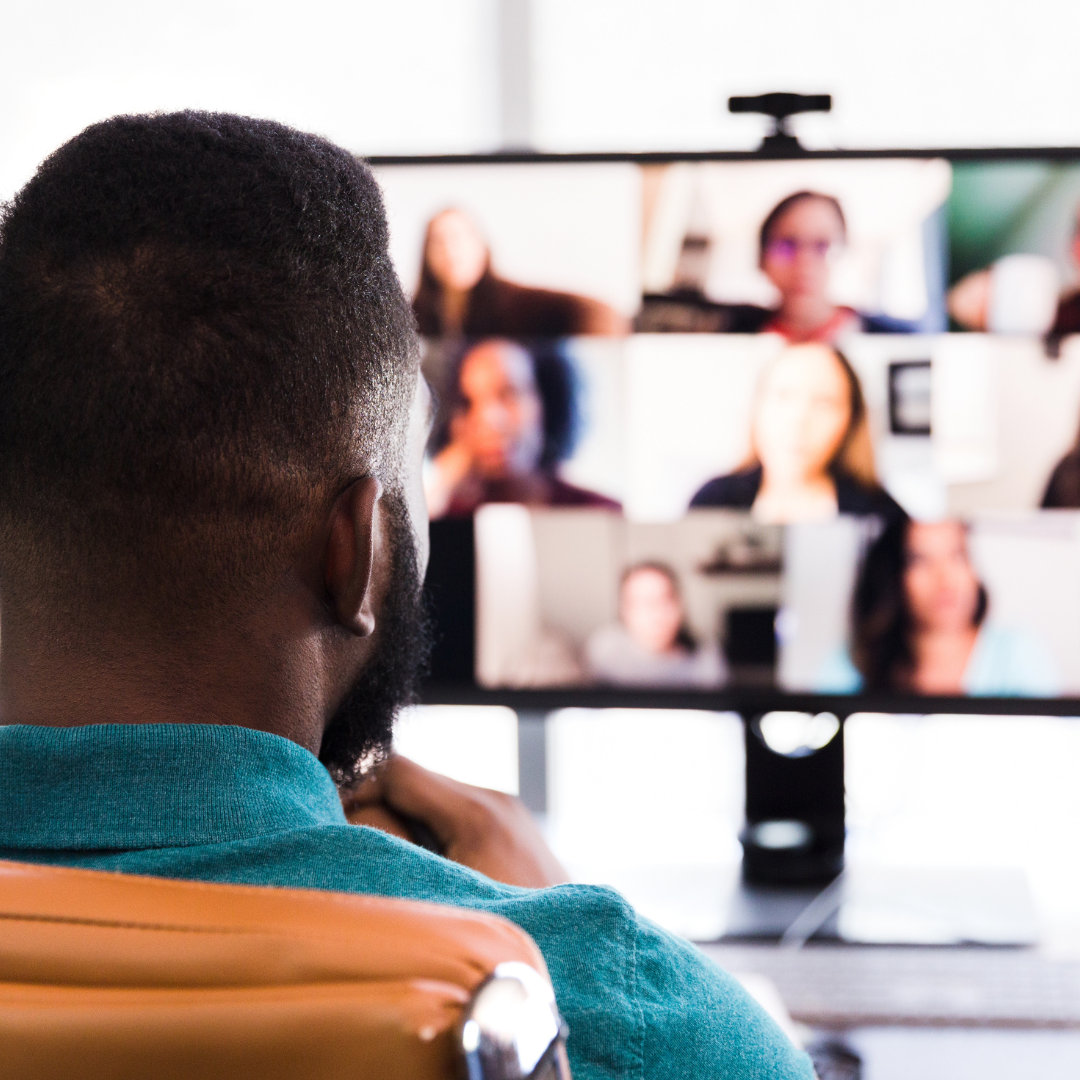 Melbourne's Premier Virtual Office Providers
Regus: Empowering Businesses with Prestigious Virtual Offices
Prestigious Address for Professional Image
Regus, located on prestigious Collins Street in Melbourne CBD, offers a distinguished address that elevates a company's professional image. Discover Regus' virtual spaces in Melbourne. This advantage is particularly valuable for startups and established enterprises seeking to enhance their brand reputation and credibility.
State-of-the-Art Infrastructure and Meeting Rooms
 Regus provides fully furnished and well-equipped meeting rooms, ensuring seamless communication with clients and partners. The state-of-the-art infrastructure fosters efficient collaboration and presentation, contributing to the success of businesses operating from their virtual offices.
Vibrant Networking Environment
 Regus creates a dynamic environment that encourages interaction and collaboration among professionals. The communal break areas facilitate networking, idea sharing, and potential partnerships, offering a conducive atmosphere for business growth.
Access to a Thriving Community
Being part of the Regus community grants businesses access to a network of industry leaders. This exposure opens up opportunities for collaborations and potential clientele, helping startups and smaller enterprises establish a presence in the market.
When it comes to finding the perfect virtual spaces in Melbourne, Regus stands out as the best option. With a strong reputation as a leading virtual office provider, Regus offers a prestigious address on Collins Street, Melbourne CBD, elevating the professional image of businesses.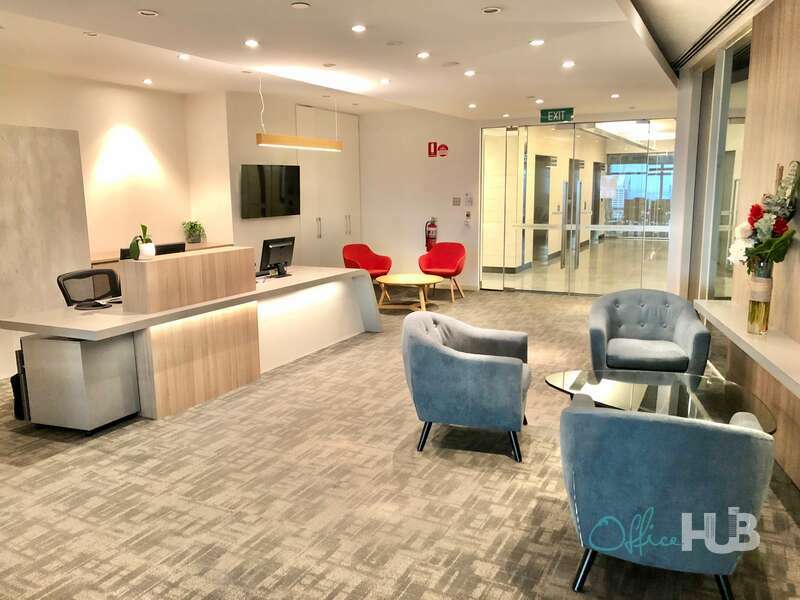 Spaces: Where Collaboration Meets Flexibility in Melbourne CBD
Rapidly Growing Coworking Space
Spaces, located in the heart of Melbourne's CBD, is a rapidly growing coworking space that offers a versatile and modern virtual workspace for professionals. It caters to startups, freelancers, and established enterprises, providing a vibrant environment that fosters collaboration and connectivity.
Inspiring Creativity and Productivity
Spaces aims to inspire creativity and productivity through its thoughtfully designed breakout areas and well-equipped meeting spaces. The carefully curated environment encourages interaction, idea generation, and knowledge exchange among diverse community members. Discover Spaces virtual spaces in Melbourne
Benefitting from Communal AtmosVirtual Offices Melbourne: 
The communal aspect at Spaces can be particularly beneficial for individuals and companies seeking to expand their network and gain exposure to different perspectives and expertise. It offers an attractive opportunity to connect with like-minded professionals from various industries.
Reception and Admin Support
In addition to inspiring workspaces, Spaces provides reception and admin support to help businesses handle day-to-day tasks efficiently. This support allows companies to focus on their core competencies and growth strategies without worrying about administrative burdens.
Flexible Terms for Changing Needs
Spaces offers flexible terms, allowing businesses to scale up or downsize as needed, without being tied to long-term commitments. Whether it's a desk for a day or a private office for several months, Spaces can accommodate varying requirements, making it an attractive option for businesses of all sizes.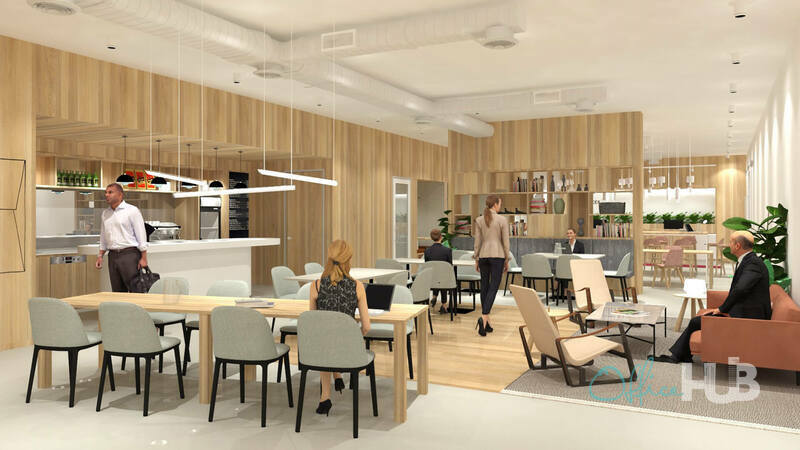 Compass: Redefining Workspaces for Productivity and Connectivity
Modern and Innovative Serviced Offices
Compass revolutionizes the traditional workspace model with its modern and innovative approach to serviced offices. Strategically situated in Melbourne, it offers virtual offices and private office suites that inspire professionals and enhance productivity. Discover Compass virtual spaces in Melbourne.
Thriving Community of Professionals
Emphasizing the value of community, Compass fosters connections among professionals from various industries. Through networking opportunities and events, individuals and businesses come together to exchange ideas and build valuable relationships.
Well-appointed Meeting Spaces
For those in need of professional meeting spaces, Compass offers well-appointed meeting rooms equipped with the latest presentation and collaboration tools. This ensures smooth client meetings, team discussions, and training sessions, contributing to overall company success.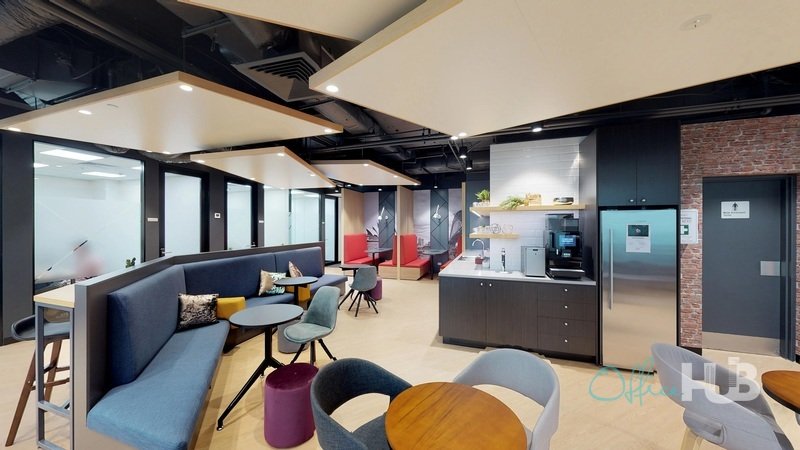 Why Choose a Virtual Office in Melbourne
Enhance Business Credibility
 A virtual office in a prestigious Melbourne location positions your business as a credible player in the market, inspiring trust and confidence among clients and partners.
Cost-Efficient Expansion: For businesses looking to expand their presence without significant financial commitments, virtual offices offer a cost-effective solution to establish a footprint in key business districts.
Flexibility and Scalability
Virtual offices provide the flexibility to adapt to changing business needs, allowing you to scale up or down as required without the constraints of a traditional lease agreement.
Access to Premium Amenities:
Virtual offices come equipped with top-notch IT infrastructure, reception services, and well-appointed meeting rooms, ensuring a seamless and professional working experience.
Networking and Collaboration
Melbourne's virtual offices foster a community of professionals, providing ample networking and collaboration opportunities that can lead to valuable partnerships and business growth.
Virtual offices in Melbourne have revolutionized the way businesses establish a credible presence in the market without the burdens of physical office space. With prestigious addresses in key business districts, cost-effective plans, and access to premium amenities and support services, virtual offices offer a powerful solution for professionals seeking flexibility and professionalism. Embrace the advantages of a virtual office in Melbourne and unlock the potential for business growth and success in this vibrant and dynamic city.
Discover your perfect virtual office Melbourne with Office Hub. Find offices, and enjoy free amenities. Contact us now!
---