Top Virtual Offices Sydney: Explore Now with Office Hub
In recent years, the concept of workspaces has witnessed a significant shift, driven by the rise of technology and changing work dynamics. Virtual Offices  Sydney have emerged as a game-changer, offering businesses and professionals the flexibility to operate remotely while still enjoying the benefits of a professional office presence. Sydney, Australia's bustling metropolis, has become a hotspot for virtual offices, attracting startups, freelancers, and established businesses seeking agile work solutions.
Here, we will delve into the world of workspaces in Sydney, exploring the top providers that offer exceptional virtual office solutions. We will also uncover how Office Hub, the global marketplace for flexible workspaces, simplifies the process of finding your perfect virtual Office in Sydney.
The Rise of Virtual Spaces in Sydney
The concept of virtual offices  Sydney has been on the rise globally, and Sydney is no exception. As businesses embrace remote work and seek to reduce overhead costs, virtual offices  Sydney have become a popular choice. Virtual Offices  Sydney offer an array of benefits, including increased flexibility, reduced expenses, access to premium amenities, and a professional business address.
 Whether you're a startup looking to establish a credible business presence or an established company expanding its operations, virtual offices  Sydney provide the perfect solution.
Top Virtual Spaces Providers in Sydney
Regus
As the world's largest serviced office provider, Regus offers a network of nearly 3500 business centers in 900 cities across 120 countries. Their virtual offices Sydney provide businesses with a prestigious address, professional call handling, and mail handling services. With Regus, you can access their extensive global network, allowing you to conduct business from anywhere while maintaining a professional image.
Looking for virtual offices Sydney for your team? We've got you covered! And if you want the freedom to access spaces whenever you need, take a look at our diverse selection of workspaces  at Regus through the Office Hub.
Compass Offices
Compass Offices caters to every professional requirement with their convenient and customized virtual office spaces. Located in the heart of Sydney's CBD, their virtual offices Sydney offer fast Wi-Fi, audio and video conferencing capabilities, and access to premium amenities. With a focus on providing top-notch IT support and dedicated receptionist services, Compass Offices ensures that your virtual office runs smoothly..
Find Your Ideal Virtual Office in Sydney - Check Out Our Wide Range of Workspaces at Compass Office via Office Hub!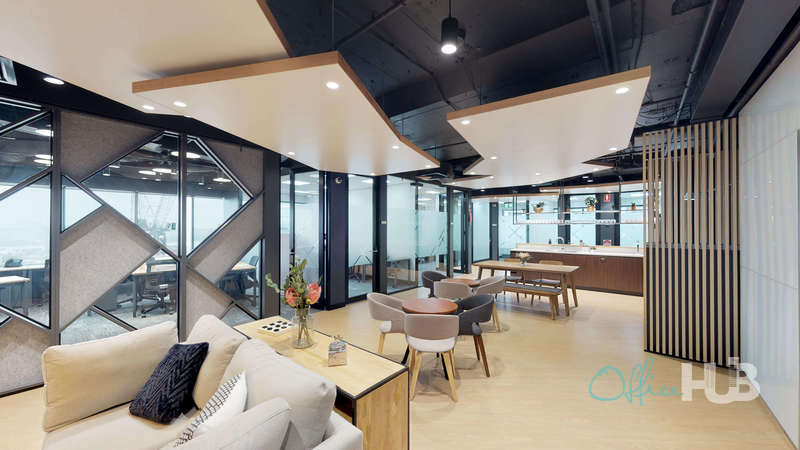 Spaces
Spaces offers a diverse range of virtual office solutions in Sydney, allowing you to customize your workspace to align with your business image. With a vibrant community of like-minded individuals, Spaces fosters networking opportunities and work-life balance. Whether you need a hot desk for a few days or a dedicated desk for the long term, Spaces has the perfect solution for your business.
Your Team's Perfect Virtual Office in Sydney Awaits - Explore Diverse Workspaces at Spaces Office, Powered by Office Hub.
McGrath Executive Suites
McGrath Executive Suites takes a personalized approach to virtual office solutions. They offer flexible leasing plans, tailored to your specific needs, whether you require a virtual office, serviced office, or meeting room. With an exclusive address located in the heart of Pitt Street, McGrath Executive Suites provides a prestigious business environment.
Need Virtual Offices Sydney? Look No Further! Browse Our Versatile Workspace Selection at McGrath Executive Suites, Presented by Office Hub. 
The Executive Centre
The Executive Centre goes beyond the traditional virtual office, providing workspaces that grow with your goals. Their centers boast prestigious addresses, panoramic views, and beautifully designed workspaces. With a focus on empowering professionals and fostering a collaborative atmosphere, The Executive Centre offers a unique virtual office experience.
Unleash Your Team's Potential with Virtual Offices  Sydney! Explore Numerous Workspace Options at The Executive Centre with Office Hub.
The Work Project (TWP)
The Work Project sets new standards in workspace design, offering award-winning virtual office solutions. With a focus on creating offices that inspire productivity and foster a culture of sharing and exchange, TWP delivers the highest standards in workspace performance.
Seamless Virtual Offices Solutions in Sydney - Unlock Access to Our Array of Workspaces at The Work Project through Office Hub.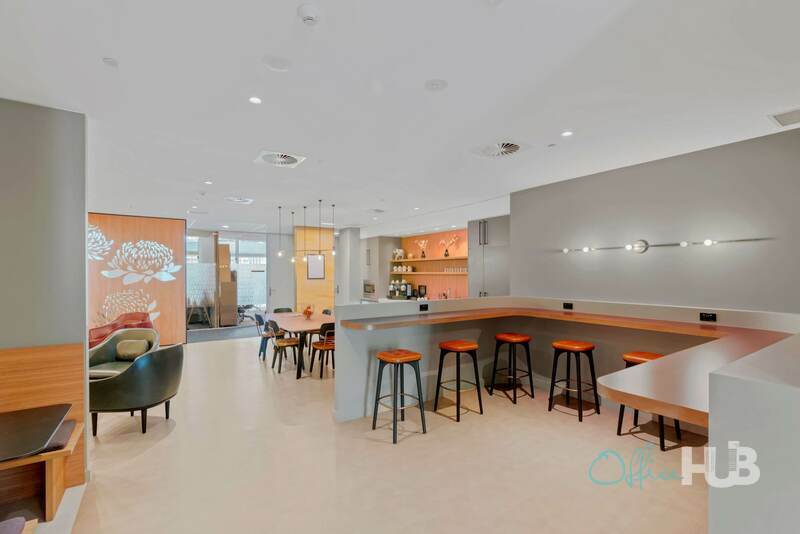 Unlocking Virtual Spaces with Office Hub
Finding the perfect virtual space in Sydney can be a daunting task with numerous providers and options available. However, Office Hub simplifies the process and empowers you to discover your ideal virtual office. As a global marketplace for flexible workspaces, Office Hub offers a seamless platform to explore and secure virtual spaces in Sydney.
Step-by-Step Guide to Finding Virtual Office in Sydney with Office Hub
Step 1: Visit the Office Hub Website
Begin your virtual space search by visiting the Office Hub website. As the leading marketplace for flexible workspaces, Office Hub provides a comprehensive listing of virtual offices Sydney from top providers.
Step 2: Tailor Your Search
Utilize advanced filters to narrow down your search based on location, budget, amenities, and specific requirements. Whether you prefer a virtual office in the bustling CBD or a more serene suburban setting, Office Hub allows you to find your flexible spaces that align with your preferences.
Step 3: Compare Options
Office Hub enables you to compare various virtual offices Sydney providers, their amenities, and pricing options. This feature allows you to make an informed decision and choose the virtual space that best suits your business needs.
Step 4: Schedule a Tour
Office Hub provides the option to schedule tours for shortlisted virtual offices Sydney. This enables you to experience the workspace firsthand and get a sense of its ambiance and facilities.
Step 5: Expert Assistance
Office Hub's team of experts is ready to offer personalized assistance and guidance throughout your virtual office search. They can help you navigate through different providers, answer any queries, and ensure a smooth leasing process.
Step 6: Secure Your Virtual Space
Once you've found your perfect virtual office in Sydney, Office Hub's team will assist you through the leasing process, ensuring a seamless and stress-free experience.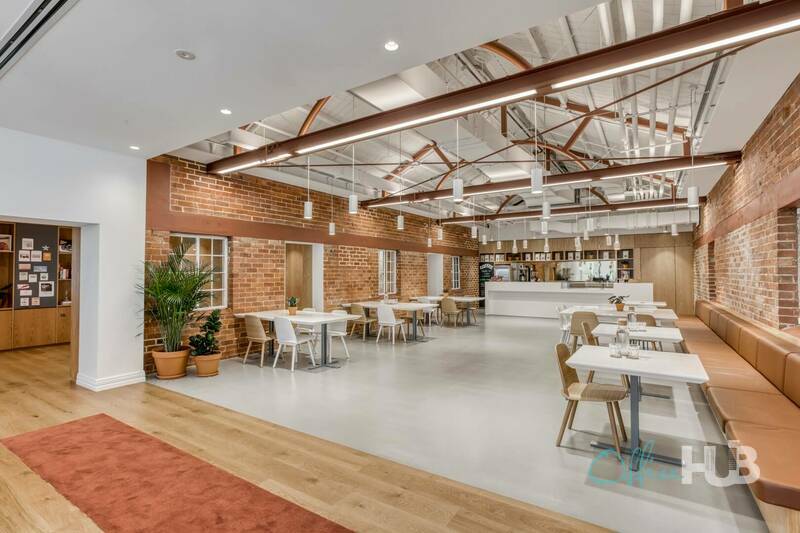 Experience the Future of Work with Virtual Spaces in Sydney
Virtual offices Sydney have become a vital tool for businesses seeking flexible and cost-effective solutions. Whether you're a startup, a freelancer, or an established company, virtual Offices Sydney offer an array of benefits that can take your business to new heights. With Office Hub as your trusted partner, finding the ideal virtual office becomes a seamless and rewarding experience. Embrace the future of work and unlock the potential of virtual Offices Sydney with Office Hub. Contact us now.