Explore Flexible Workspaces in Australia with Office Hub
In recent years, the way we work has undergone a significant transformation, driven by changing work patterns, evolving technology, and a growing focus on work-life balance. Traditional office setups are making way for more flexible and agile workspaces that cater to the diverse needs of businesses and professionals. Flexible workspaces in Australia, with its vibrant entrepreneurial spirit and dynamic workforce, has embraced this shift wholeheartedly. 
Here, we'll delve into the different types of flexible workspaces in Australia, including coworking spaces, private spaces, shared spaces, and virtual spaces. We'll explore the benefits of flexible workspaces in Australia and guide you through the step-by-step process of finding your ideal flexible workspace at in Australia with  Office Hub.
1. Coworking Spaces: Fostering Collaboration and Community
Flexible workspaces in Australia like coworking spaces have emerged as a beacon of innovation, offering a shared working environment that encourages collaboration, networking, and community building. Ideal for freelancers, startups, and remote workers, coworking spaces in Australia provide access to a vibrant ecosystem where ideas flow freely, and creativity thrives. These spaces often come equipped with amenities like high-speed internet, meeting rooms, communal areas, and events that foster professional growth and development. Embracing a coworking environment allows individuals and small businesses to work in a dynamic, inspiring setting while enjoying the sense of belonging to a community of like-minded individuals.
2. Private Spaces: Exclusive and Tailored to Your Needs
For those seeking privacy and exclusivity, private spaces offer a personalized and dedicated office environment. Perfect for established businesses and teams, private spaces in Australia provide the luxury of a fully furnished office with the freedom to customize it to suit your brand identity and workflow. This type of flexible workspaces in Australia ensures maximum productivity and confidentiality, offering the ideal balance between a traditional office setup and the flexibility to adapt as your business evolves. Private spaces provide an excellent solution for businesses that require a consistent and secure working environment, along with the convenience of shared amenities and services.
"
Flexible workspace Australia ensures that you meet your maximum productivity at work without pushing you to your limits.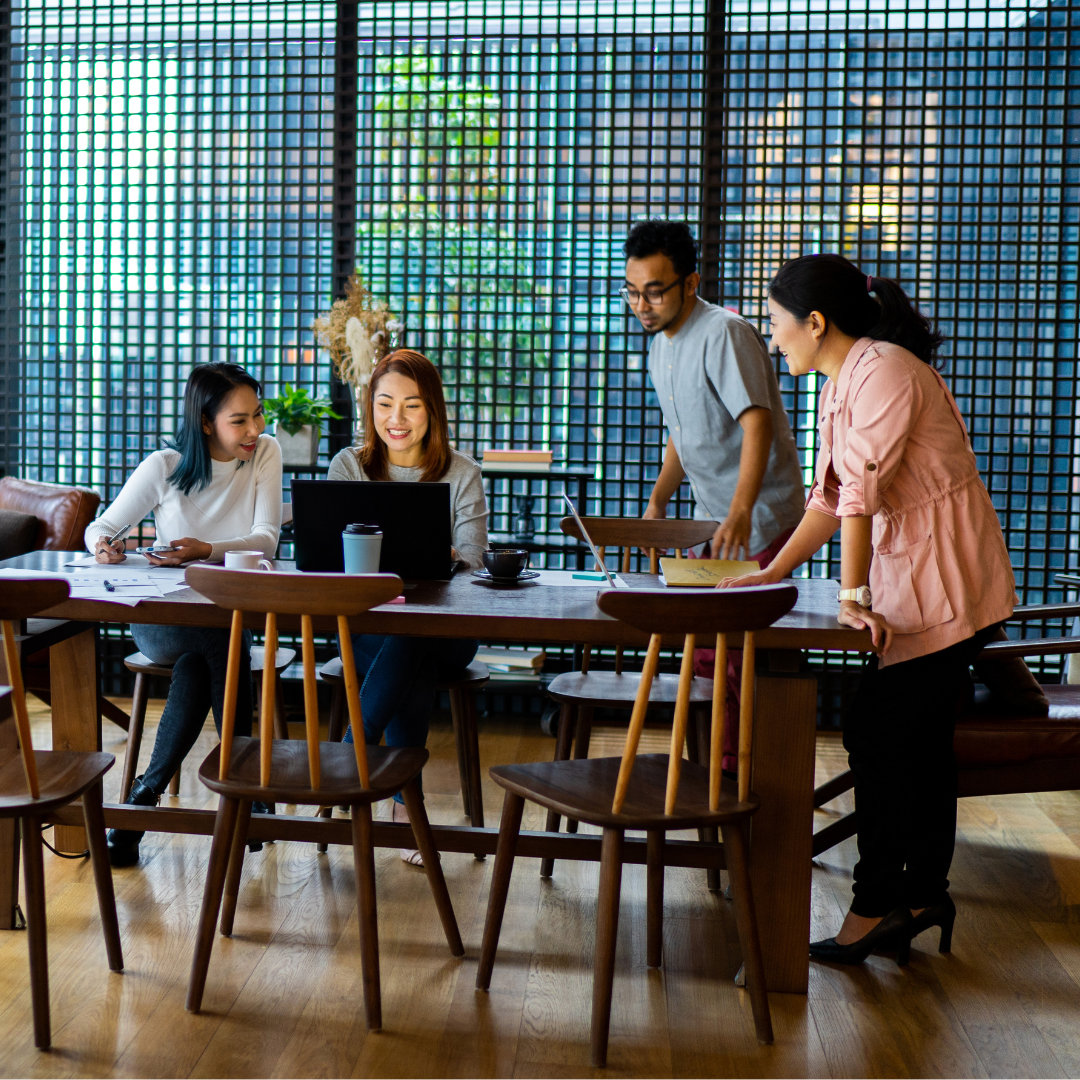 3. Shared Spaces: Embracing Flexibility with Shared Resources
Shared spaces strike a perfect balance between coworking and private spaces. Designed to cater to individual professionals or small teams, shared spaces offer a collaborative environment where occupants share resources such as meeting rooms, common areas, and support services. These spaces provide the opportunity to network and collaborate while enjoying the freedom to work independently within a supportive ecosystem. Shared spaces are ideal for freelancers, startups, and small businesses that seek a cost-effective solution that still fosters interaction and camaraderie.
4. Virtual Spaces: Empowering a Borderless Workforce
In a digitally connected world, the concept of a physical office is no longer a prerequisite for running a successful business. Virtual spaces offer the freedom to work from anywhere, enabling businesses to operate without geographical limitations. These flexible workspaces in Australia provide professional business addresses, mail handling, phone answering services, and access to meeting rooms and coworking spaces on a need-basis. Ideal for remote teams, entrepreneurs, and businesses expanding their reach, virtual spaces offer a flexible and cost-efficient way to establish a professional presence without the overhead of a physical workspace.
The Benefits of Flexible Workspaces: Embracing the Future of Work
The widespread adoption of flexible workspaces in Australia is fueled by a plethora of benefits that cater to the diverse needs of modern businesses and professionals:
1. Cost Savings: Flexible workspaces in Australia offer cost-effective solutions, eliminating the need for long-term leases and upfront capital investments. With inclusive amenities and services, businesses can allocate resources more efficiently.
2. Agility and Scalability: As businesses grow and evolve, flexible workspaces in Australia can easily accommodate changing needs, allowing seamless expansion or contraction based on demand.
3. Enhanced Productivity: Flexible workspaces in Australia promote a work environment that encourages focus, collaboration, and creativity, leading to increased productivity and innovation.
4. Networking Opportunities: Coworking spaces, in particular, provide ample networking opportunities, fostering meaningful connections with like-minded individuals and potential clients or partners.
5. Work-Life Balance: The flexibility to choose when and where to work enables professionals to strike a healthy work-life balance, boosting overall well-being and job satisfaction.
6. Professional Image: Virtual spaces offer businesses a professional address and phone answering service, elevating their brand image and credibility in the market.
"
Fuel your career growth while maintaining a healthy work-life balance in the flexible workspace Australia.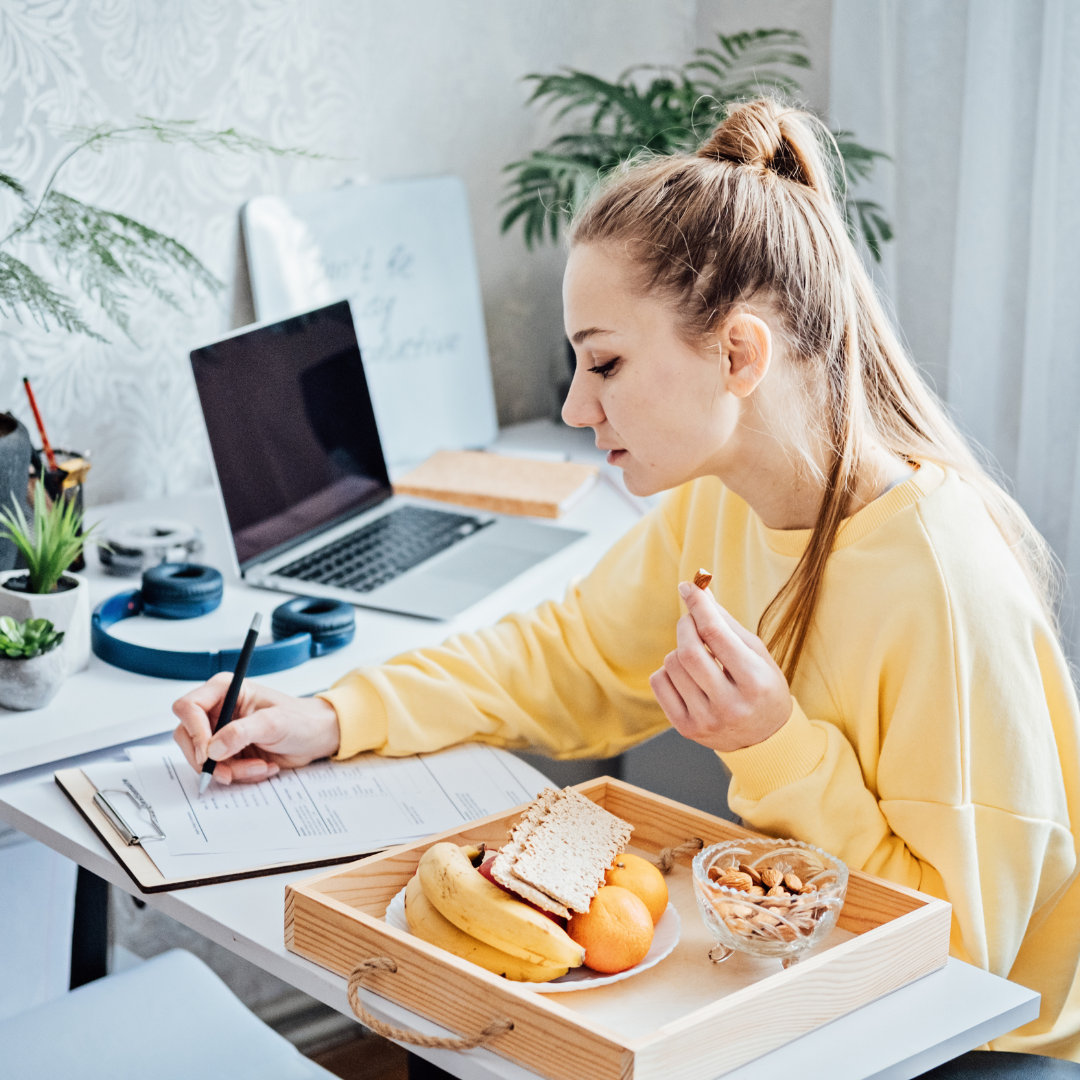 Finding Your Flexible Workspace in Australia with Office Hub: Step-by-Step Guide
Are you ready to embark on the journey of discovering your ideal flexible workspace in Australia? Let Office Hub, Australia's leading marketplace for flexible workspaces, be your guide. We have streamlined the process to make it seamless and stress-free for you to find the perfect workspace in Australia that aligns with your unique business needs. Here's a detailed step-by-step guide to help you get started:
Step 1: Explore the Options
Visit the Office Hub website, your gateway to a vast selection of flexible workspaces in Australia. Browse through a wide range of options, including coworking spaces that foster collaboration, private offices that offer exclusivity, shared spaces that strike a balance between community and privacy, and virtual offices that empower remote working. With locations spanning major cities and vibrant regions, you're sure to find a workspace that suits your preferences and requirements.
Step 2: Tailor Your Search
Utilize our advanced search filters to narrow down your options based on specific criteria. Are you looking for a coworking space in the heart of the city or a serene private office in a suburban setting? Want a workspace with particular amenities, such as high-speed internet, meeting rooms, or on-site support services? Set your preferences, and Office Hub will curate a personalized list of flexible workspaces in Australia that match your needs and budget.
"
Reach out to Office Hub now to make your search for flexible workspace Australia easier and faster.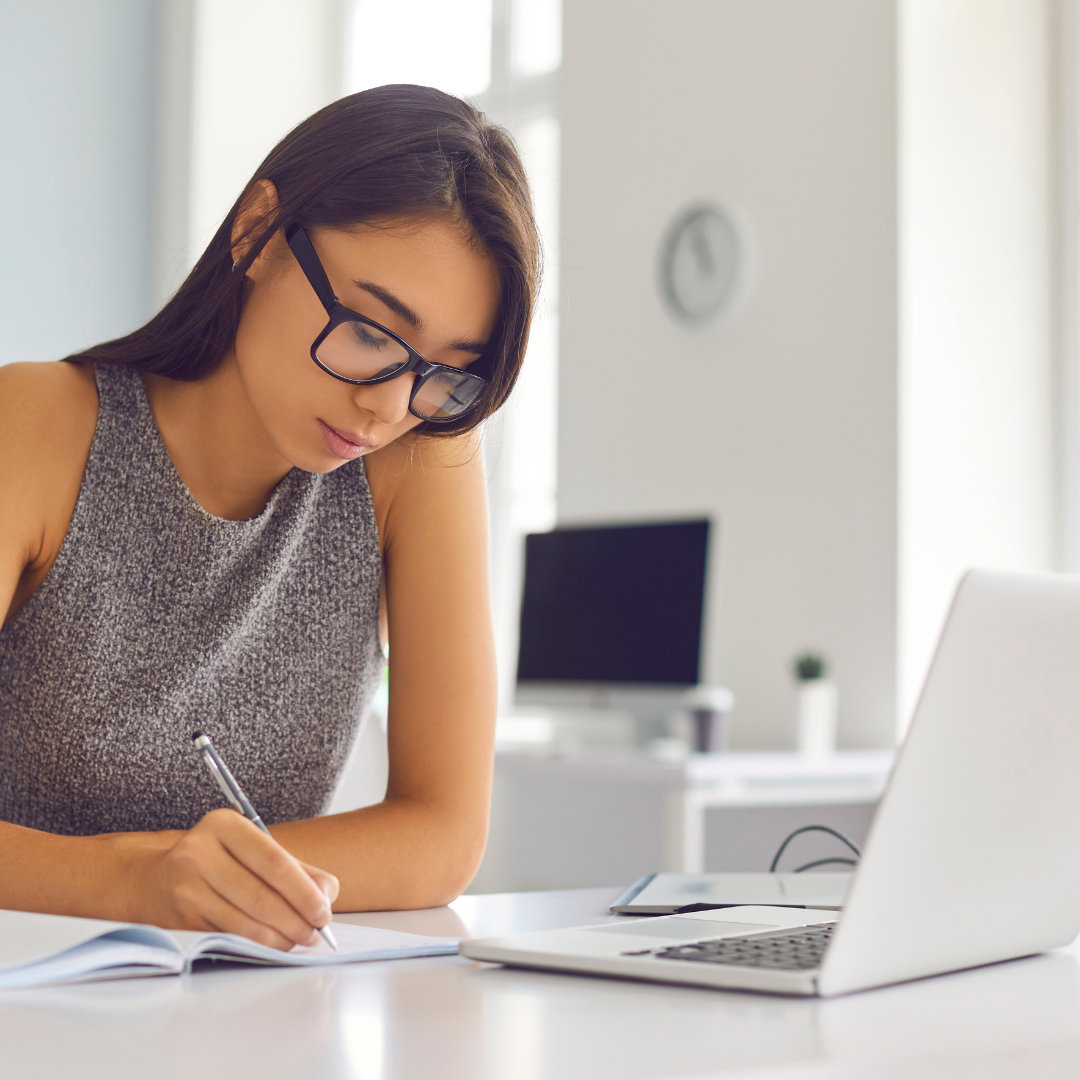 Step 3: Schedule a Tour- (Contact Us)
Seeing is believing, and we want you to experience your potential workspaces firsthand. Once you've shortlisted a few options, request tours to get an up-close and personal experience of each workspace. Our team will arrange visits to the spaces you're interested in, giving you the opportunity to explore the facilities, ambiance, and overall vibe. Touring the spaces will help you make an informed decision and find a workspace that resonates with your vision.
Step 4: Personalized Assistance
At Office Hub, we understand that every business is unique, and one size does not fit all. Our expert team is here to offer personalized advice and guidance throughout your workspace search. We take the time to understand your specific requirements, business objectives, and growth plans. With our in-depth knowledge of the flexible workspaces in Australia, we'll provide valuable insights and recommendations to help you find the perfect space that aligns with your goals.
Step 5: Secure Your Space
Congratulations! You've found your dream workspace with the help of Office Hub's expert guidance. Now, it's time to secure your space and take the next steps. Our team will assist you through the leasing process, ensuring a smooth and hassle-free experience. 
With Office Hub's support, you can rest assured that the leasing process will be efficient and stress-free.
Experience the Future of Work with Office Hub
Office Hub is more than just a marketplace for flexible workspaces in Australia. We are your partners in finding the perfect workspace that aligns with your business vision and objectives. With our extensive network of providers and a commitment to personalized service, we're here to make your workspace search easy, enjoyable, and rewarding.
Embrace the future of work with Office Hub and discover flexible workspaces In Australia that empowers your business to thrive.