Coworking Space Cost in Australia: A Comprehensive Guide (2023)
Coworking spaces have become a popular choice for businesses in Australia, offering numerous advantages such as flexibility, cost-efficiency, and networking opportunities. In this article, we will delve into the detailed coworking space cost breakdown of renting a coworking hot desk, explore the average costs per major city, and examine the included features that contribute to the overall value of coworking spaces in Australia . 
We will also compare the benefits of coworking space cost  with working from home or traditional offices, providing a comprehensive guide to help you make an informed decision for your business.
The Average Coworking Space Cost in Australia
As of 2023, Australia boasts at least 21701 desks available across all the cities. While the world average price for a hot desk is approximately $299 per month, in Australia, it tends to be higher, averaging around $743 per month. However, it is important to note that costs can vary significantly depending on the provider, type of coworking space cost, and location.
Let's take a closer look at the average costs of coworking hot desks in some key cities:
Sydney: With approximately 11% of its office spaces dedicated to coworking, Sydney offers a bustling coworking scene with an average coworking space cost $687 per month. The city's dynamic atmosphere and vibrant business community make it an attractive destination for professionals seeking a collaborative work environment.
4 Person Coworking Space For Rent in Sydney
Melbourne: Boasting around 15% of its office spaces as coworking hubs, Melbourne provides a diverse range of creative and innovative co-workspaces. The average coworking space cost for a hot desk in Melbourne is $545 per month, making it a popular choice for startups, freelancers, and creative professionals.
2 Person Coworking Space For Rent in Sydney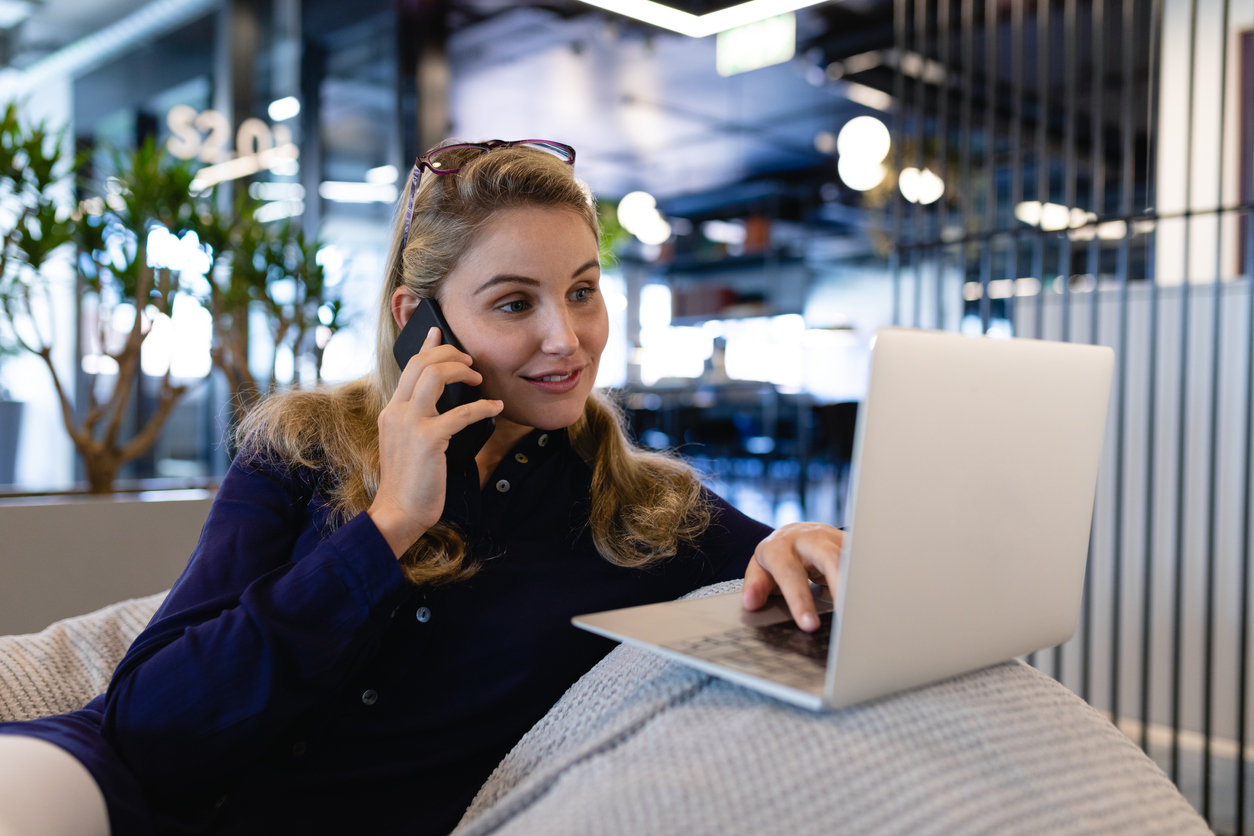 Adelaide: With about 17% of its office spaces dedicated to coworking, Adelaide offers a friendly and community-driven coworking environment. The average coworking space cost for a in Adelaide is $526 per month, providing professionals with an affordable and collaborative workspace.
1 Person Coworking Space For Rent In Adelaide
Brisbane: Offering approximately 11% of its office spaces as coworking options, Brisbane provides a growing coworking landscape. The coworking space cost for a hot desk in Brisbane is $426 per month, making it an attractive option for businesses and entrepreneurs looking for cost-effective workspaces.
3 Person Coworking Space for Rent in Brisbane
Perth: With about 12% coworking spaces, Perth boasts a vibrant coworking community. The coworking space cost for a coworking space in Perth is $497 per month, offering professionals a variety of choices for flexible and modern workspaces.
1 Person Coworking Space for Rent in Perth
These average costs showcase the diverse coworking options available in major Australian cities. Whether it's the bustling business scene in Sydney, the creative hubs in Melbourne, the community-driven spaces in Adelaide, the growing coworking landscape in Brisbane, or the vibrant community in Perth, professionals can find the perfect coworking space to suit their needs and preferences.
Included Features in Coworking Spaces
Most coworking spaces are well-maintained and offer a clean and productive environment to work in during standard business hours. The features included in a coworking space, such as private offices in Australia can vary depending on the provider, but generally, they offer the following amenities:
Furnished Workspace

: A comfortable and ready-to-use desk and chair for your work needs.

Wi-Fi

: Fast and secure internet connectivity to ensure seamless productivity.

Cleaning Services

: Regular cleaning to maintain a tidy and hygienic workspace.

Meeting Room Access

: Access to shared meeting rooms for discussions and client presentations.

Shared Kitchen

: Facilities to prepare and store meals and beverages.

Comparing Coworking Providers

: Servcorp as an Example
When considering different coworking providers, it's essential to research the facilities and services they offer for the coworking space cost. For instance, Servcorp's hot desks provide a range of high-end features, including:
Full Access During Business Hours.

Free, Fast, and Secure Wi-Fi.

Full Secretarial Team Assistance.

Printing, Copying, and Scanning Services.

In-house I.T. Support.

Unlimited Tea, Coffee, and Water.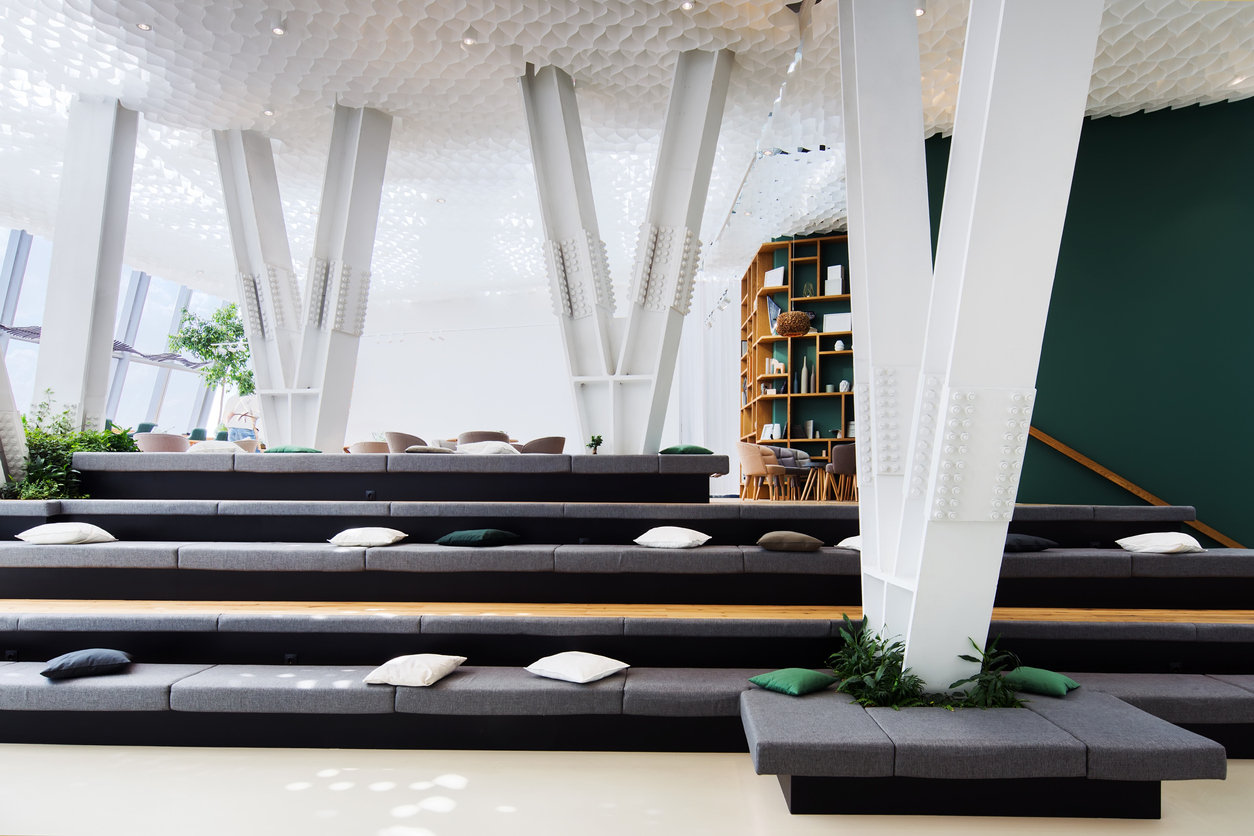 Coworking Office location in QLD, priced at A$866  on a month-to-month basis that's reasonable in comparison to other spaces. The savings can be directed towards other optional inclusions such as:
Business Address Usage.

Dedicated Landline Phone Number with a Local Receptionist.

Choice of Wi-Fi Security (VLAN, VPN, DMZ, etc.).
Coworking vs. Working from Home or Traditional Offices
Choosing between a coworking space, working from home, or a traditional office depends on your business's specific needs and priorities. While working from home or a local cafe may be cheaper, coworking space cost offer unique features like professional addresses, receptionist services, and networking opportunities that can accelerate business growth. If a traditional office involves long-term lease commitments and high overhead coworking space cost, coworking spaces offer a more flexible and cost-effective solution.
The Benefits of Coworking Spaces: Beyond the Price Tag
Coworking spaces offer numerous benefits that go beyond the coworking space cost. Let's explore the advantages that make these coworking space cost a compelling choice for businesses of all sizes:
Flexibility

: Coworking space cost provide flexible membership options, allowing you to choose a plan that fits your needs. Whether you need a hot desk for a day, a week, or a month, coworking spaces can accommodate your requirements without being tied to long-term commitments.

Networking Opportunities

: Working in a shared space fosters a vibrant community of professionals from various industries. This environment encourages networking, collaboration, and potential partnerships, which can lead to new business opportunities and professional growth.

Productivity and Motivation

: Coworking spaces are designed to be productive environments that inspire creativity and focus. Surrounded by like-minded individuals, you may find yourself more motivated and engaged, leading to increased productivity.

Access to Premium Amenities

: Many coworking spaces, like Servcorp, offer high-quality amenities that might not be available in traditional offices or home setups. These amenities include well-equipped meeting rooms, state-of-the-art technology, and professional administrative support.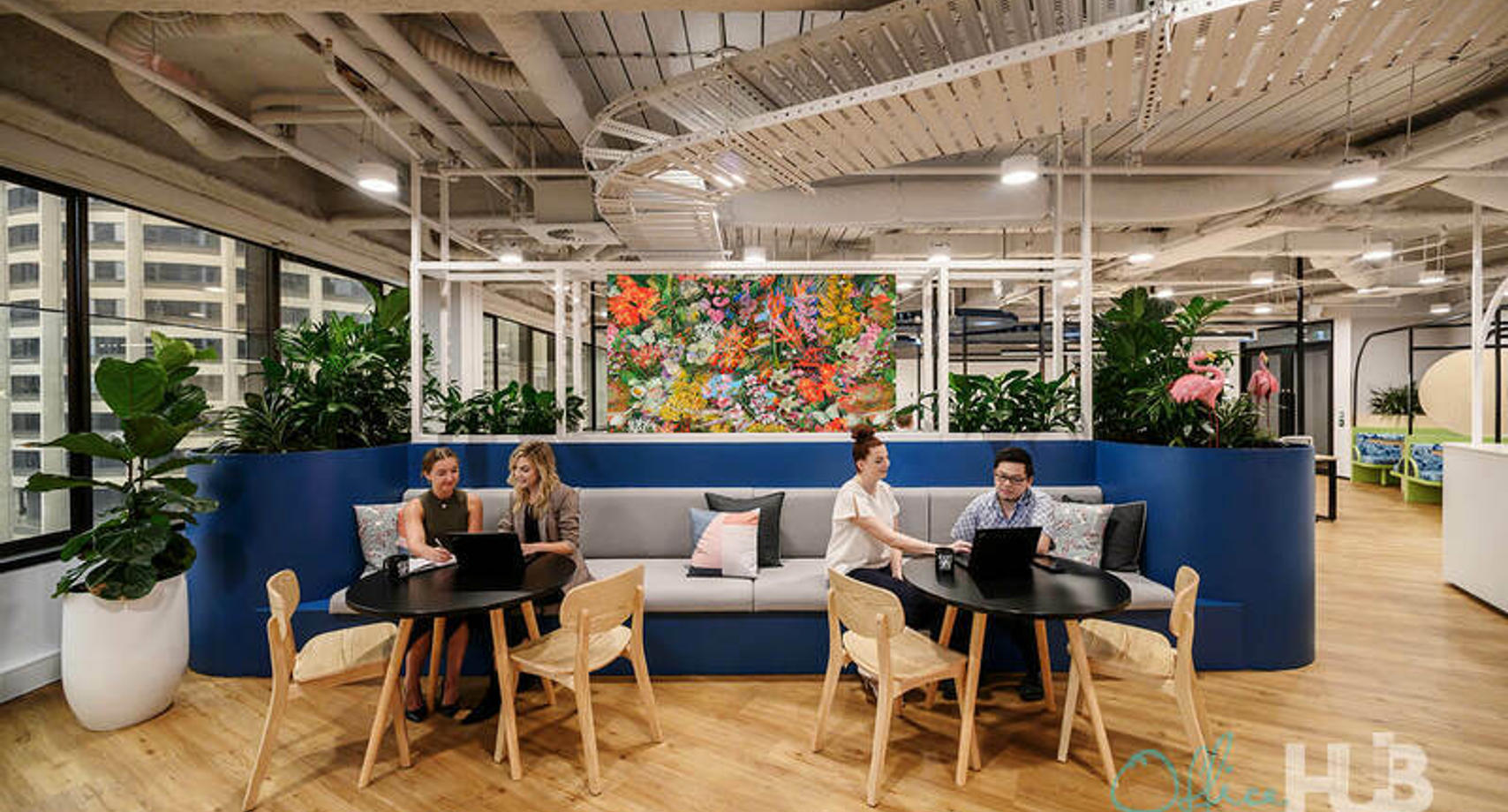 Work-Life Balance

: Separating work from home can be challenging, especially for remote workers and entrepreneurs. Coworking spaces provide a dedicated workspace, allowing you to establish a clear boundary between your personal and professional life.

Reduced Overhead Coworking Space Costs

: Opting for a coworking space cost  can significantly reduce overhead expenses, as you won't have to invest in office infrastructure, maintenance, and utilities. This cost-effectiveness is especially beneficial for startups and small businesses.

Enhanced Professional Image

: A prestigious business address and access to top-notch facilities can elevate your business's image, impress clients, and instill confidence in your brand.
Coworking space cost in Australia provide diverse options tailored to suit different business requirements. While the average coworking space cost may be higher than the global average, providers like Servcorp offer top-tier features and cost-saving opportunities. By comparing the facilities, prices, and included services, you can find the perfect coworking space that elevates your working experience, enhances productivity, and fosters business growth. Consider your business's needs and goals, and choose a coworking space cost  that aligns perfectly with your vision.
Discover the Perfect Flexible Spaces Within Your Budget With Office Hub
Discover flexible workspace that suit your budget with Office Hub, your global marketplace for office solutions. Whether you're a freelancer, entrepreneur, or part of a growing team, Office Hub offers a wide range of options to meet your unique needs. Our platform connects you with a diverse selection of coworking spaces, serviced offices, and virtual offices worldwide. From bustling city centers to serene suburban locations, you can find the perfect workspace that aligns with your budget and preferences. 
Embrace the freedom to work anywhere, anytime, and choose from a variety of amenities and services that cater to your specific requirements. Elevate your working experience with Office Hub, where finding the ideal flexible space has never been easier. Contact us now!