Office Hub is a Two-Time Finalist At The Australian Small Business Champion Awards
Office Hub is proud to have been shortlisted as a finalist for two prestigious awards at the Australian Small Business Champion Awards: CEO Grant Philipp as Entrepreneur of the Year and Office Hub as Real Estate Agency of the Year.
If there's one award that Australian small businesses would love to win, it's a Small Business Champion Award. It's the only dedicated national awards program for small business and it recognises the country's most awesome small businesses for their positive impact on local communities, the employment opportunities they create and their contribution to the national economy.
So when it was announced today that Office Hub has been nominated for two awards at the 2018 Small Business Champion Awards, we were nothing short of stoked.
The Small Business Champion Awards reward businesses and entrepreneurs in small business by analysing aspects of business prowess like growth, innovation and customer service, as well as community contribution, environmental sustainability and staff satisfaction. To be nominated for a Small Business Champion Award is a huge honour and an indication that Office Hub is achieving its goals across every aspect of its business.
"The judging criteria analyses everything that contributes to your small business growth, from how you make your customers happy to your impact on the economy," says Grant Philipp, Office Hub CEO and nominee. "It's an unforgiving assessment – and that makes it all the more prestigious."
"This period of growth is the most exciting in Office Hub's history," says Grant.
"Expanding into Asia is a massive step and will be a great challenge for our small team, so to receive this recognition at a turning point for our business makes it extra special."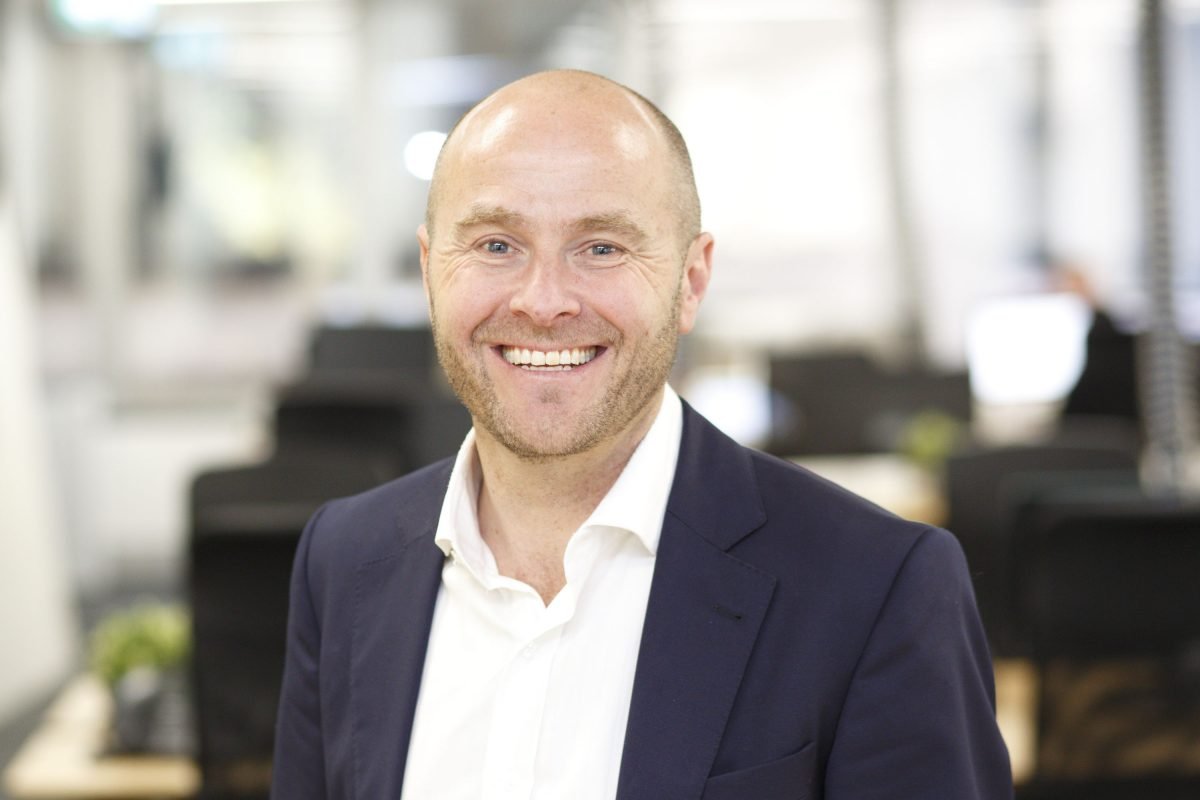 The Small Business Entrepreneur of the Year Award
The Entrepreneur of the Year Award assesses one leading individual in small business and we're thrilled that our founder and CEO Grant Philipp has been named a finalist in this category.
In deciding a winner of the award, the judges will assess the entrepreneur's original business model, the business history and growth, the challenges the entrepreneur overcame and their personal contribution to the business's success.
"This nomination really means a lot," says Grant. "I started off doing everything in the business myself and to this day I sit alongside my team and do the same work as everyone else. My passion for and belief in Office Hub grows every day."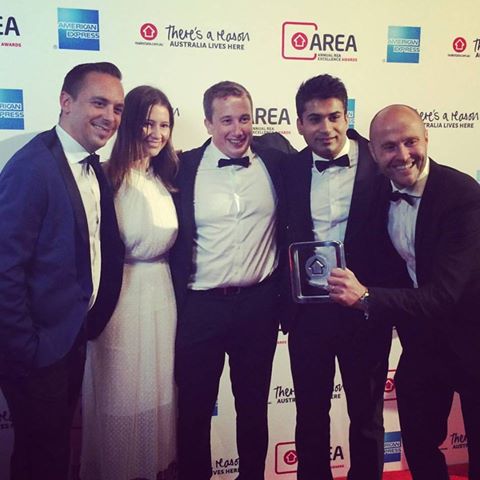 The Real Estate Agency of the Year Award
Office Hub has been recognised for its real estate services as a finalist for the Real Estate Agency of the Year award. We are proud to be transforming the way people view the commercial real estate industry by increasing transparency and reliability and offering a genuine honest service for our clients.
"To be recognised in this category by small business peers is the biggest compliment we could receive," says Grant. "They understand the challenges, the highs and lows, and the hours you put in to take your business from merely a dream to a success. Office Hub is delighted to be a finalist."
The awards are judged by around 30 leaders from small business backgrounds in a range of industries. All finalists are invited to a glitzy Melbourne awards ceremony on the 21 April where the winners will be announced in an evening of entertainment, fine dining and drinks.