Office Hub Nominated for 3 Optus My Business Awards
Office Hub has been named a finalist in three categories at the prestigious Optus My Business Awards, the longest-standing business awards programme in Australia.
The Office Hub team is delighted to have received an incredible three nominations for the distinguished Optus My Business Awards.
Office Hub has been nominated for:
The Optus My Business Awards acknowledge the achievements, entrepreneurship and passion of businesses in their contribution to the Australian community and economy. Celebrating innovative and successful businesses across the country, the illustrious awards night is the premier event for SMEs in Australia and is judged by a panel of respected industry professionals who set out to recognise the best of the best in Australian business.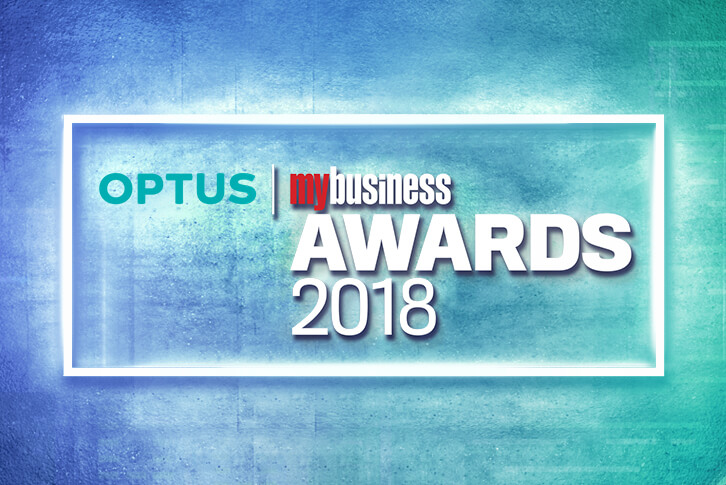 Previous winners of the Optus My Business Awards such as Boost Juice, H2Coco, ModelCo, Laservision, RedBalloon and Sign-A-Rama have gone on to become iconic household brands the world over. With 35 categories, the Awards have become the benchmark of success in professional performance, leadership capabilities, personal achievement and customer experience.
"Small and medium-sized businesses are undeniably the backbone of our nation's economy, as well as the heart of our local communities," says Adam Zuchetti, editor of My Business. "Every year, both the number and quality of submissions we receive for the Optus My Business Awards get better, making it an ever-more impressive feat for those stand-out businesses who are named finalists. Our judges really have their work cut out for them in selecting this year's winners."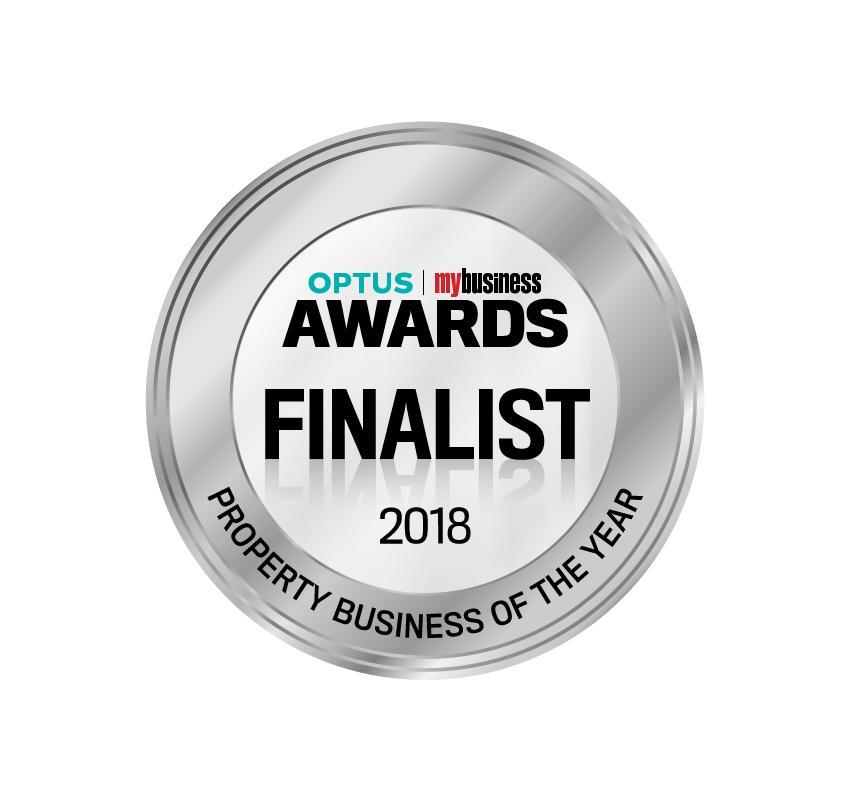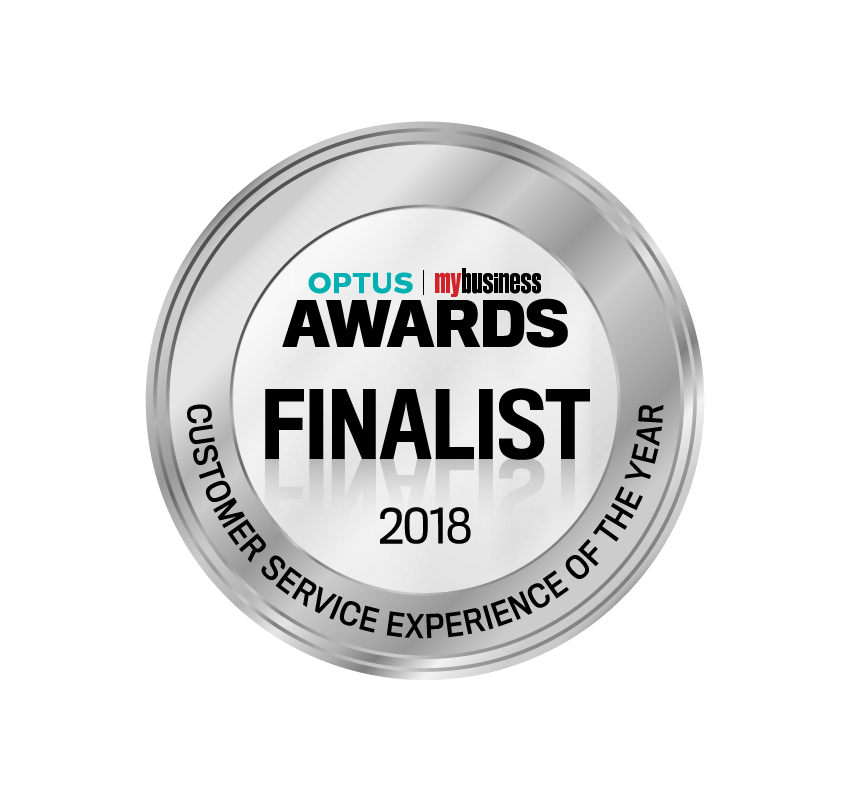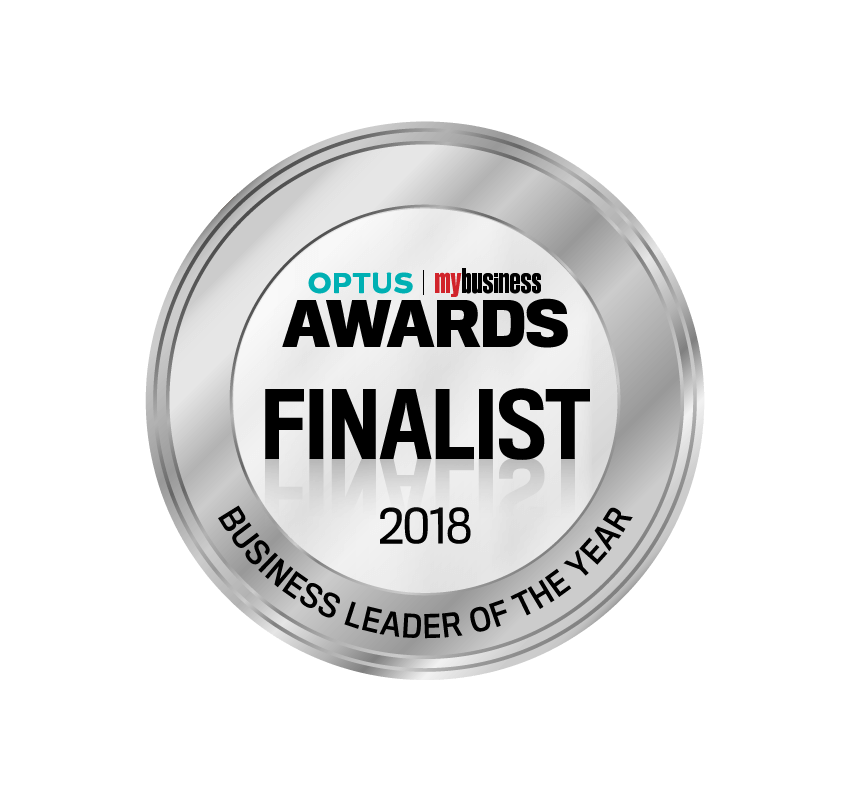 "It's a fantastic achievement to be nominated for the Optus My Business Awards," says Grant Philipp, CEO & Founder at Office Hub. "And to be a finalist in three very different categories is amazing."
"On a personal level, I'm particularly stoked with the nomination for Business Leader of the Year. I started this business from home in 2014 and I still do all the same work as my team, sitting alongside them, doing the same deals and facing the same challenges every day. That reflects my approach to business and it means a lot to be recognised for it."
"Of course, customer service is absolutely central to us and we consider ourselves game changers in the property market, so we're delighted with all three nominations and taking home a first place prize would be absolutely awesome for our small team."
"We look forward to a great night celebrating our success with other high achieving SMEs from around the country."
The Optus My Business Awards are on Friday 9 November at The Star Event Centre in Sydney. Be sure to follow us on Instagram and Facebook to see if we pick up any of the prestigious awards on the night!
Looking for a serviced office, coworking space or virtual office? Start your search NOW – we have spaces to suit businesses from 1-200 people in all industries and sectors.