How to Earn Commission with our Buddy Bonus Referral Scheme
Want to earn commission when you can't help a client? We reward agents and partners for sending people our way – here's how Hayley from Servcorp earned comms for referring a client to Office Hub.
We love sending our workspace partners great referrals, that's our bread and butter! But did you know that we also welcome referrals from you? Our Buddy Bonus programme is open to workspace partners, agents and anyone who has a friend who needs or has office space – and if we successfully find them a workspace, we'll reward you in cash!

Hayley, an account manager at Servcorp in North Sydney, recently referred a client to Office Hub and received a personal commission of almost $1,000.
Her client was a global building company called James Hardie, and they were looking for an office space for 25 people in Sydney. They enquired with Servcorp, but the sought-after business centre was too full to accommodate them – so Hayley submitted them into our Buddy Bonus programme.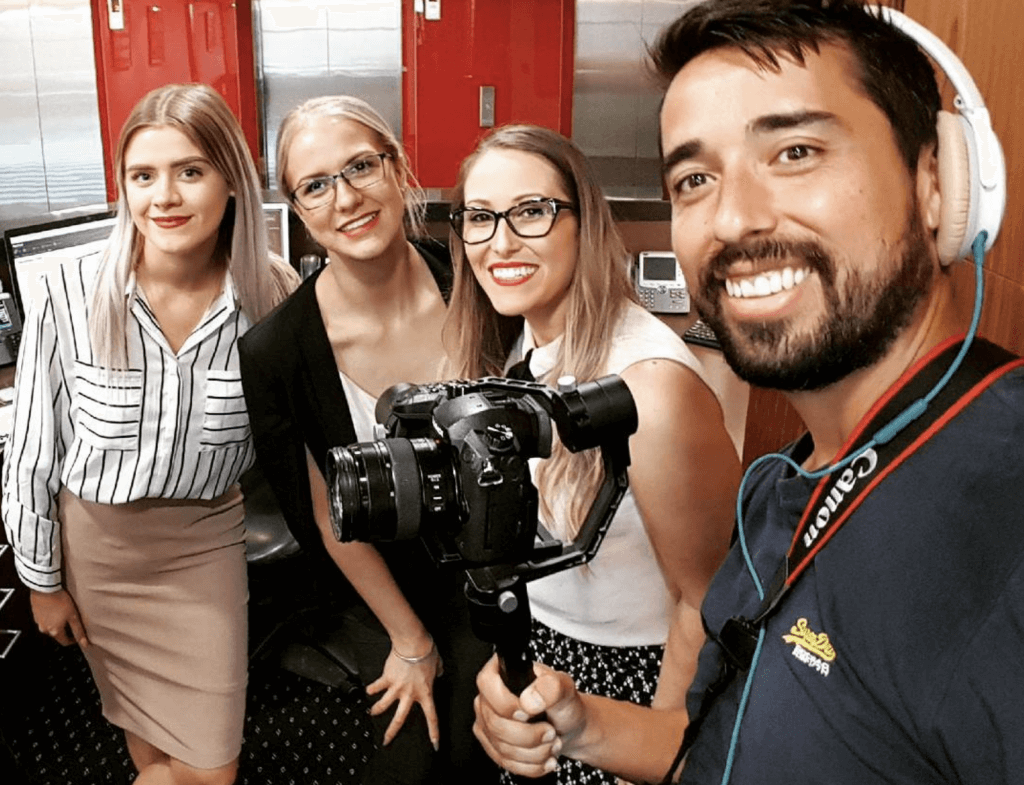 After touring several well-matched workspaces, James Hardie found the perfect solution in a sublet office on Pitt Street. It was furnished and ready to use, and in their ideal location in Sydney CBD. Plus they were able to sign on a six month flexible lease which suited their temporary project.
It also worked out amazingly for the existing tenants of the space. By subleasing their large office, they could supplement the high running costs of the commercial lease and move into a more cost-effective solution as they grow.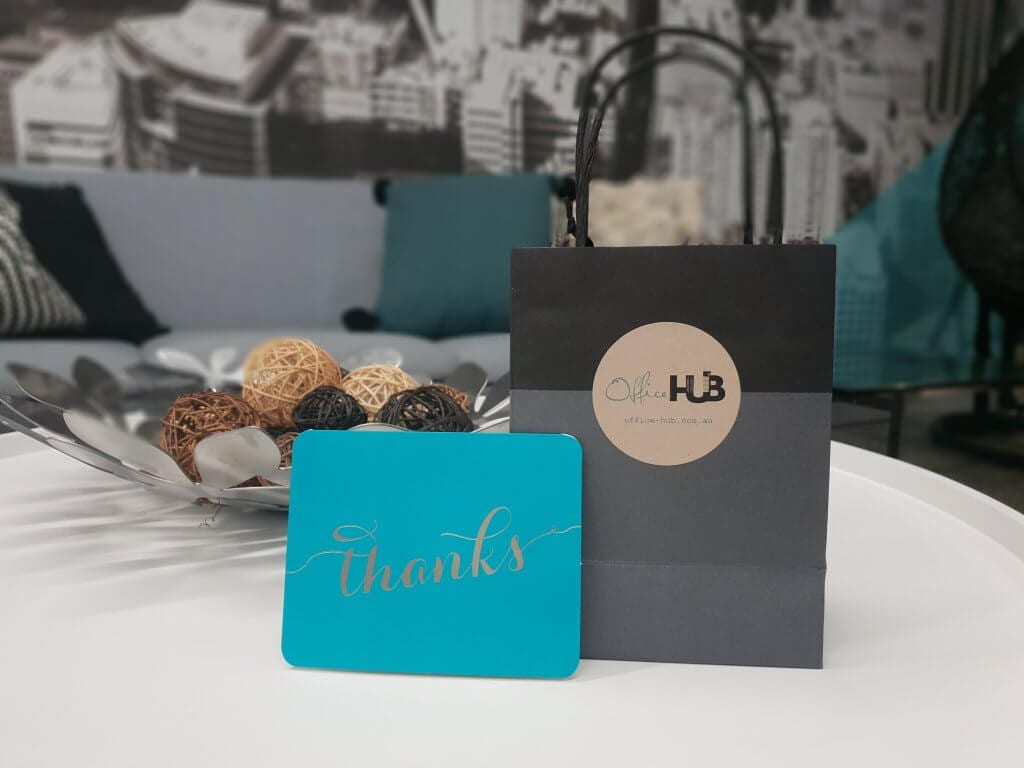 We were delighted to present Hayley with a voucher worth the equivalent of 10 per cent of James Hardie's monthly rental rate.
Thanks to Hayley's referral, her client was able to find an excellent office solution and it reflected fantastically on Servcorp.
Do you have a client you can't help? We pay commission for referrals from our workspace partners, real estate agents and anyone who has a friend who needs an office space, or has one to rent out!
Find out more here or click the buttons below to get started with your next referral!