Office Hub Named Finalist at NSW Premier's Export Awards
Office Hub is super proud to have been announced a finalist in the Emerging Exporter category for the prestigious 2018 Export Awards.
The highly regarded Export Awards recognise outstanding commitment and excellence in the export of goods and services from Australia. Office Hub is nominated for the Emerging Exporter Award, a new category in 2018 which recognises remarkable achievement by Australian businesses that have been exporting goods or services for less than three years.
The Export Council of Australia and principal partner the New South Wales Government announced the NSW finalists in a private ceremony in Sydney on Wednesday 12 September.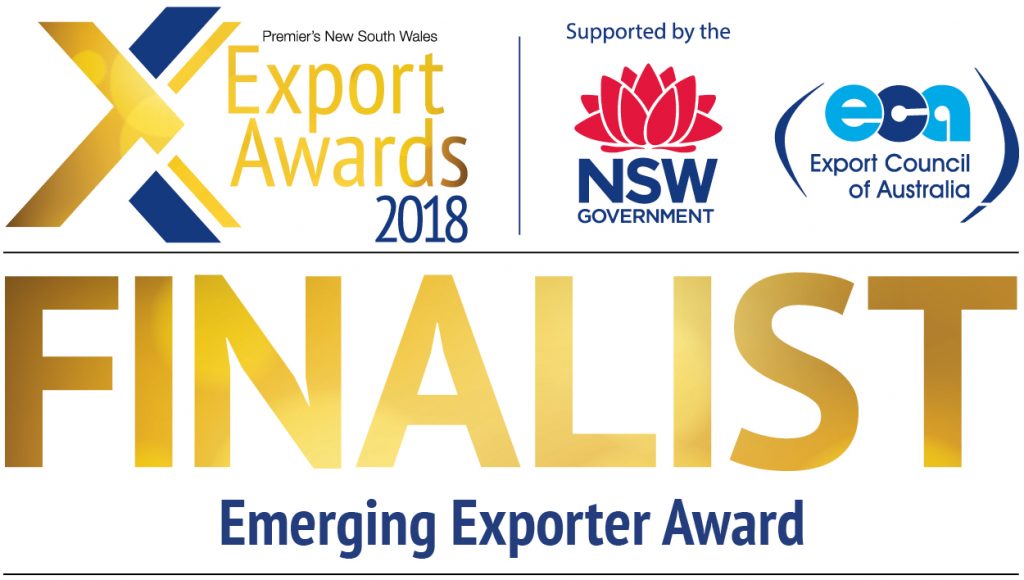 Office Hub is one of five finalists in the Emerging Exporter category – all five had their international success in 2018 closely considered. The judges looked at factors such as industry differentiation, global marketing strategy and business planning.
All the finalists will attend the Export Awards Gala at the Star in Pyrmont on 24 October. The Indian-themed occasion will pay tribute to the exporting focus on India by the New South Wales Government and the attractive opportunities in that market for many sectors.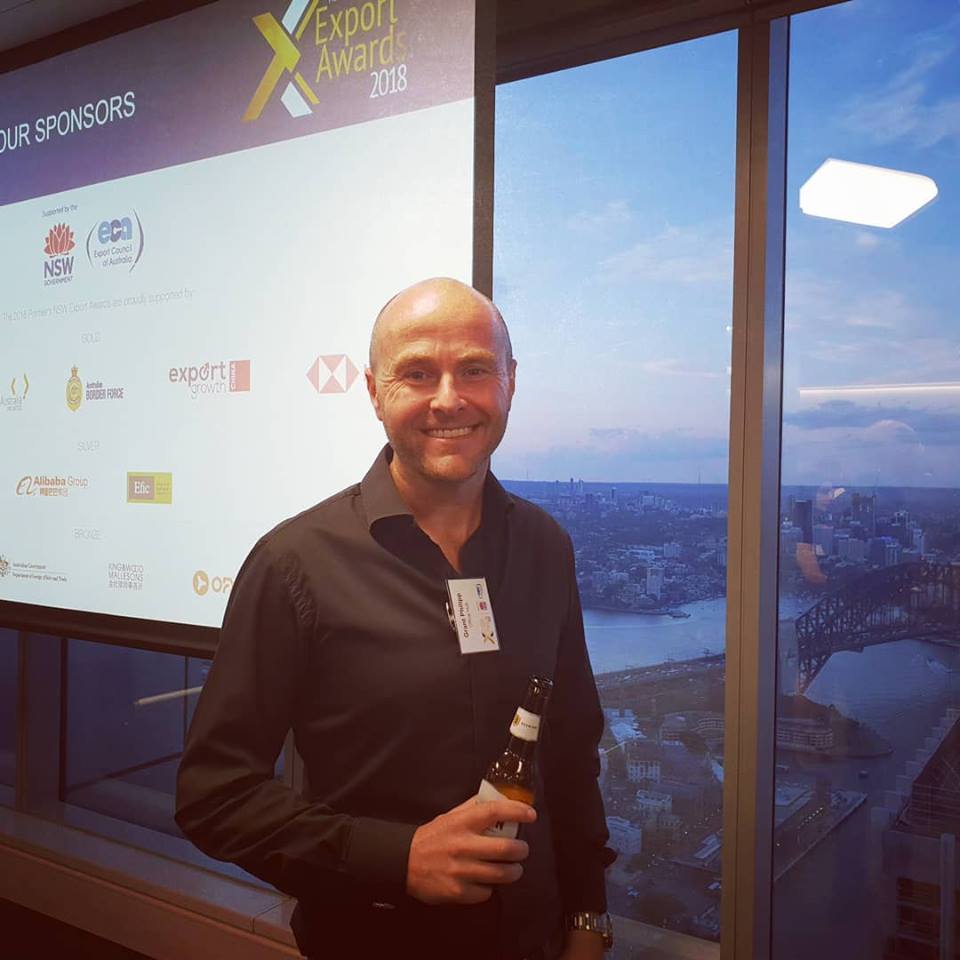 "It's a fantastic honour to be recognised as a finalist in the influential Export Awards," says Grant Philipp, Office Hub CEO & Founder. "We kicked off our global expansion this year by entering Asian markets such as Singapore, Hong Kong, Thailand and Malaysia. It's been challenging and eye-opening, and we're hugely excited for what lies ahead."
"To be nominated as a finalist for an Export Award is huge encouragement and motivation in our international direction."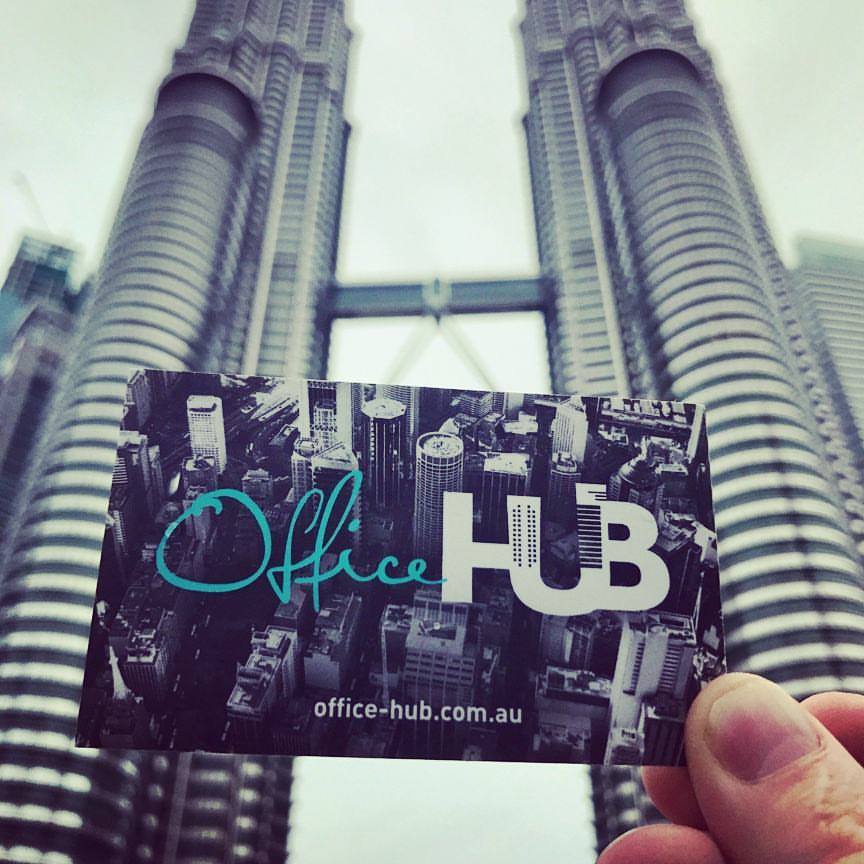 "Our focus is on international progress and we plan on entering 90 new markets in the next year. We'd love to be back at the Export Awards in a few years' time as one of Australia's leading export businesses."
"We would also like to extend our congratulations and best wishes to all the other finalists across the 19 categories," says Grant. "Competing on the global stage is no mean feat and businesses that do so deserve endless recognition for the economic benefits they bring to New South Wales and Australia."
The finalists were announced by Parliamentary Secretary to the Premier Jonathan O'Dea MP.
Jonathan said the Premier's NSW Export Awards showcase the strength, diversity and quality of the business talent in the State.
"Businesses that export are more profitable, more productive, and have stronger growth prospects."
Winners of the national categories at the NSW Export Awards, which includes the winner of the Emerging Export Award, will travel to Canberra for the National Ceremony in Canberra on 27 November.
Office Hub is the No.1 office space marketplace in Australia and New Zealand and we're rapidly expanding into countries around the world. Now with flexible office spaces for rent in Asian countries including Singapore, Hong Kong, Malaysia, Thailand, Indonesia and more, we're aiming to take over the world with our fresh and innovative approach to office leasing.
Find out more about the Export Awards and the 2018 finalists here.
Looking for a serviced office, coworking space or virtual office? Start your search here – we have spaces to suit businesses from 1-200 people in all industries and sectors.