Celebrating Five Years of Office Hub: Our Birthday Timeline
As Office Hub turns five, we're celebrating with a series of birthday blogs. Today, we take a look back at the big wins and special moments since 2013 with Grant Philipp, founder and CEO, in our birthday timeline.
"Wow, five years of Office Hub – what a journey it's been," says Grant. "It all started as a way to help business owners tap into the shared economy by renting out extra space in their office. Now, we're a global data-driven marketplace with hundreds of workspace partners and thousands of happy clients we've helped find office space over the last five years."
"We're incredibly proud to be where we are today and I can't wait to see what else we achieve. This year we're redeveloping our website with a stunning new look and extra functionalities. We're also releasing the new and improved Abacus, an even smarter version of the comparison tool that helps coworking members weigh up workspace proposals. Technology and data have become a real focus in our mission to offer the most intuitive online journey and an unparalleled experience for our partners and customers."
"We're scaling up for a true global play – we'll be setting up our first overseas branch this year to ensure we can stay on top of clients' needs, both locally and culturally. By 2020, we'll have entered 90 new markets, backed by four regional offices and more than 50 employees."
"The best feeling for me is building a company with a culture and team spirit like ours," says Grant. "Together, we're changing the way the world rents office space and it's an indescribable feeling to work with that energy and passion every day. I'm incredibly fortunate to have such a talented team and, if I know them at all, we're nowhere near done yet."
Take a look back at how far we've come with our birthday timeline and see all the highs, lows and laughs over the last five years.
2013
The lightbulb moment
Founder Grant Philipp comes up with the idea for an intelligent tech-powered brokerage for flexi workspaces – like Airbnb, with an element of human support to provide essential tenant advice and encourage growth in the burgeoning coworking industry.
2014
Office Hub comes to life
Office Hub is registered as an Australian business and Grant works from home as he sets up our first systems and partnerships.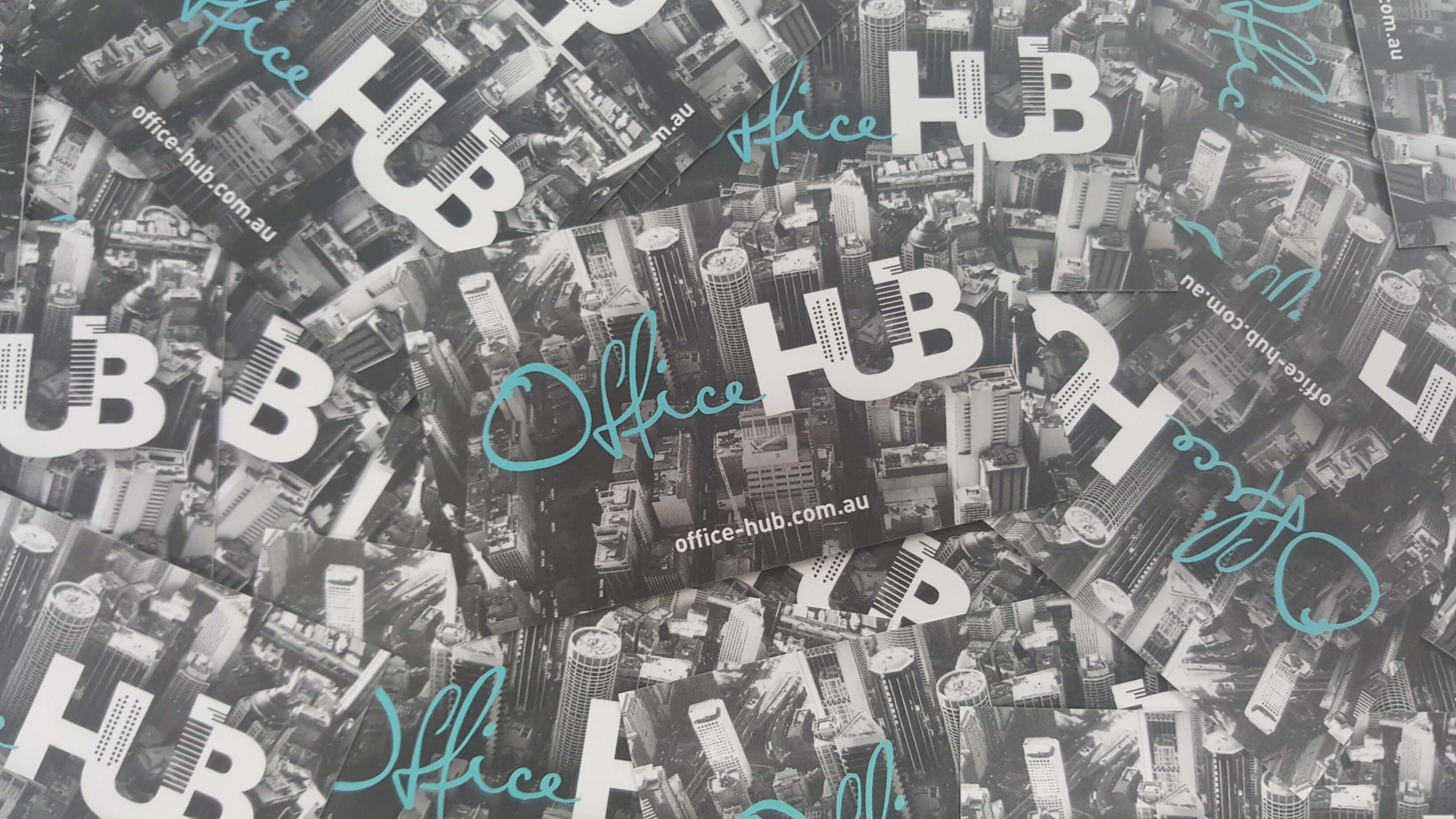 We rent our first office space
We grow to three people and move into our very first office space on Pitt Street in Sydney CBD.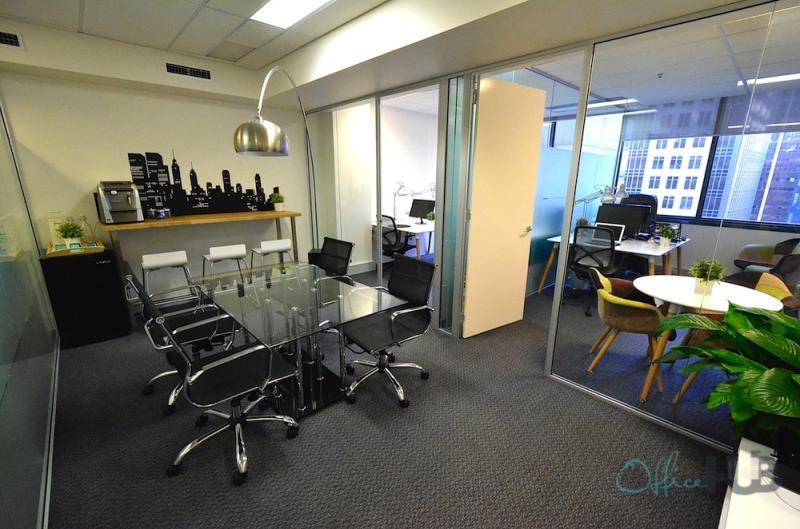 We partner with IWG, the largest workspace group in the world
We were delighted to forge a partnership with IWG back in 2014. As the largest workspace company in the world and the holding group for iconic office brands Regus and Spaces, this was a major coup for our young brand.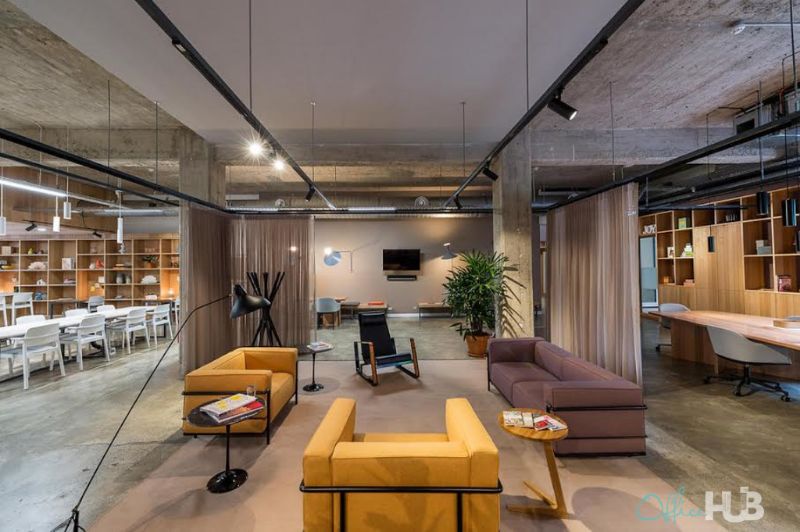 2016
We're nominated for two Annual REA Excellence Awards…
The team headed down to Melbourne for a few days to celebrate our nominations for Australia's most prestigious real estate awards.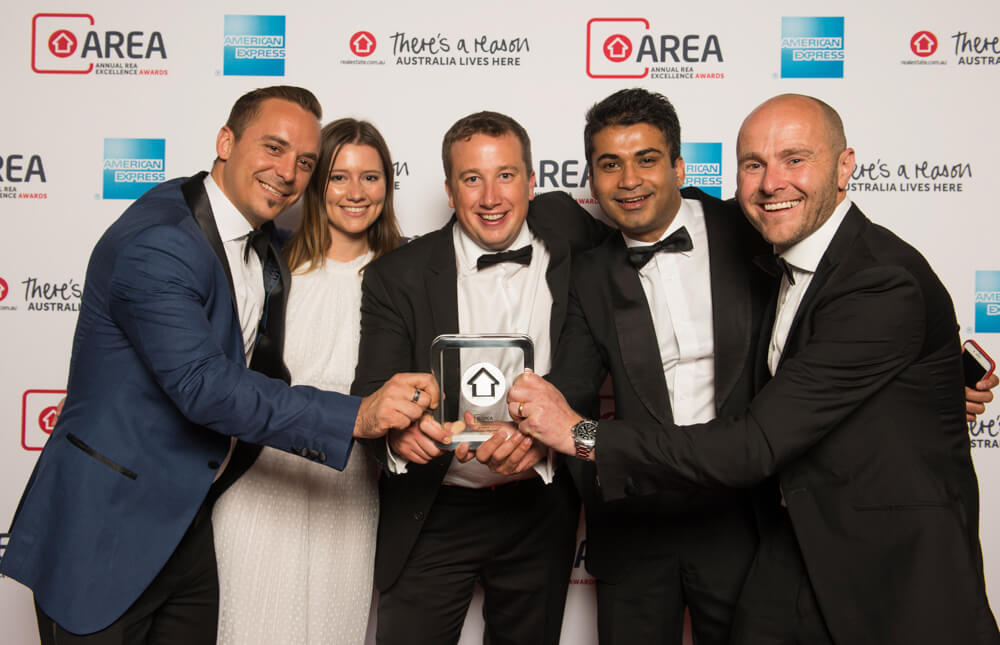 …And we take home both awards!
We were proud winners of the Excellence in Customer Service Award and Game Changer of the Year Award at the AREAs 2016.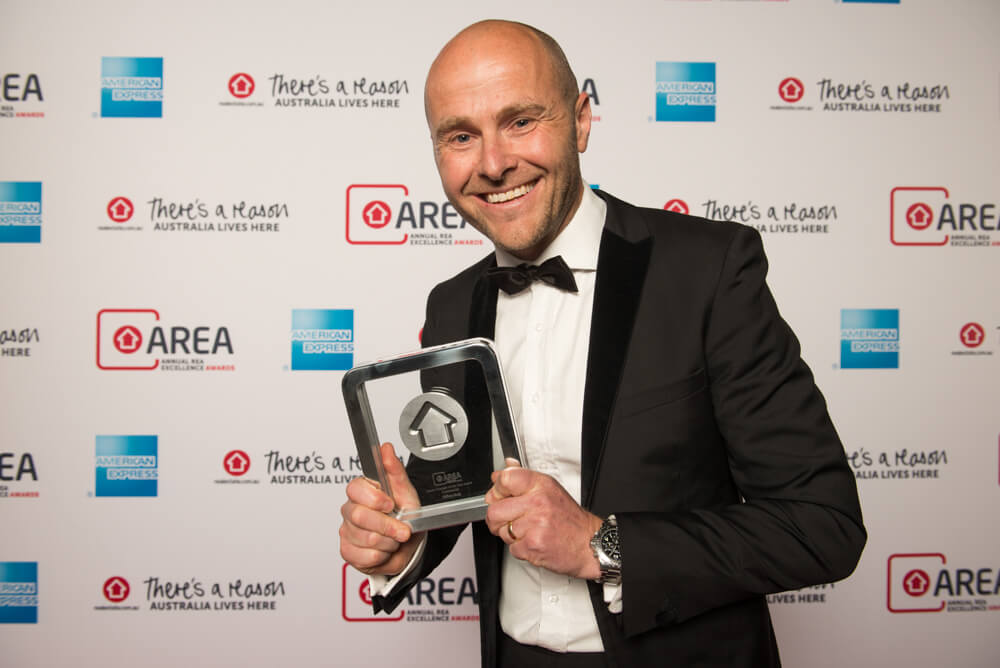 We move to a bigger office space
In May 2016, we established our new headquarters near Wynyard Station. This was our first commercial lease and to this day we rent out our spare space to other businesses. We love the energetic atmosphere of sharing with like-minded startups and SMEs.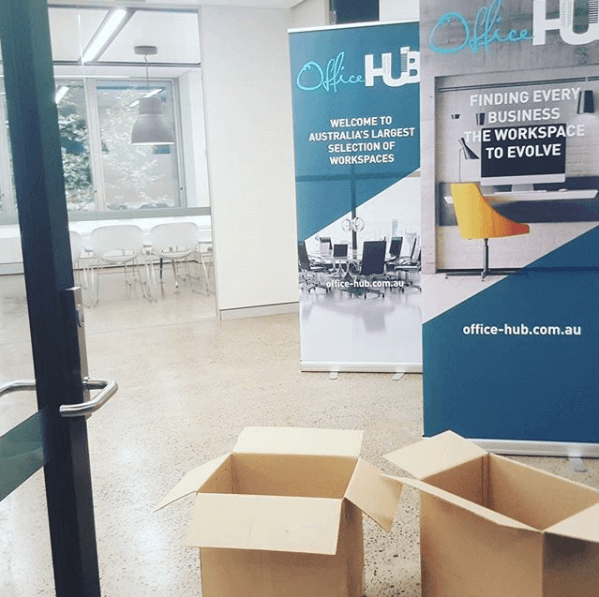 We welcome WeWork to the Office Hub family
We partnered with WeWork back in 2016 to bring the world's highest valued network of coworking spaces to our clients.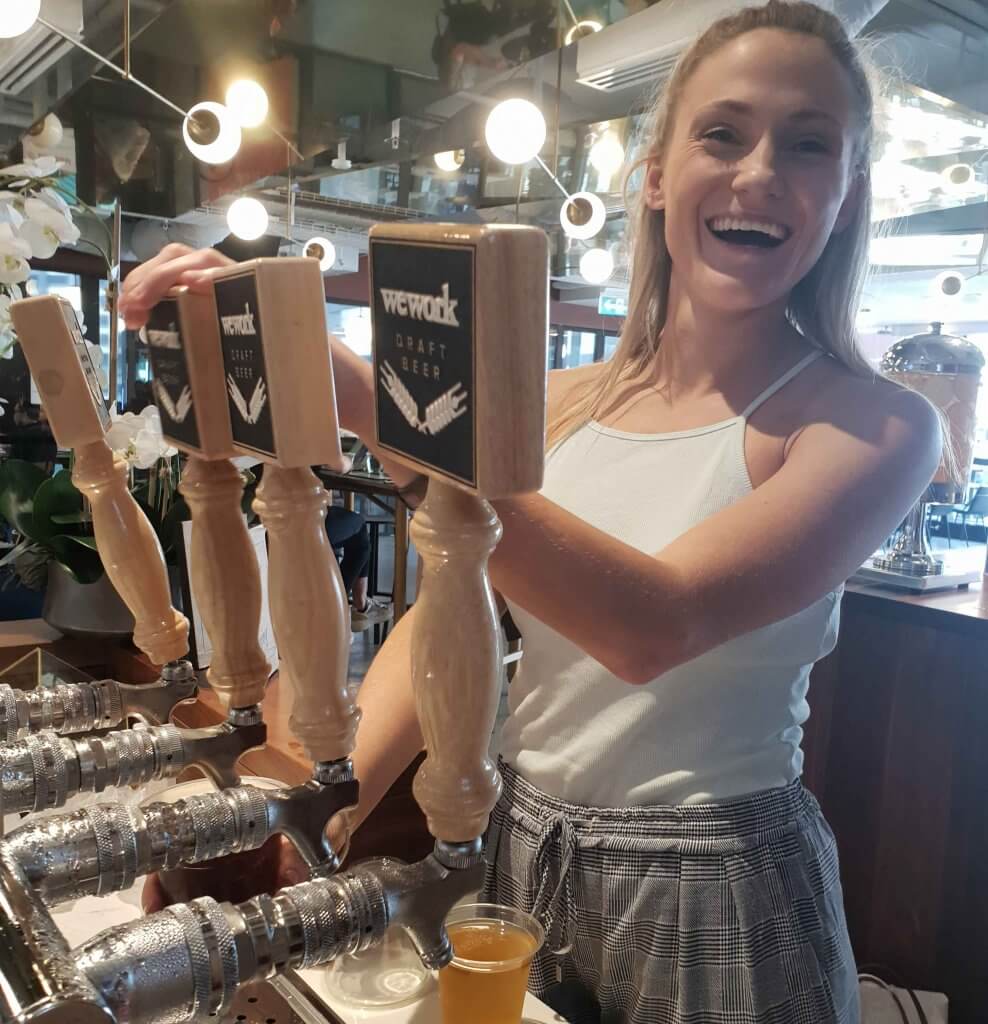 We expand overseas for the first time
In our first foray overseas, we brought our data-driven workspace marketplace to New Zealand. Grant and Tyler visited Auckland to meet our new workspace partners in the City of Sails.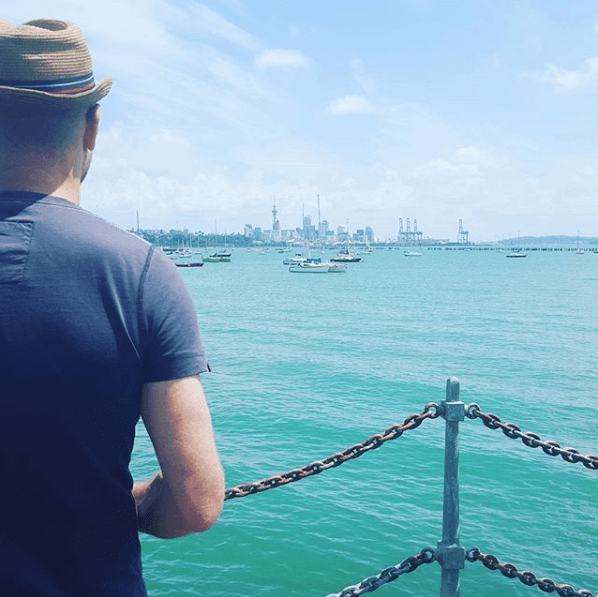 2017
We develop a new website…
We develop a brand new website with the smartest real-time inventory in the world in partnership with award-winning web agency Smart Robbie Design.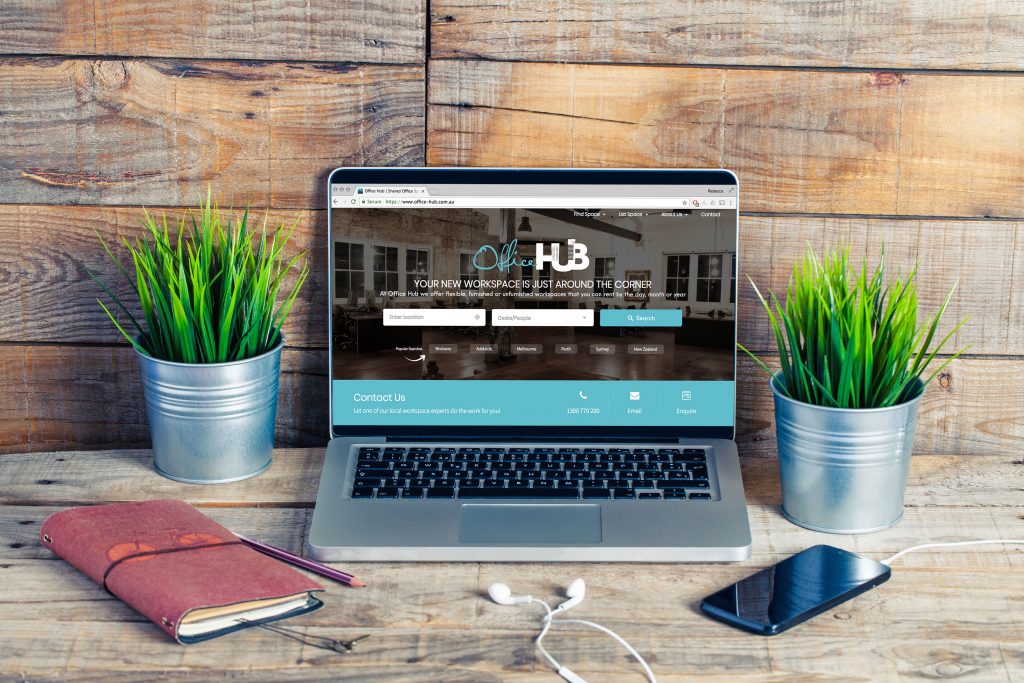 …and it wins silver at the Sydney Design Awards
Our tech-driven workspace marketplace wins silver for its real-time inventory and beautiful design in the prestigious Sydney Design Awards.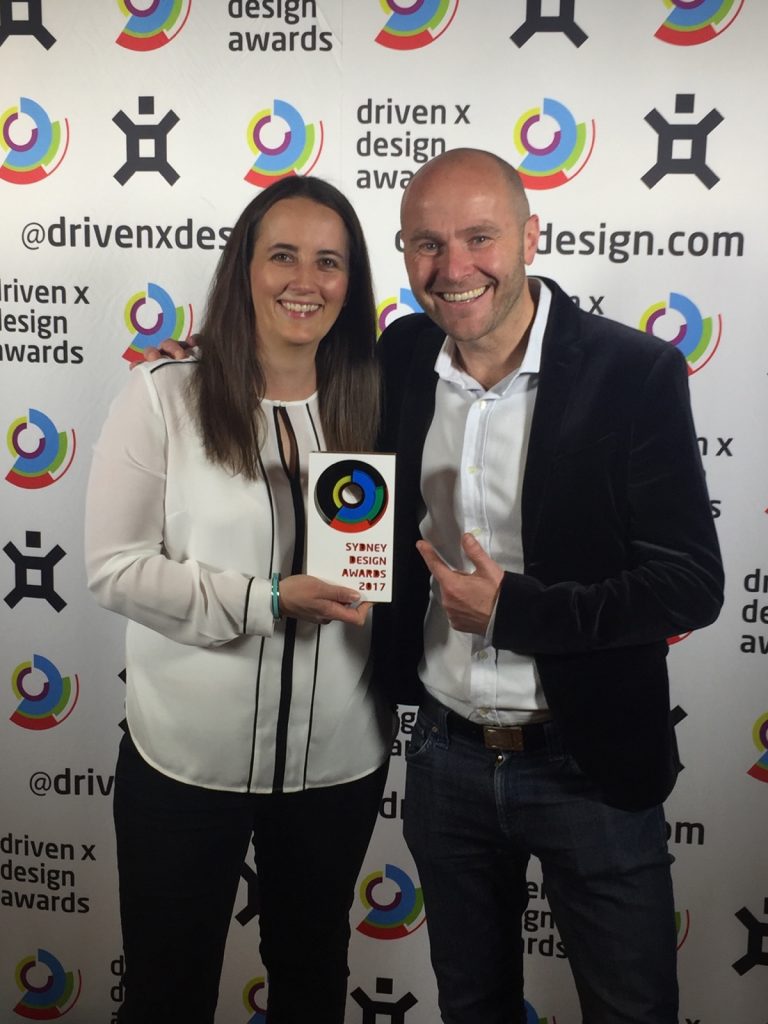 WALTA was born
Our groundbreaking Workspace and Lead Tracking Assistant came to life in late 2016, allowing workspace owners to manage their live inventory and pricing online.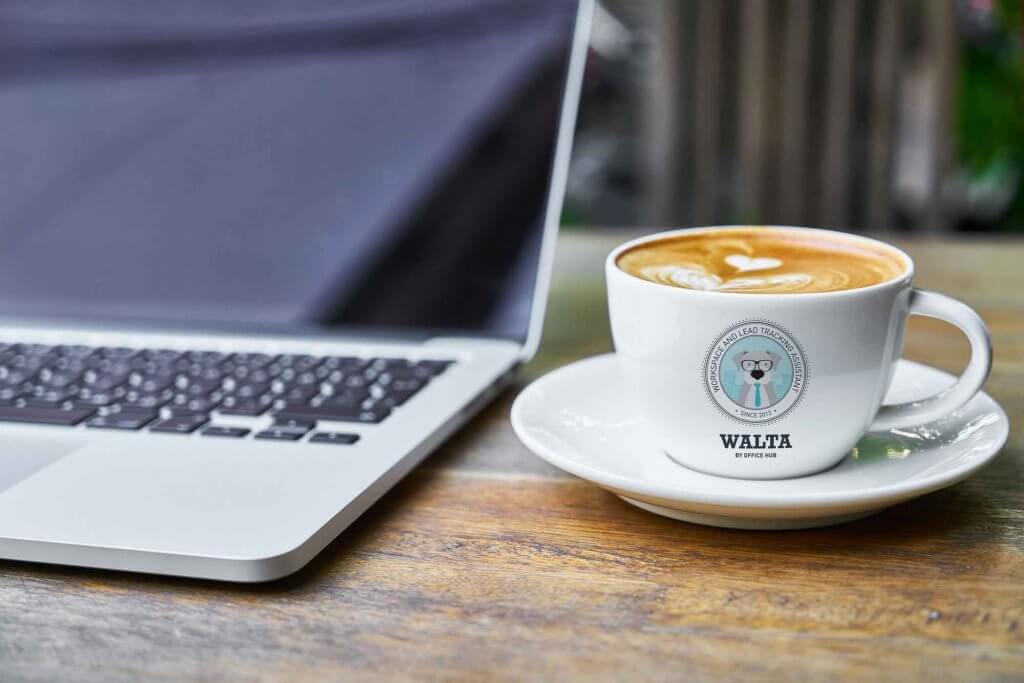 We partner with video strategy firm Serious Levity
We up our focus on digital marketing and partner with Michael Langdon of Serious Levity to create virtual property tours with our partners.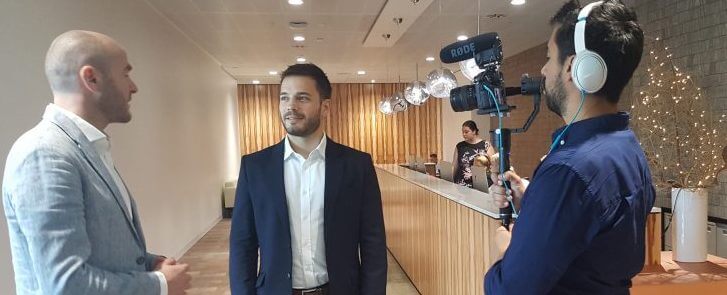 2018
We launch in Singapore
Office Hub steps into the Asian coworking market and Grant and Justin head to Singapore to meet with our new workspace partners.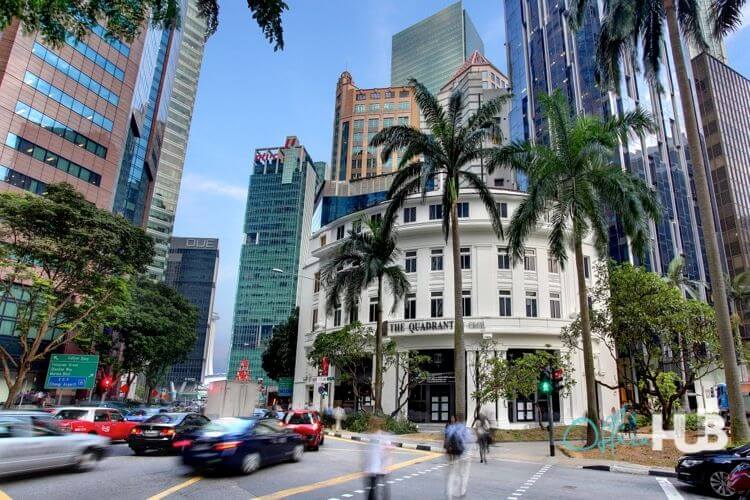 We are double finalists at the Small Business Champion Awards and Finder.com.au Awards.
At the start of the year, we were recognised in the Small Business Entrepreneur of the Year Award and The Real Estate Agency of the Year Award in the only dedicated national awards program for small business. The very next day, we were shortlisted for the Best Online Customer Service Category at the Finder.com.au Awards.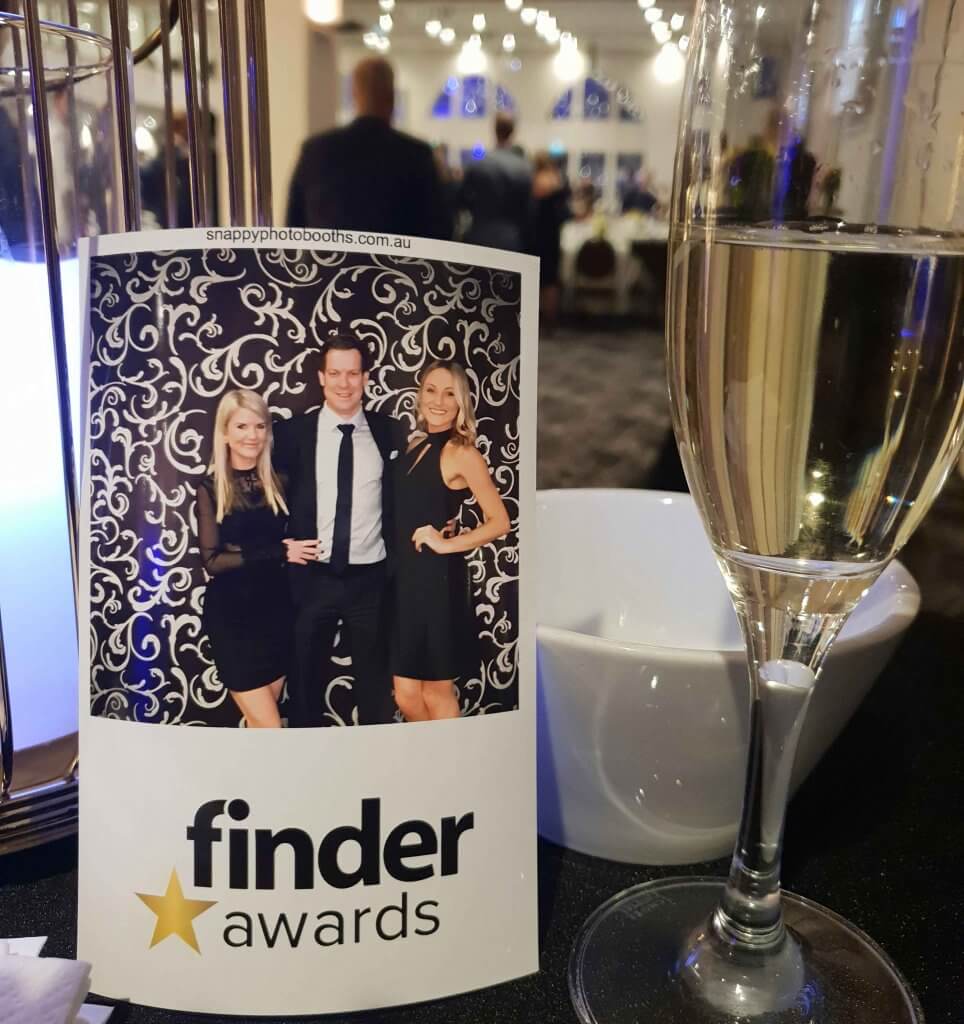 The team holidays in Thailand
It's Grant's 50th birthday and we gatecrash his birthday celebrations in Thailand. Grant, Rebecca, Elin, Justin, Andy and Ellie spent a week at the beach and in the bars… Phuket didn't know what hit it!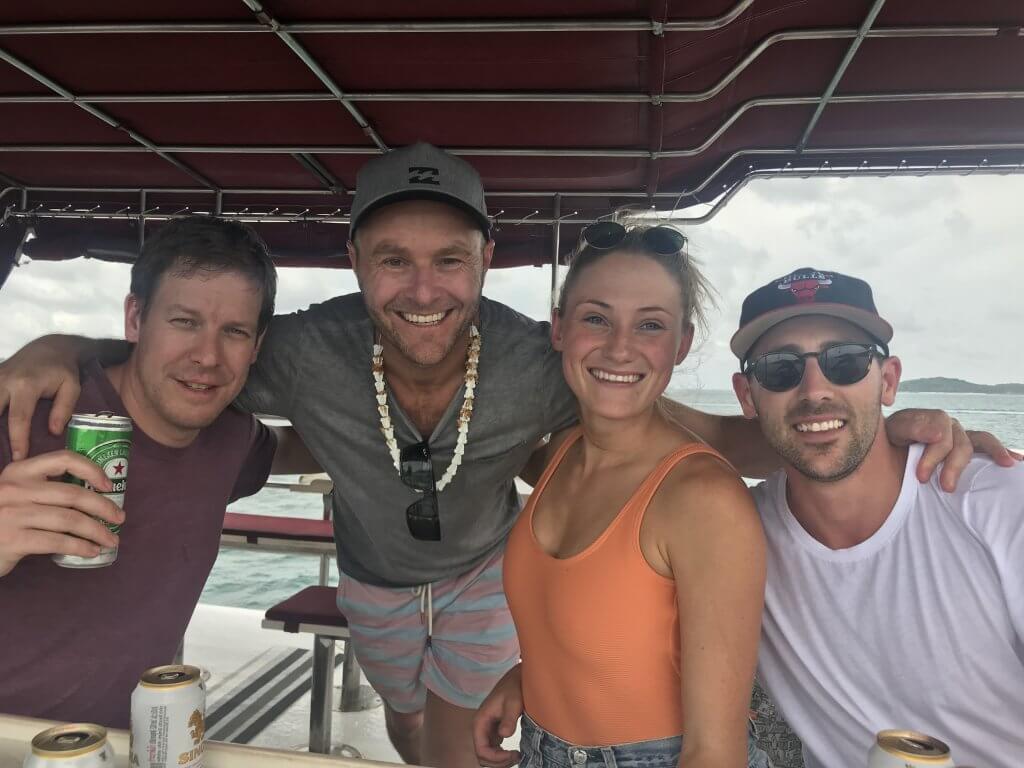 We develop Abacus, the world's first digital comparison tool for flexible office space
We spent most of 2018 developing a smart workspace comparison tool dubbed Abacus, that connects tenants with workspaces as they compare their shortlisted workspace options. It launches in October and by November, 85 per cent of major office operators in Australia are using it to communicate with prospective tenants.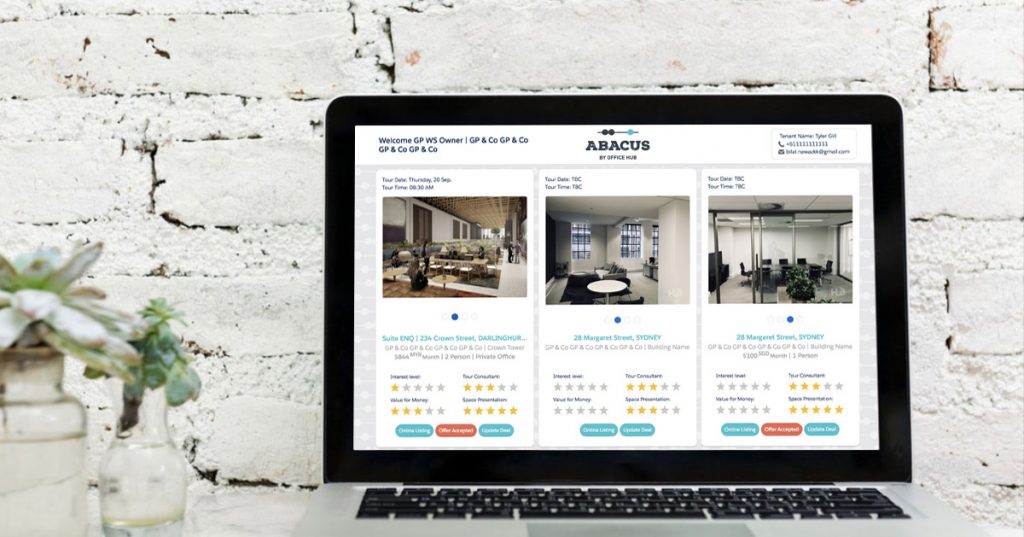 Office Hub opens in Malaysia
Grant and Sean visit Kuala Lumpur to meet our new workspace partners and get a feel for the local market.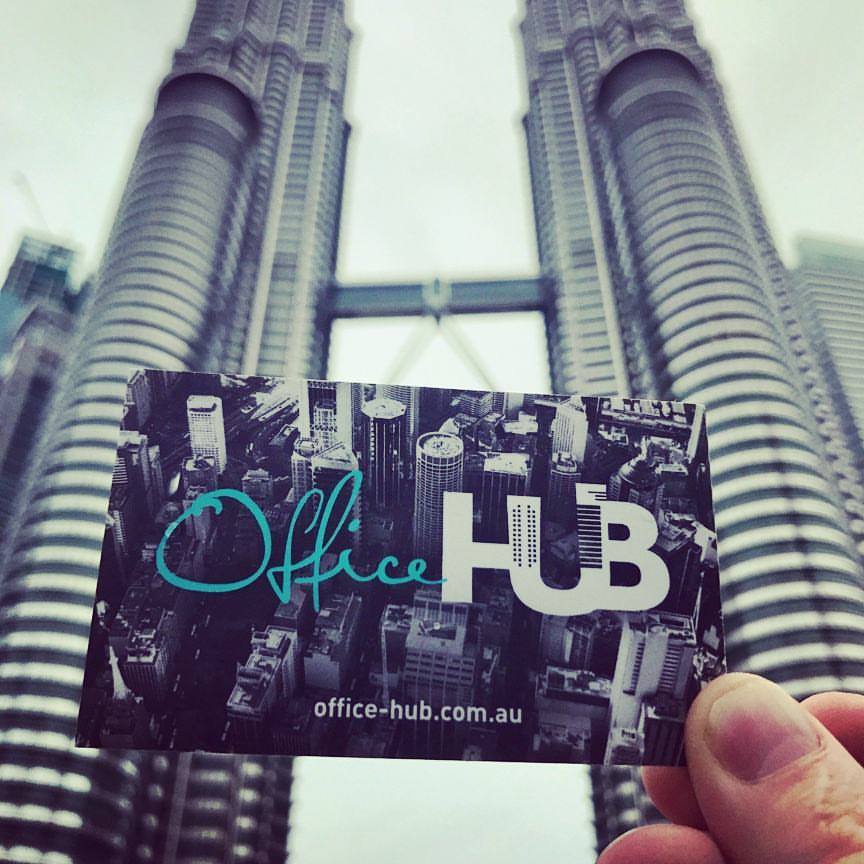 We're a Westpac Business of Tomorrow
Office Hub is named a 2018 Business of Tomorrow by Westpac out of 2000 national applicants.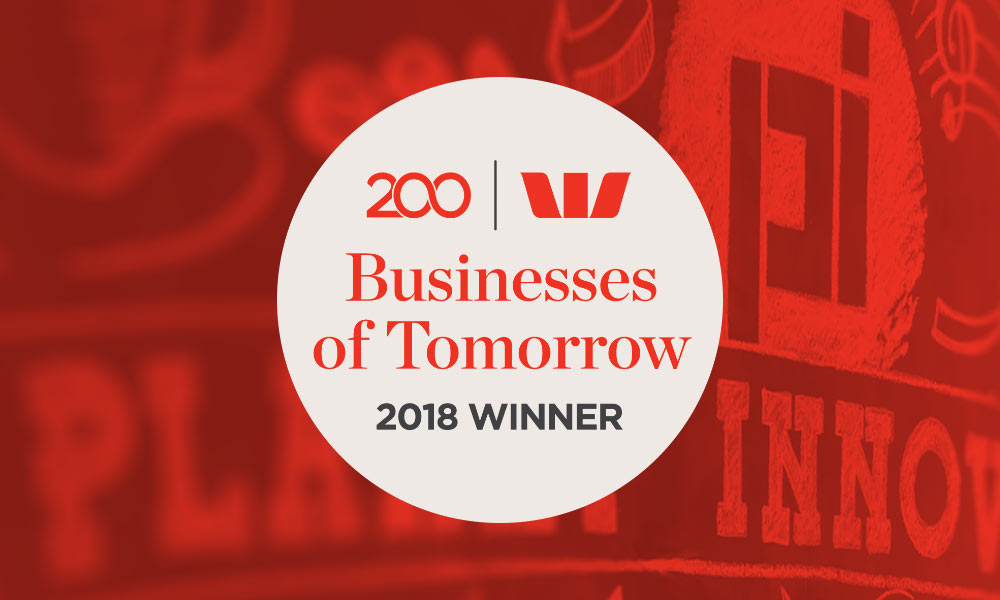 We're finalists at the NSW Export Awards
The Export Council of Australia and New South Wales Government recognise us for remarkable achievement in exporting a service in the Emerging Exporter category.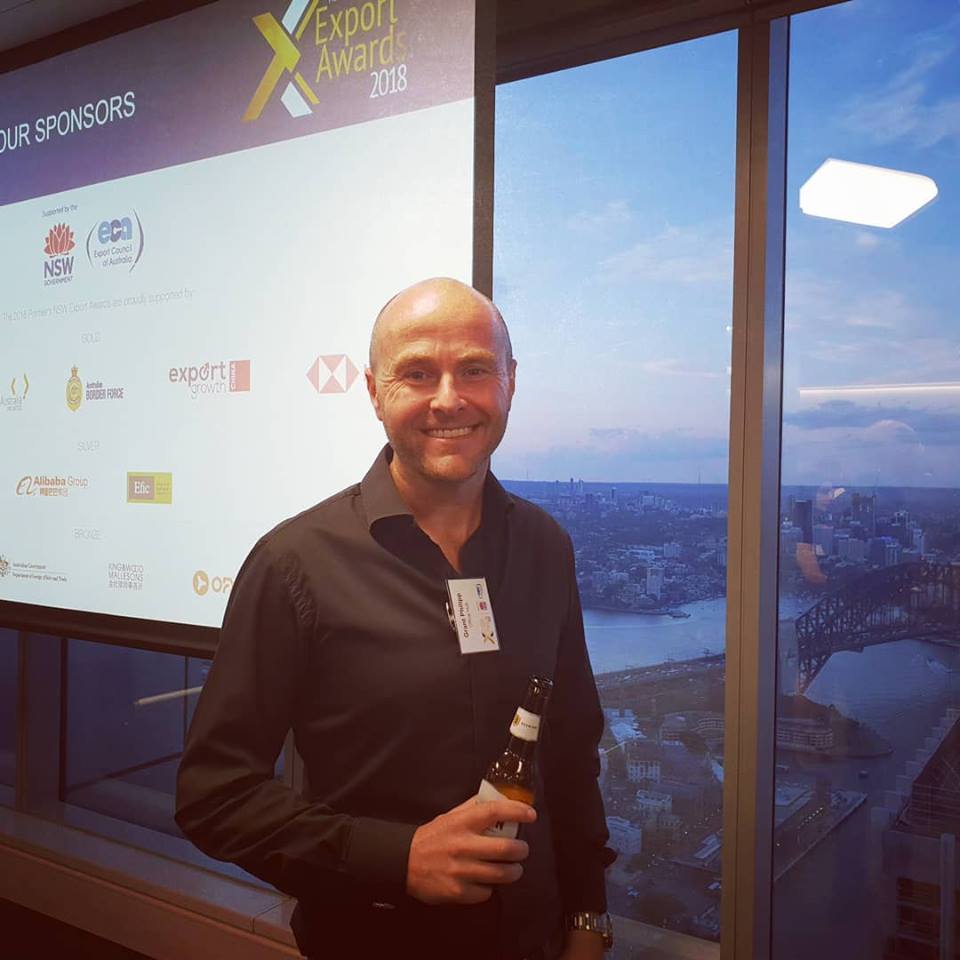 We go up for an unprecedented 3 awards at the Optus My Business Awards
We're in the running for the Property Business of the Year, Customer Service of the Year and Business Leader of the Year – the first business to ever receive three nominations at the Optus My Business Awards.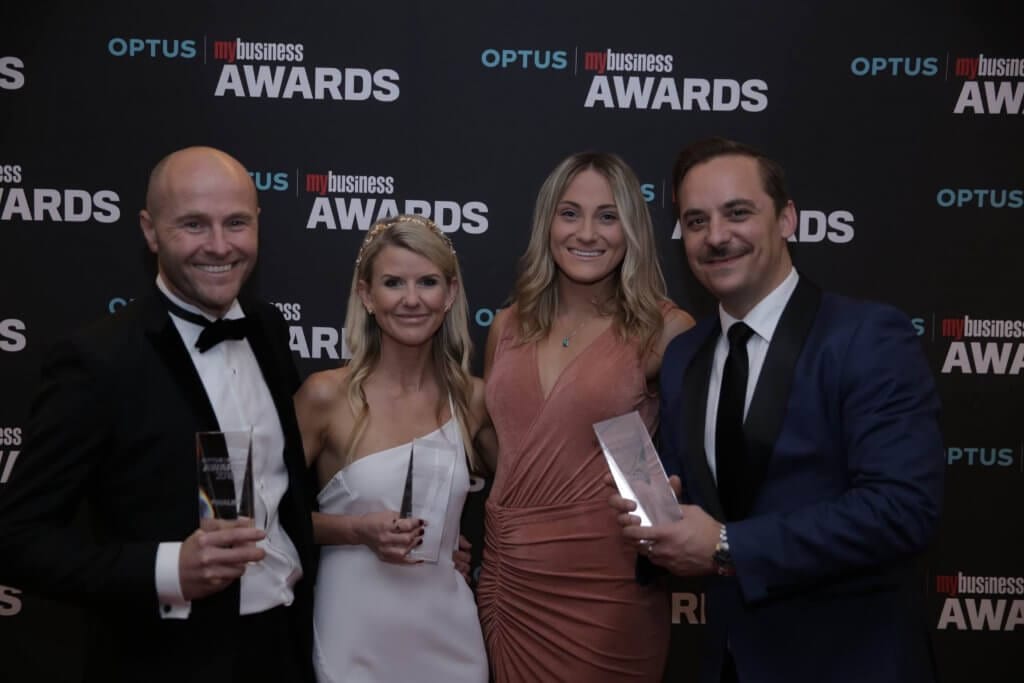 We're a game changer at the AREAs 2018
We're nominated at the prestigious AREAs for the third year running, this time in the Game Changer of the Year Award.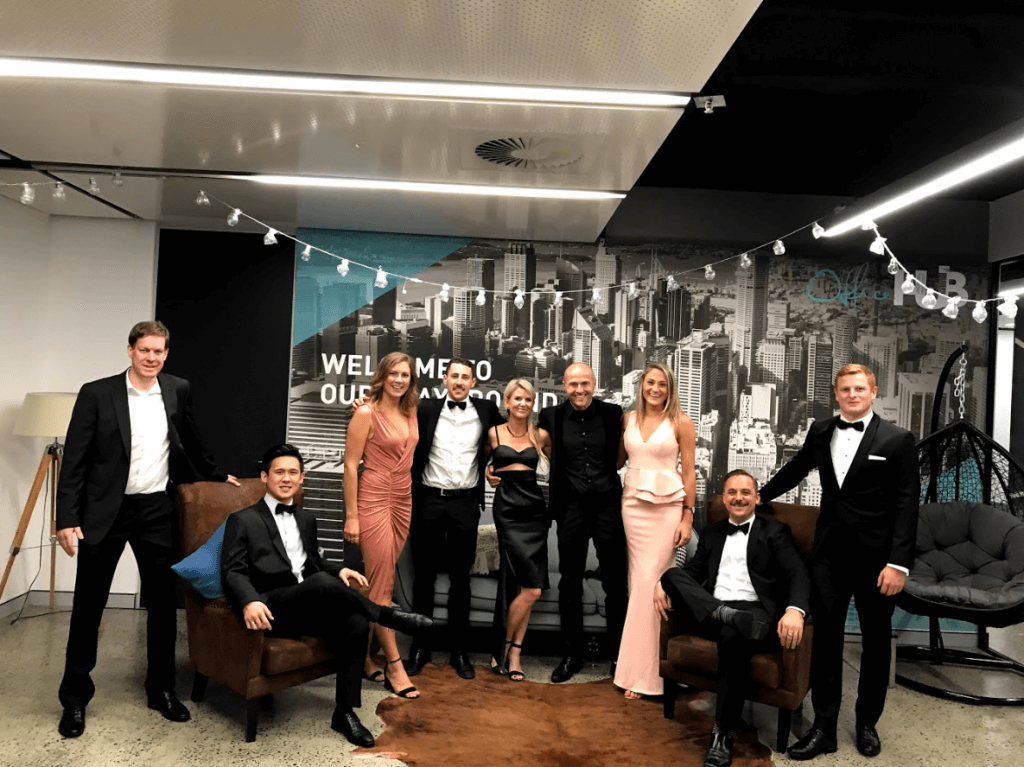 2019
We launch in Indonesia
We're delighted to announce that Office Hub has extended its office marketplace & brokerage service to Indonesia. With Jakarta's global business scene and a vibrant freelance community on islands like Bali, we're ready to see what this dynamic country has to offer.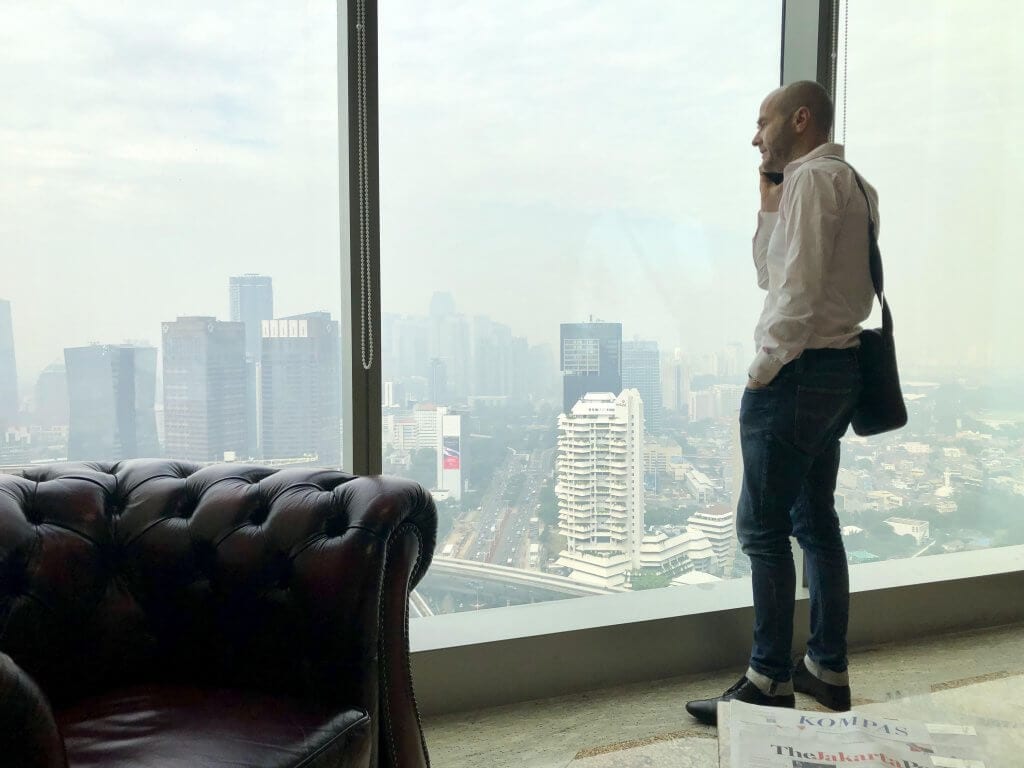 We expand into Vietnam
Rebecca and Grant visit Ho Chi Minh City as we launch in Vietnam. We can't wait to help this entrepreneurial country find office space!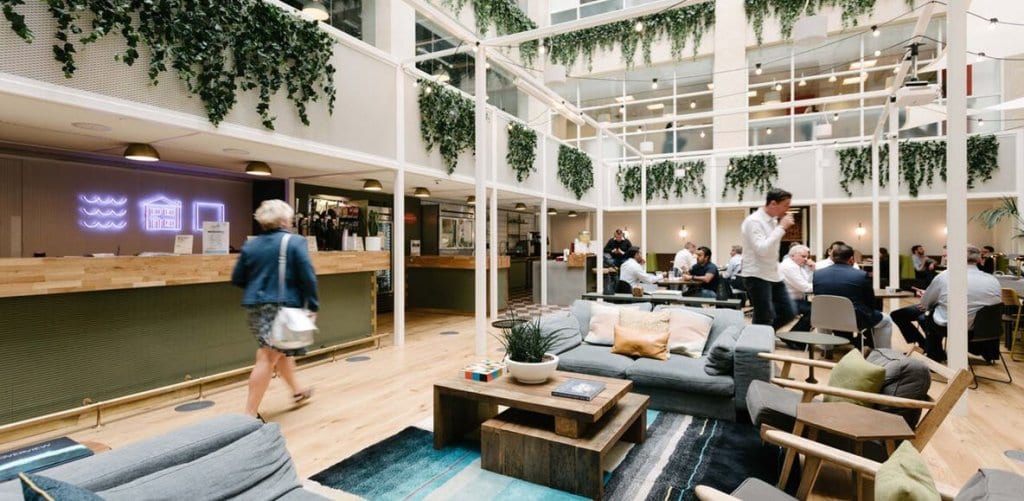 Don't miss The Big Birthday Sale!
Celebrate 5 year of Office Hub with a great deal on a workspace near you!