WOTSO Opening Brand New Coworking Centre Right on Manly Beach
Office Hub partner, WOTSO, opening a brand new coworking centre in the heart of Manly by December 2019!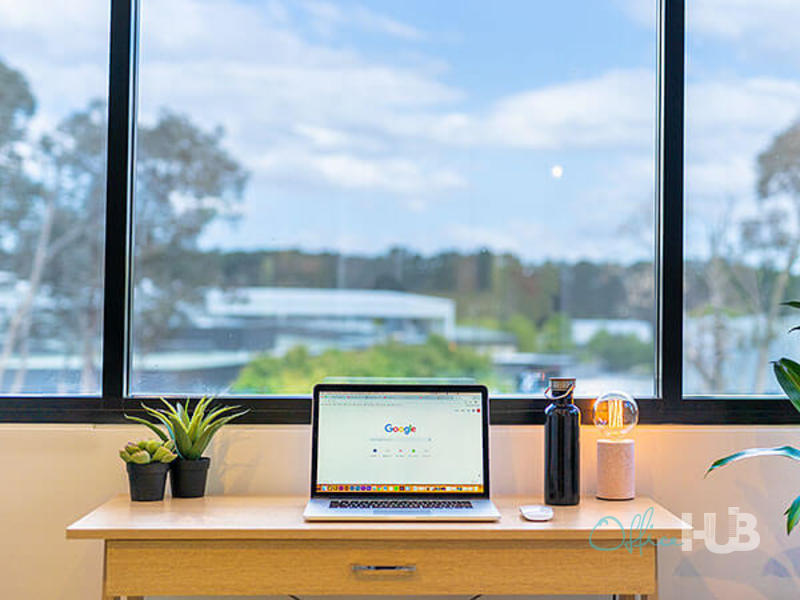 Picture this: You wake up early to seize the day, eat brekkie as the sun rises and make the trip to the iconic Manly Beach. You get your board out of the car, feel the sand as you step onto the beach and breath in the fresh ocean air as you run towards the water to catch some waves. After a quick rinse you make the stroll along the beach, grab a coffee on your way and rock up at your brand new office space situated right by the beach. The relaxed and friendly vibe Manly is so well-known for, translates to the office and you're greeted with a smile upon entering. You're excited for yet another day at the office, presented with the opportunity to grow your business and further personal development. With the beach as your backdrop (and playground), a helpful community staff and packed with an ocean of forward-thinking individuals, you feel as though you could take on the world right from your desk. 
Imagine if you could actually turn this dream into reality. Now you can with WOTSO's creative coworking haven set to open in December 2019 on the "road that hugs the beach". A fabulous location on Sydney's Northern Beaches, this brand new centre will encompass the essence of work-life balance. All your employees will cherish this spot surrounded by a wealth of multicultural eateries, quality coffee, buzzing bars, local shops and retail – and of course the beach. Everything and anything you could wish for out-of-work activities is right at your fingertips.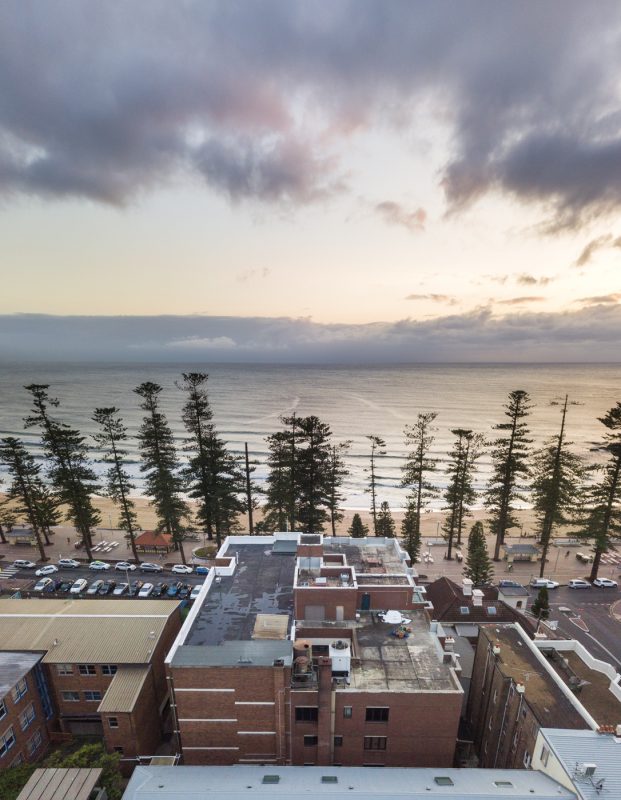 The workspace itself offers everything from a single coworking desk to a selection of large private office suites and everything in between – businesses of all shapes and sizes can be accommodated. (Tip: with Office Hub's price guarantee you'll be sure to get the best price possible for your office space). 
The interior at this centre is no less impressive than the fantastic outdoors, as it boasts a creative vibe with colourful quirks, comfy breakout areas and heaps of plants placed throughout the space. This fully serviced office space provides countless of cool benefits including networking brunches and Friday arvo drinks as well as a pet friendly policy allowing you to bring your furry friend along to be showered in pats and praises. (In fact all WOTSO centres encourage a pet friendly policy, which is quite unique to a large office provider.)
Seats at this flexible workspace will be filled quickly, so you'll have to be fast at securing yours! Book a tour today or enquire with Office Hub for more information.