Interpreting Deskmag's Global Coworking Survey 2019
Deskmag just released the findings of the 2019 Global Coworking Survey – here we summarise the state of the worldwide flexible office market and explore how Australia fits with recent trends.
Deskmag's Global Coworking Survey is one of the most in-depth analyses of the flexible workspace market. With thousands of respondents from across the sector – coworking executives, ground level staff and workspace members – the independent survey delivers a unique look into the state of coworking in 2019.
However, only 3 per cent of respondents were from Oceania this year, so we thought we'd add our two cents' worth to the story. We've tapped into our coworking advisory team's expert knowledge to bring you our take on the survey results and how they compare to Australia's market.
The global industry is rapidly growing.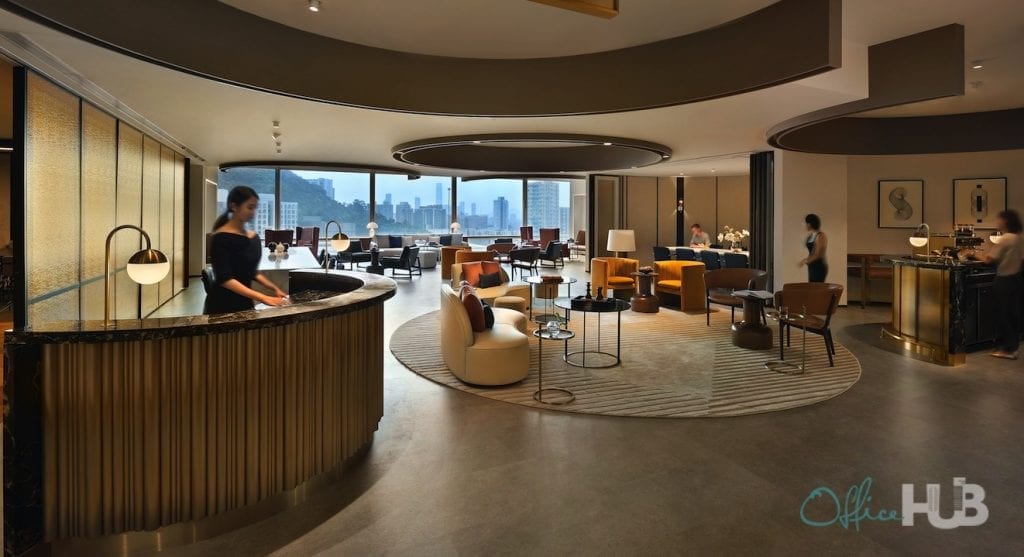 The growth of the global coworking industry has been nothing short of meteoric in recent years, with Deskmag reporting that the number of coworking centres around the world grew by a fifth in the last year. There are now 22,400 coworking spaces around the world – almost double the amount in 2016 – and the count is expected to keep rising to 26,300 by the end of 2020.
Deskmag found that more than two million people are using coworking spaces in 2019, a 32 per cent rise on 2018 and almost three times the figure for 2016. Two thirds of all coworking spaces reported an increase in members, and a third of them expanded in size to accommodate greater demand.
This growth is mirrored by the Aussie coworking market, where the relatively young industry continues to pick up speed. The number of coworking or serviced office operators grew by a slightly smaller 11 per cent in 2018-19, with 247 providers now active in Australia. They advertised 6,542 individual workspaces for rent with Office Hub, a marked 34 per cent increase on the previous year.
Commercial property specialists in Australia echo these findings, with Knight Frank reporting 300 per cent growth in coworking locations since 2003 and JLL predicting that 30 per cent of all office real estate will be "flexible" by 2030.
Coworking rates are rising around the world – but Australia's prices are dropping.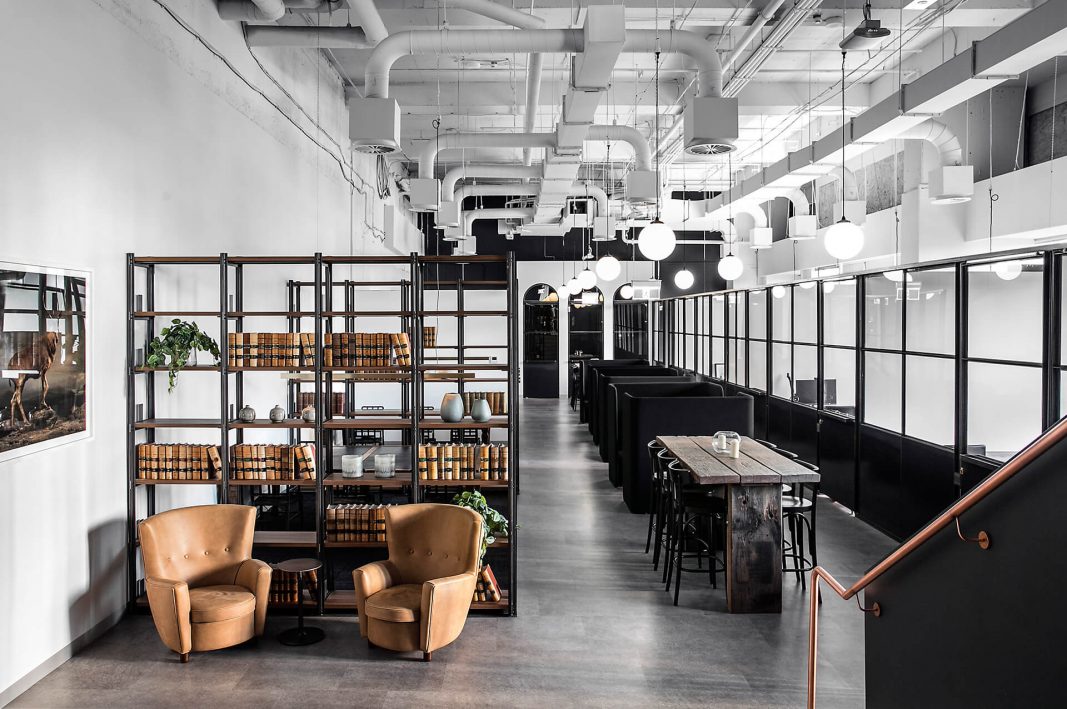 According to Deskmag, 28 per cent of coworking spaces around the world raised their average price in 2018-19. As a result, more than half improved their profitability, with those in megacities recording the highest revenue and turnover. Going forward, 44 per cent of operators expect to raise membership fees and three quarters predict increased profitability in the next year. Large coworking spaces indicated a greater inclination to increase prices, but they also hire more additional employees than average.
However, Australia's a bit of an anomaly when it comes to current price growth. This year, Office Hub recorded a drop in coworking pricing in most major cities across Australia. As a young market compared to more established coworking regions like the US, Asia and Europe, Australia's market displayed considerable potential and attracted a large number of new providers in 2018-19, including Asian workspace giant JustCo. As a result, operators felt the squeeze and have offered considerable incentives such as free months, discounts or more inclusions, bringing the average desk rate down by 5 per cent in Sydney and 10 per cent in Melbourne.
Overseas operators aren't worried about competition – but Australian providers are.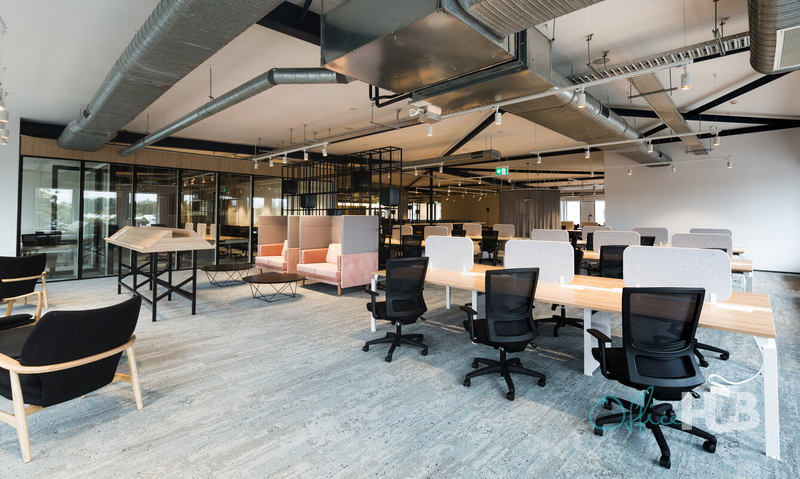 When it comes to the problems experienced by coworking operators, competition is way down the list. Only 27 per cent of providers reported direct competition with other centres as a serious problem and four out of five coworking spaces do not think that the market is oversaturated. In fact, most flexible workspaces say demand is a bigger problem, with 32 per cent saying they can't meet tenant demand due to a lack of space.
But in Australia, rising competition is straining existing operators. JustCo was the most notable entry to the market in 2018, arriving from Singapore with four chic spaces in Sydney and Melbourne. WeWork opened new office centres in Sydney, Brisbane and Perth, bringing its number of Australian spaces up to 15 with the ability to accommodate 10,000 members. Hub Australia launched its sixth Aussie space in Sydney's Custom House and The Executive Centre entered Melbourne for the first time, while Kafnu brought the co-living concept to Australia and Work Club opened its exclusive doors for the first time. Boutique single-location office operators proved their attraction, with a 50 per cent market share versus larger operators, while businesses sharing their own commercial office space accounted for a predicted 60 per cent of flexible inventory on Office Hub.
…While finding new members is the biggest challenge for workspaces everywhere.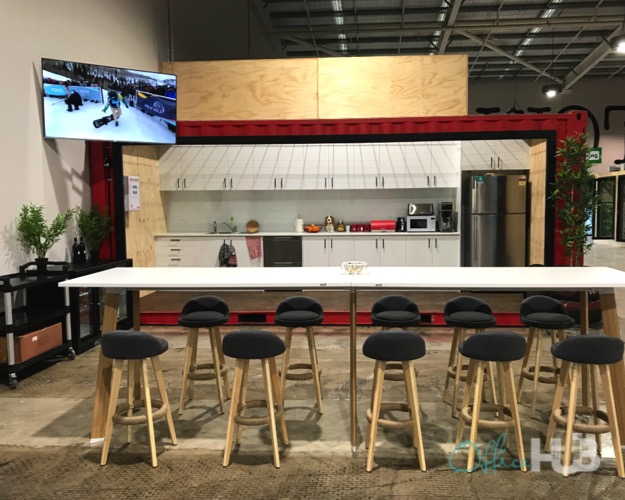 Although global workspaces don't seem to consider competition a real worry right now, the acquisition of new members remains their greatest challenge. This year, they expressed the most concern over sourcing new members, with 60 per cent citing it as their biggest problem – financial issues was the second greatest concern with 37 per cent of respondents noting it. While finding new coworking members has always, understandably, been a concern for workspace operators, this year is more than ever.
In Australia, workspaces are starting to differentiate their offerings to appeal to niche markets. While counterparts in Asia, the US and Europe are well into this differentiation period, Australia is transitioning into a less generic market. Female-centric coworking spaces and industry-specific shared workspaces such as for fintech and the creative arts are growing in numbers, predominantly in Sydney and Melbourne.
In Australia, flexibility is the main draw to coworking spaces – but other countries value different aspects.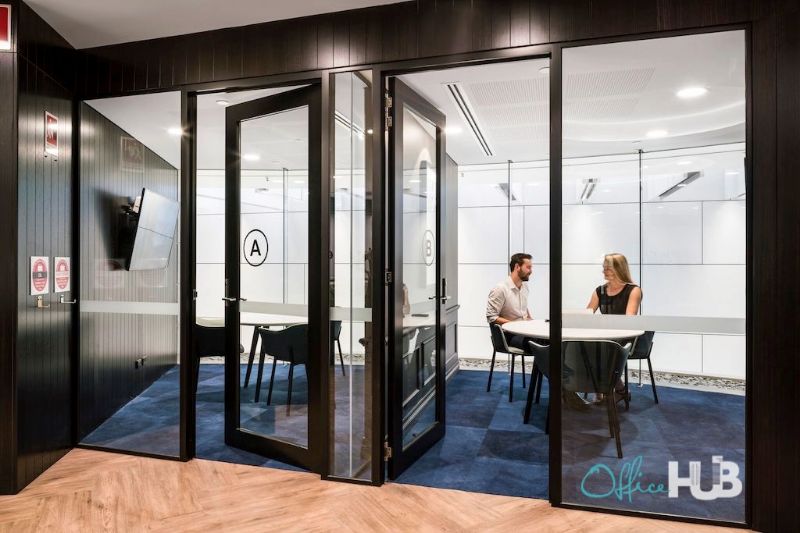 Flexible coworking spaces around the world say 59 per cent of their members sign for under 12 months on a short-term contract. In the last three years, even fewer people signed for under 12 months – all in all suggesting that around the world, the short-term flexibility of coworking spaces isn't all that's attracting tenants. With the concept of coworking far more popularised in the US and European markets, its main attraction is no longer the business agility and tenants are not as high a percentage of startups, freelancers and entrepreneurs. Corporate and enterprise firms are realising the positive impact of coworking on other aspects of business, such as talent recruitment and retention, employee health and wellness and enhanced collaboration and innovation opportunities.
However, in Australia the main draw remains the flexibility and scalability coworking affords businesses. Last year, the average size of a workspace rental with Office Hub was three desks, showing that these spaces are most popular among small groups typically without the resources for a lease, whether they are startups or project teams. On top of this, 95 per cent of Office Hub customers sign on a workspace for under one year to benefit from the agility of a license agreement.
In our younger market, the perceived advantage of coworking is the flexibility – this stands out as the main argument for office space over a commercial lease. More mature markets are familiar with the concept of flexible office space, and members are drawn to the plethora of other benefits beyond a short term length.
Want to know more about the flexible workspace market in Australia? Keep an eye out for our Coworking Market Report 2019, due for release on 1 July 2019, or contact us here for insight, opinion and advice from a flexible workspace advisor at Office Hub.