Case Study: Why Sharing Your Office is Good for Business and Workplace Morale
Office Hub sat down with one of our private providers to learn more about their experience as a successful shared office space. Not to our surprise, it turns out this concept is both good for business and workplace morale.
Peer-to-peer sharing is more popular than ever and has become an integral part of Australian consumerism. You can order a car ride and share it with strangers, holiday share by renting a room in someone else's home and even share the pool in your backyard on a hot day. It's everywhere and it's a part of our every-day lives. The sharing economy is fuelling considerable growth in office sharing as well and Office Hub has helped hundreds of businesses lease out their spare space – in true Airbnb-style.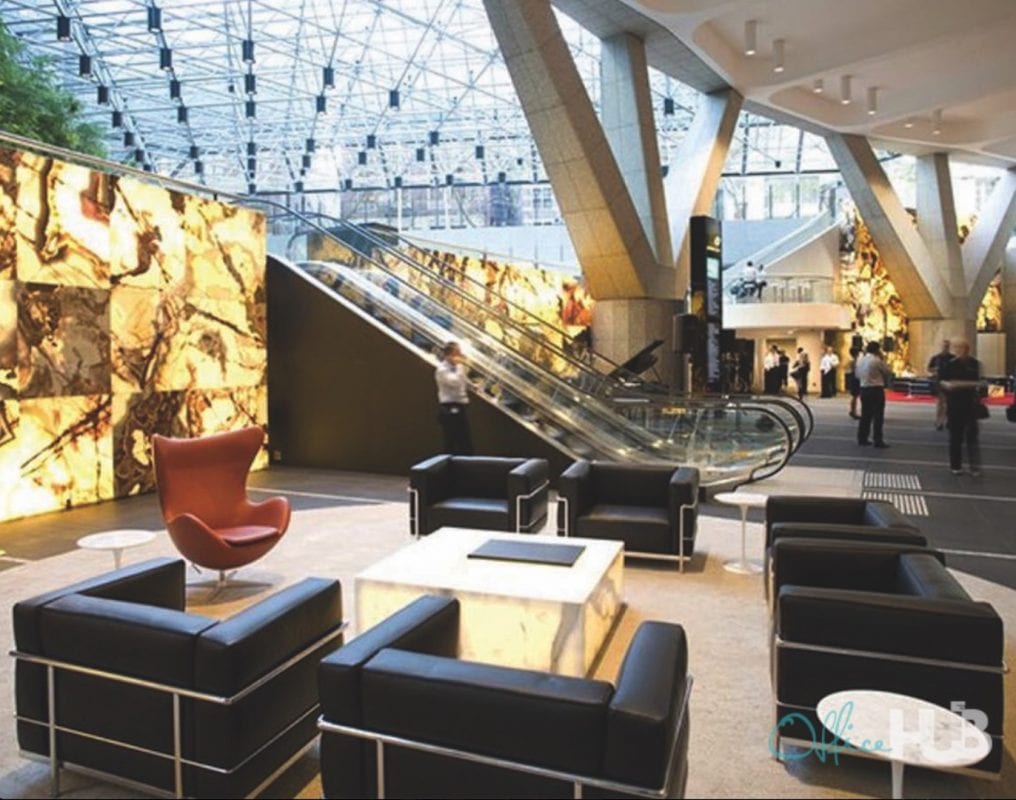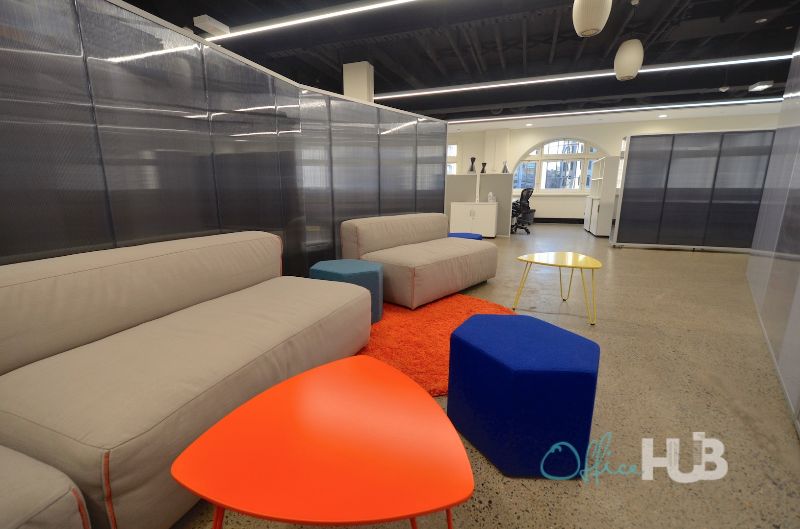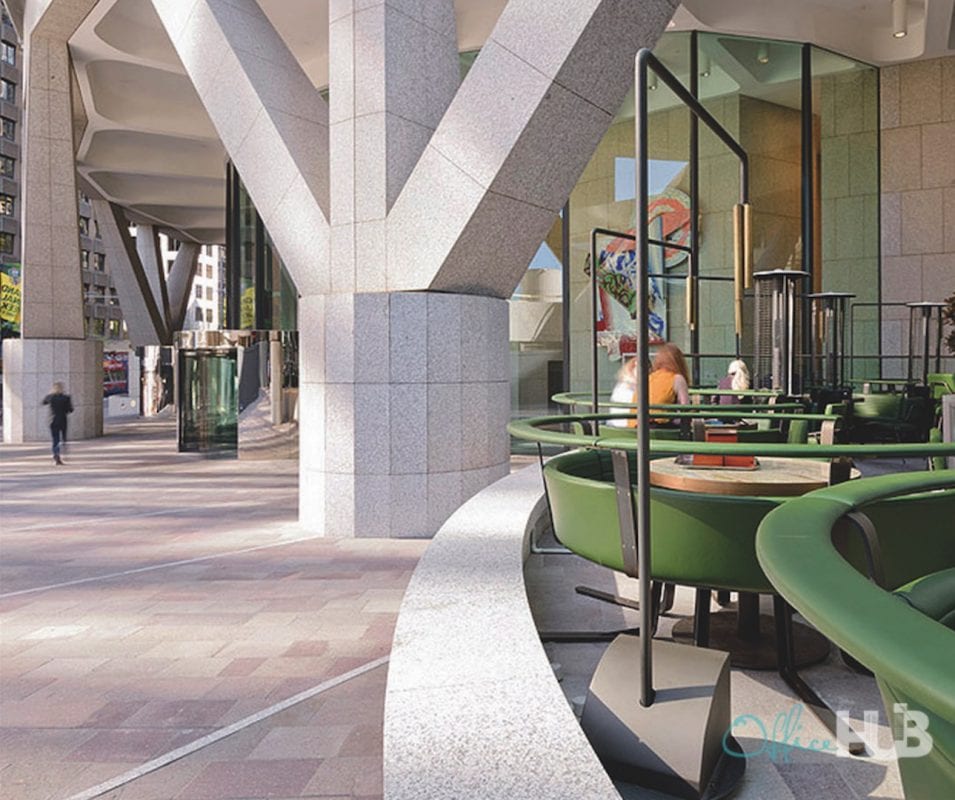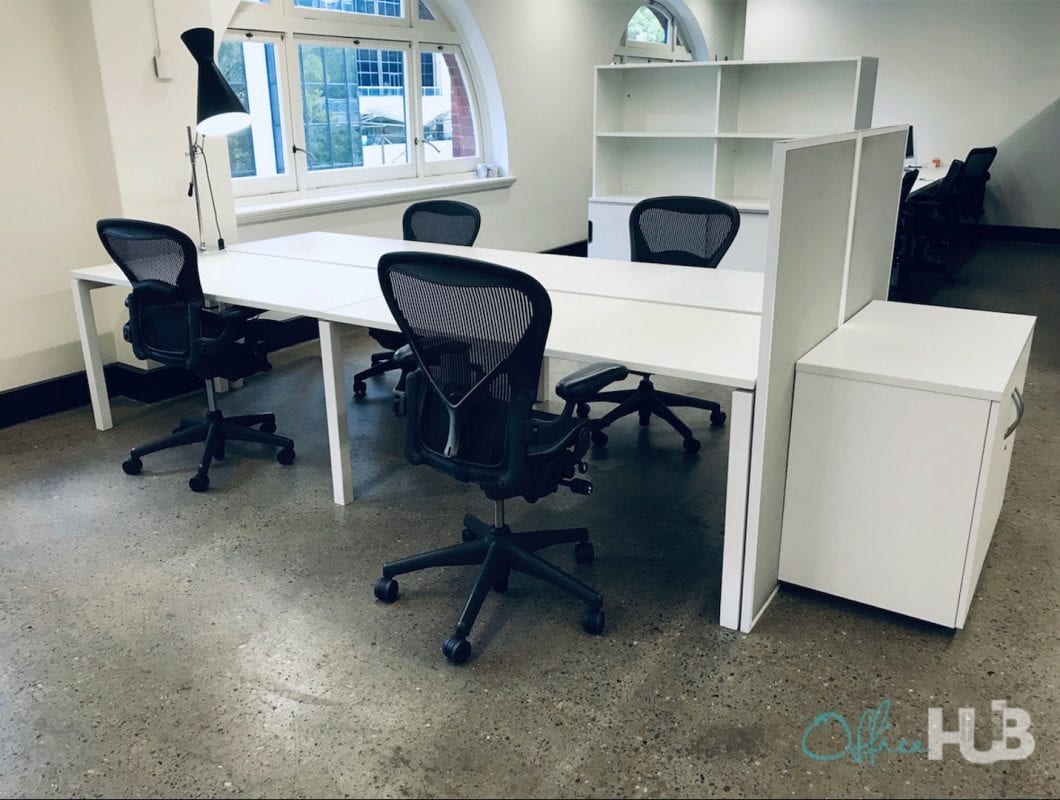 Sponge Agency's office in Sydney CBD
There are numerous benefits of sharing your spare office, something Sponge Agency realised early on and has been breaking up their space and leasing out extra desks ever since. The Sydney-based advertising agency famous for working on major brands like Westpac, Qantas and Knight Frank just to name a few, occupies a large office in the heart of Sydney. Sitting in the highly regarded heritage building on Grosvenor Street, they have quite the pristine workspace on offer and have had a lot of success with the helping hand of the Office Hub team.
We sat down for a chat with Cec Parnell, Creative Director at Sponge Agency to hear all about their journey as a private shared office provider and what has worked along the way. Keep reading to discover how Sponge Agency boosted business and workplace morale by sharing their office with other companies.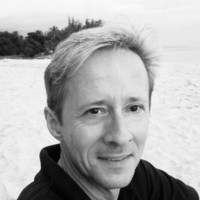 What was your motivation to start renting out your spare space?
Since the beginning of time we've taken up bigger offices and leased out any spare space we had. We never really liked the idea of renting a space exclusively for our team; it makes you feel isolated, restricted and limits opportunities. Being a creative agency we always thought it would be great to share the space with other like minded businesses in marketing, design or PR – this way you can bounce ideas off each other and even share clients. We thought it would be a win-win – and it was.
Why did you decide to reach out to Office Hub and how was your experience?
We did a quick google search and Office Hub popped up as one of the first ones. As we continued to do a bit of research we came across some super positive reviews and recommendations and decided to reach out. We have been really satisfied with the overall experience, but the thing we love most about Office Hub is the helpful team. Whenever we have questions or concerns we know our account manager, Justin, is just a quick phone call away and always trying to help us succeed.
Who is the ideal tenant for your space?
We never have a specific tenant in mind in terms of industry, but were looking for someone easy-going, interested in socialising with the rest of the office and ideally looking to take up space on a longer term. Since we sit within this beautiful heritage development we also wanted someone who could respect and appreciate the old windows, vintage feel and history behind the building.
How has sharing between a mix of tenants changed the atmosphere in the office?
Considering we've been operating with this model for years I think it's impressive we've mostly had lovely tenants. It definitely changes the dial when you bring in new tenants, so you need to make sure they're your type of people. But generally every business or person has something to bring to the table and we all have something to learn. We welcome all types of businesses from every industry and it is usually a success. We stop in the kitchen for a chat and arrange Friday afternoon drinks – it's so much fun and has only improved the atmosphere for our own team.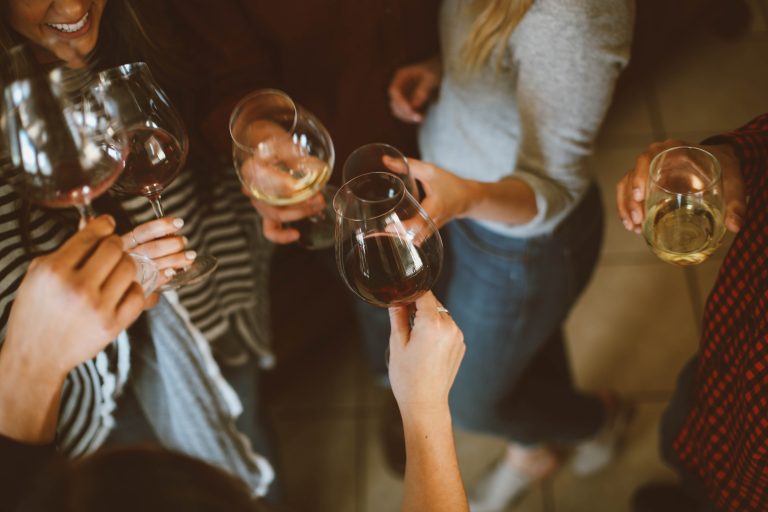 Do you have any tips for someone who's considering to rent out their spare space?
One thing is to get traction on your ads, but a whole other thing is conducting the tours and over the years we feel like we've nailed the perfect tour. It's crucial to make them feel welcome, respect their needs and accommodate their schedule. We make them feel extra special by offering a glass of wine or a beer throughout the tour and just like any other interview we ask them what they are looking for in a space to make sure it's the right fit for both parties.
What are some of your favourite things about sharing office space?
The social part is obviously the most fun part about it but there are great benefits commercially as well. First of all, we share clients with the other tenants in the space which helps everyone. Whether it's a marketing agency, recruitment firm or IT company we try to make it a fruitful experience to share the office. Also, sharing space makes you look substantially bigger when clients come in for a meeting.
Will you continue to share your office in the future?
We truly believe the way the workforce is moving, agility and flexibility is key as there will always be some sort of scaling within a business, people working from home or a decision to outsource certain roles. We think the office sharing model is a great way to make sure you stay ahead of these constant changes within the workforce.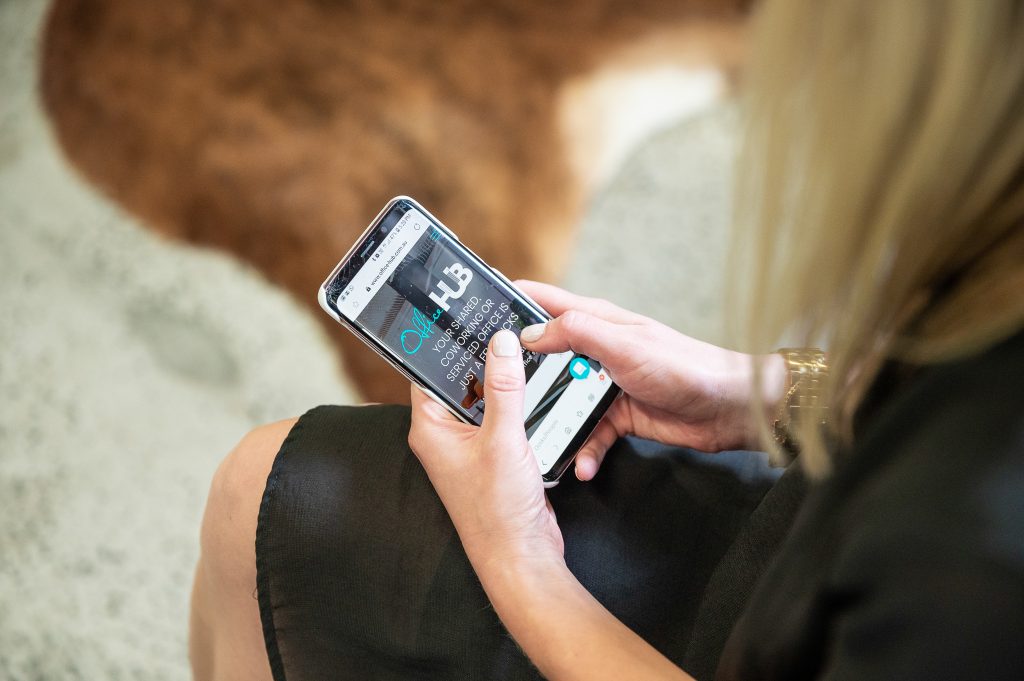 Want to share your office space just like Sponge Agency?
Office Hub provides an end-to-end service for renting out your shared space in just a few steps. Our team of office experts will get your property set up and ensure the ads are fully optimised. The service doesn't stop there – our real-life team of matchmakers qualify every single lead, make sure they're a great fit for your space and provide ongoing feedback. From the beginning till the end – we won't give up until we've found the perfect match!